Even though I haven't started the compressor shed yet, and I still have 2 compressors in bits and an old foot pump I haven't finished yet, I decided the best way to tackle my dumping ground of a garage was to buy a new tool box.
Looked at many, new and used. Checked out halfords, Clarke, snap on etc but nothing was really talking to me.
Then I found this on ebay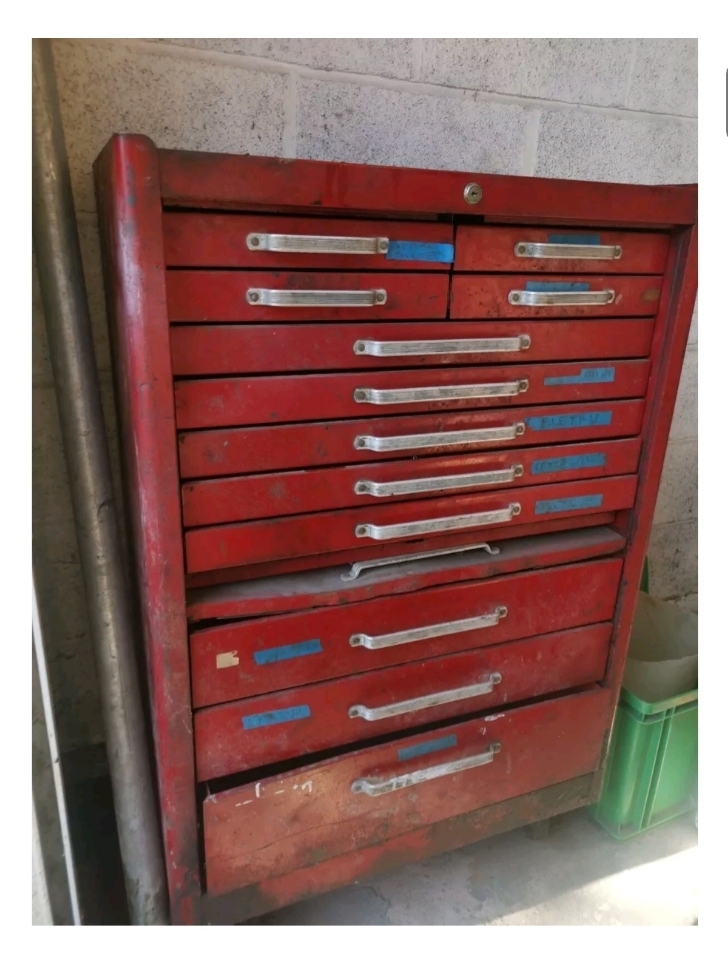 That was the only picture.
Bit of research told me it was made in Canada by a company called beach. Internet tells me they were on a par with snap on, if not a little better. It was an hour away so had a bid and bought it.
Facebook market place then turned up 2 top boxes!
Didn't need two, but buy them when you see them right?
I then found a mid box too!
These were scattered all over the Midlands so today was spent driving. 8 hours driving picking them all up.
The spoils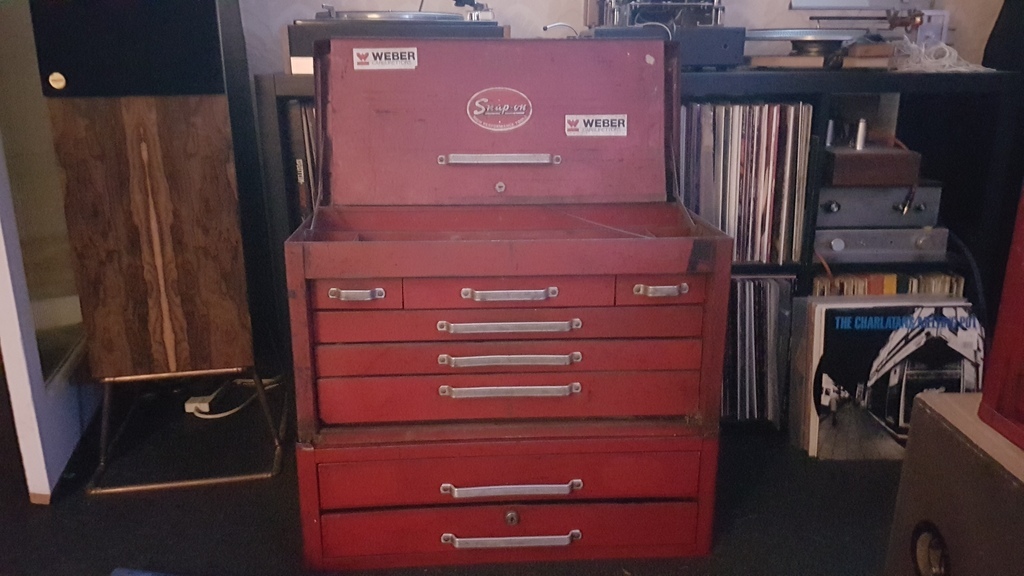 This top box is a bit rough, the middle 2 drawer is decent though.
The seller swore blind it was a snap on box "look at the sticker" he says. Yeah, Iit wasn't made by Weber either 😂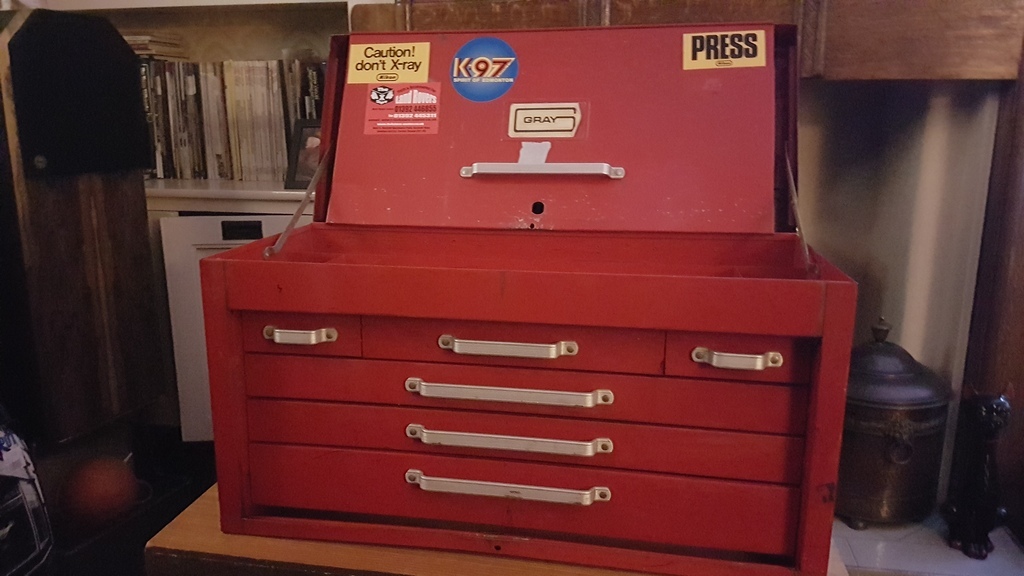 This top box is alot better, just missing the lock. This one is branded Gray.
Beach made these but they were branded beach, gray, mastercraft, or in the UK, autopro.
The roll cab doors turned out to be quite decent, with autopro branding.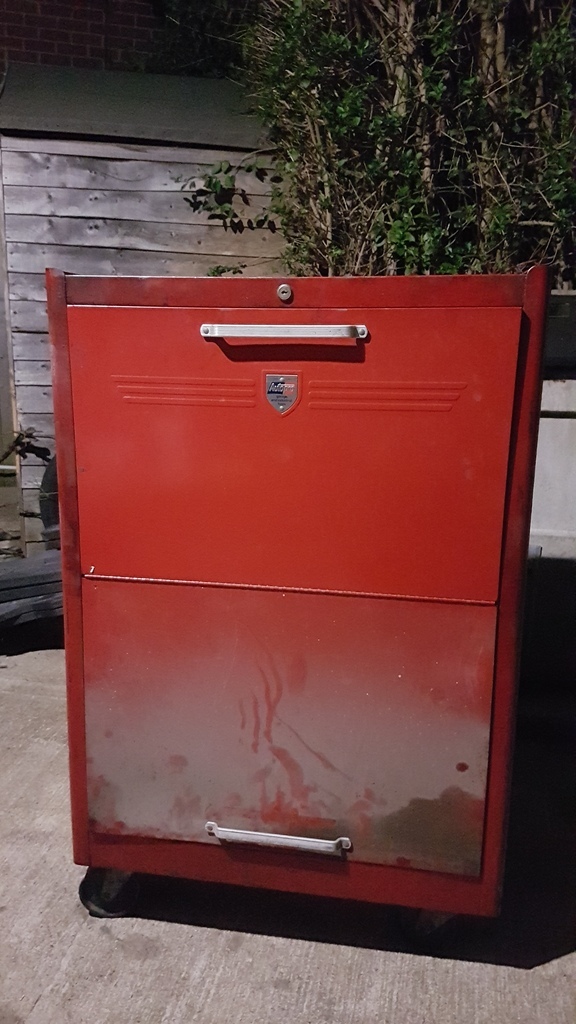 The Gray box was brought over from Canada by a relative of the guy I bought it from.
While touring the Midlands I stopped off in Walsall and picked up 17 square meters!! of 5mm neoprene closed cell foam for drawer liners. I think that should be enough! Cheapest decent draw liner I found was £30 for about 2.5 square meters.
This was £14!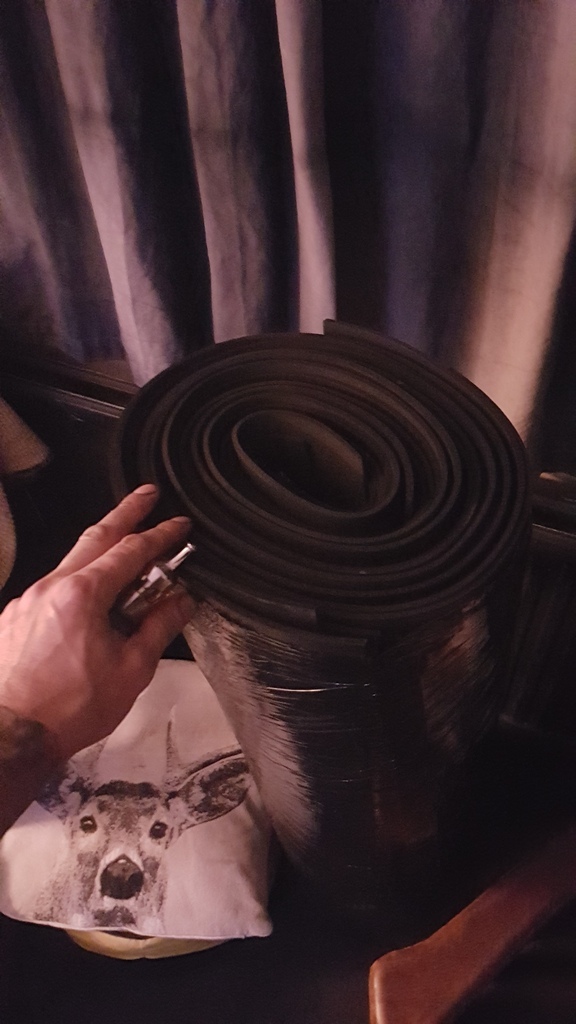 Tomorrow's plan is to take all the drawers out, clean thoroughly (the roll cab is caked in oil/dirt) and see exactly what they are like.