My everyday car (the youngest I've ever owned):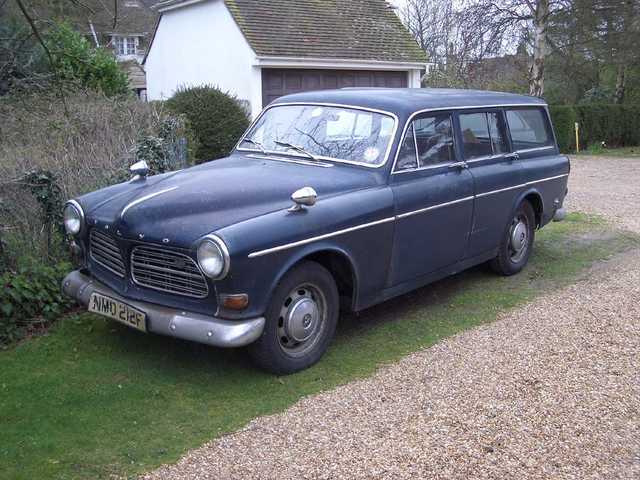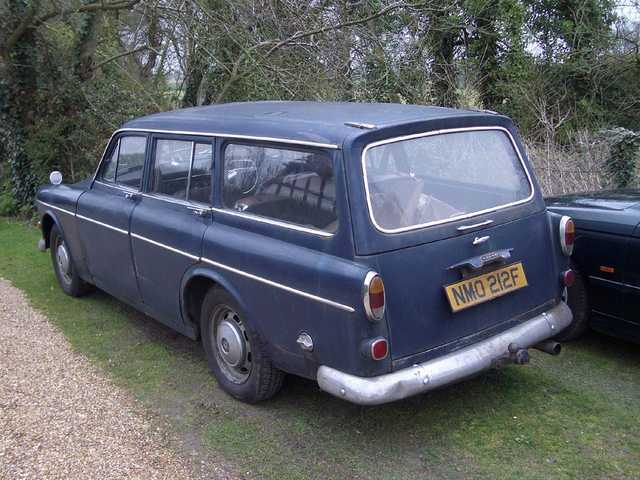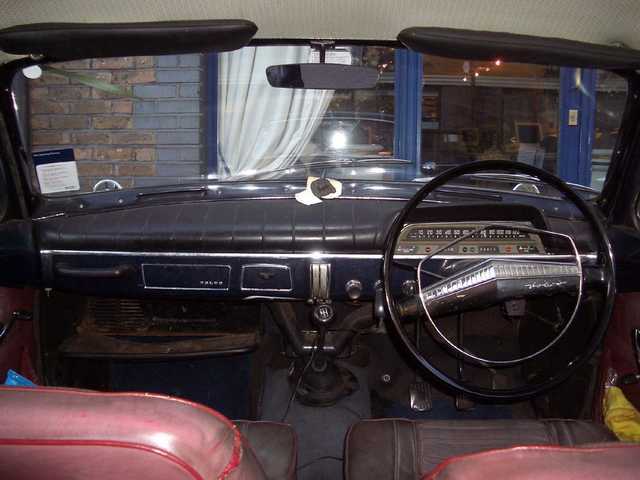 Has twin carbs & overdrive. Originally a B18 (1.8), now fitted with a B20 (2.0) - exchange recon, ex Swedish Army snowmobile! Large bore dual downpipe exhaust and a more interesting cam. Think 1960s equivalent of a T5, and you get the idea. The total mileage is estimated at a minimum of 250,000 (don't know how many times it's been round the 5 didgit mileometer - in the last 11 years, it has covered 70,000).
Except for the front wings (replaced by a previous owner - years ago given that they are rusting through now), a few floor patches & an outrigger, it hasn't been welded or painted. Quite a bit of rust (door bottoms, upper tailgate, rear arches etc), but no filler other than parts of the rear arches (purely to keep the MOT man happy). Otherwise, the body is unmolested, but battered. However, it will need a new driver's side front inner wing top, rear end of the passenger side outer sill and some patching to the front passenger floor before the MOT in April. Prior to this, the only welding required since it was bought 11 years ago have been some small floor patches and an outrigger.
Overall, it is scruffy and battered, but mechanically in very good order. It's value is almost entirely sentimental, but it is an extremely practical everyday car, despite the lack of power steering or brakes (the later must have broken as it was removed by a previous owner).
If something were ever to happen to it, I'd certainly want to get another Amazon.