My toy: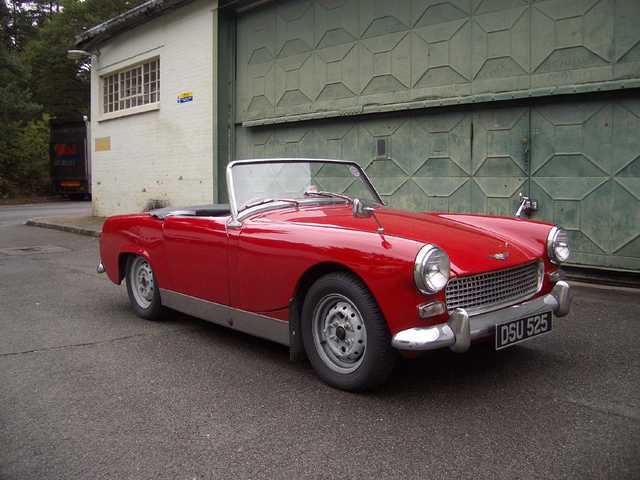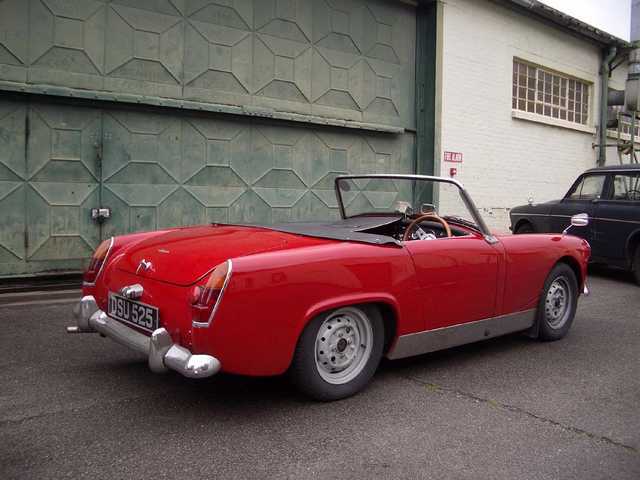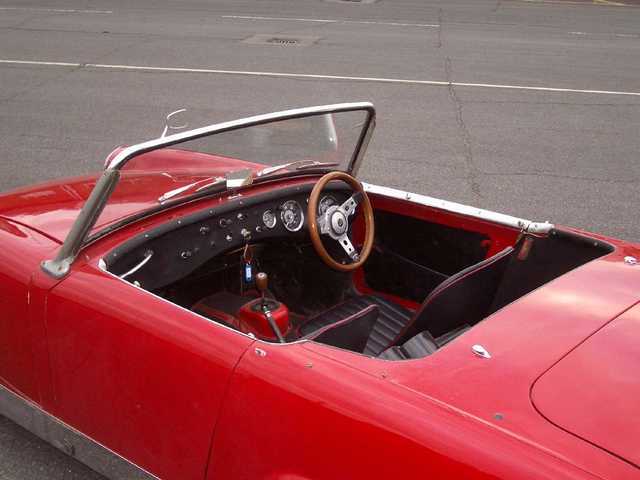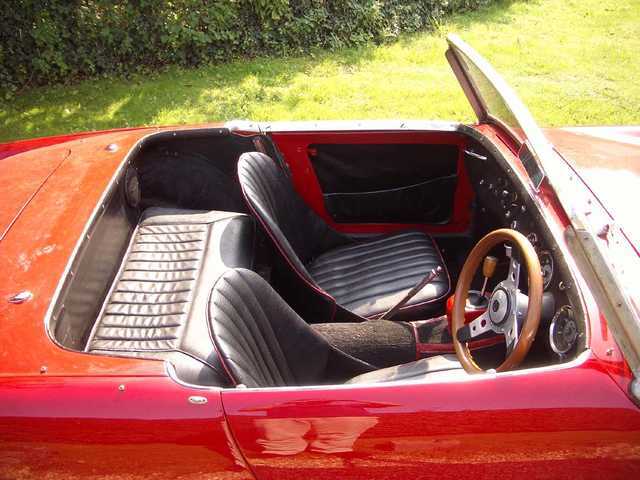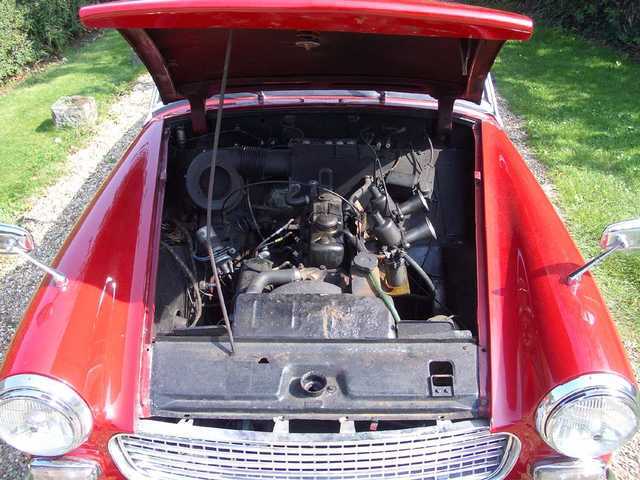 Only 948cc, so needs to be thrashed, but great fun to drive - very different from my Amazon!! I bought it last year, and am slowly sorting out a few things whilst using it. Sadly the body colour fuel cap (as seen in the 2nd pic) has been stolen - this and the boot handle were unique to the first few months of Mk2 Sprites. Now trying to find a way to get paint to adher to a replacement chome / stainless steel cap. It is essentially a Frogeye Sprite with the later Spridget front and rear panels, ie sidescreens & 1/4 elliptic leaf springs and radius arm rear suspension.
When bought, a set of Mamba 13" x 5.5" alloy wheels were fitted: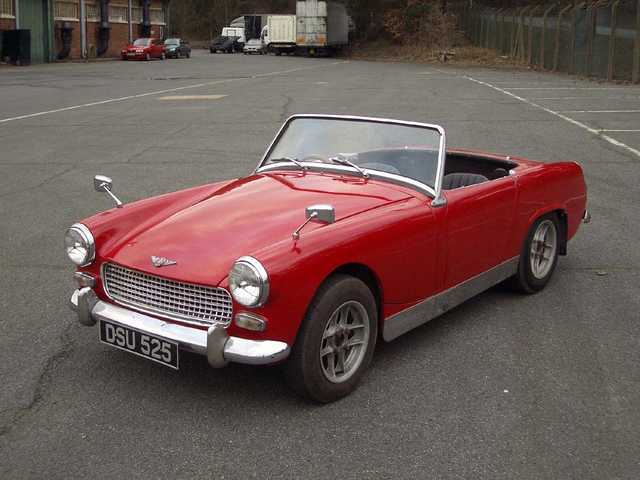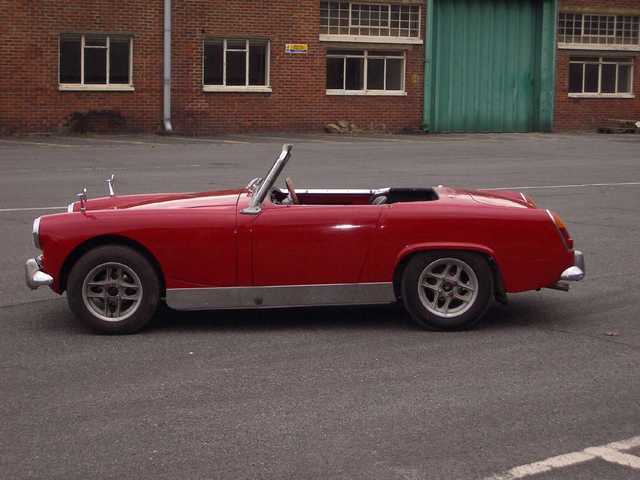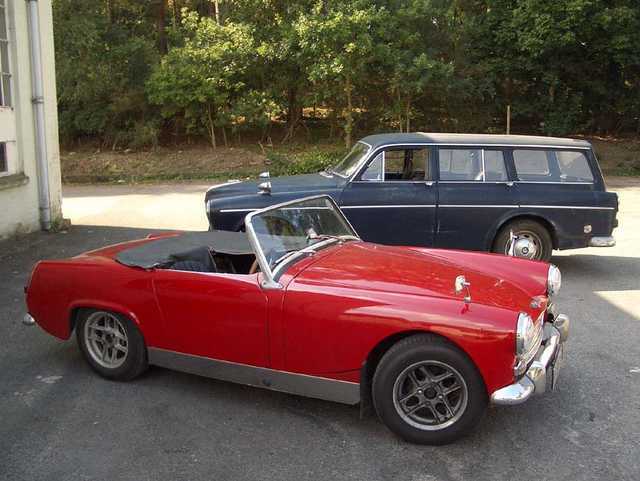 Unfortunately the tyres scrubbed very badly on the square rear arches, even though they were just 155 wide, so I replaced them with the correct steel wheels & 145/80R13 tyres - now I can throw it into the corners much more, without hearing that dreaded rubbing noise from the rear tyres! However, I do much prefer the look of the Mamba wheels.
Known history: genuine RHD, one of the first 5000 off the production line (vast majority were LHD, for export to the USA) and sold through a dealer in Birmingham. It was reregistered in 1986 (has an age-related numberplate) by a previous owner from Oldham, who died around 2001. A friend bought it at auction from his estate, but with no paperwork etc other than the V5, current MOT, & tax disc. If there was any history file / restoration photos etc, they weren't included with the car. However, a factory workshop manual was found in the boot, and several old tax discs in a door pocket, dating from the mid 1990s. The paintwork is definately old, and I know that there has been extensive bodywork done prior to the respray (new rear panel, repair sections let into the front wings etc).