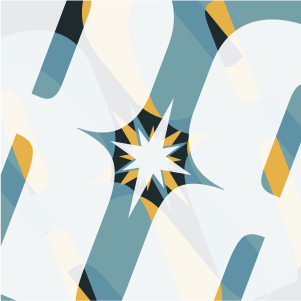 I had already bought a r25-28 omega box and prop when I fell on a complete rwd package so I do have a spare. I was going to hang onto it as they are getting quite rare now.
Drop me a message if you are struggling to find one, but it might be worth looking into a different box. The only problem with this is that all of the obvious ones e.g. Rx8 etc are huge in comparison, or have clearance issues for clutch cables etc..
In term of the speed sensor I'm sure you know but I believe the signal can be disabled to the ECU, but you will obviously lose the ability to limit boost in the lower gears.
Have you got a thread for your locost build?
You can get round the speed input issue like you say but I want to have all my dash information run through my ecu. All the values can be tweaked in the ecu then so speedo can be calibrated while mapping.
Thank you for the offer. I shall keep you in mind if I hit a brick wall.