Once again, same as for my Hyundai thread, if you are going to moan 'its not old, its not retro', WHY DID YOU CLICK?

Me and my brother picked this up for the wallet scorching (not really) sum of £70. Its a grim old heap, which means the sensible thing to do is build a rally car replica, right?
Its grim.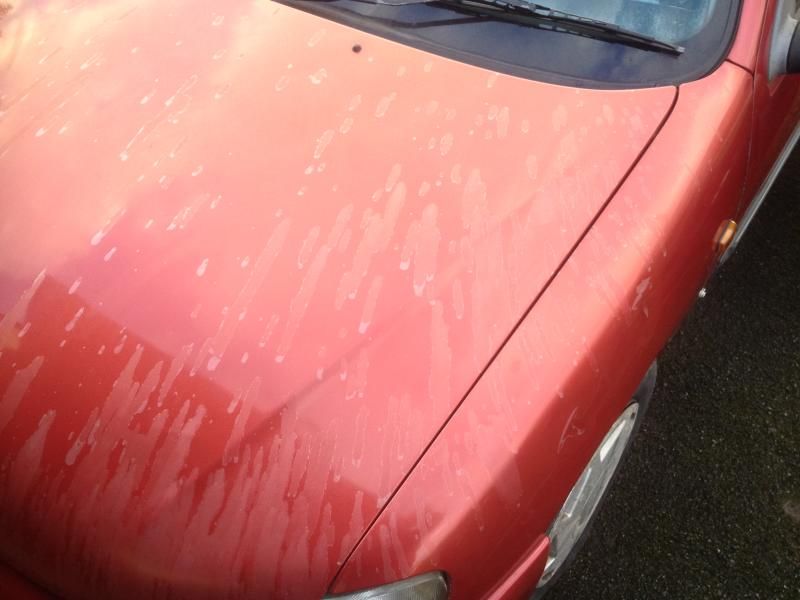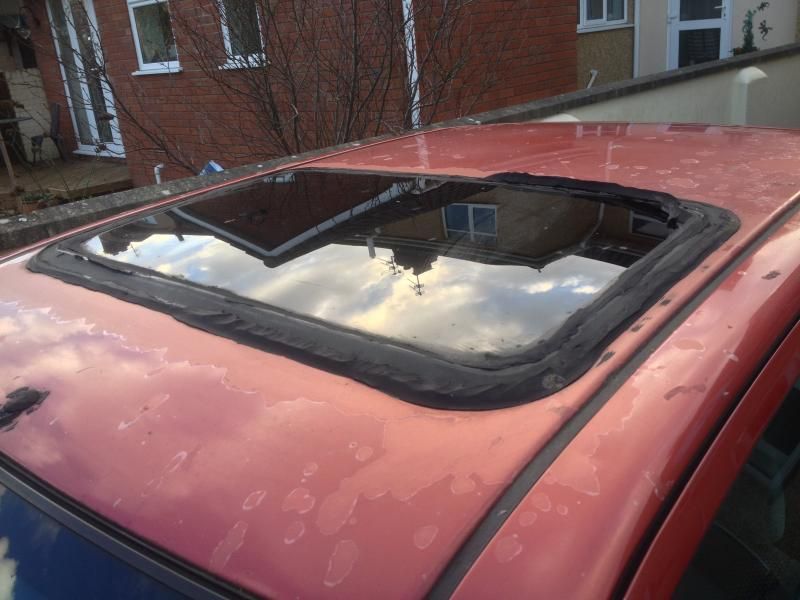 Did I mention it smells like a thousand dogs lived inside it? And its full of water because it has a sunroof? No? Well. Good job the interior is destined for the bin.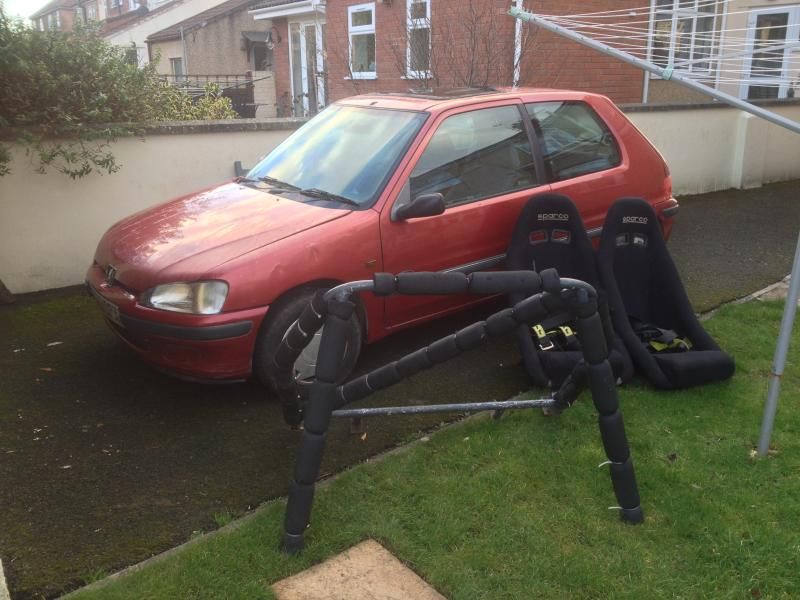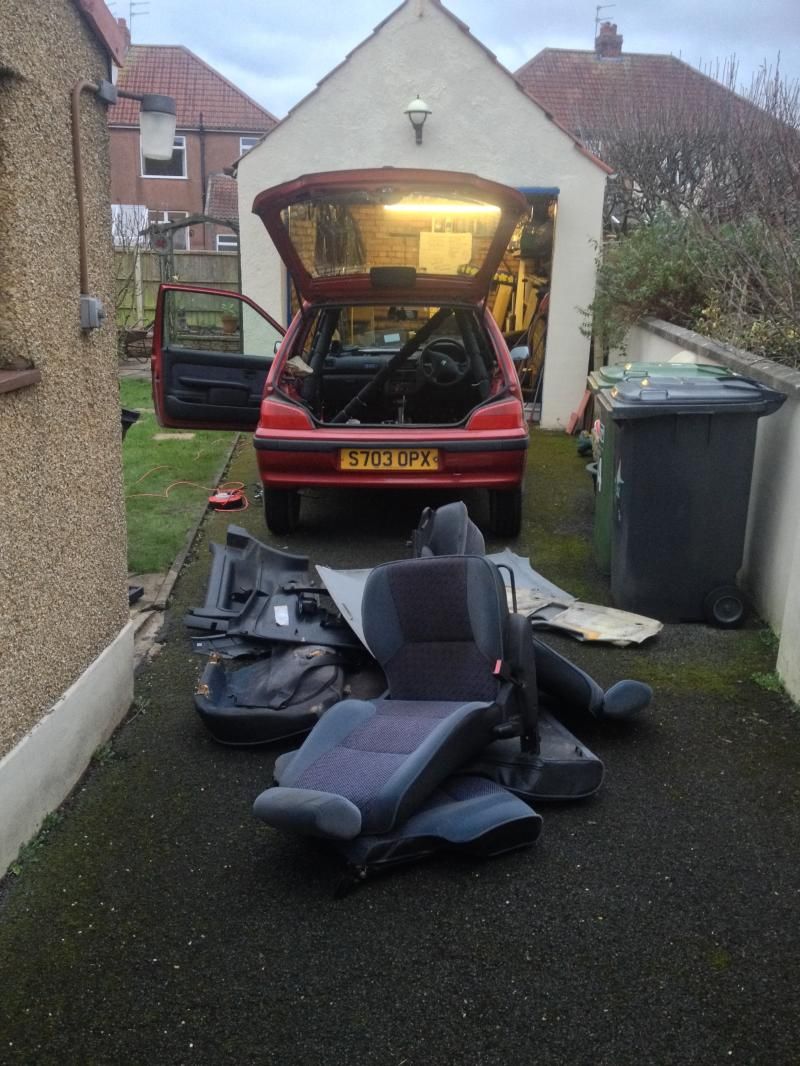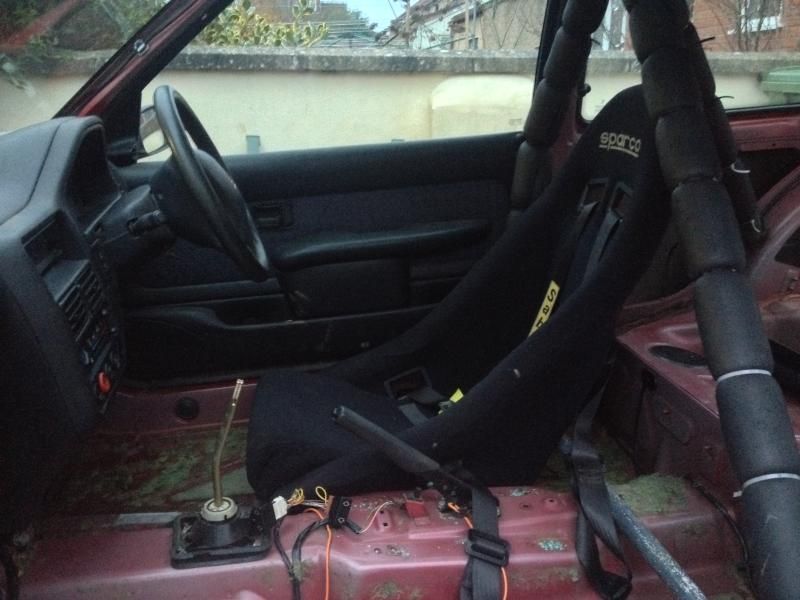 The plan is to remove ANYTHING the car doesn't need and simplify. Its annoyingly a 1.1 SPI, so at some point we will be looking to retro-fit a 1.4 on MPI to give it a bit more bite, but having driven it already, when it gets the bucket seats, less weight, grippy tires and a heavy foot it should still be an absolute hoot. Tune in next time to see if I manage to totally ruin the dashboard