Sorry for not posting my effort on here but I am a little forget full

This is my work in progress A Chrysler Neon Mk1 V6
I am on an owners forum in the US but a member of Yorks Yanks along with
PPC Mag forum and Practically Classics.
Take a standard auto neon mk1
Take out standard 1996cc SOHC 4 cylinder engine & 3 speed auto box.
Which had a knacker engine and box.
And shoe horn this in it's place
What is in the picture above is a 3301cc V6 pushrod engine and 4
speed electronic auto box from a Chrysler grand voyager.
Which looks like this now.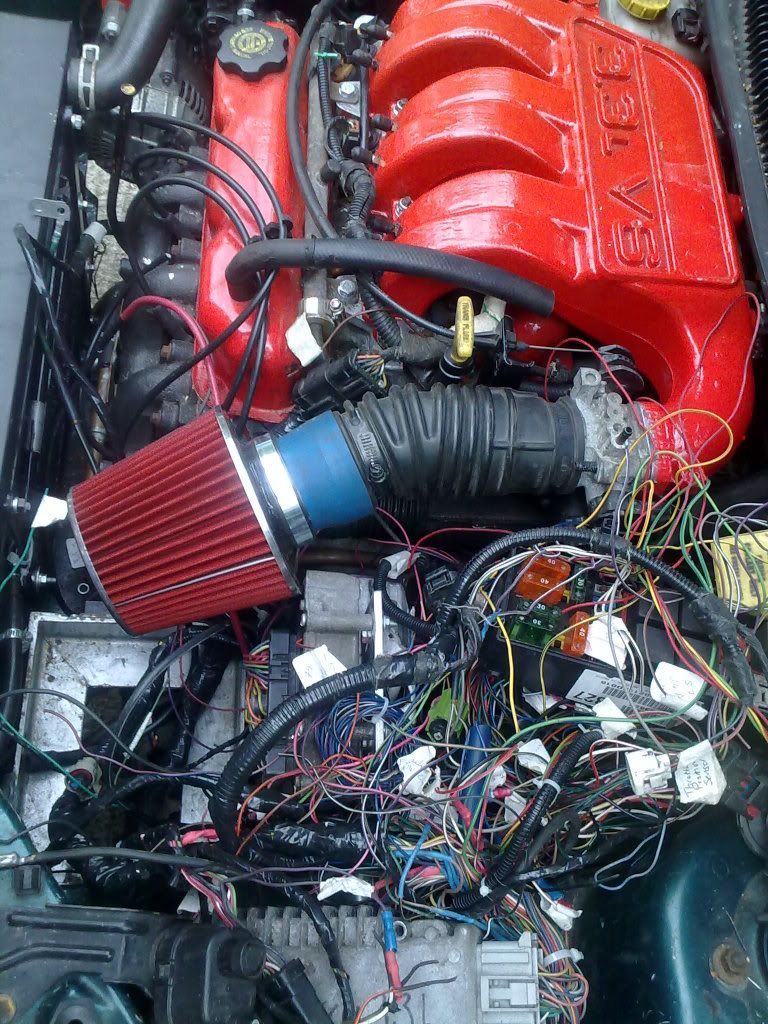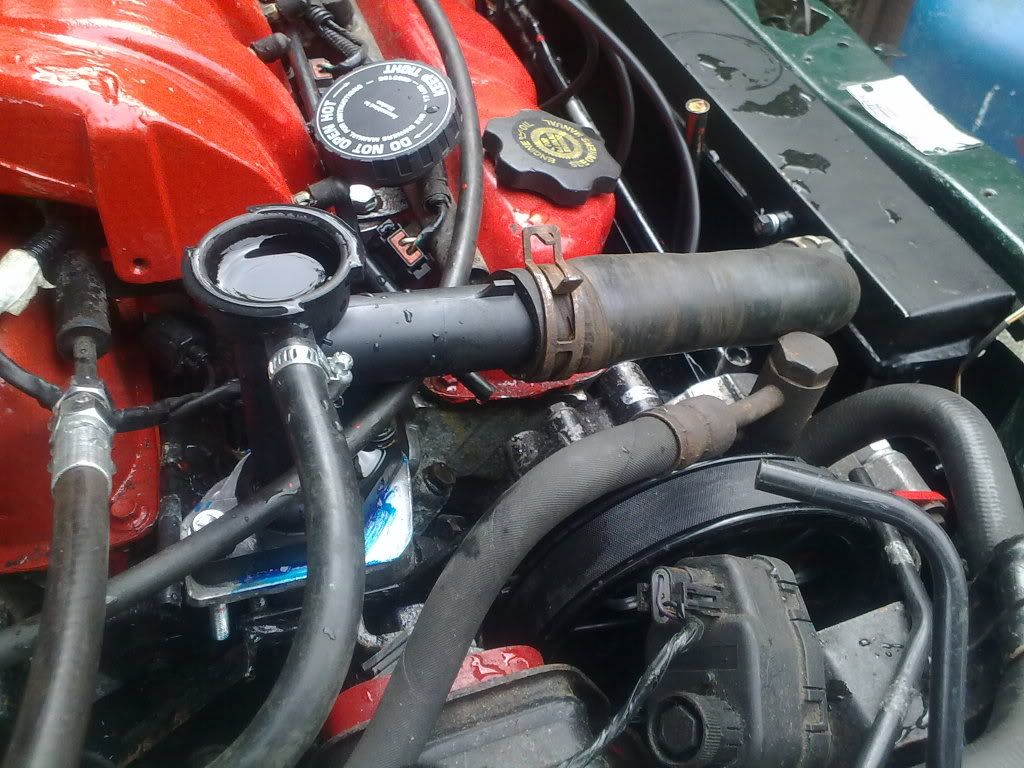 Yes I do need to get the wiring sorted out

Then for some new footwear for the old girl.
The summer wheels in the mockup stage. Which will have 205/50/r16 tyres and
white wall spats. And a 1970's min hub cap. Please fofgive the blocks of wood
and the duckt tape holding up the hubcap. Oh and the wheels are 16"VW Beetle.
And the Winter wheels with the same 1970's mini hub caps fitted, but not the chrome
trim rings as they need a good clean first. These are the factory fitted standard 14 inch
one which have been mod'ed.
www.ppcmag.co.uk/forum/viewtopic.php?f=3&t=8745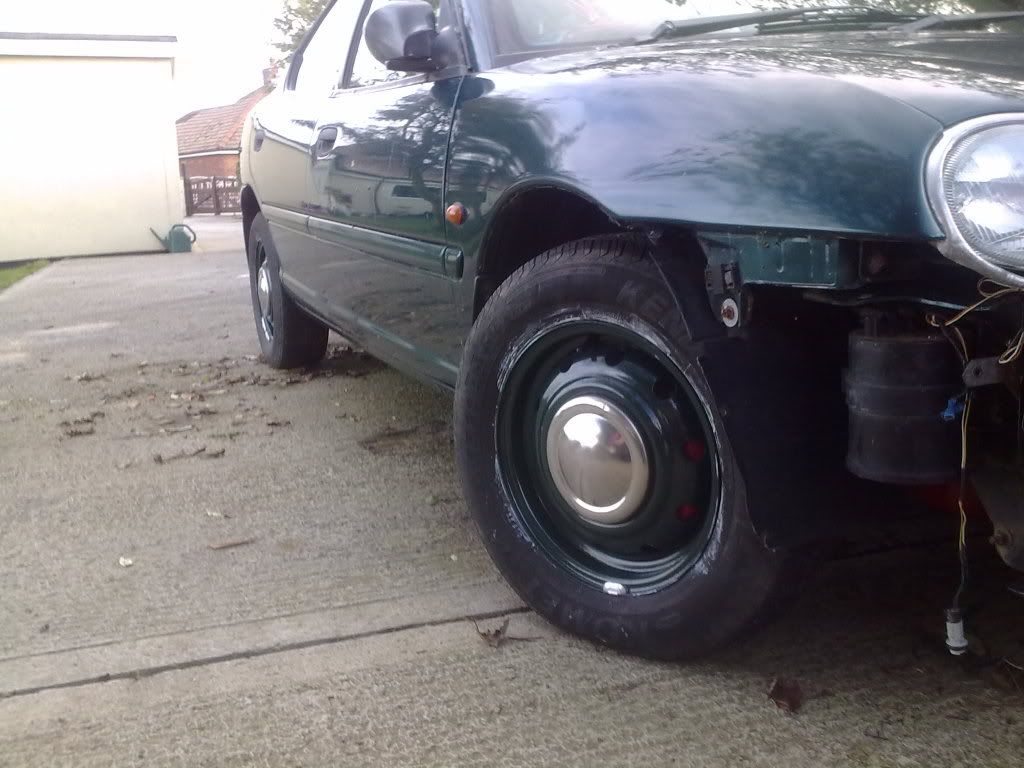 She has been raised by fitting mk2 Chrysler Neon R/T springs on mk 1 standard
struts. A Nissan 350Z exhaust back box is being modified to fit along with
a custom tow bar bracket. USA standard spec rear lights have been converted
to UK spec and have replaced the standard export(euro) lights.
The full nity grity on the build here including the mistakes and cockups.
Unfortunately it is all on another forums.
www.ppcmag.co.uk/forum/viewtopic.php?f=7&t=8729
forums.neons.org/viewtopic.php?f=51&t=374536
Enjoy