I went all boring and bought a modern* car. I had decided that I wanted something newer and slightly bigger than the Mazda 121, but it had be comfortable enough to be worth driving, moderately frugal but intrinsically as mechanically sophisticated as a plimsol. So I bought a 1.4 SOHC 206SW Verve.
*Subjective as 2006 was a long time ago now.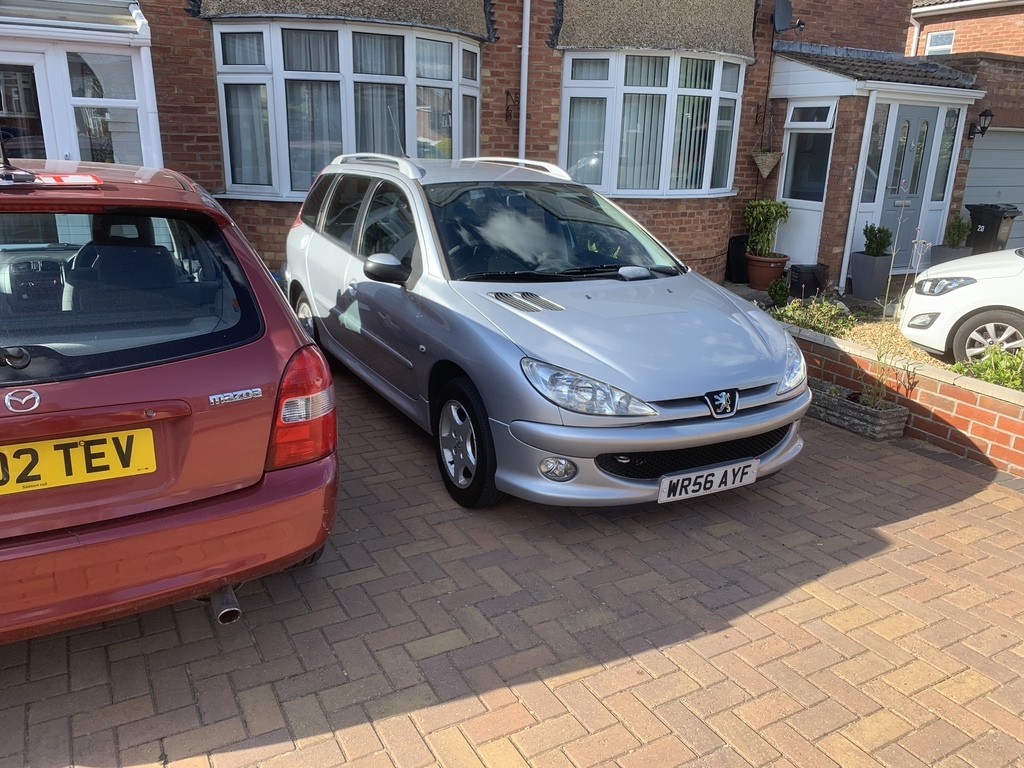 I specifically wanted as late a model as I could, and ideally a Verve and it had to be a TU. The Verve is probably the 'nicest' 1.4 trim level, getting sporty (ish) seats, air conditioning, 6 speaker stereo, Sport front bumper with fog lamps and privacy glass. Oh, and the aluminium 'Racing' fuel cap. That was a big deal. It's also ULEZ compliant (for now I'm sure)
First thing to do was throw a big service at it. Seller assured me he had changed the oil but to what I do not know and these take 5-40 Fully synth apparently, but the bigger issue was the cambelt. Just in time methinks.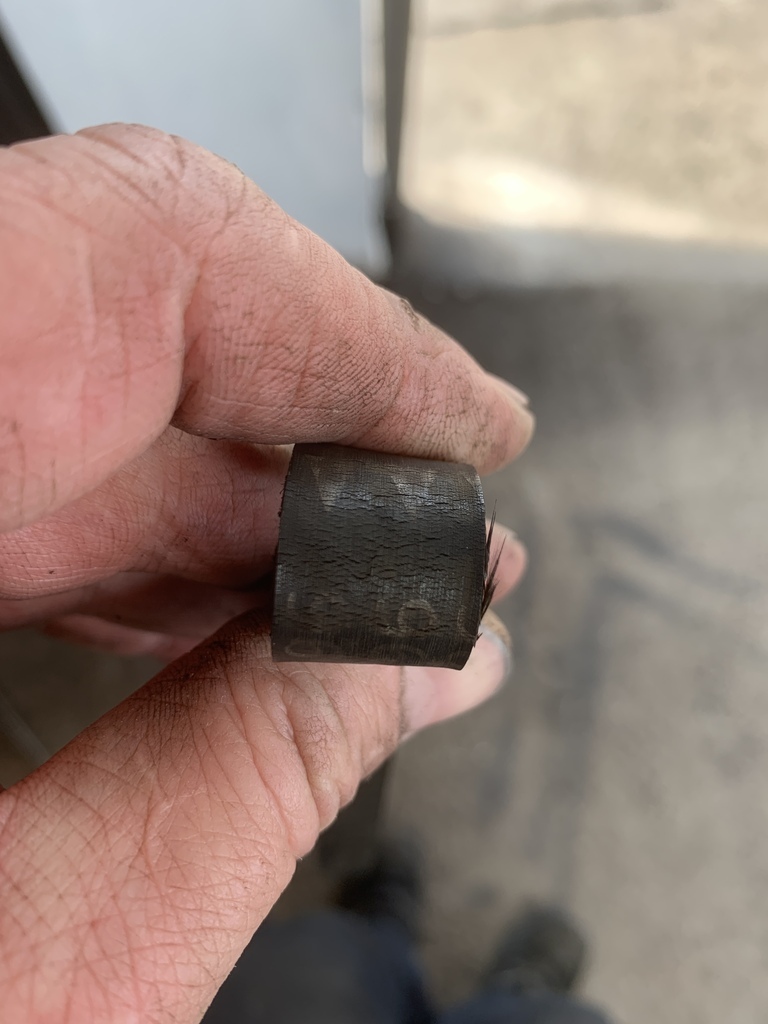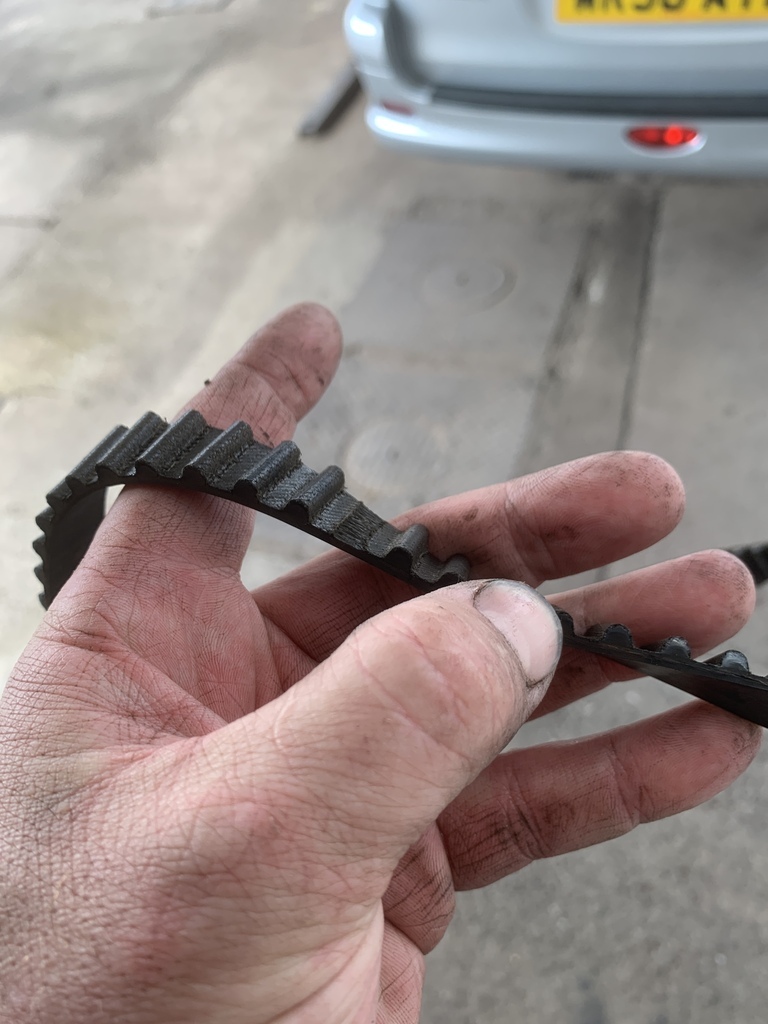 One full service/Cam belt and water pump(for obvious reasons)/Crank sensor (because)/Temperature sensor (again because)/Ignition coil (was the wrong one fitted)/Thermostat (because)/radiator hoses (gone soft) and it was ready to drive. Or was it. Those 14" wheels are gopping.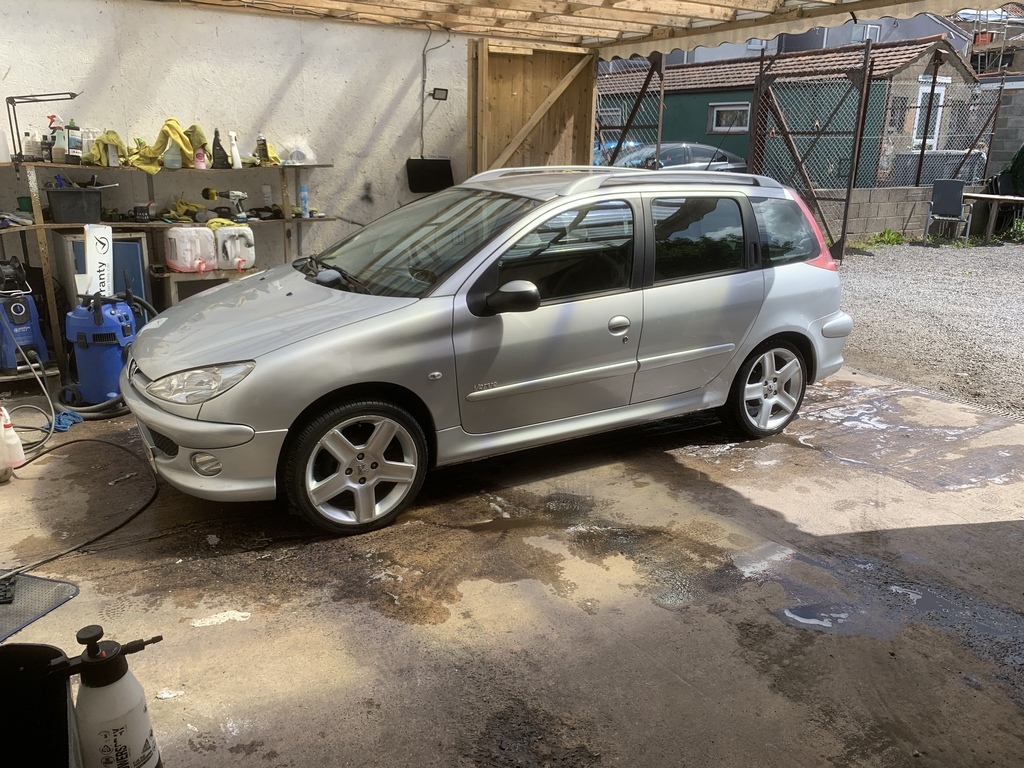 Bargain of the century. Had done a deal with KFW on some wheels, but then these (the same as what our Kev had) came up round the corner WITH good tyres for £80. EIGHTY pounds. No brainer. Swift appologies to Kev and we were on our way to coolsville. Again, Sorry
kevfromwales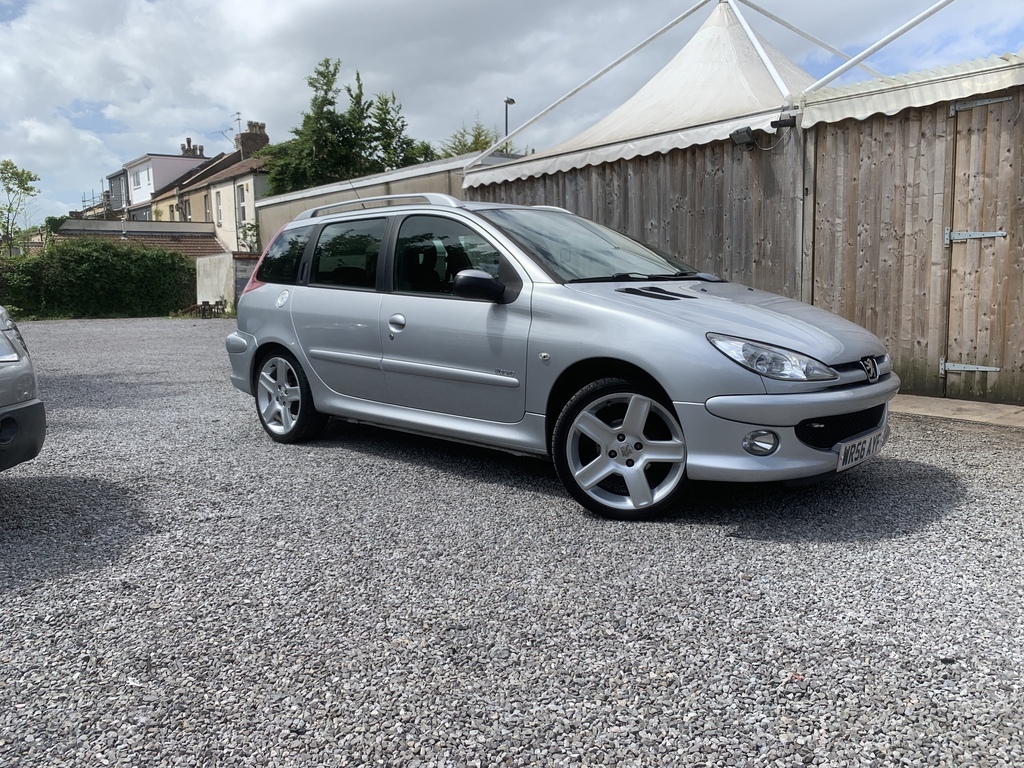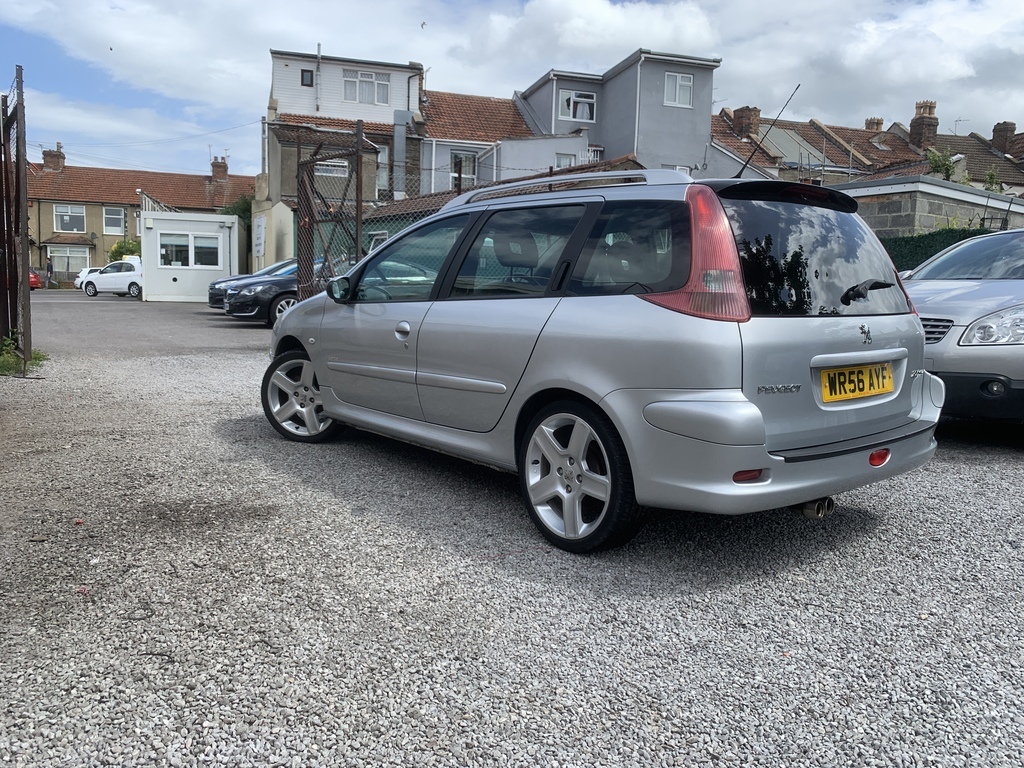 Next big thing will be some small lows as it rides too high up front but that will be dealt with in time. I did some Frenchification. Hello Yellow headlamps/sidelamps/foglamps.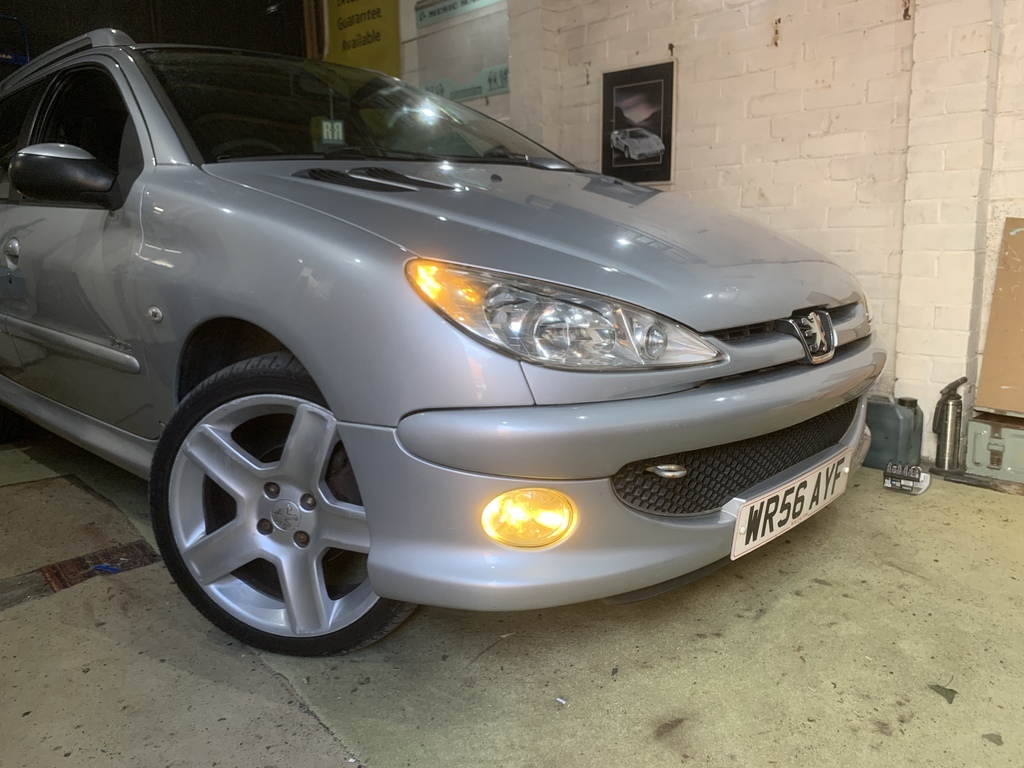 And last but not least, freebie ridiculous roof box so I can go on holiday with the dog/toddler/pushchair/travel cot etc. Its a genuine Renault one. Don't tell it. It'll get upset.