Been a bit quiet on the Poojo front so a little rift of updates that all happened close togwther
Heater matrix. Was getting weepy. New one was a whopping £4 from ECP so cracked on with that, contrary to popular believe not all French cars are assembled around the matrix, the 206 is surprisingly easy to change.
One of these arrived due to there being play in the radius arms. I mean, what 2006 206 hasn't got that or had that as an issue?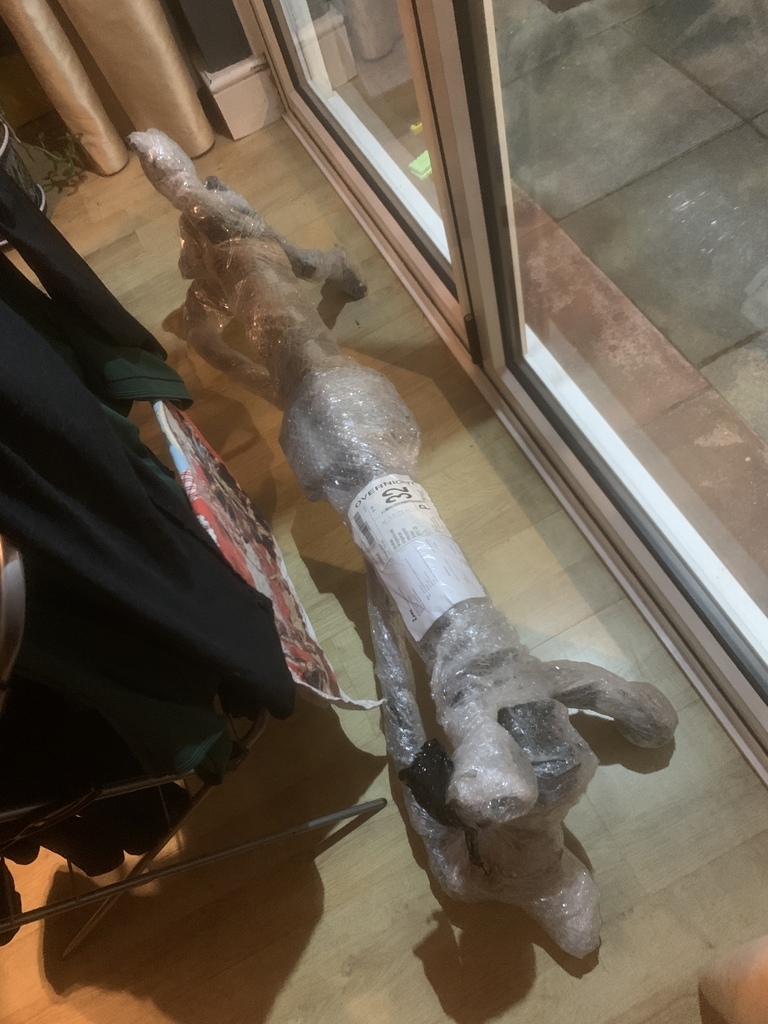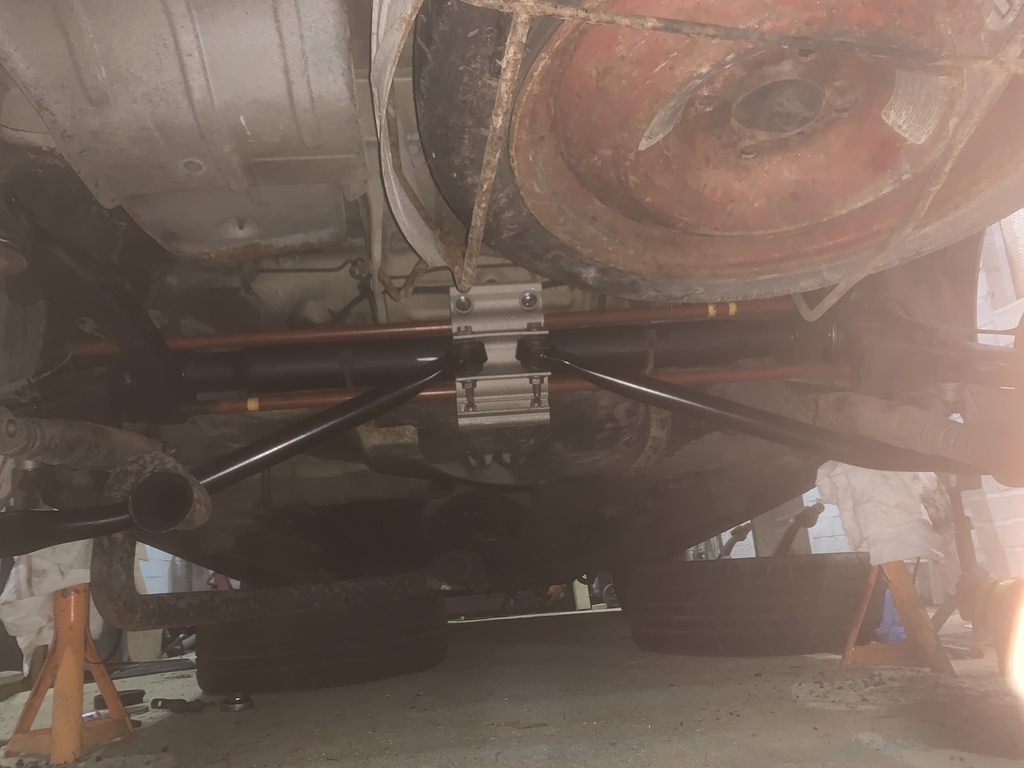 Replaced the allegedly non-replaceable heater panel bulbs (cheers PSA) which was nice as the heater is easier to use in the dark now.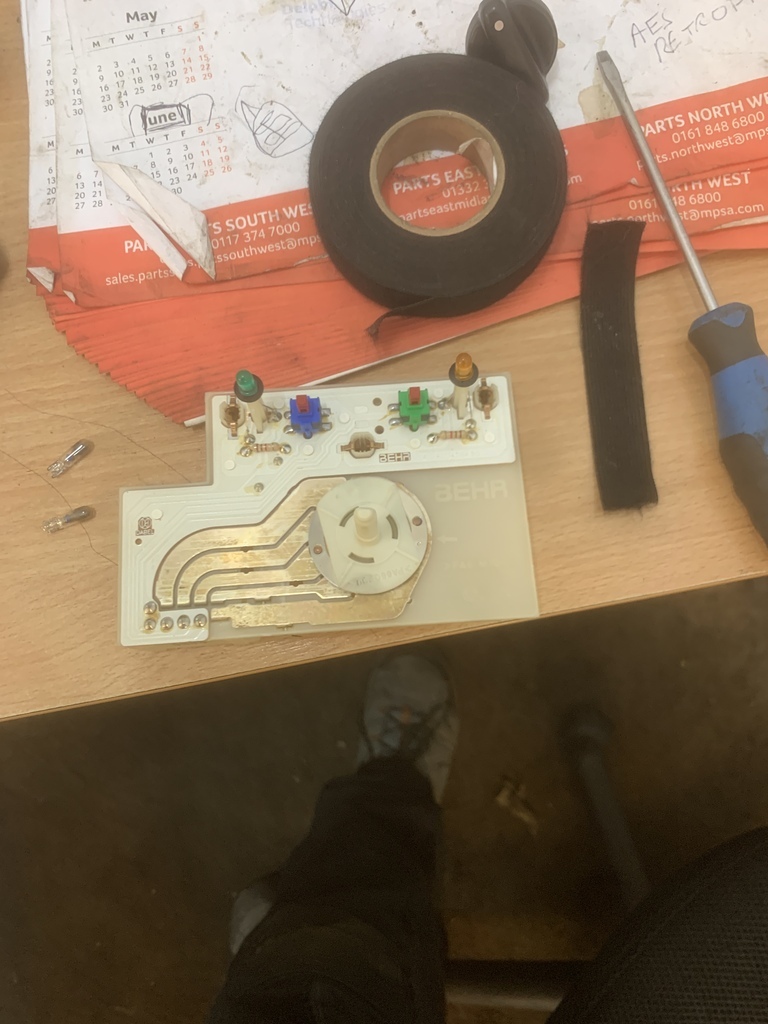 And, GTI 180 steering wheel. Because.