Well, it looks like my lucky streak has continued!
Haven't managed to get much done today, but have done a bit of reading and part pick up.
Lucky part pick up…
I managed to get the part worn tires for $50!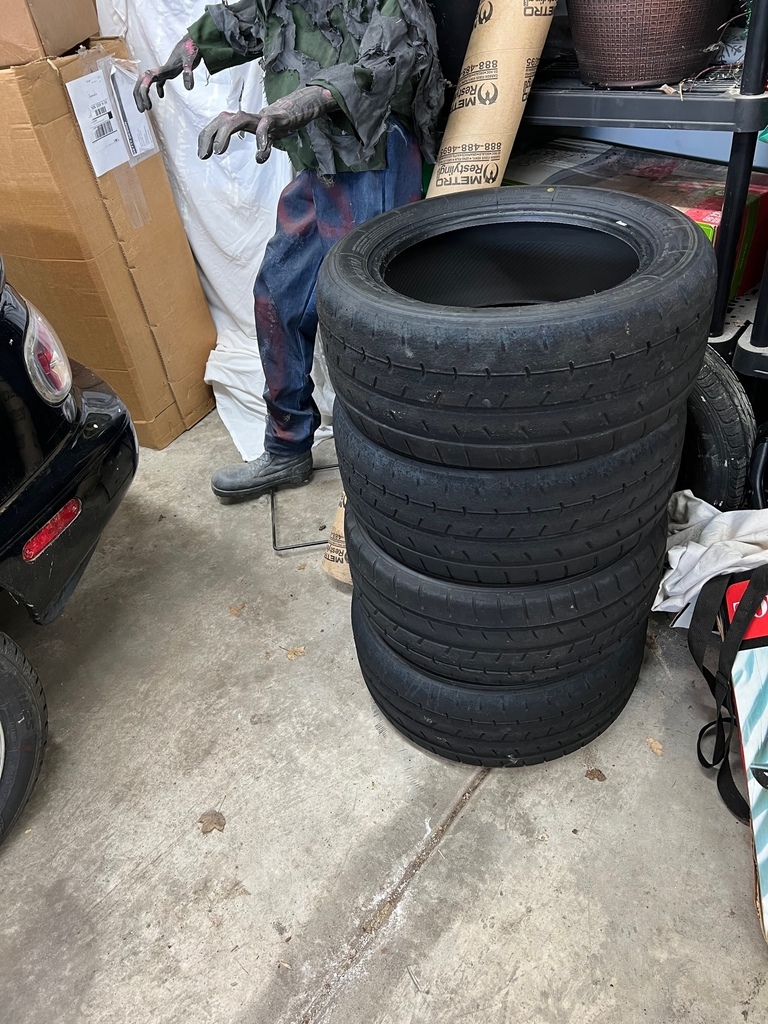 They have been used for a few drives on a serious turbo Miata and has scrubbed the edges off, but that shouldn't matter on my 'high powered' 912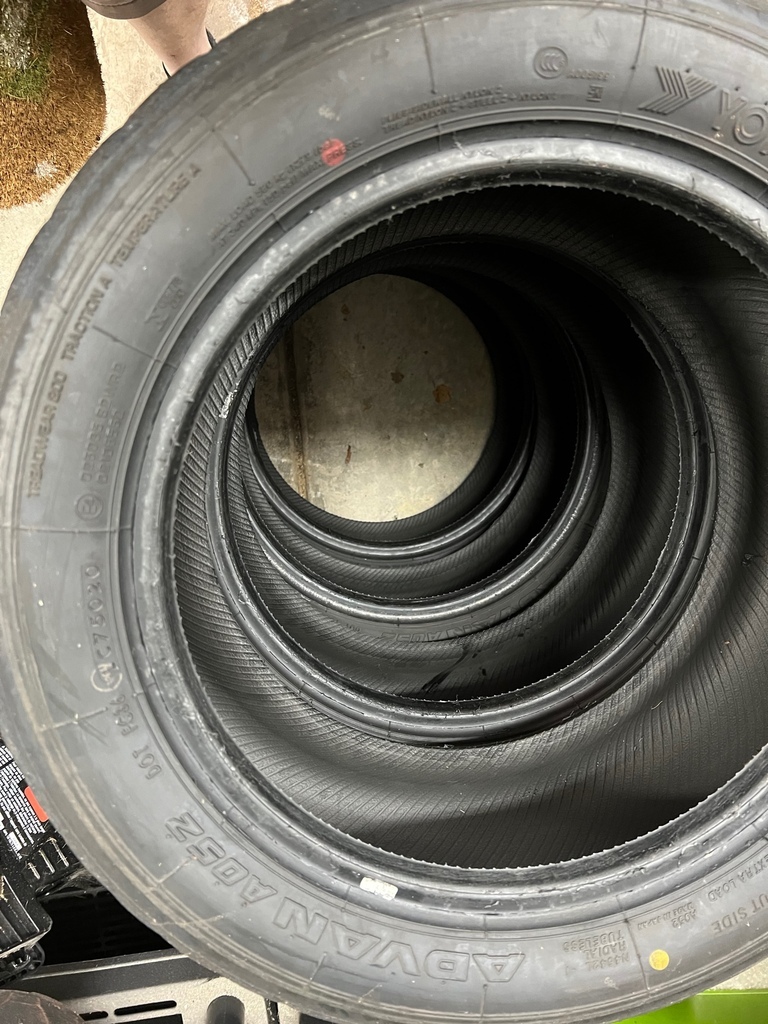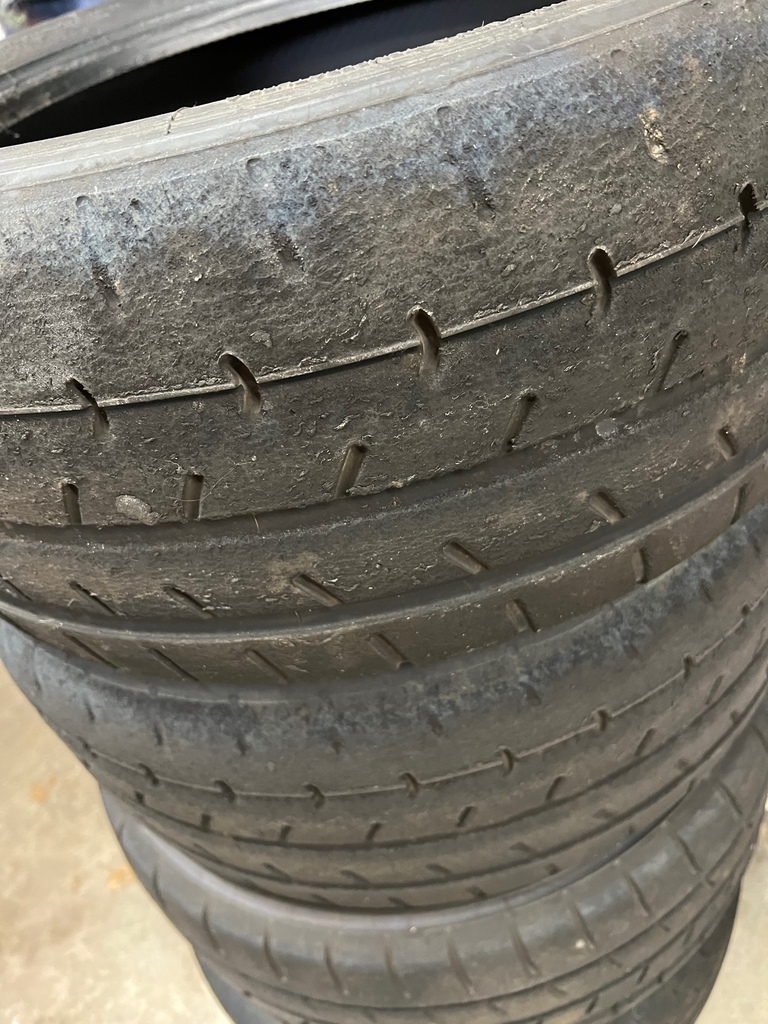 Even more reason to get those steels sanded and painted!
Reading some posts on a 912 forum, it seems a number of people have put electric primer pumps or hand held pumps, to get fuel to the carbs and fill the bowls to get the car going after a long time of no running. So tomorrow it looks like I'm going to be hunting for a hand squeezed pump primer from a boat shop!