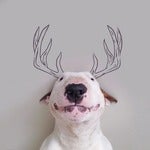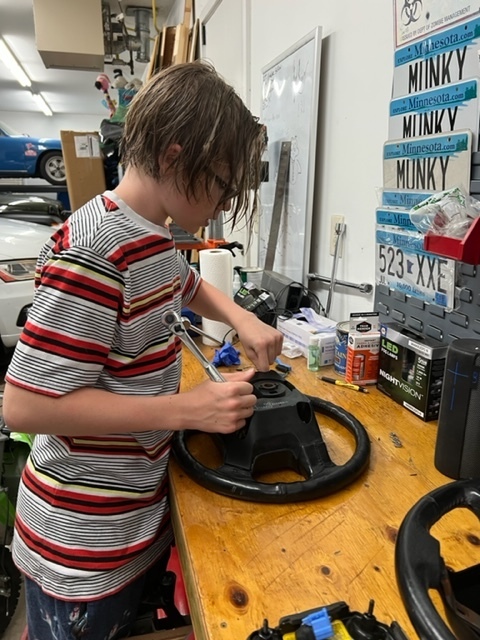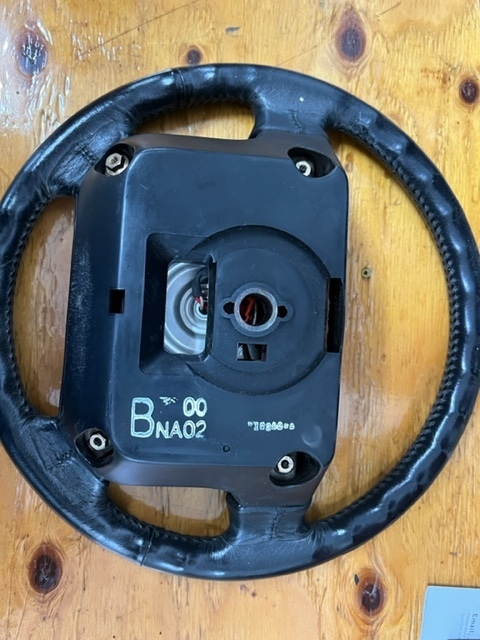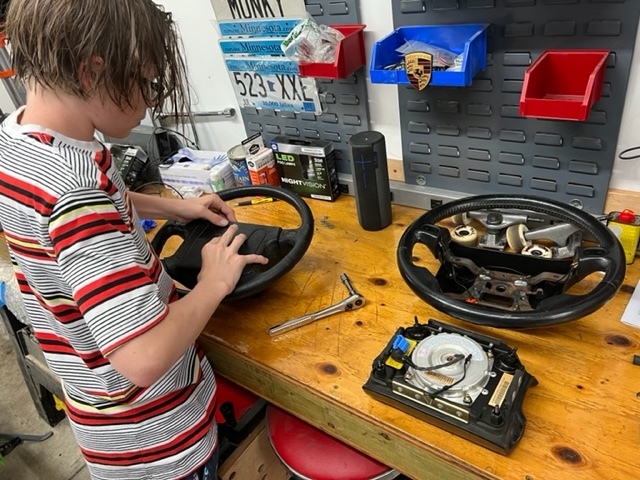 Where's Waldo?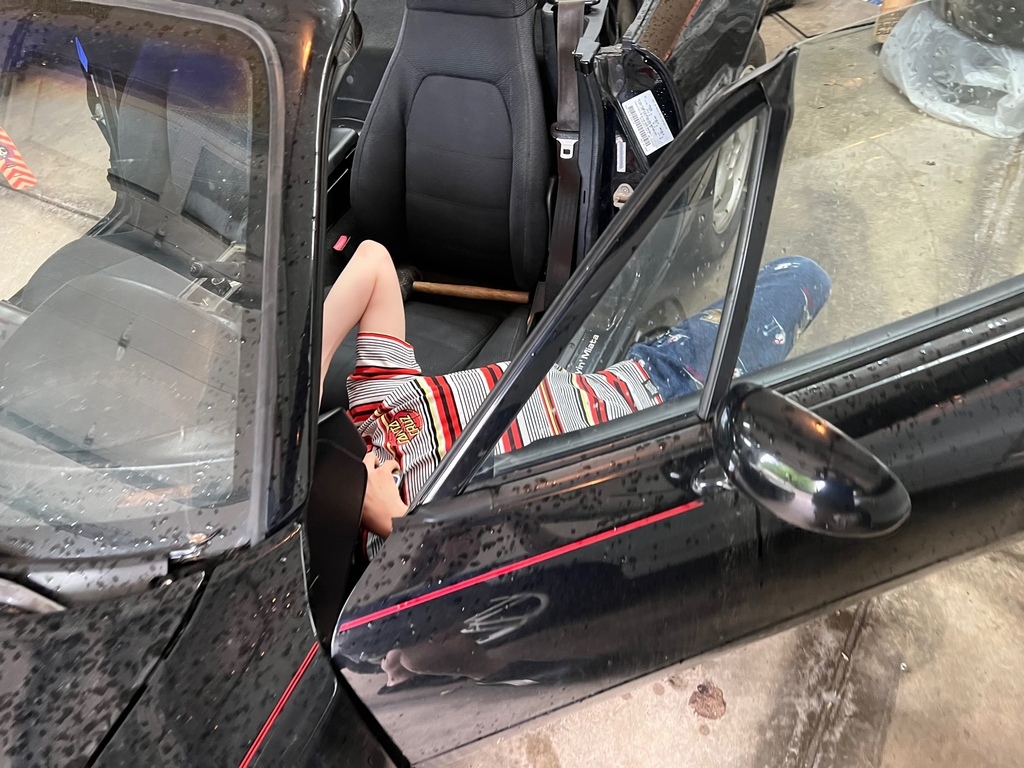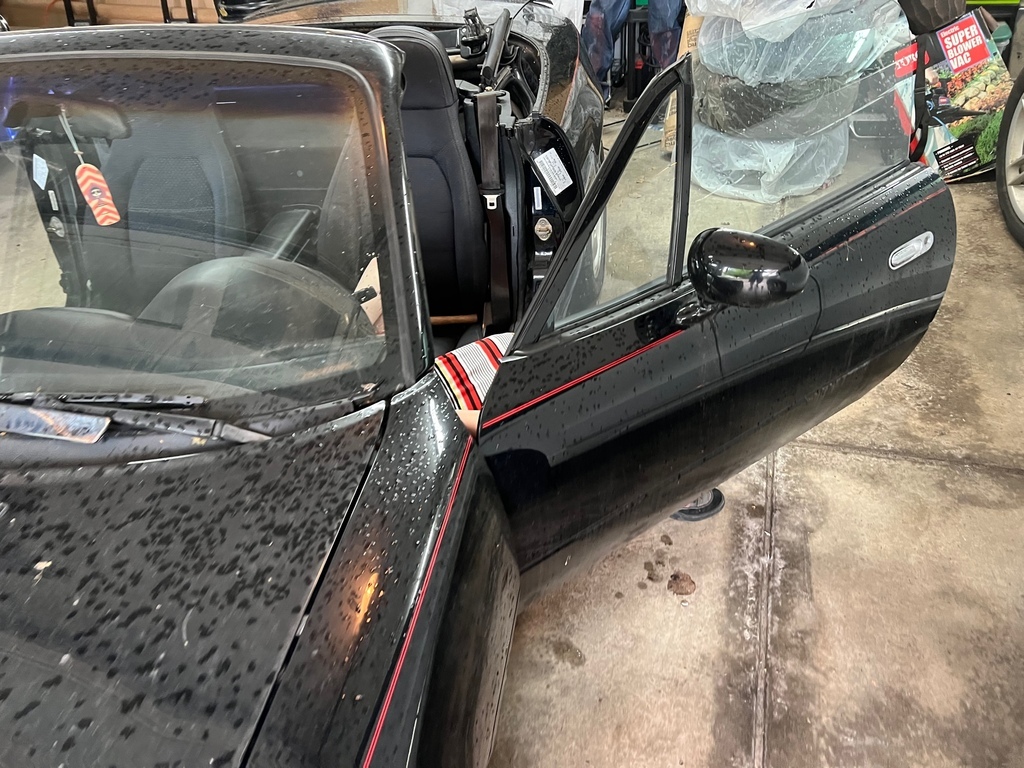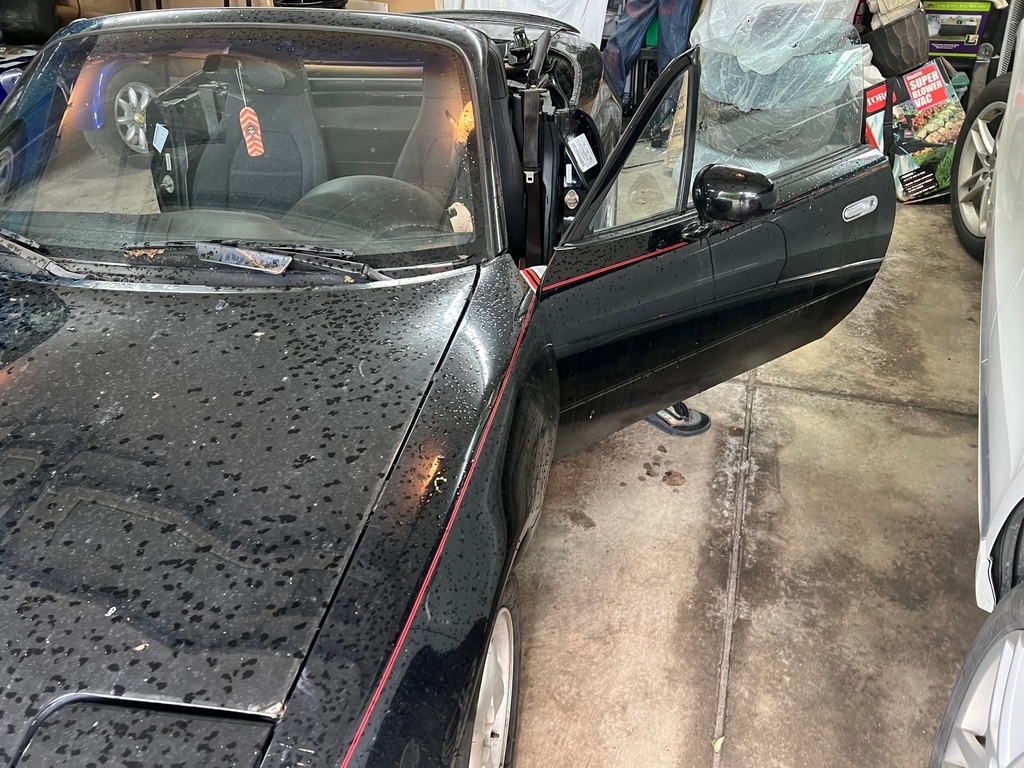 Welcome to the uncomfortable world of messing about on cars!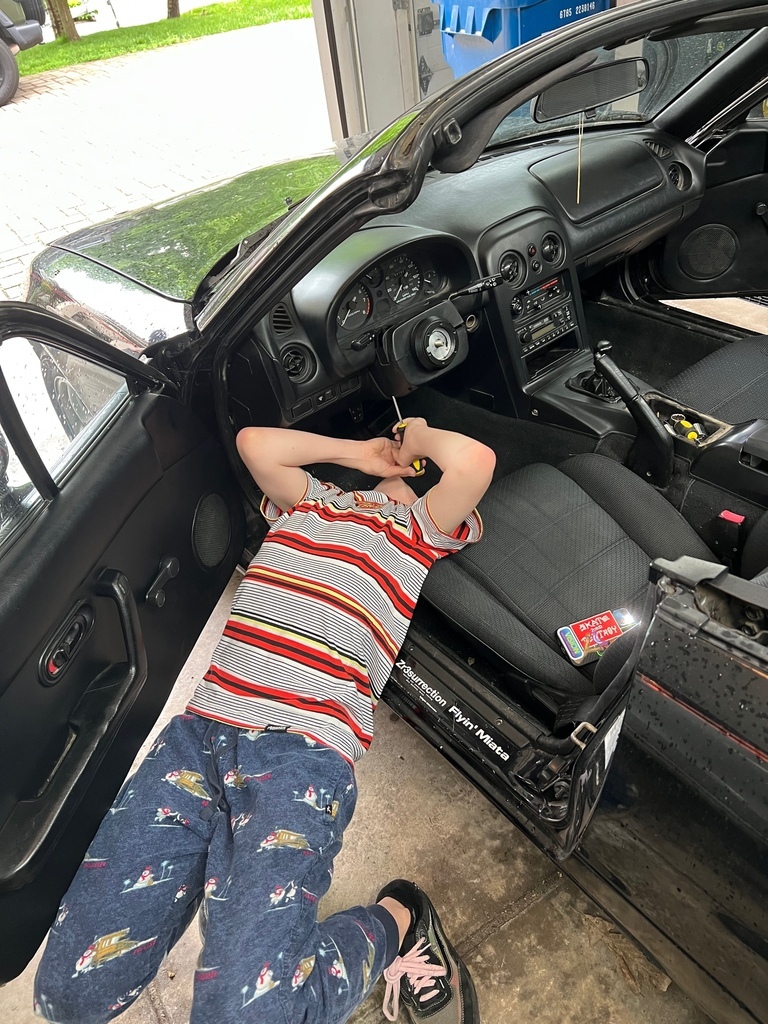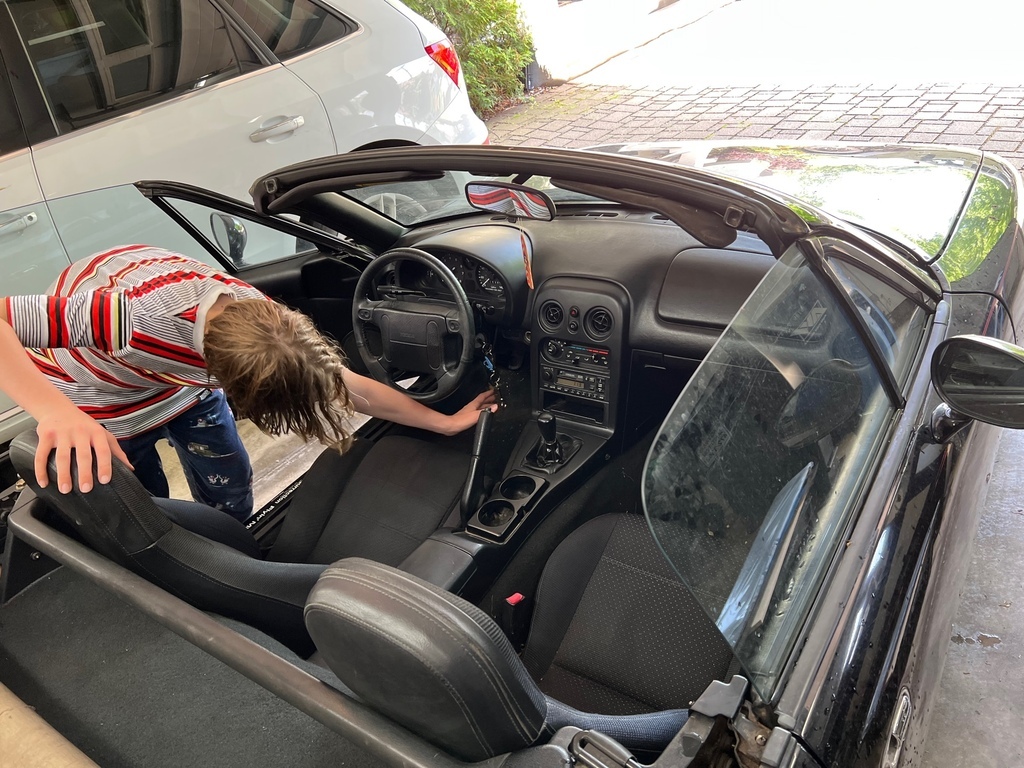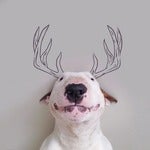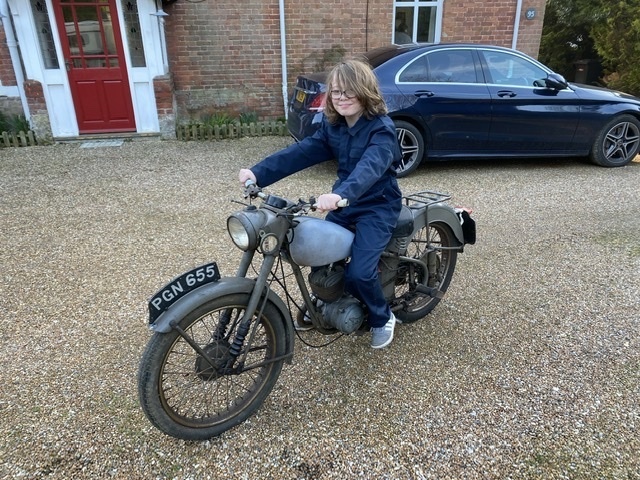 That's fantastic Glen! Nice bike too!!!
Are you still working on the lorry? I lost track a little after I was escorted from VZI for posting a picture of a James Hunt Formula 1 Teddybear flicking the 'V's on the front of my Atom… (it was my second offense).
My boy showers, I make sure he has shampooed his mane and then somehow, 10 mins later, adds something to it and looks like Kurt Cobain has tangled with a deep fat fryer. Still, if that's his only issue, I haven't much to complain about.
Liking this thread a ton, despite your fights in the background.
You guys are still making a difference, and at times I despair but these youngsters who do end up knowing their no10 from their X-Box will be fine in future.
I think the MX5 is a great starter too for the one with the mane 😉