The second car show I made it to last weekend was a 'foreign' car show.
I was late as ever, but still managed to catch some interesting cars in the last 45 mins.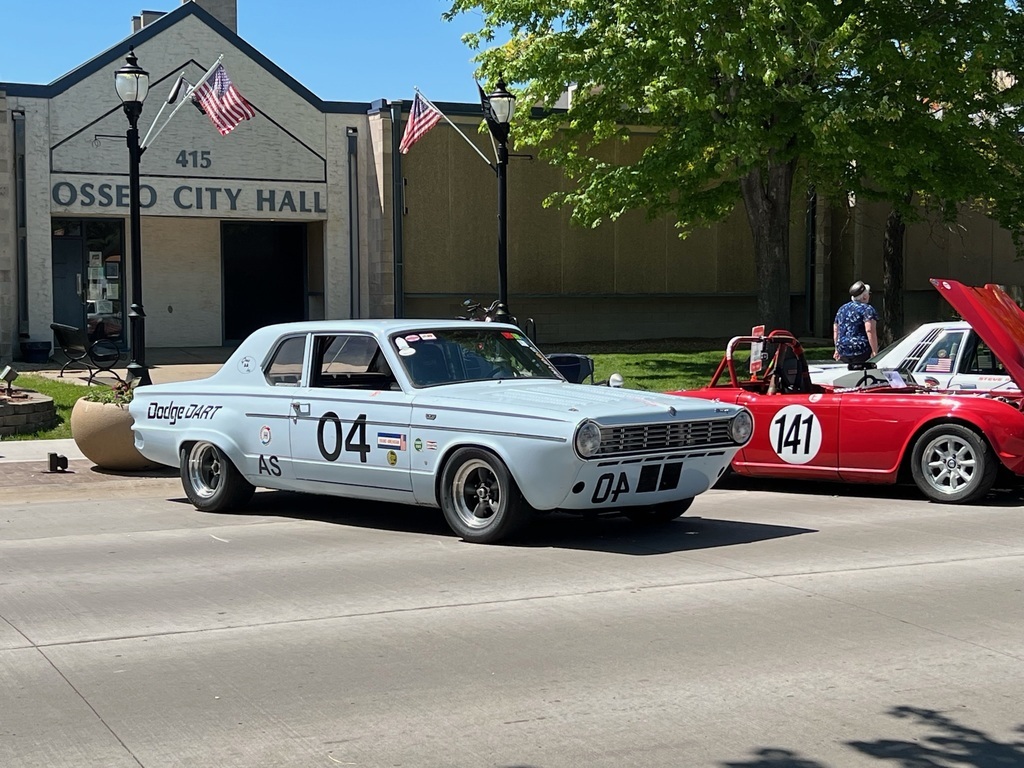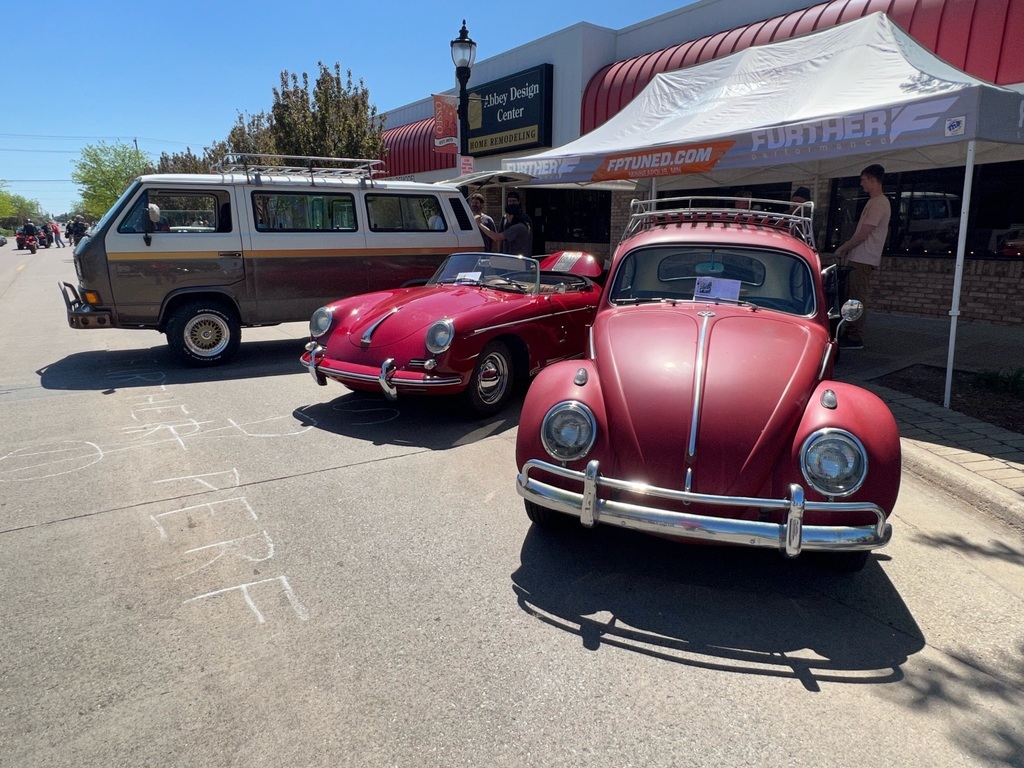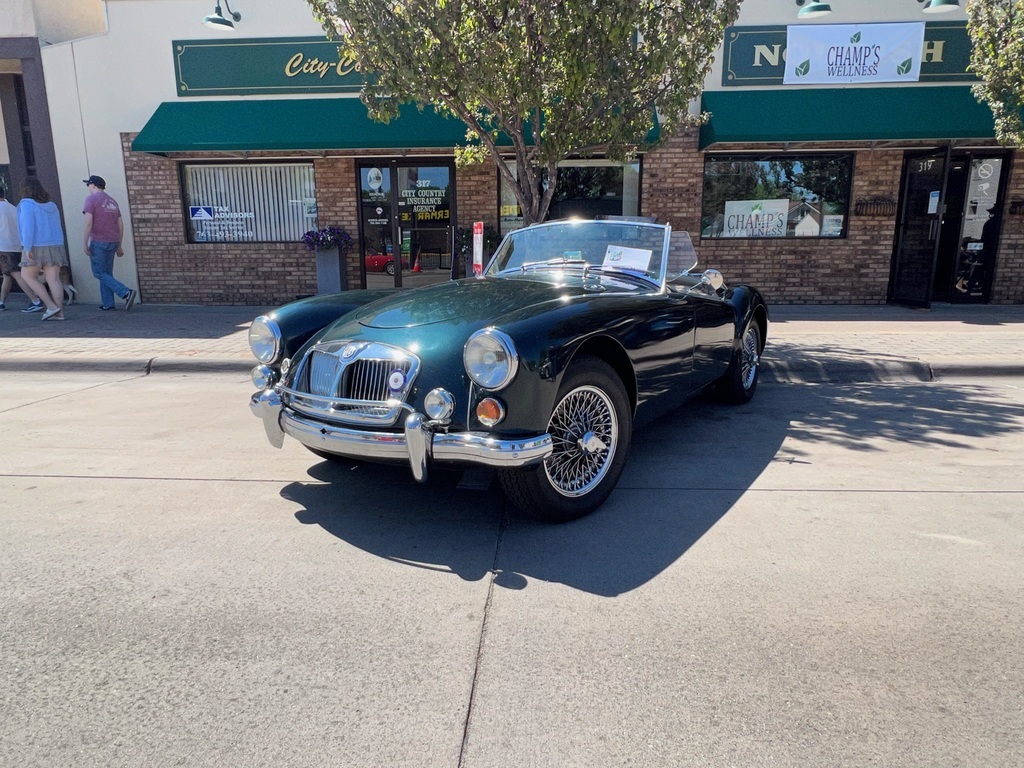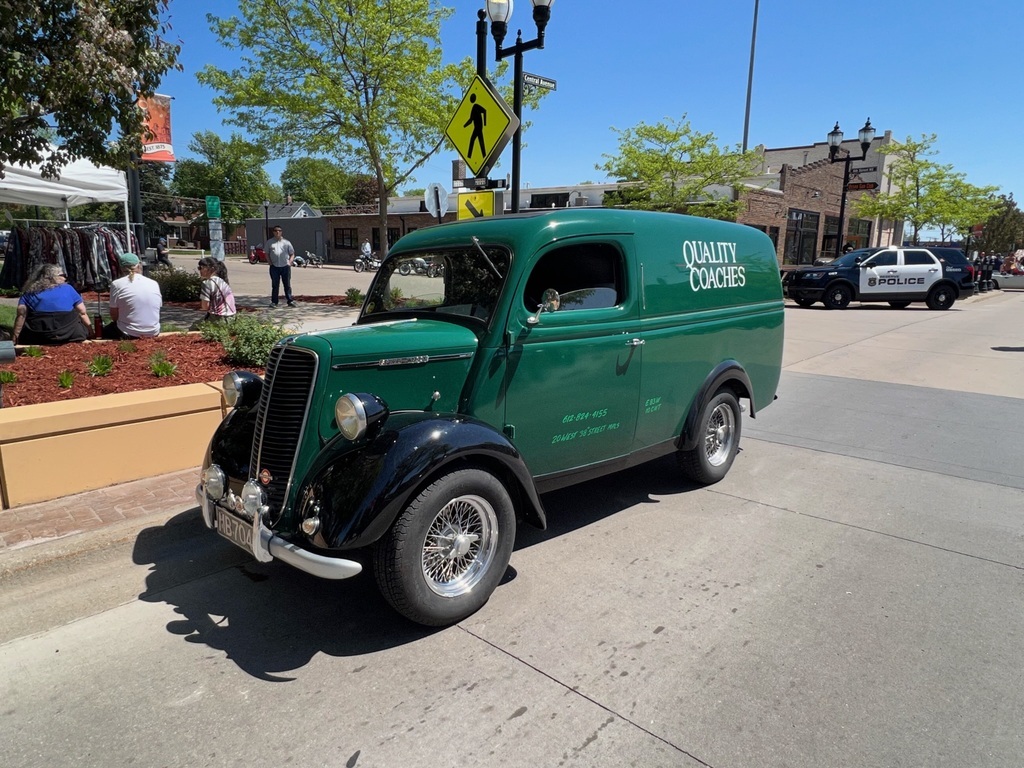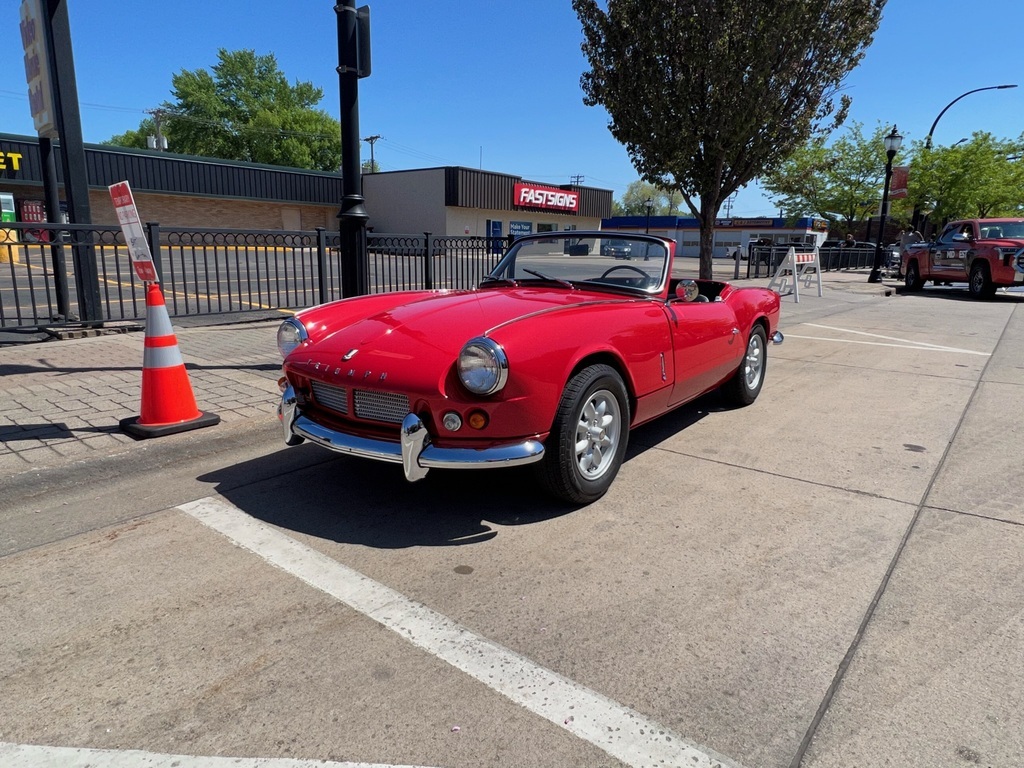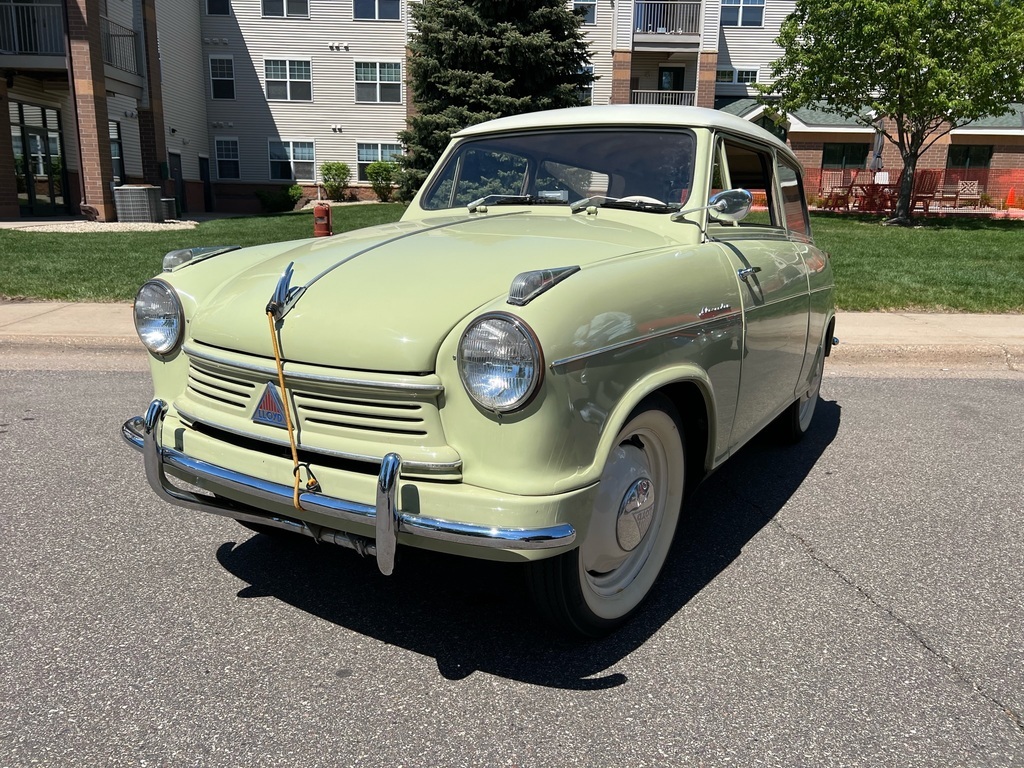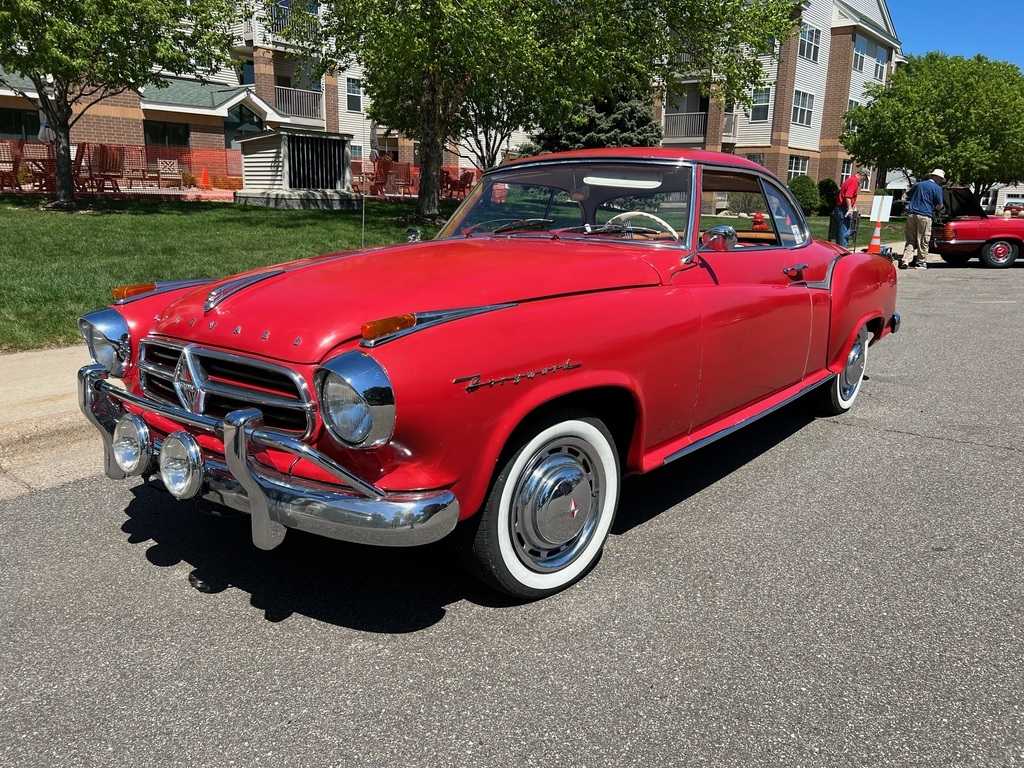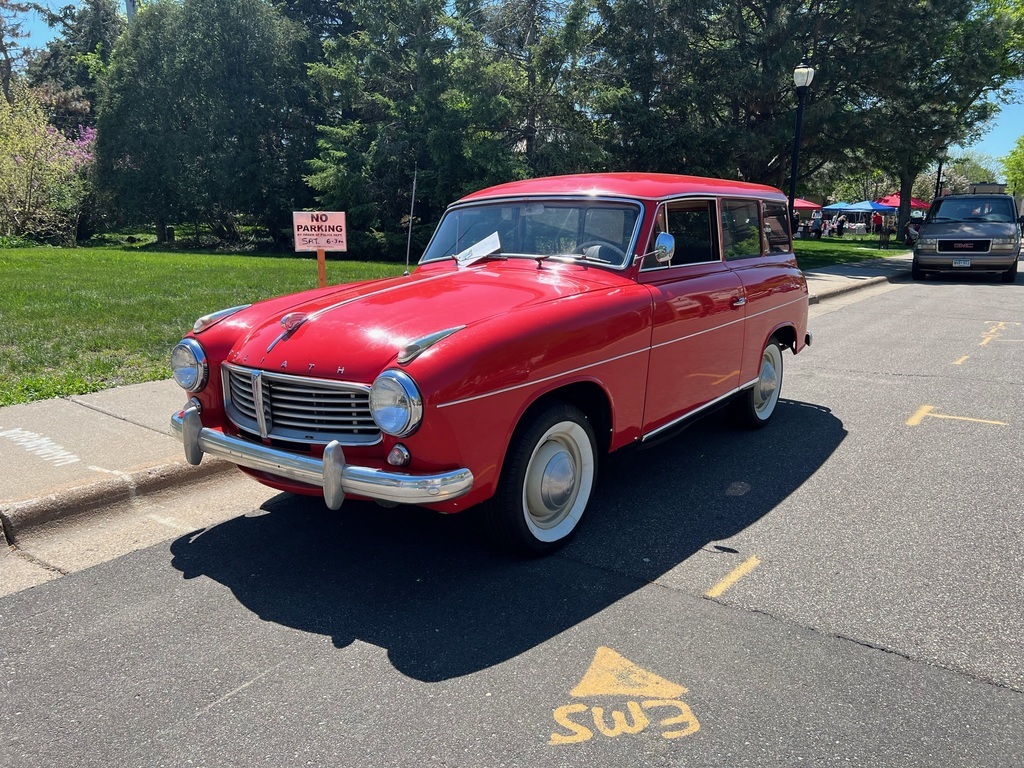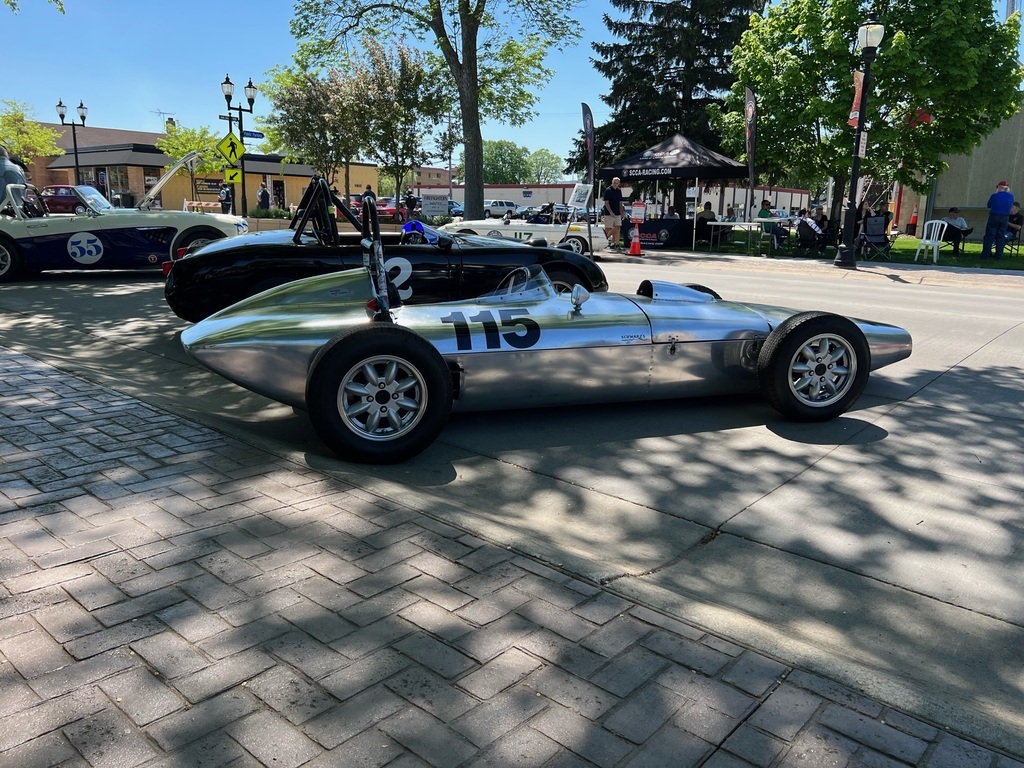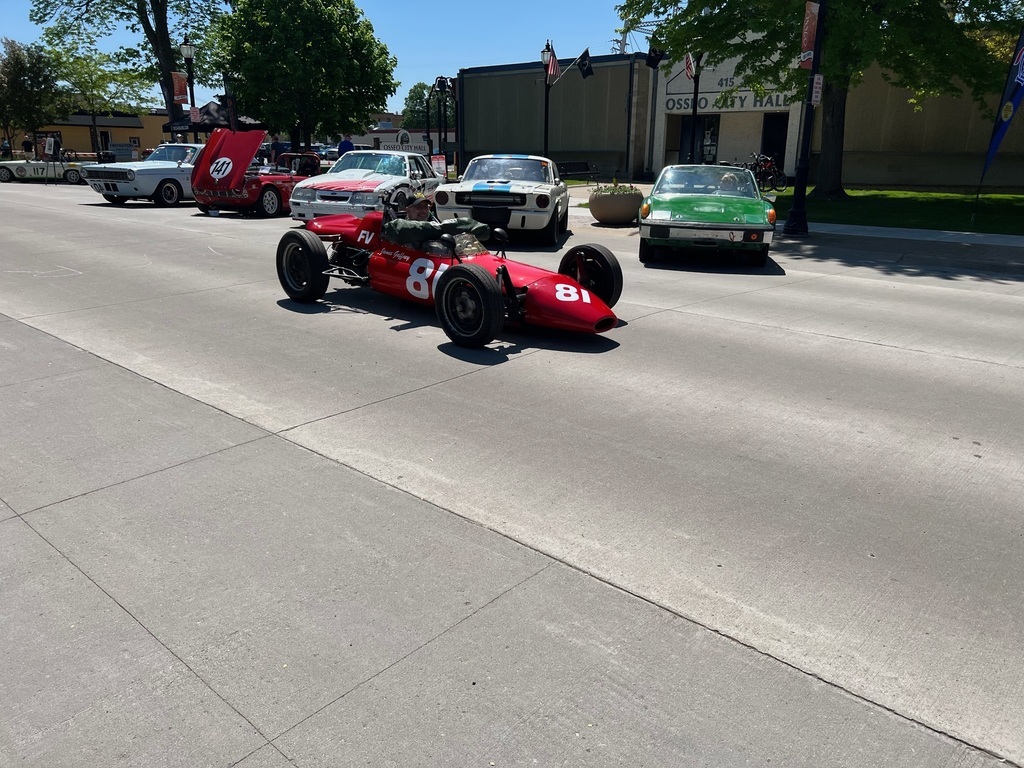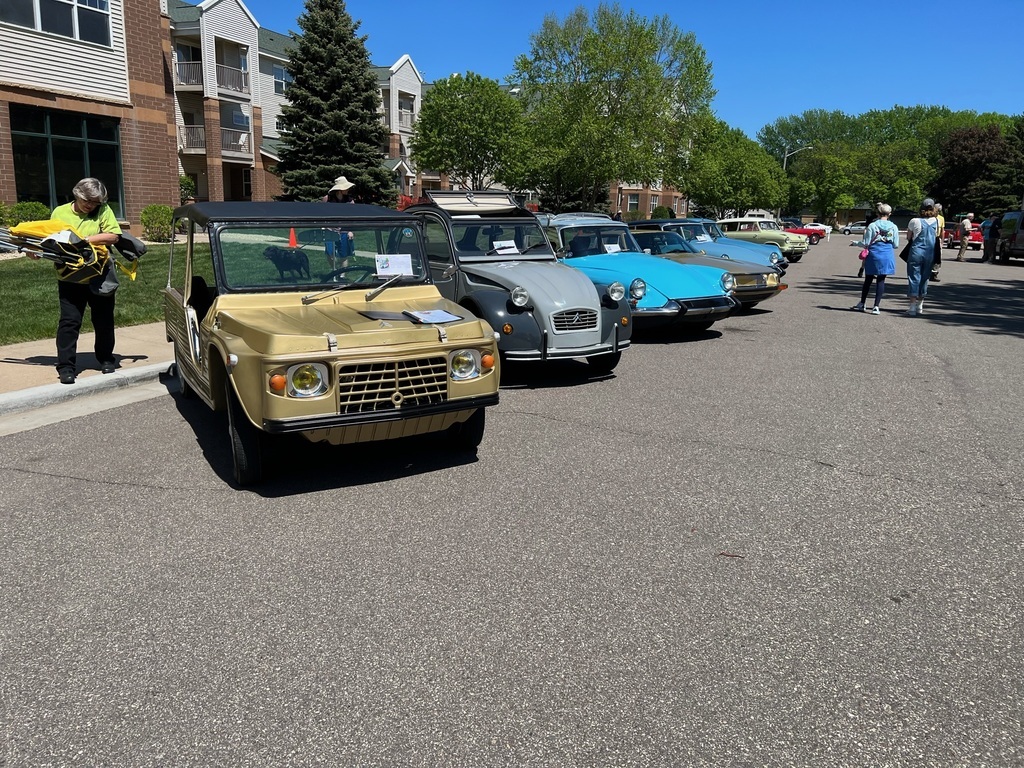 The best part was a local hot rod shop had an open house. The cars they were building were off the charts but it was some of the equipment they had that made me envious.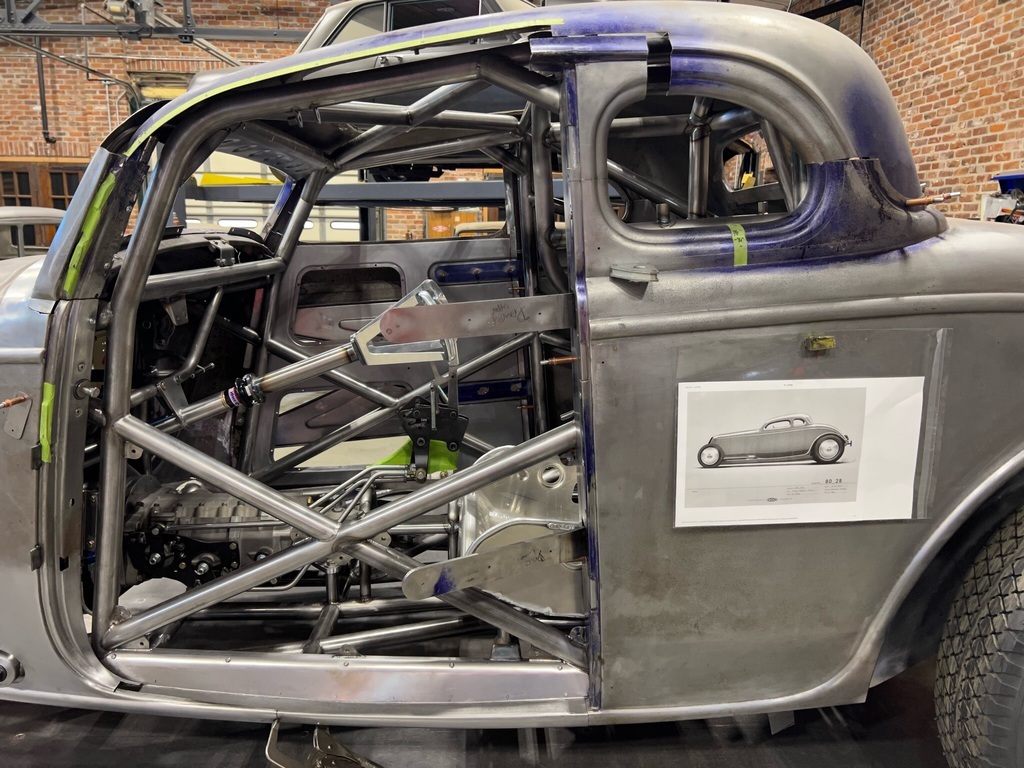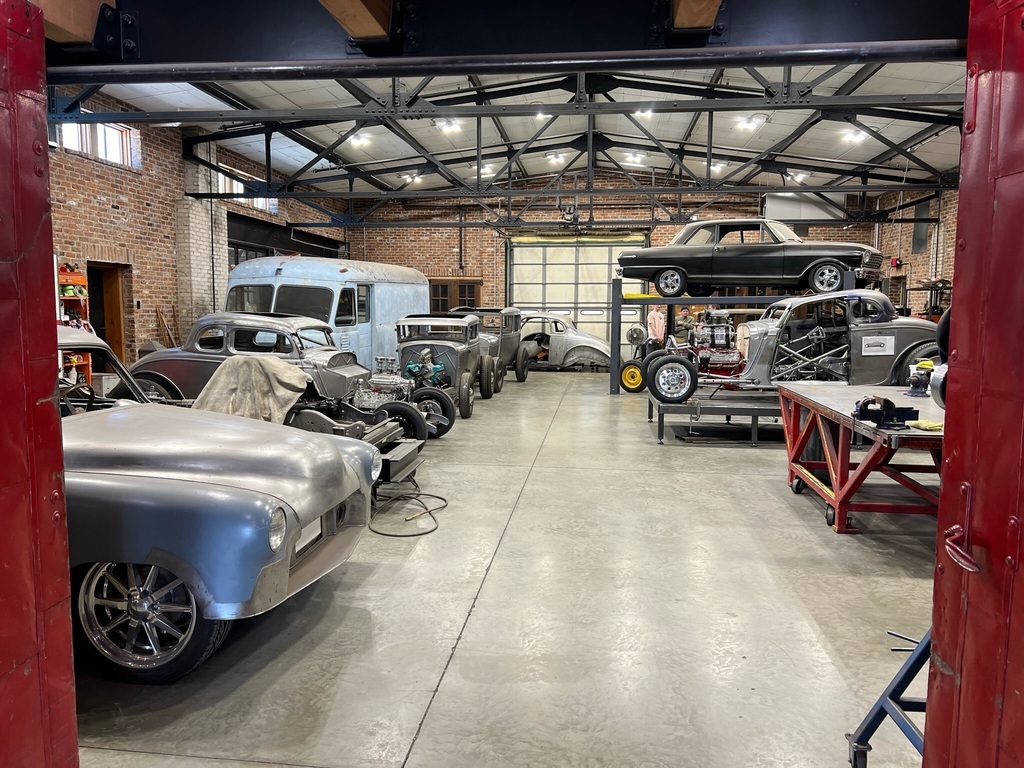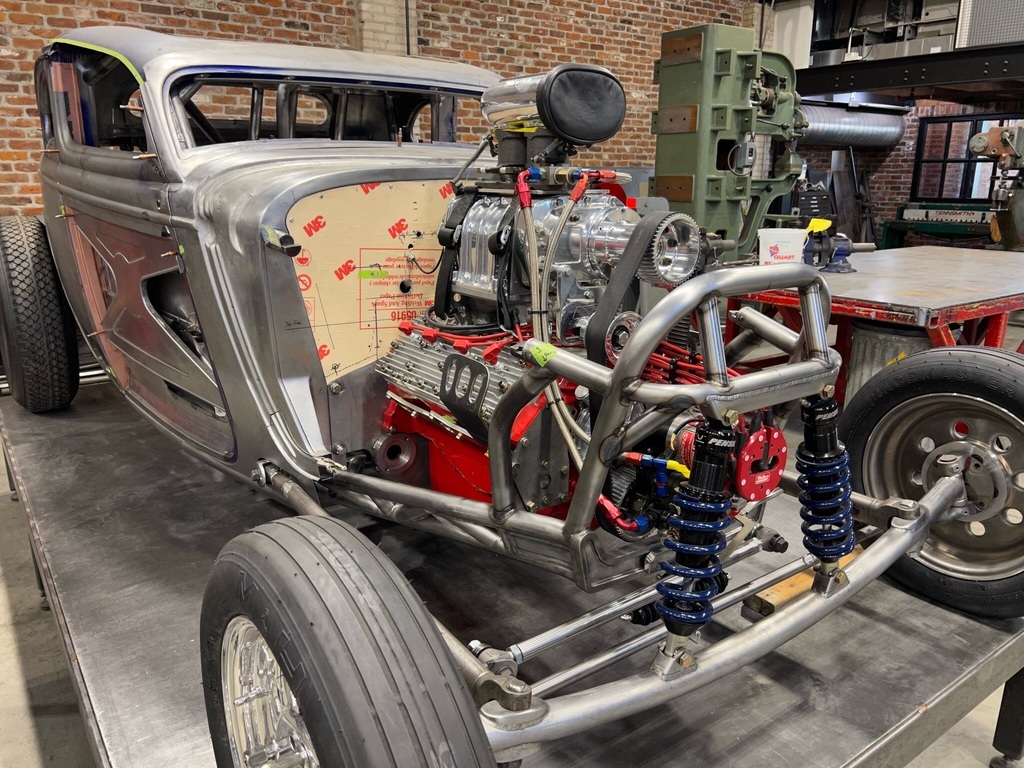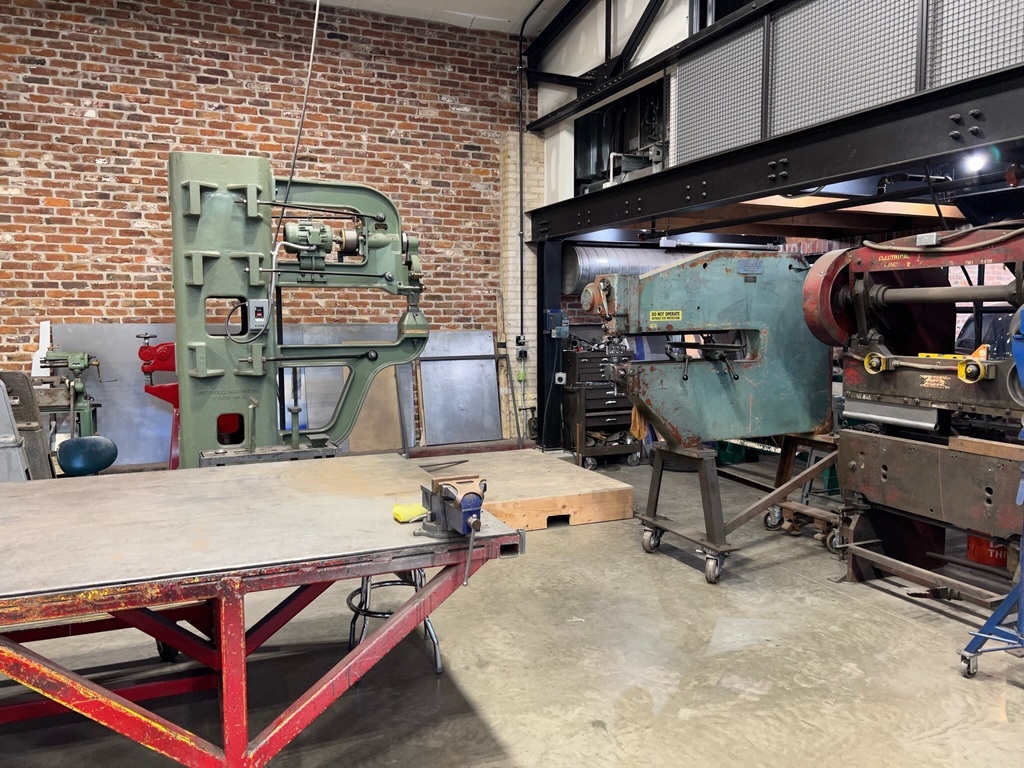 It was one of those places where, if you have to ask, you can't afford it, but it was still great to see the craftsmanship and skills of the guys.