So, the money that i should of spent finishing off my Nissan pulsar GTiR build (you can find this here
forum.retro-rides.org/thread/214491/1992-nissan-pulsar-gtir-godzilla
) has been either very cleverly or stupidly (i'll let you be the judge of that) spent on a Skyline. I have been looking at skylines for a while now and seeing as there steadily going up in price i thought that if i want one then i'm going to have to bite the bullet now as they're not getting any cheaper, so i bit the bullet.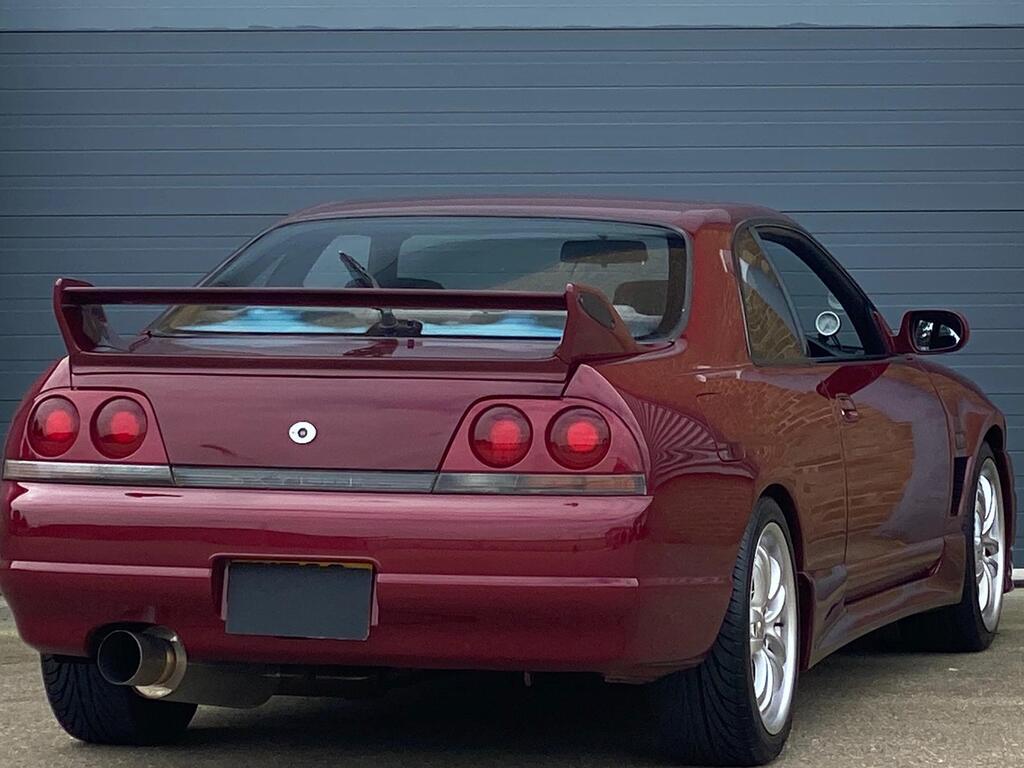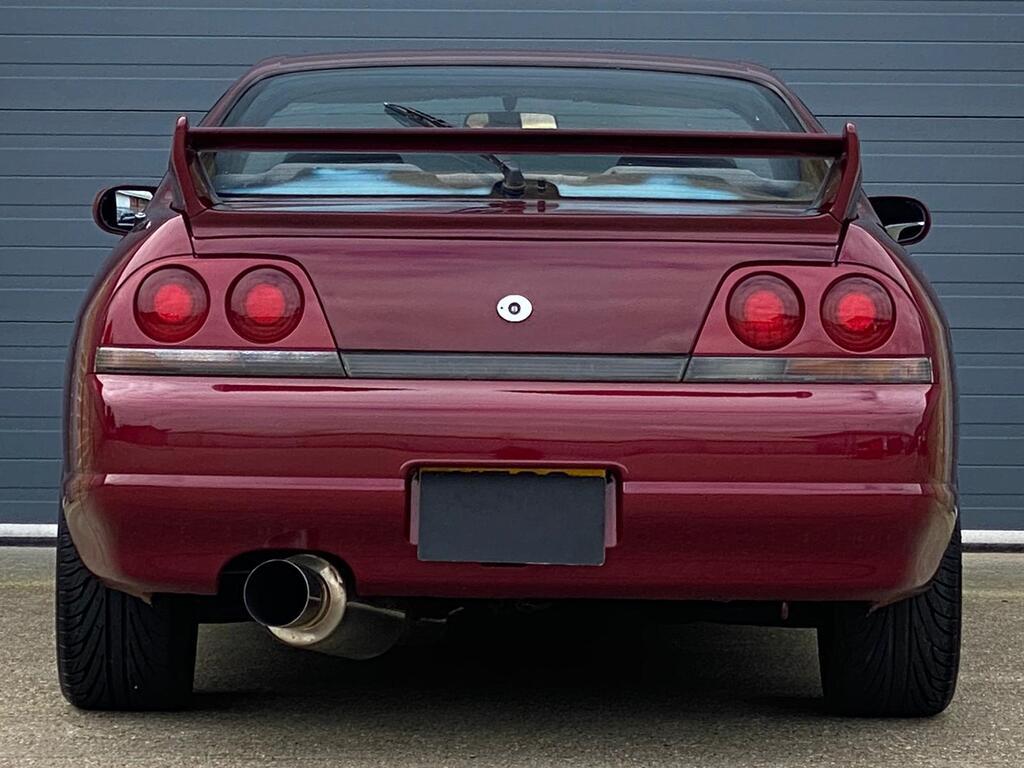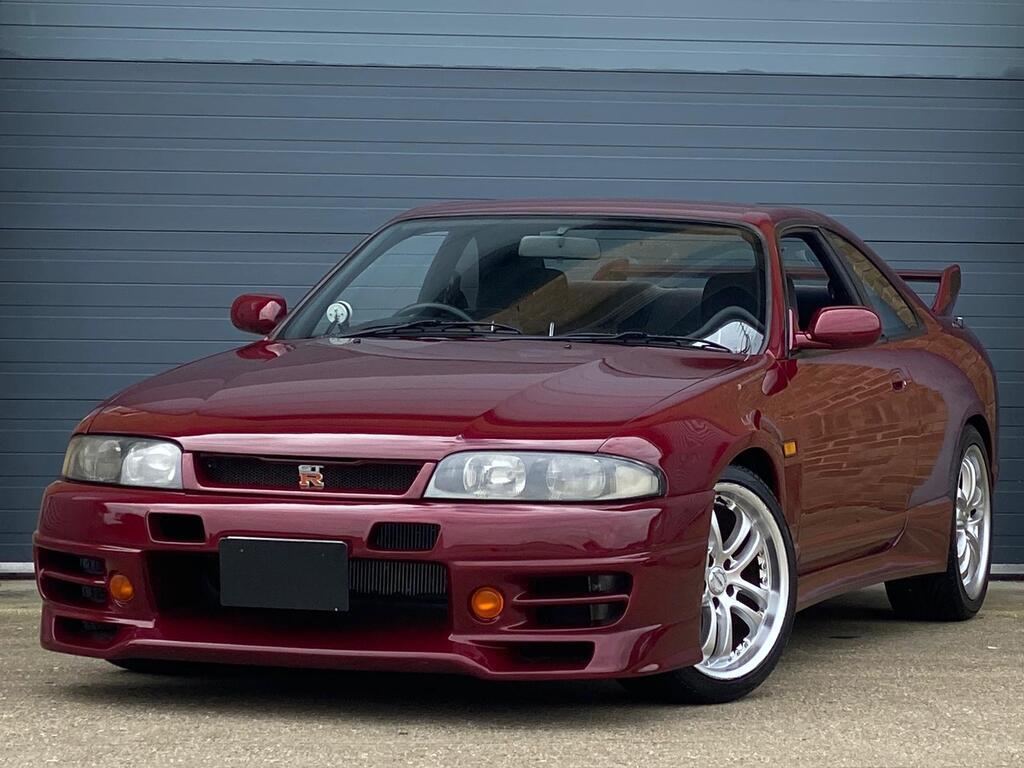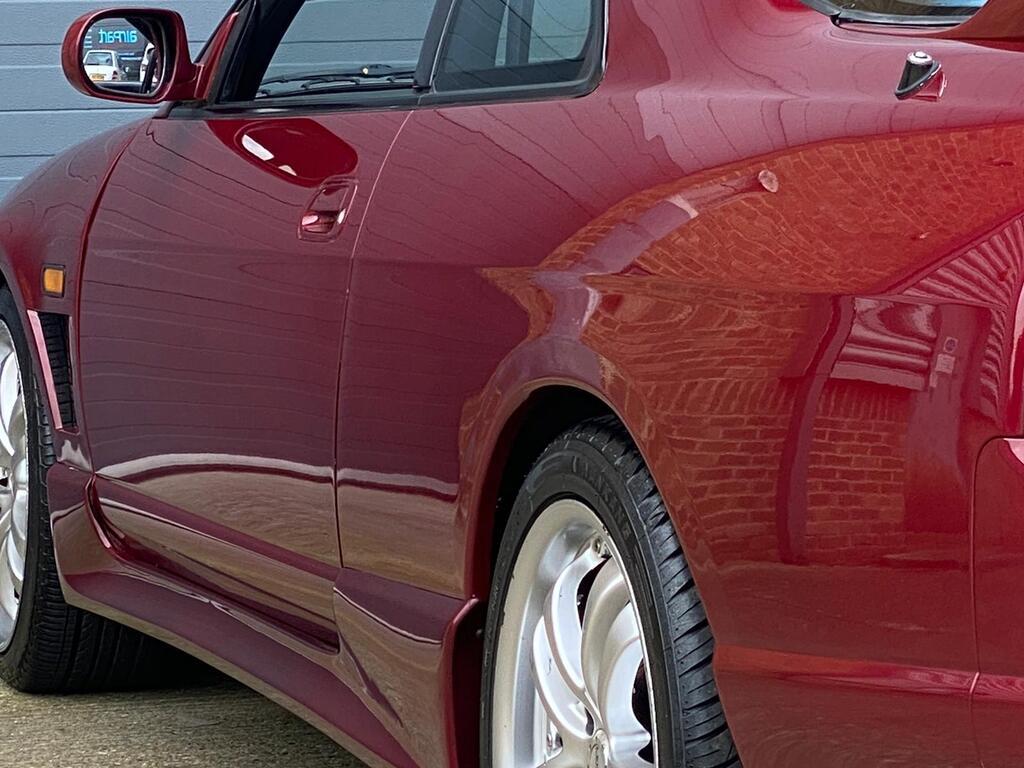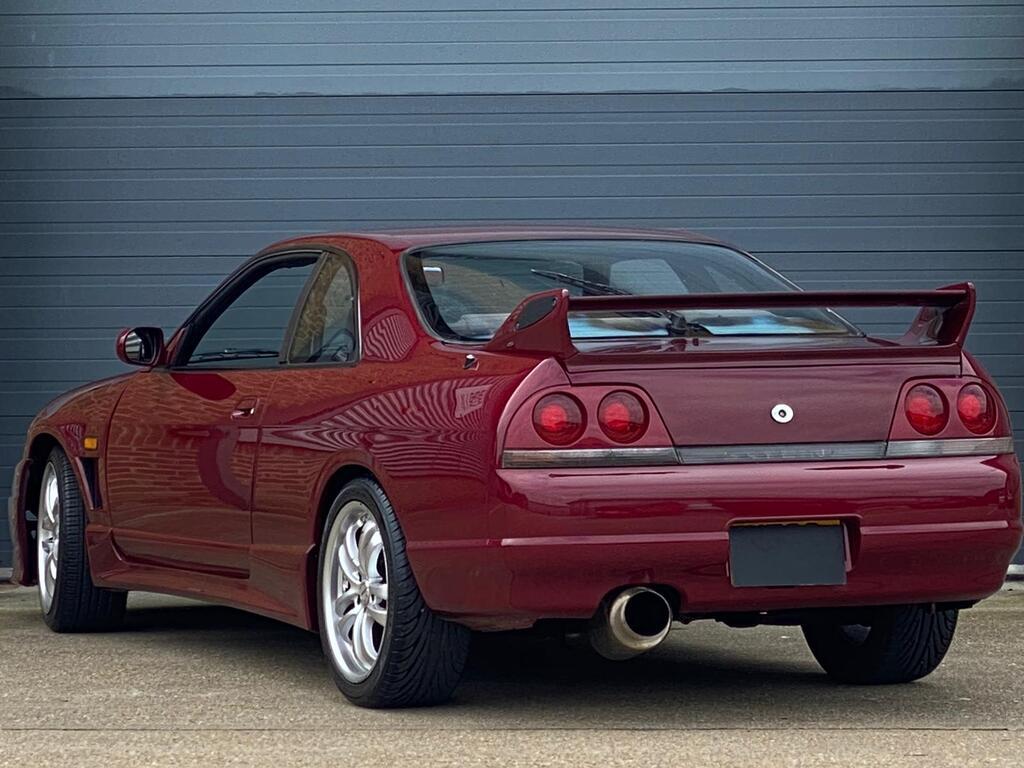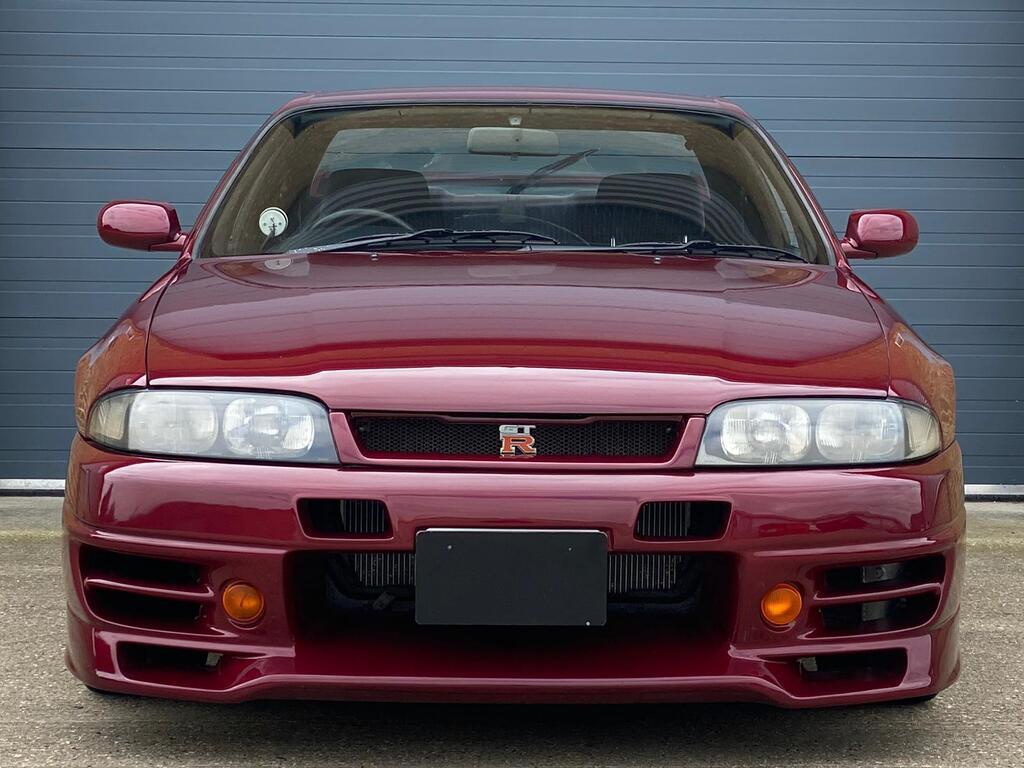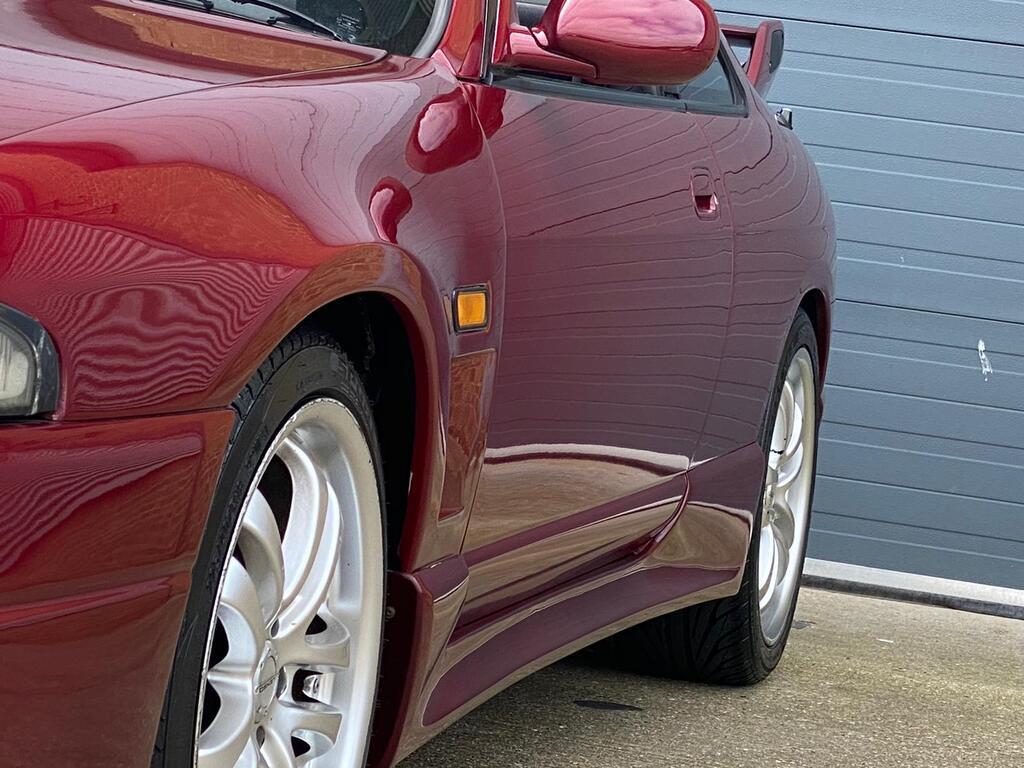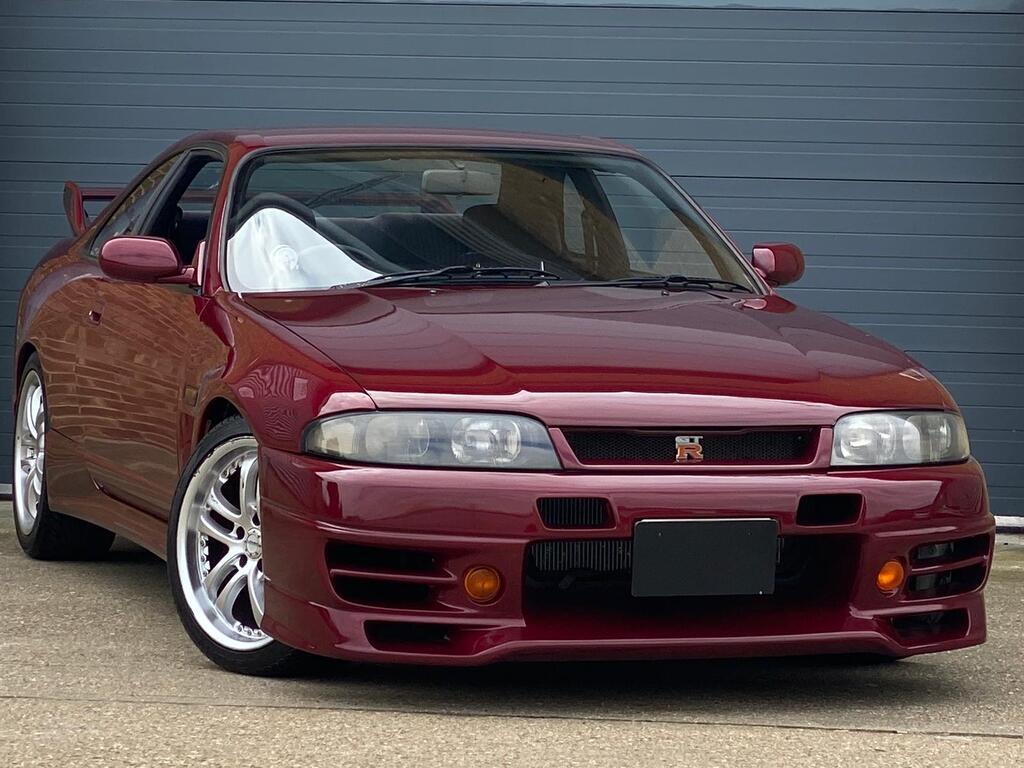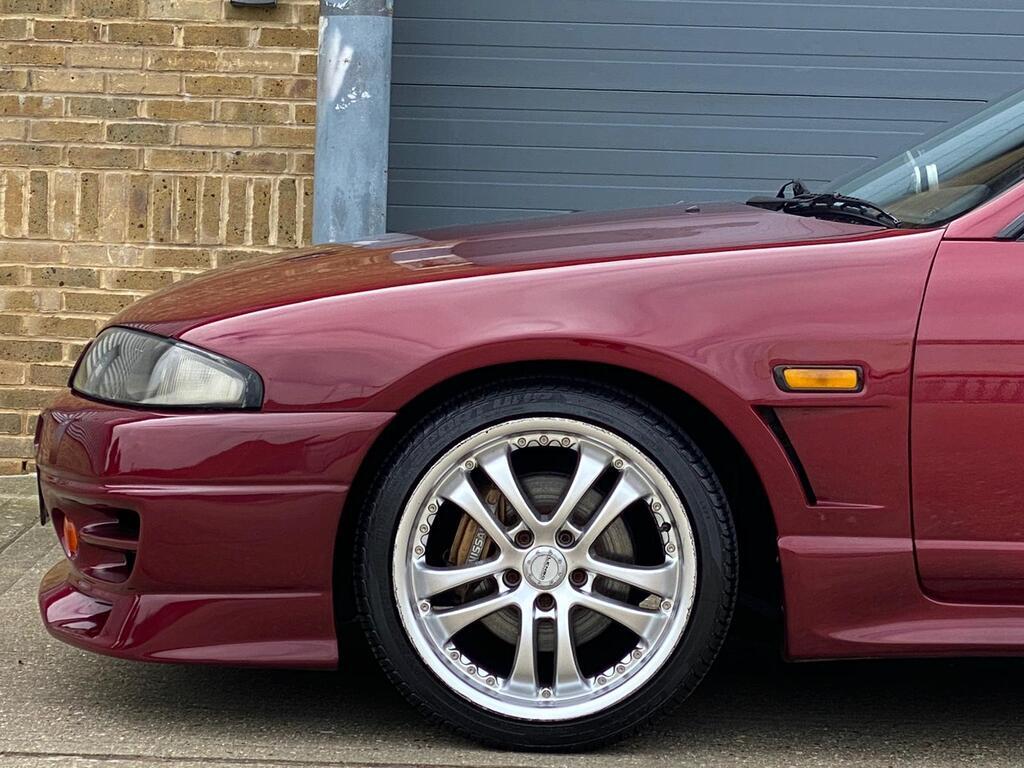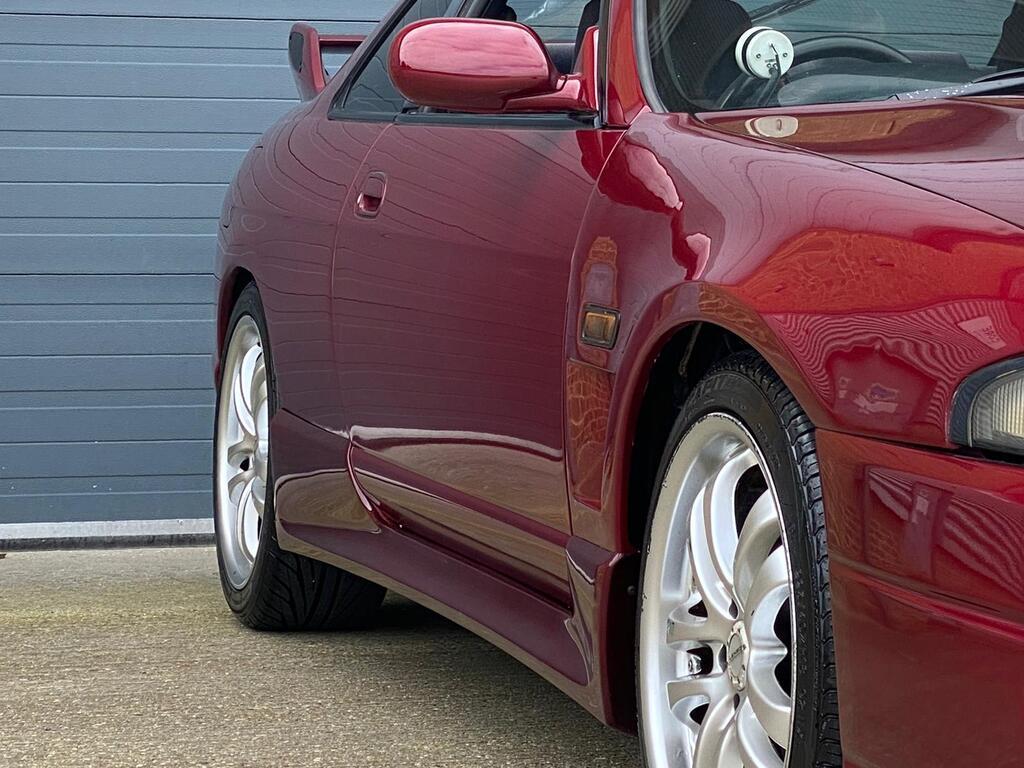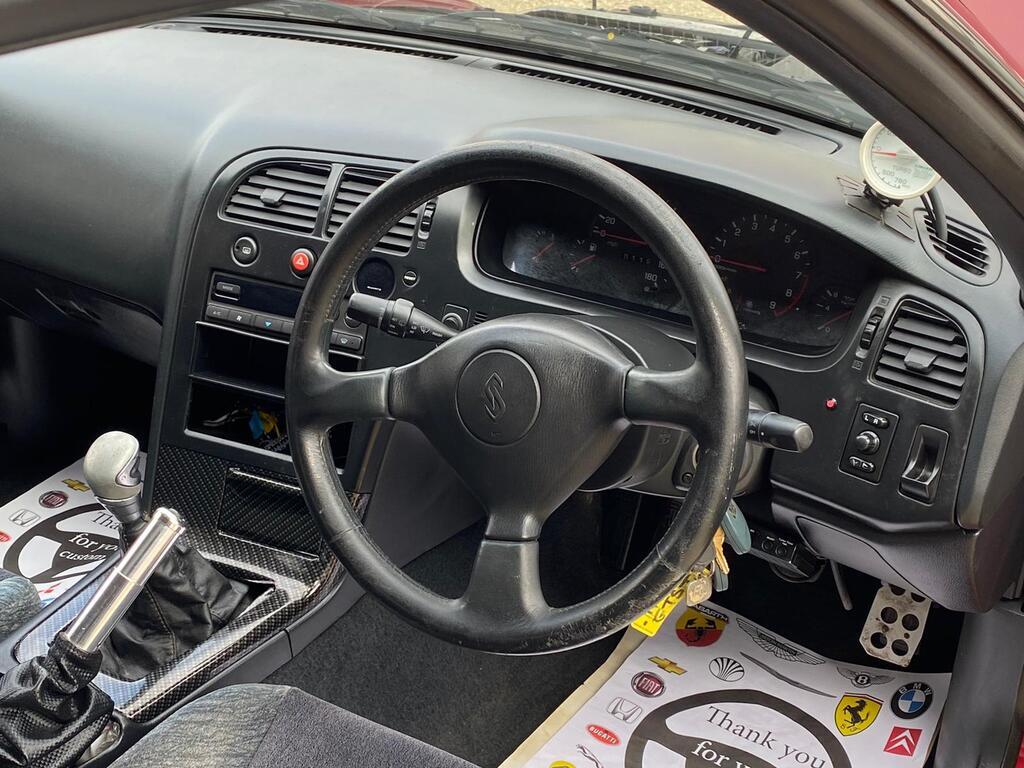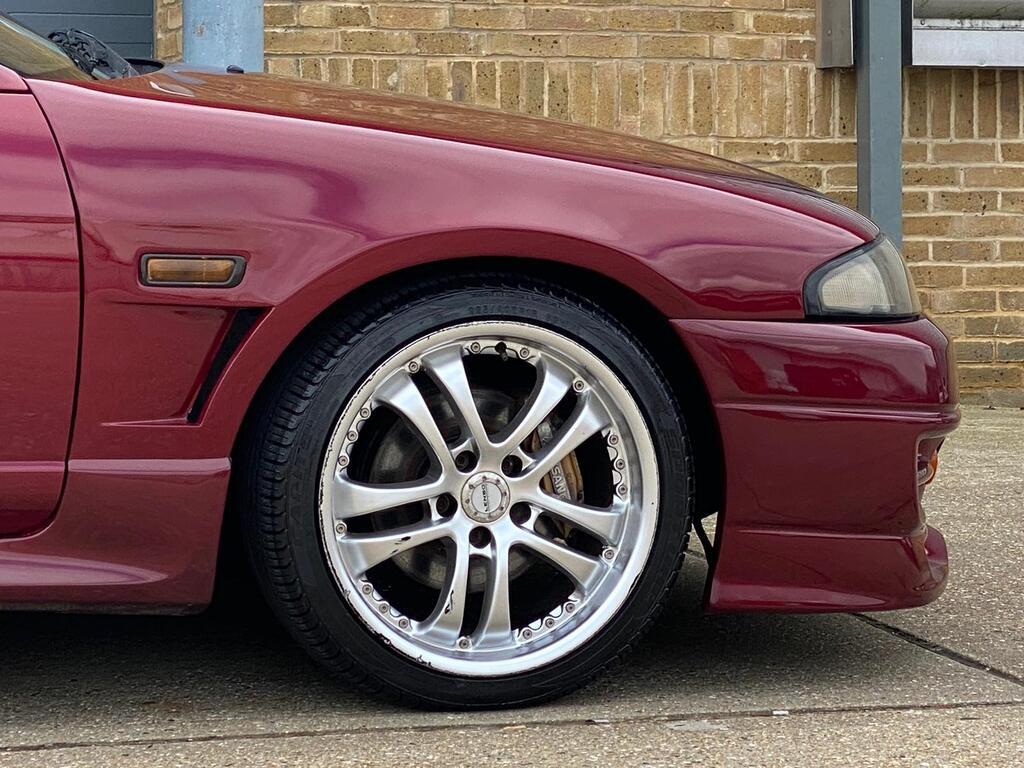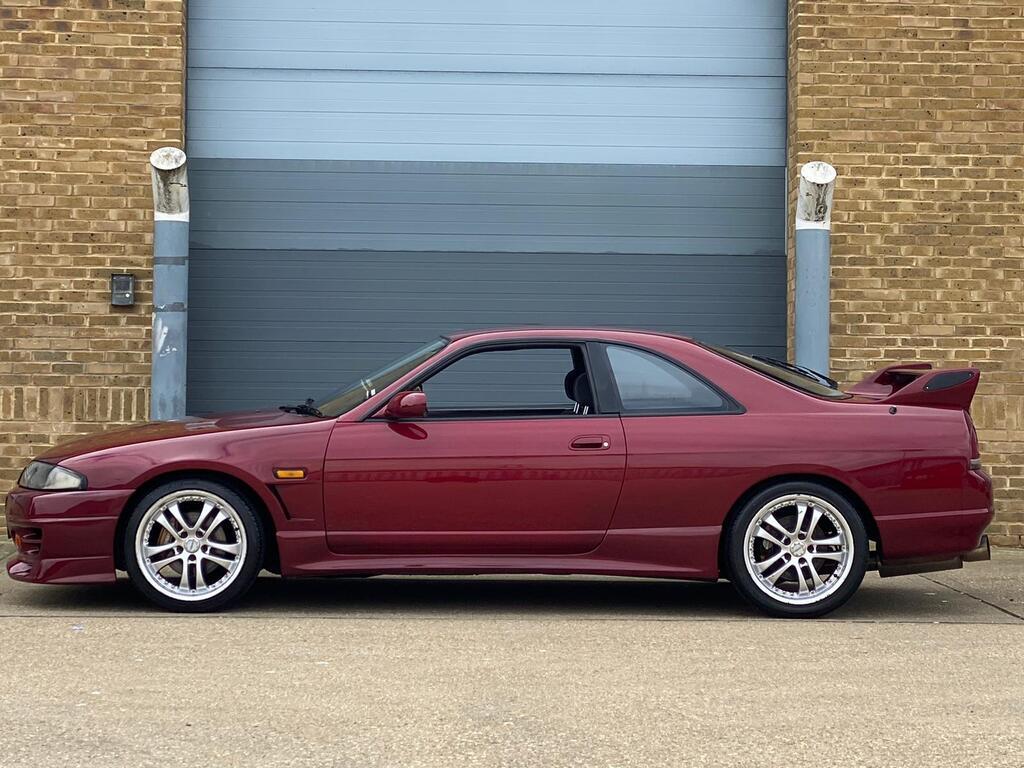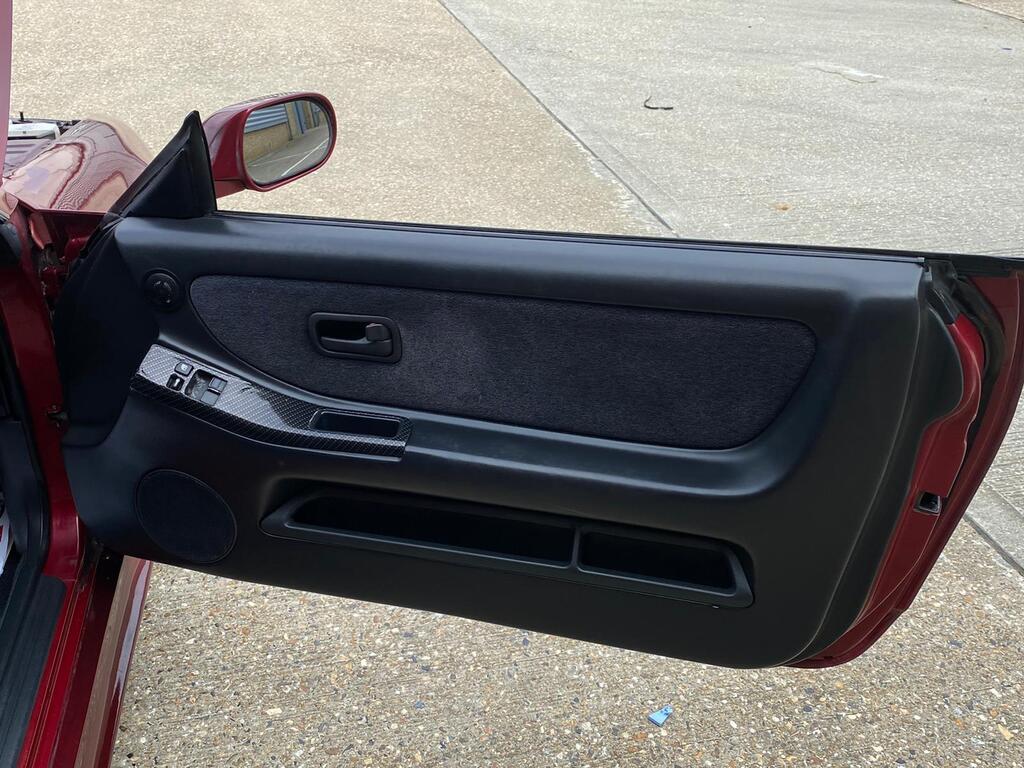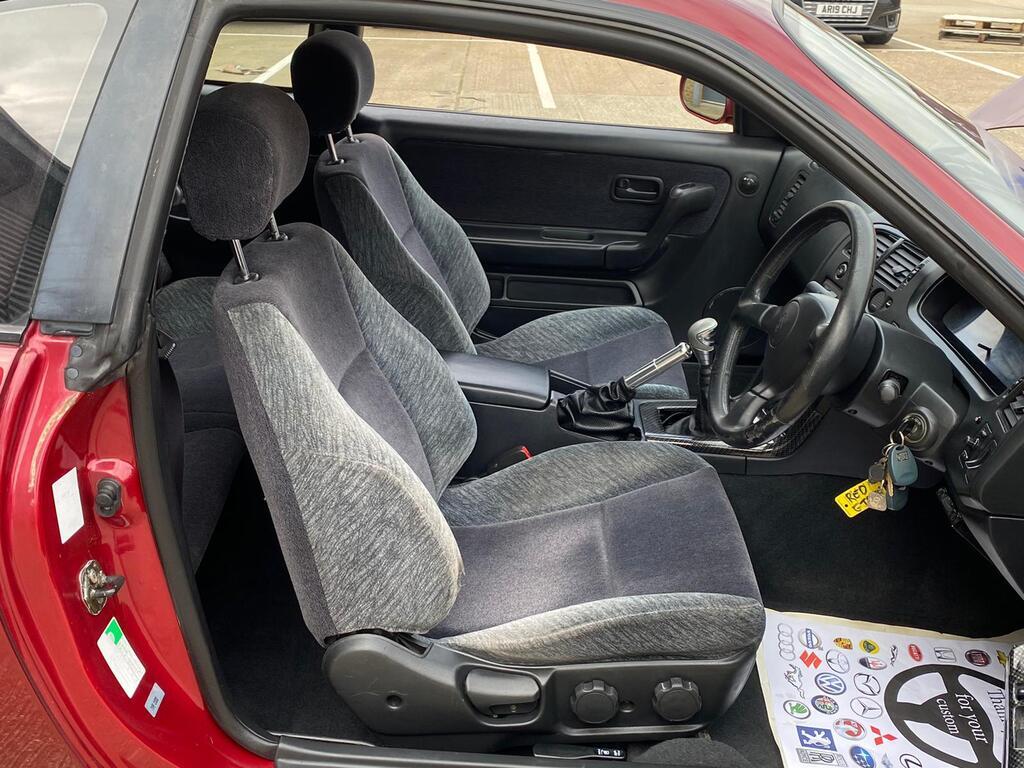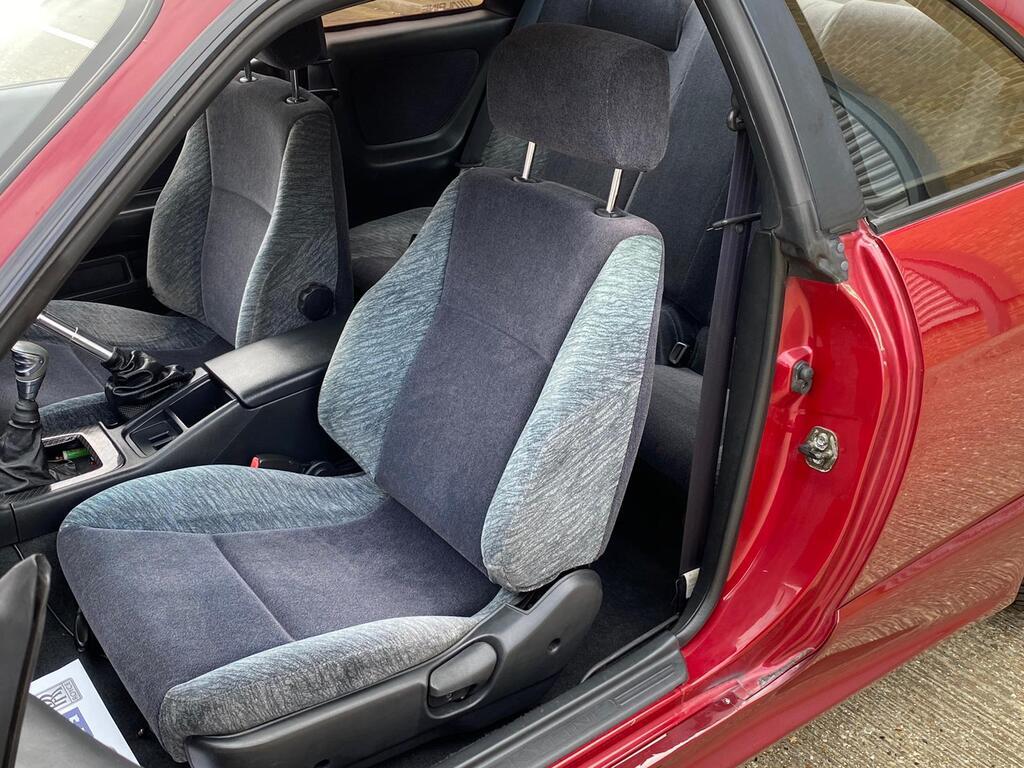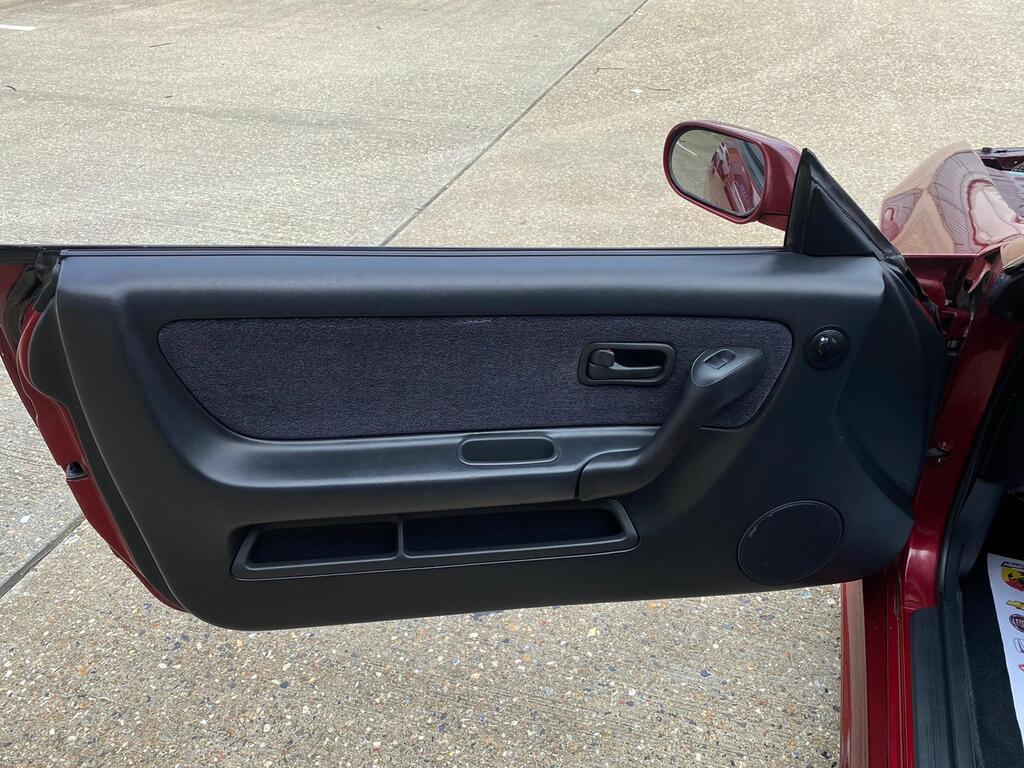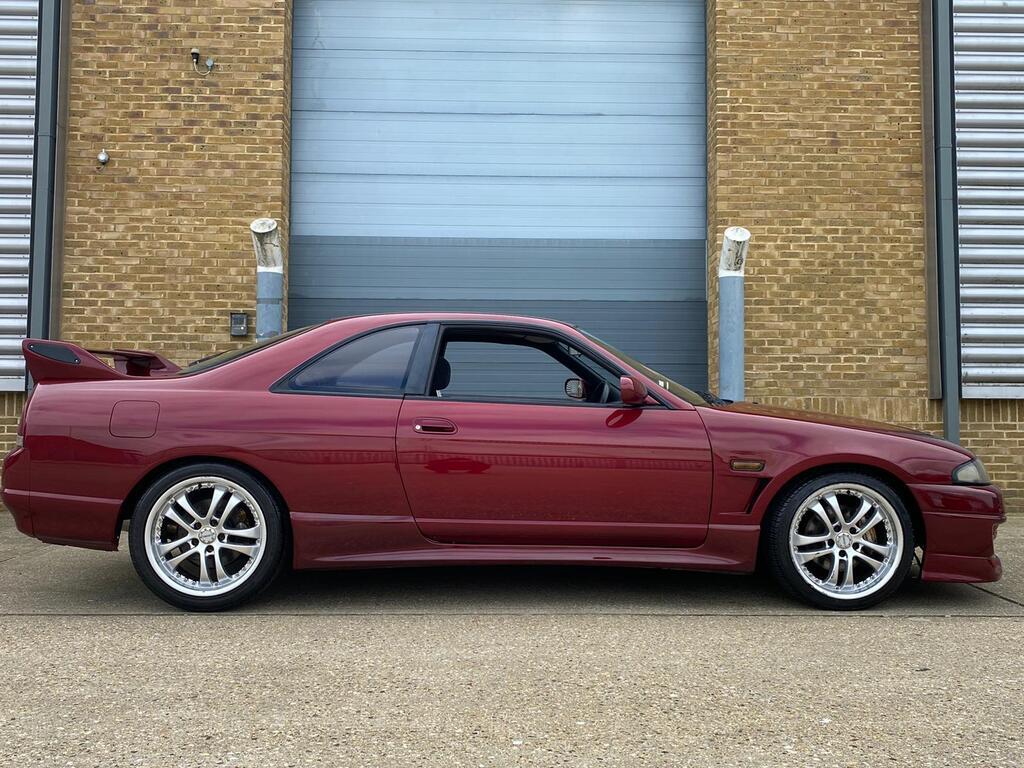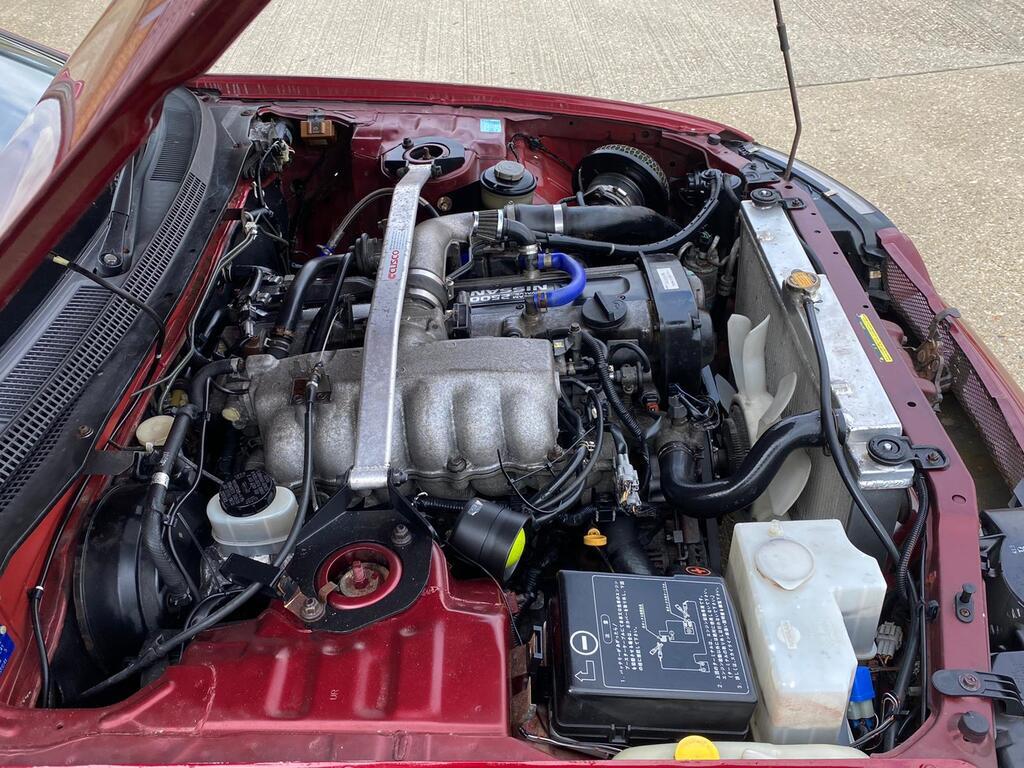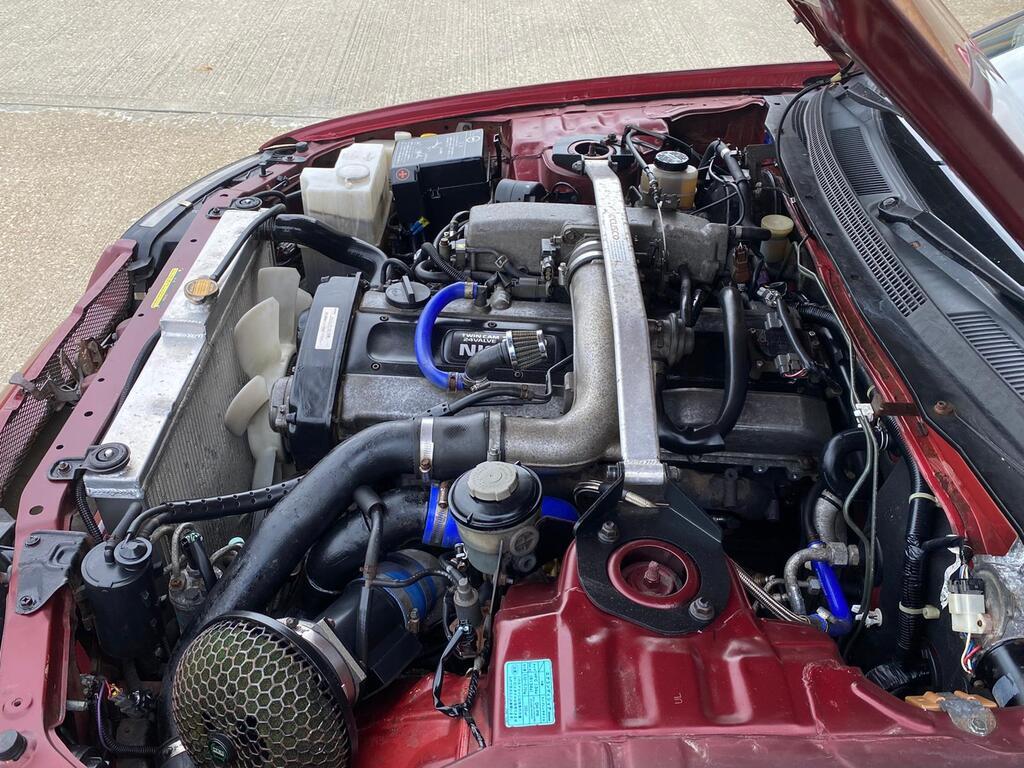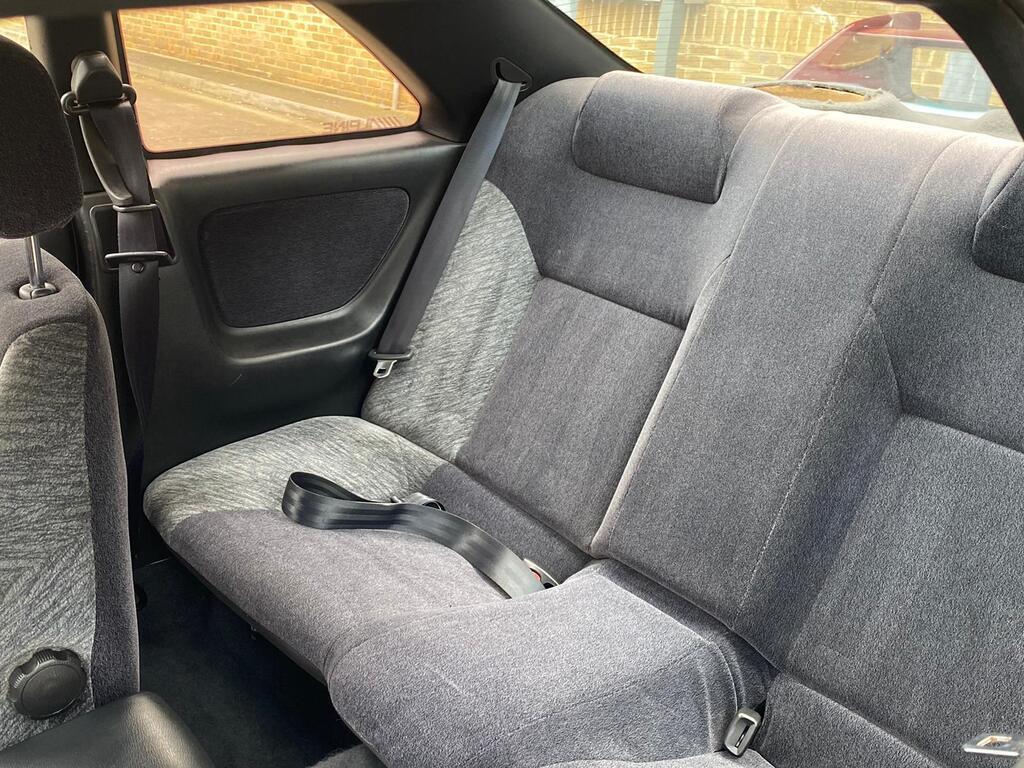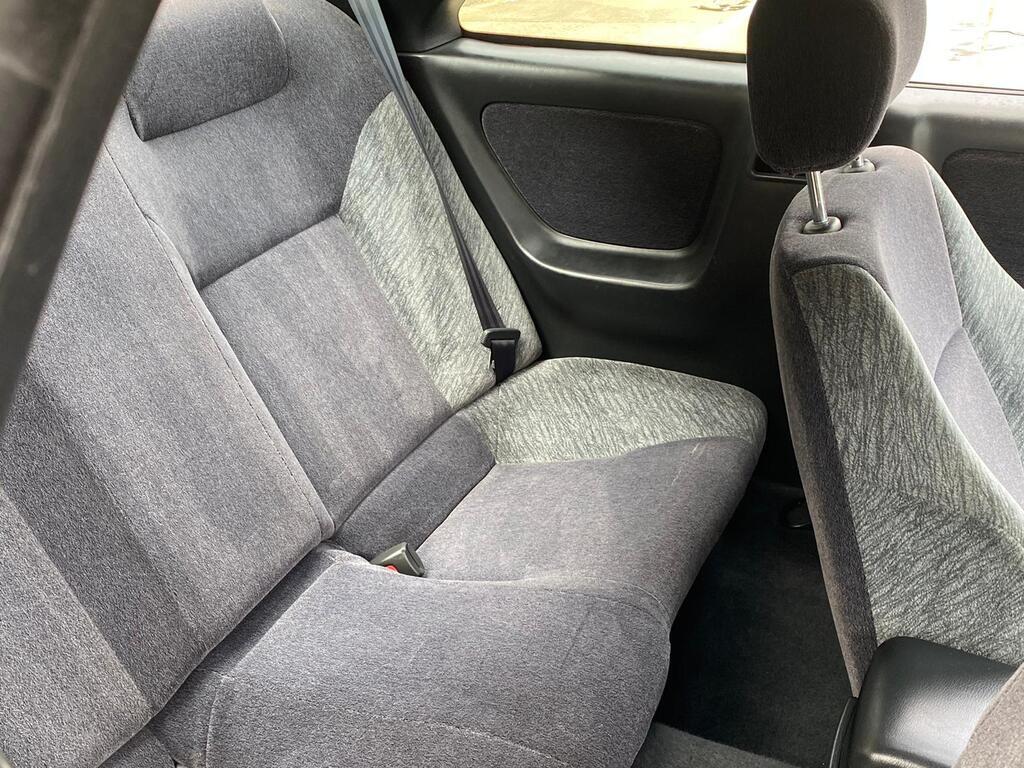 A nice clean semi stock model which will be a perfect base to build from. I don't really know where i am going in respects of building it yet, i know i want a few more ponies under the bonnet, i know a couple things, i'm not a fan of the front wings and those wheels HAVE to go, definitely would of been good back in the day but many moons have come and gone since those days. I know for now i just want to enjoy it a little bit before i start pulling it to pieces, i have got a couple small bits ordered up for it already and i will be stealing a few bits from the pulsar build
Before you say it, i know the build is titled as a GTST and yet this has a GTR badge, that is not my doing, that's how it came, removing that badge will be the first thing i do to it, i'm not a fan of putting badges on a car that don't belong there and give it a false or misrepresentation as to what it actually is.
So i did a "bought site unseen off the internet" with this one, i wasn't even in the UK (i'm still not now), car was over 300 miles away so i couldn't really ask any family or friends to go see it, i paid the money and had it transported to my dads and it's going to sit there until i get back from America, i'm hoping it will be before the end of the month, i doubt it but i'm trying to stay hopeful.
Obviously updates will be come once i get home and i get the chance to start working on it...