I thought I would try to do a thread on the rebuild of my early XK so I might have some record of what's been involved. If others get some enjoyment reading about what's been done, that's a double win. I'm not much of a typist and find writing a real chore so am not making any promises.
A couple of shots of the car not long after I got it in 2014.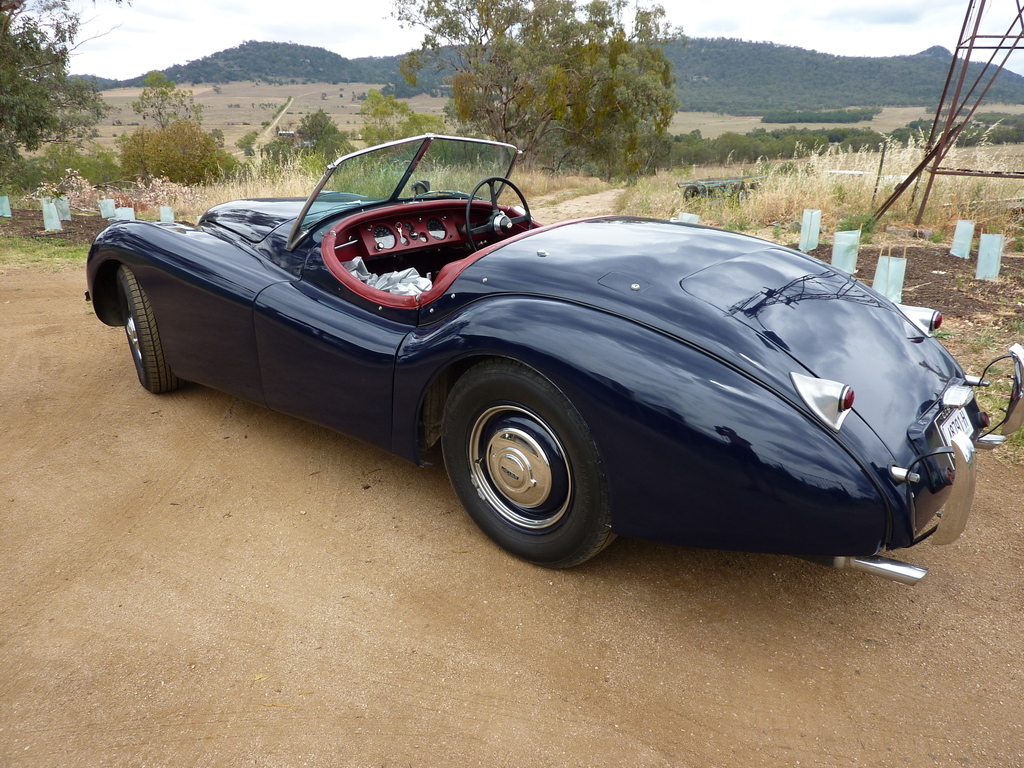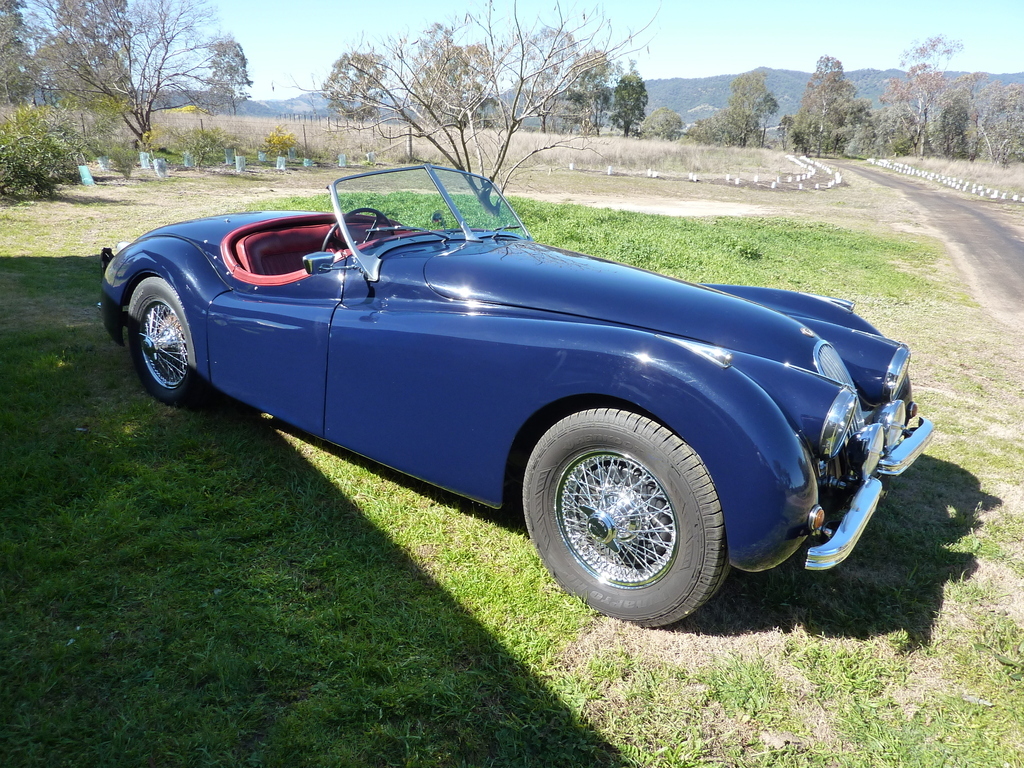 It looks pretty good, eh? Looks can be deceiving.
It runs well and seems mechanically pretty sound. Very rough underneath and under the bonnet.
About all I'd done to it up until I started the restoration was to put wires on it.
I started pulling it apart in May 2020 so I have a bit of catching up to do.
It didn't take long to find that there was going to be more to this than expected.
The driver's door was the first thing to be removed and it was pretty rough.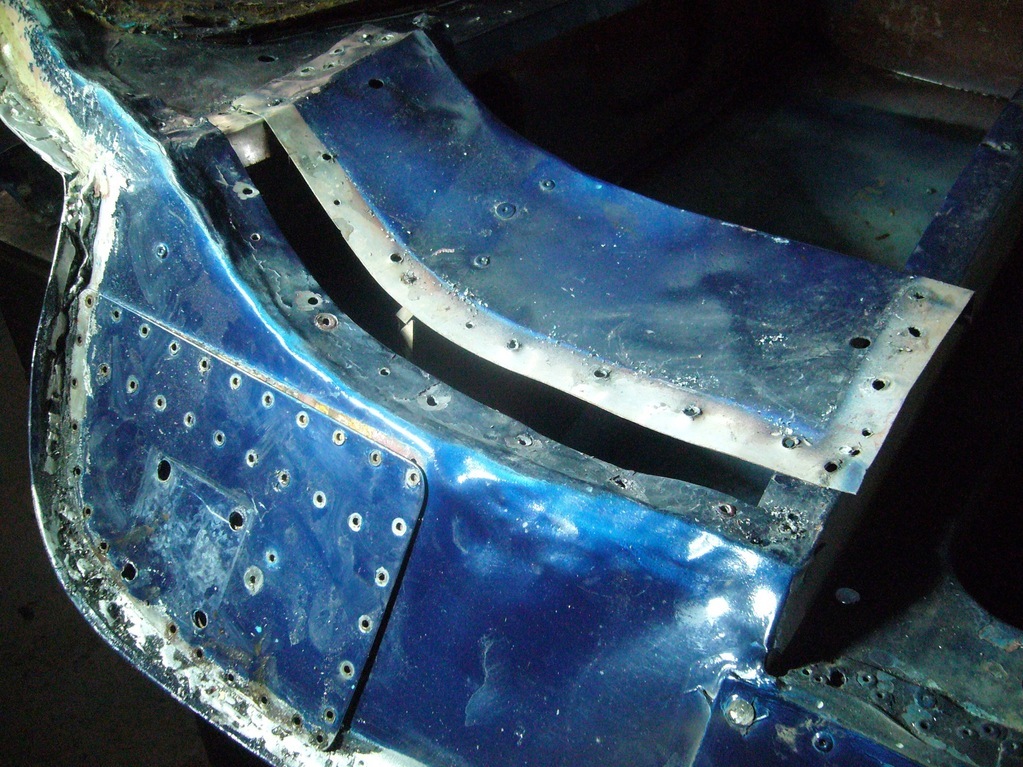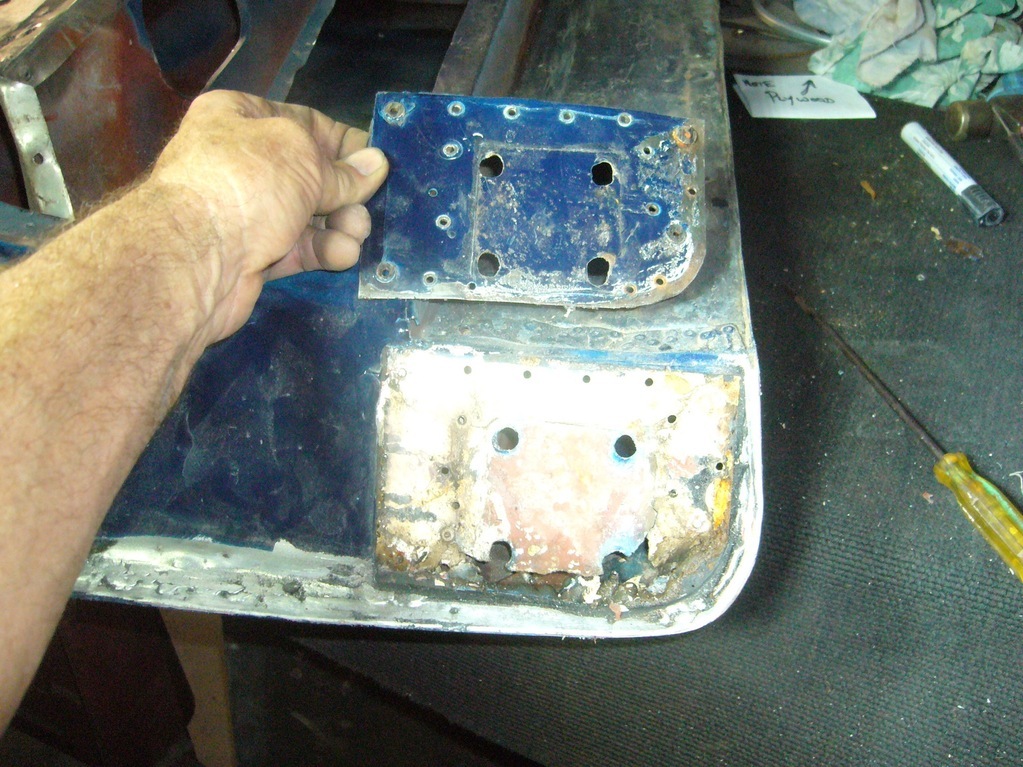 The doors ( and bonnet and boot) are aluminium. The doors are also very light gauge and were very much looking every bit of their almost 70 years.
I decided I would have to remake all the door, except for the skin. They are effectively a monocoque structure with folded pieces riveted and spot welded together to form the body to support the skin. They would be relatively easy to make if you had a jig to assemble them in an then fit a new skin over the finished frame. Not so easy to work the other way though.
The bits made up as best I could, copying dimensions from the fairly damaged original pieces.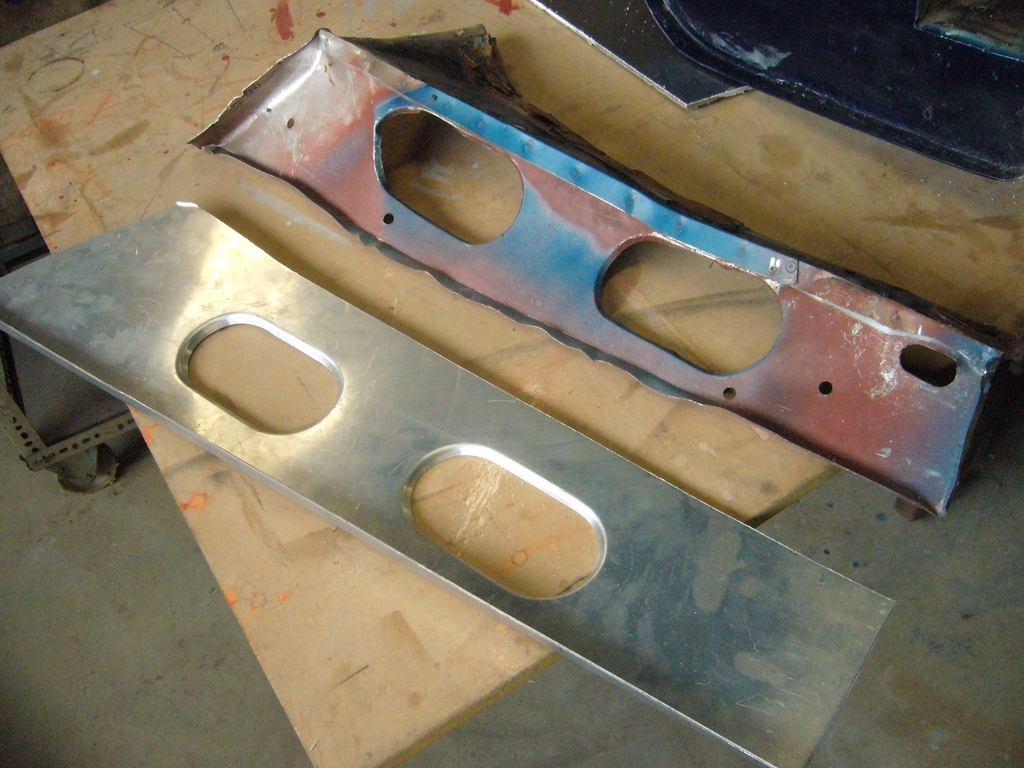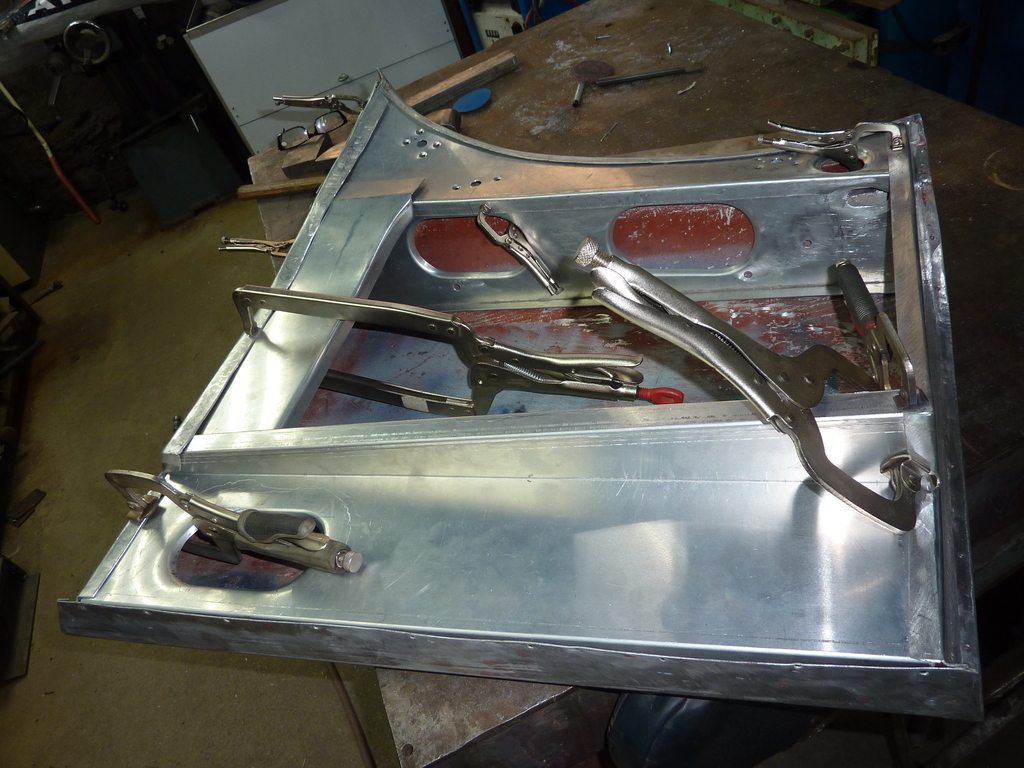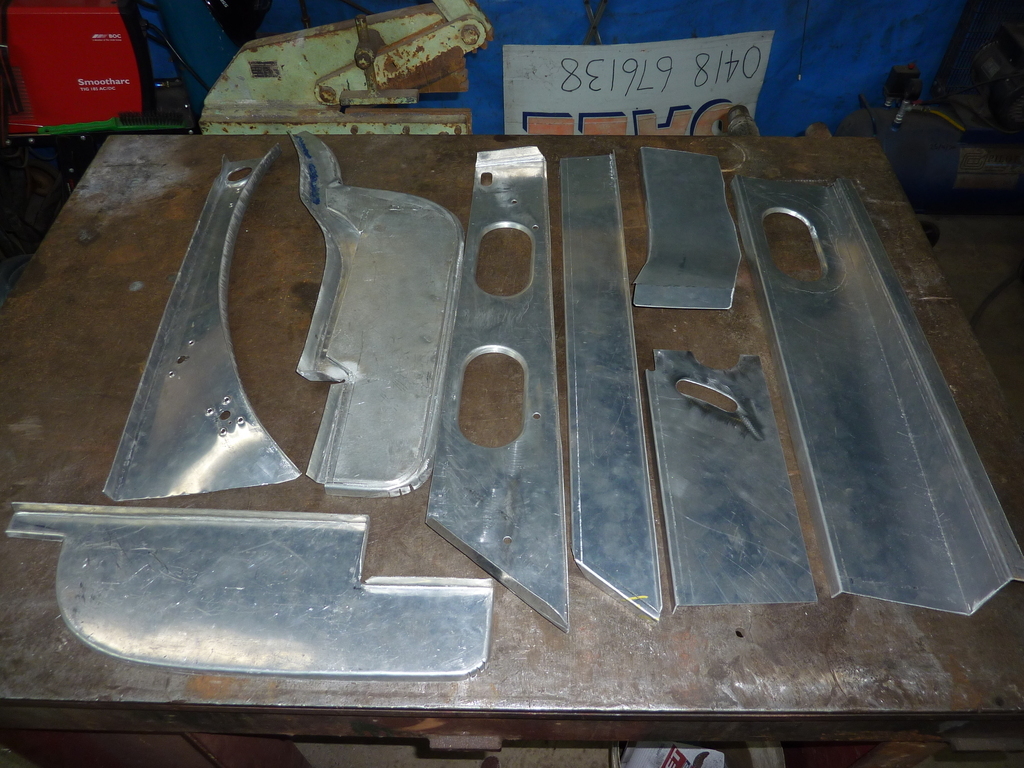 That will have to do for the moment. I'll try to add further posts in order to catch up.
Any comments welcomed.
Cheers
Garry