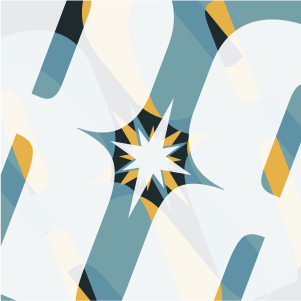 Looking forward to the updates.
Haha M57-swap all the things!
Wasn't the 5-speed in S3 XJ6s an LT77? If the dimensions add up you could have M57->adapter->Landy gearbox (LT77 or R380)->2WD tailhousing->Jag prop. Plenty of Jag diff ratios to play about with to get the revs right as well.
Early 184bhp M57s are a bit easier to swap from an electrics perspective as well. The power ceiling's not as high, but that probably helps when trying to keep an LT77 or R380 alive behind one.
Really enjoying this thread - not sure if I've commented before but if I haven't keep on going it's great
Thanks man

and yeah, TTV are brilliant. Tons of applications, and from what I hear they're keen to do one-off/development pieces as well.