&nbsp
So, like all of everybody else we're stuck inside. I can go out to the garage and work on the car but ultimately I can't really go out and drive it.
So, eBay is in overdrive. I've already bought some small project pieces that I can work on indoors.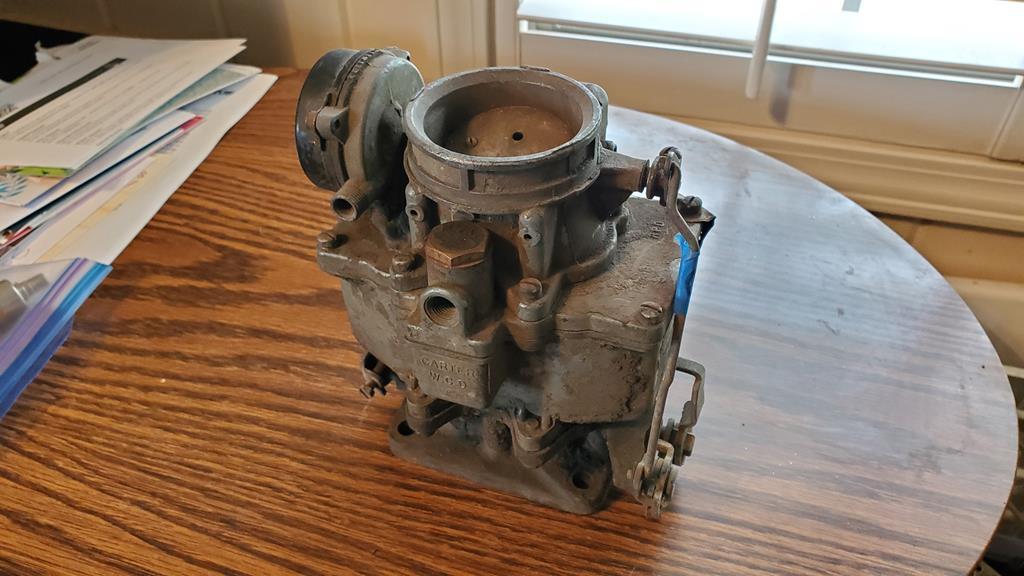 I bought this carb as a spare for the Pontiac.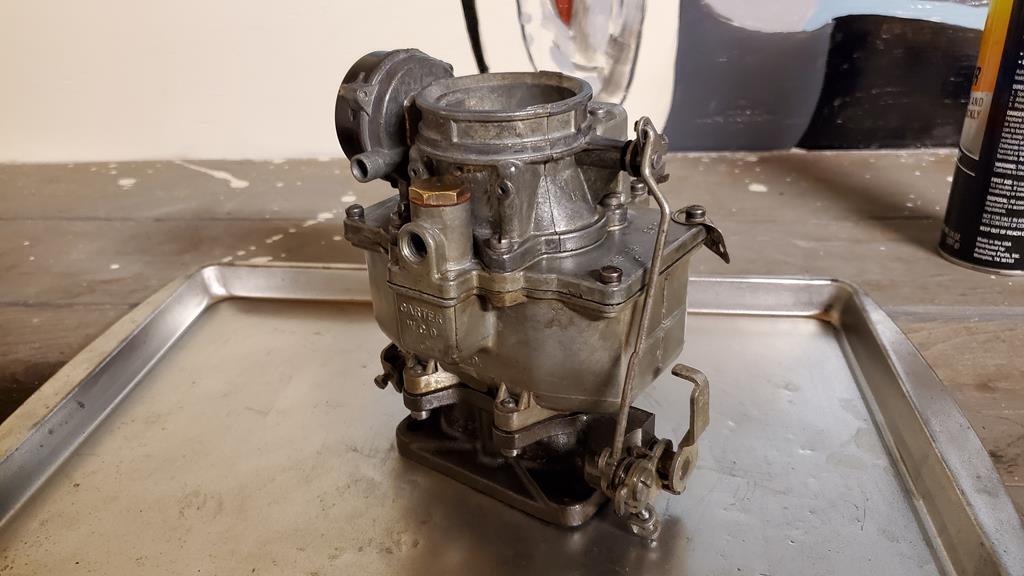 A few evenings later it's all cleaned up.
That wasn't enough, so eBay again- I've been on the hunt for one of these particular machines for ages, one popped up for sale, made an offer and the seller accepted.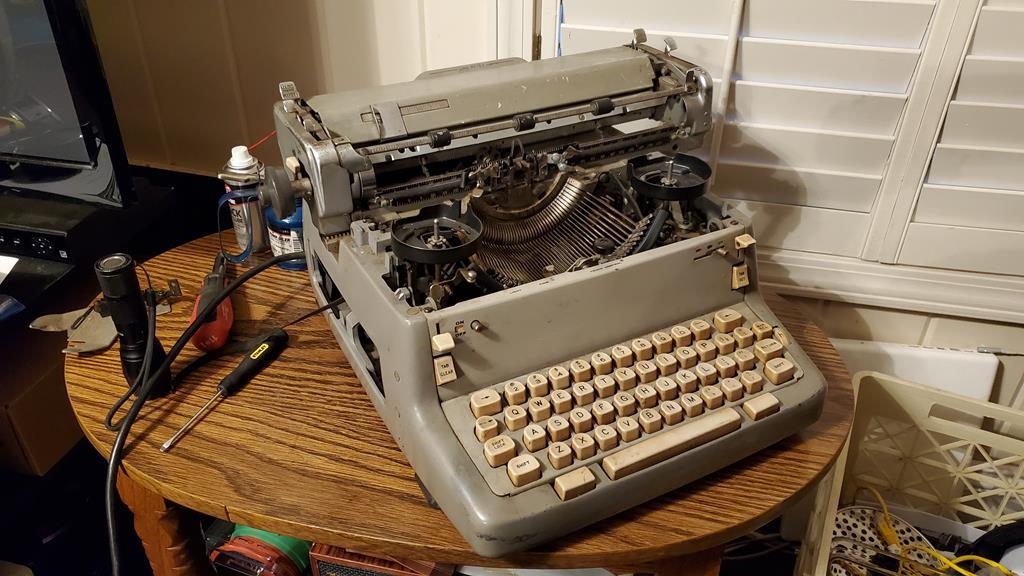 It was totally jammed up solid- the carriage had become loose and the guide got all snarled up in the positioning gear.
Some egregious use of a hammer later and it's freed up enough that it does some typewriter style things again. I'm about to try repair the broken carriage belt and see if I can get the Magic Margins to work.
What small tabletop projects have y'all got on the go?