Also got the vitesse 3.89 diff fitted finally, lots of hammers and swearing and heavy things falling off the jack. Once the diff was in (with fresh polybushes), reattached the strap type prop to the UJ. Had problems attaching the prop to the new diff as the vitesse diff has the bigger flange than the herald. Bought a replacement flange and also a new UJ and hooked it up to the strap thing (lots of slats of metal that connect the prop to the diff UJ). Hopefully I don't get catastrophic prop vibrations, I was warned...
Got the spring back in after, then both rear hubs, hooked up brake lines and handbrake. Put the 1 inch lowering block back in and it's done! Rolls nice and freely, have driven 2 metres forward and back and nothing horrible so far. The first drive will be tense.
Sorry if pics a bit out of order...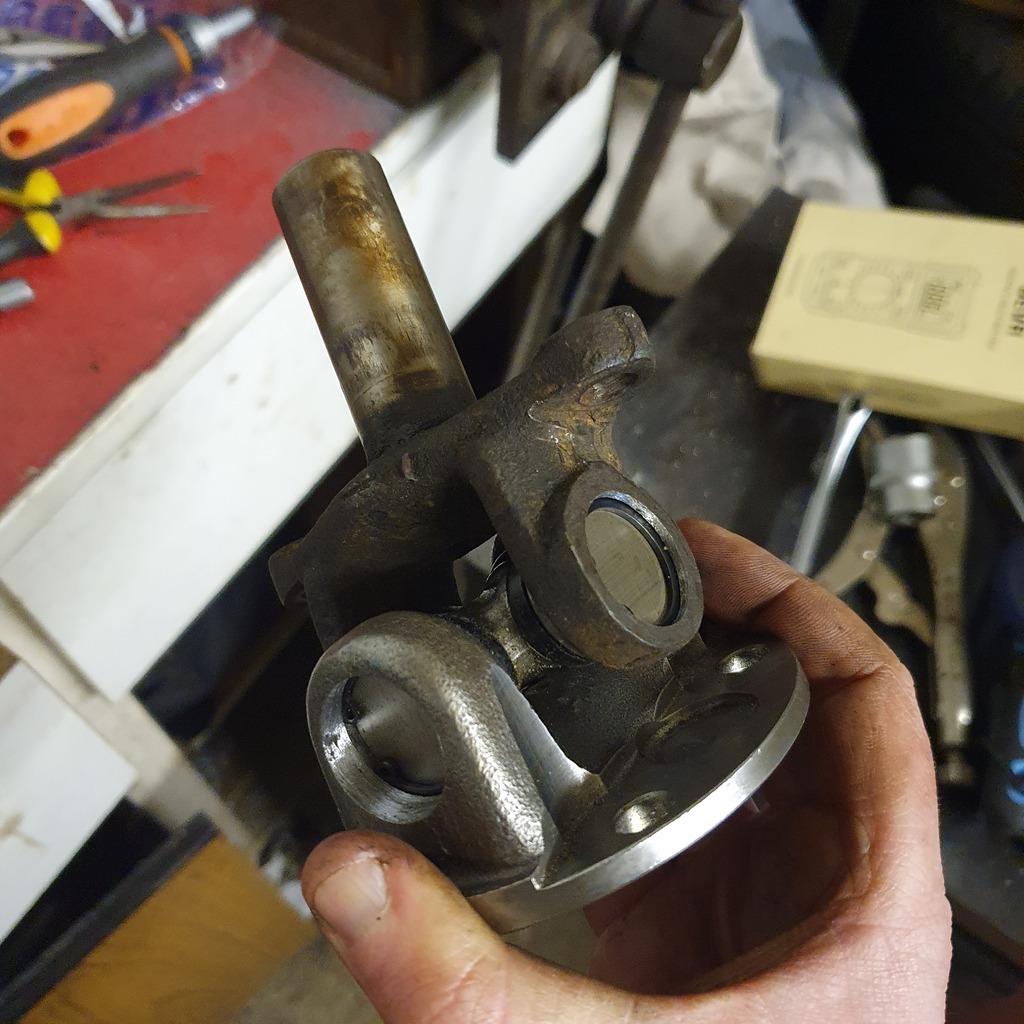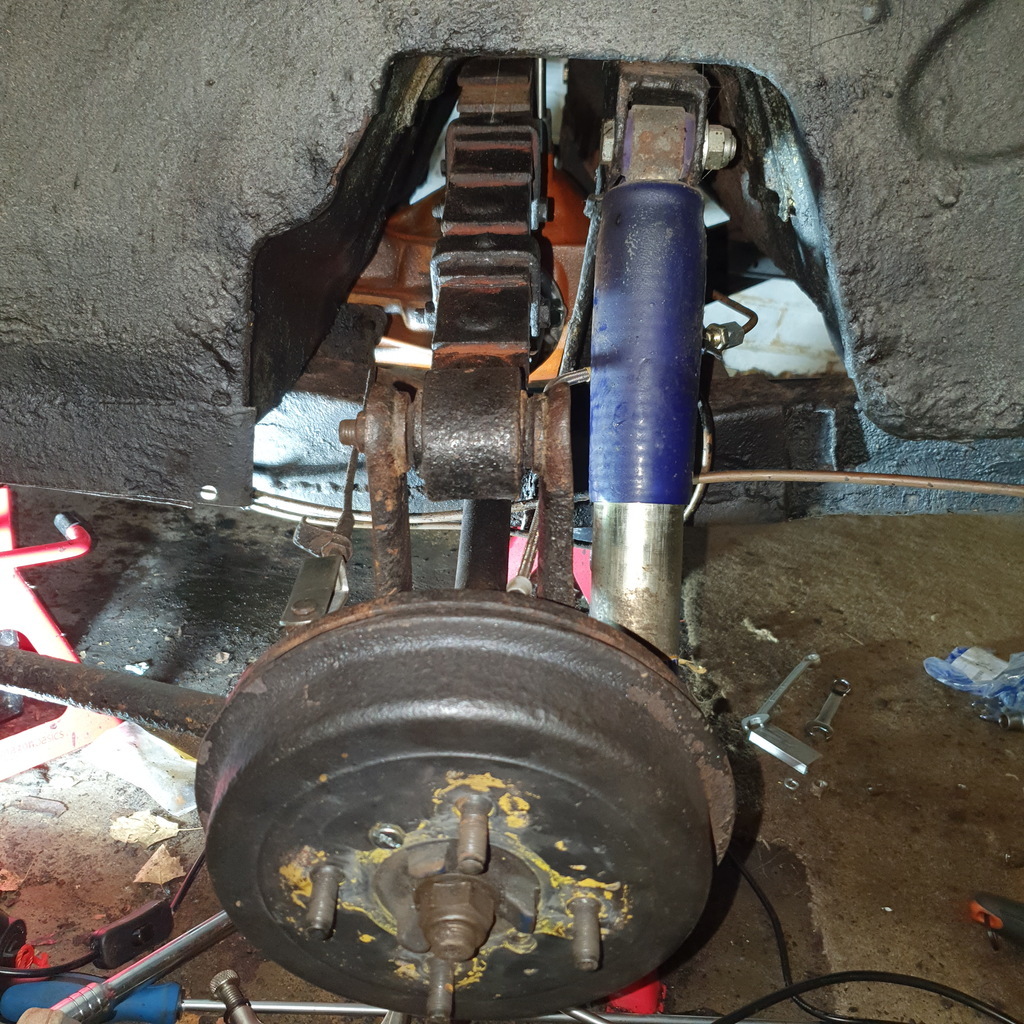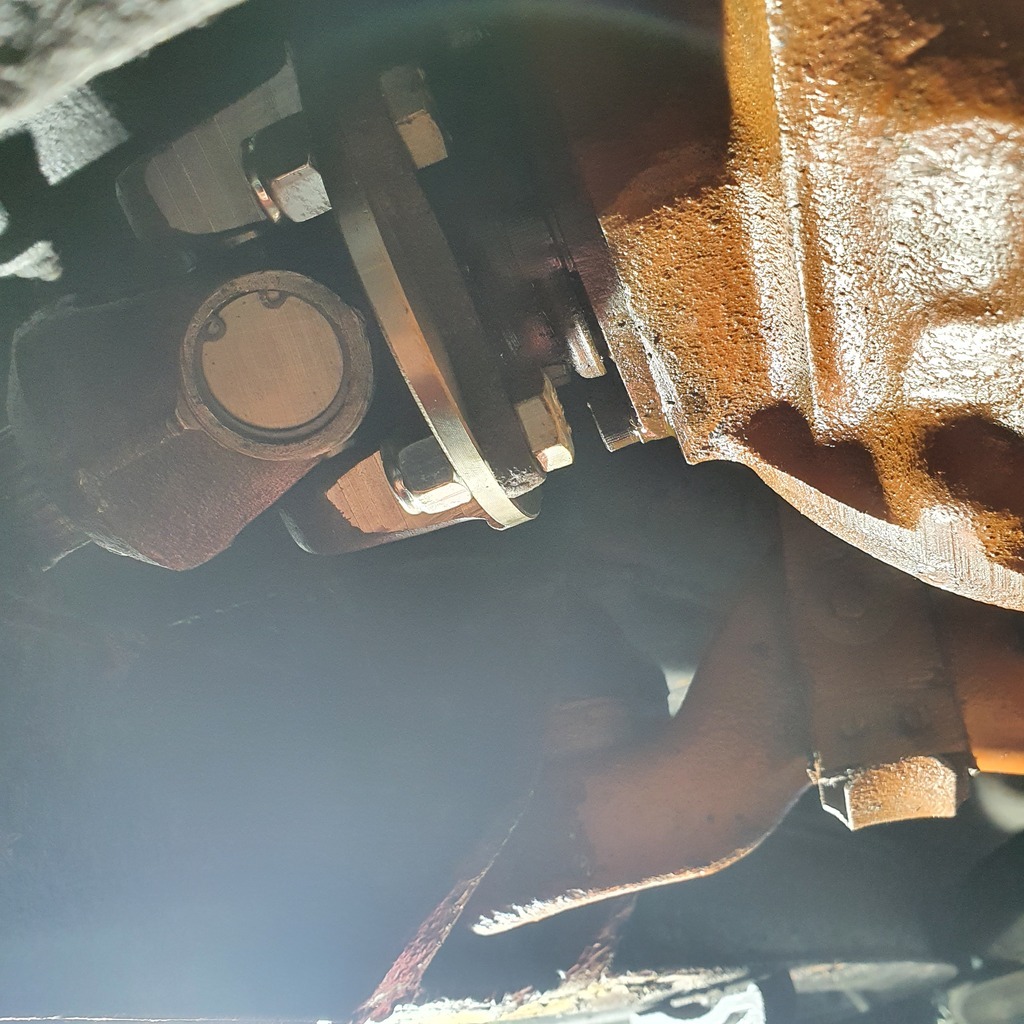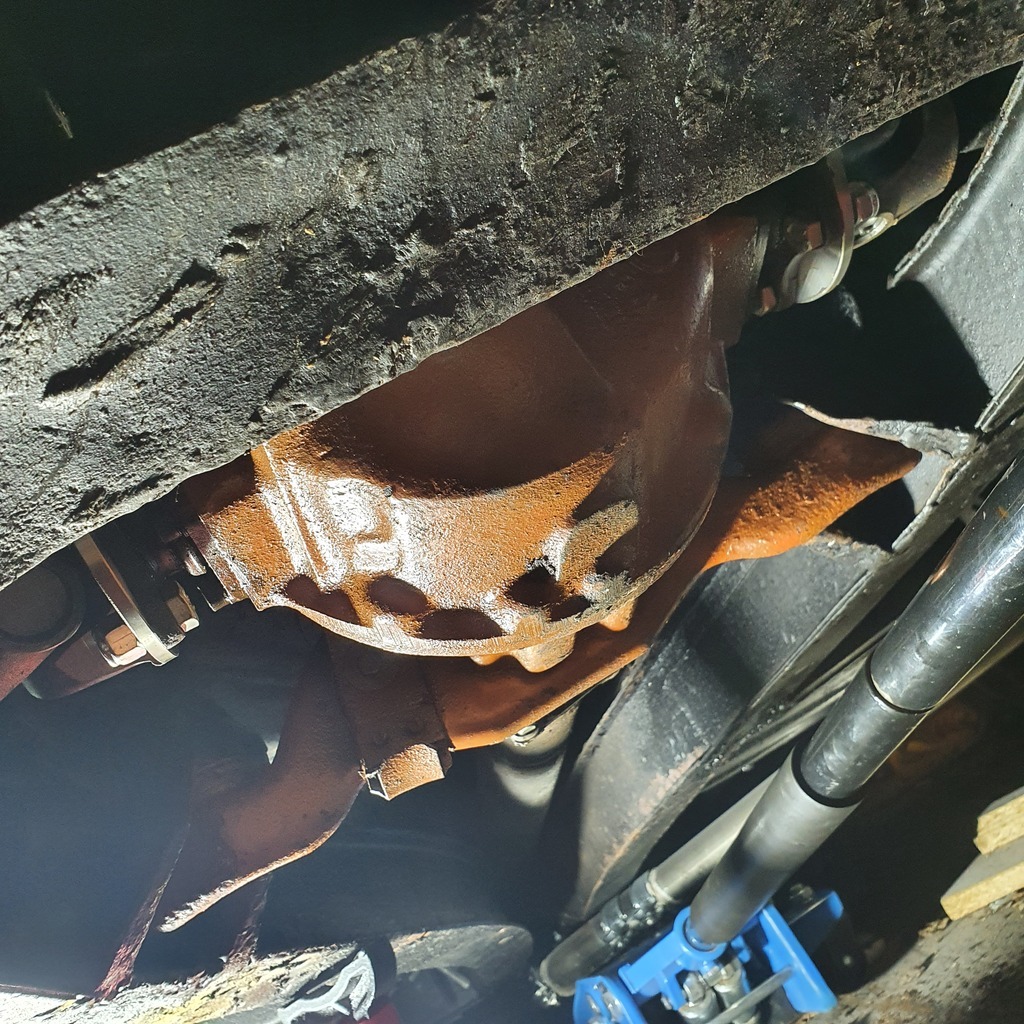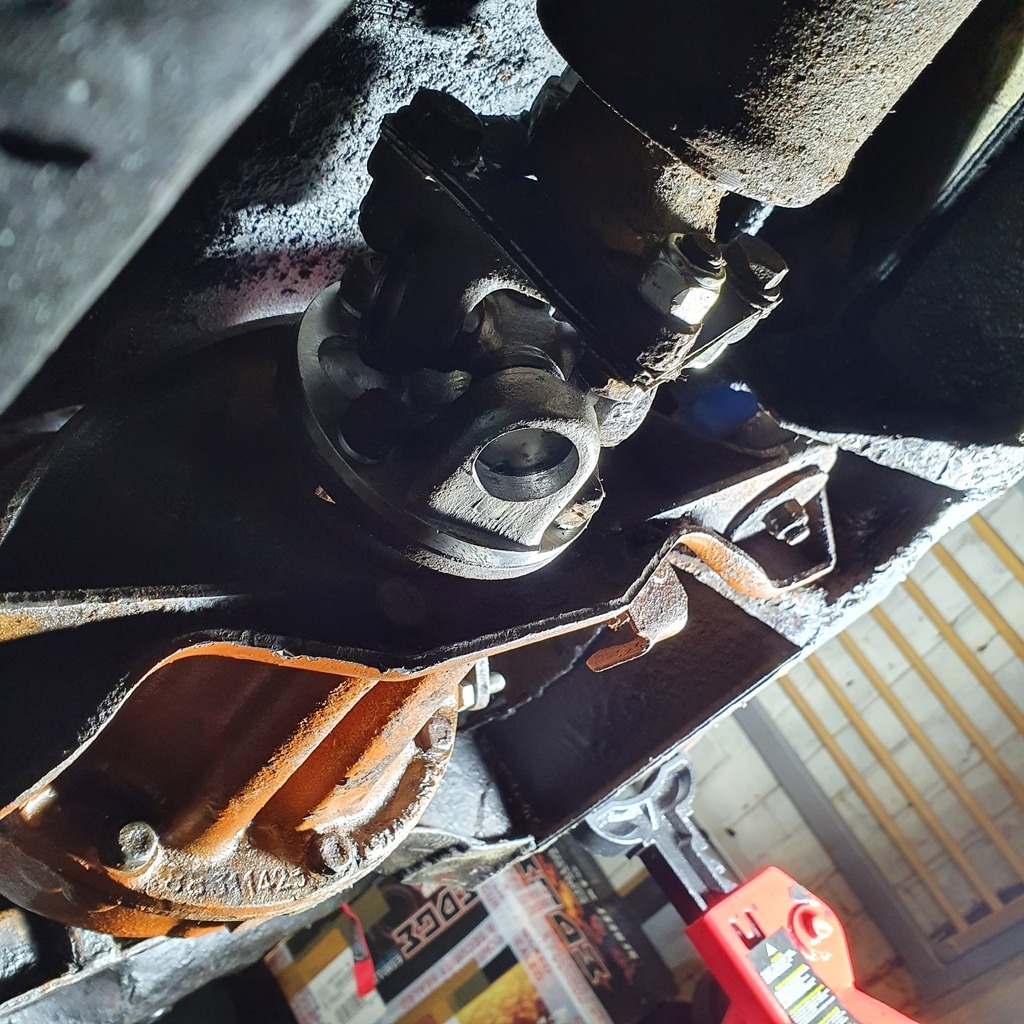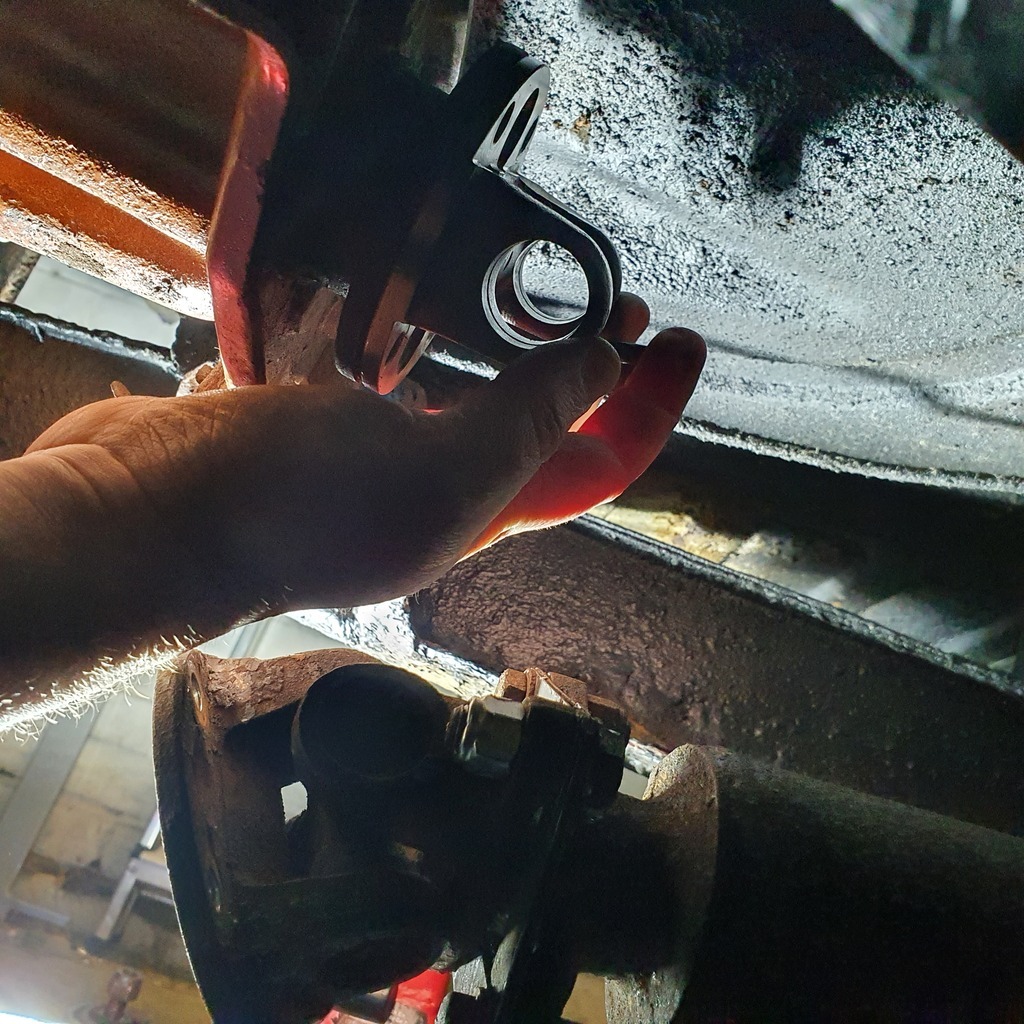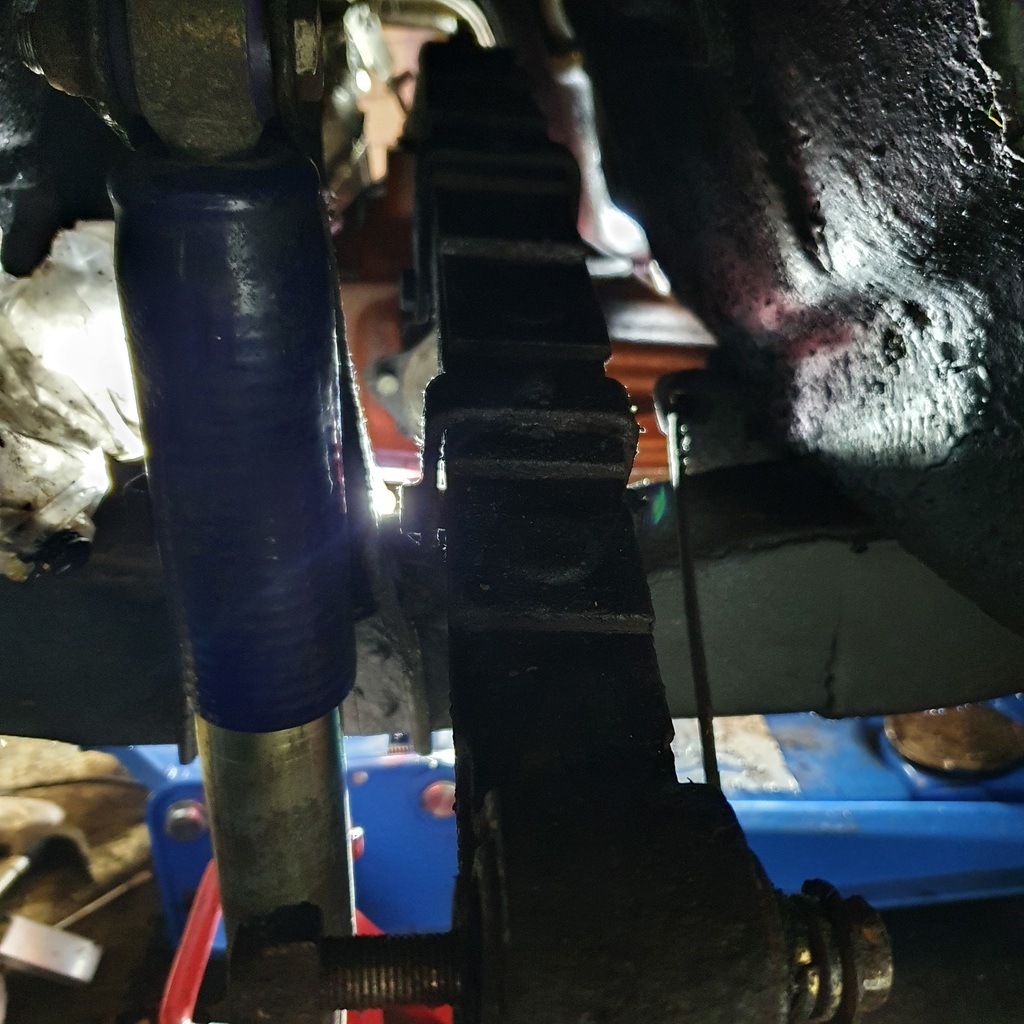 Also took off the large metal numberplate at the front and replaced it with a sticker version, should give better airflow to the radiator as the plate was ridiculous.