Rare right hand drive late Renault 6TL, bought for £70 in 2014. It had been off the road since the early 90s.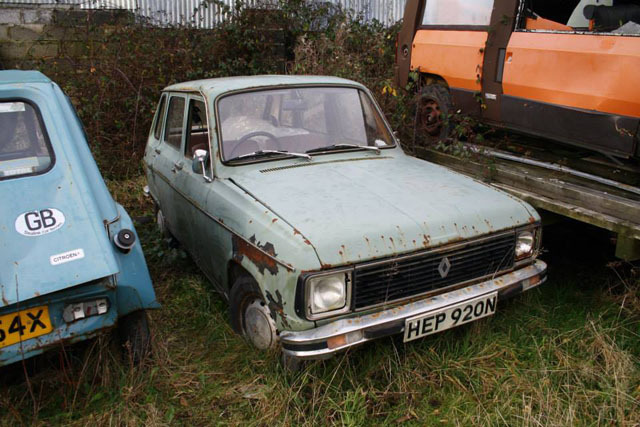 It had shared a home for some time with others, tucked away in a Welsh barn.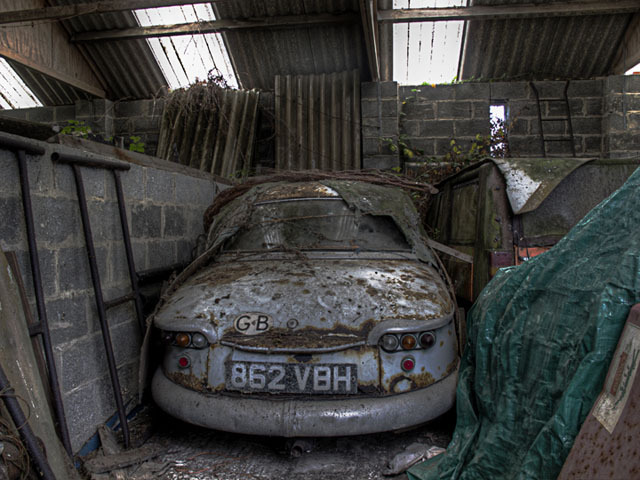 I'd never heard of a Renault 6 before this one, and with hindsight wasn't really in a position to save another car but at the asking price I would've been daft not to. Another forum member kindly collected and looked after the car in Anglesey until I was in a position to be able to collect it.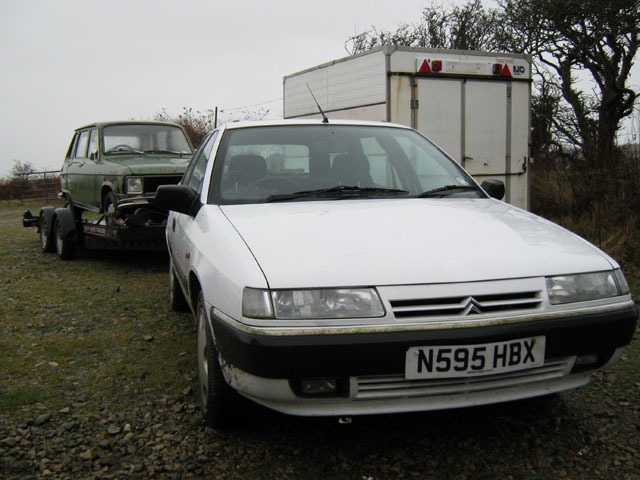 Things still weren't plain sailing when I went to collect it quite a long time later than I'd intended, but they were very gracious about the whole affair which was a relief.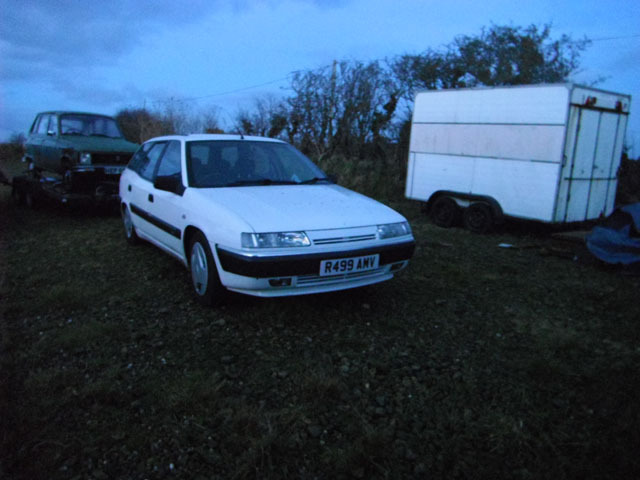 I got it home, almost got the bodywork watertight, fitted a new headlining to replace the rotted old one, fitted new brakes, new tyres, new suspension, sourced a rhd square headlight, did my first in depth bit of engine building and just couldn't get the thing to run. It was probably the timing, but I ran out of patience with it and sold it on, along with the spares I'd acquired for it. With time I could have probably got it back on the road and part of me does regret not sticking with it as it had bags of character. I'm not sure what's happening with it these days, I do know it was still about recently, waiting its turn.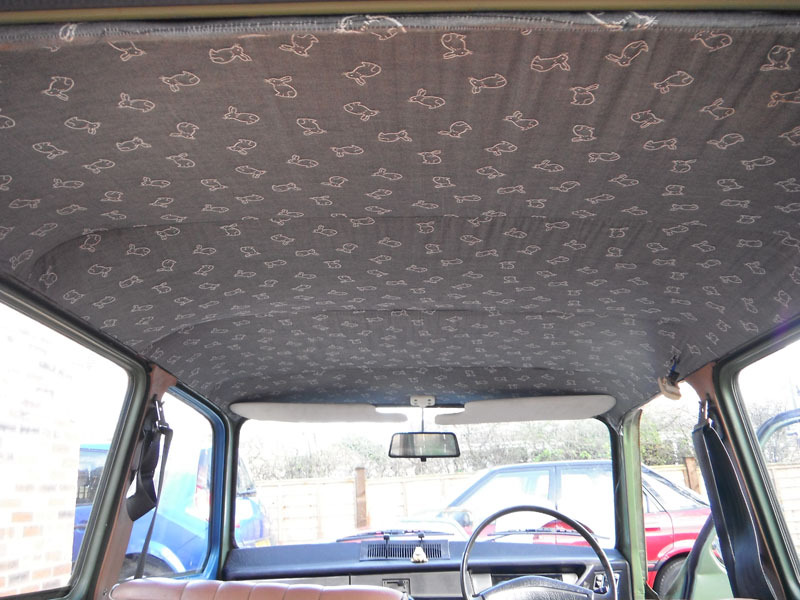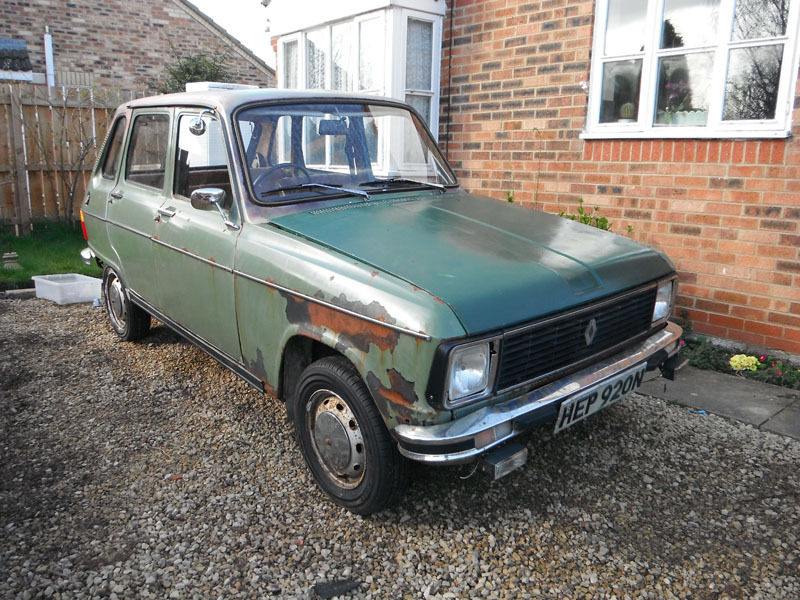 It taught me a lot about how different barn find type vehicles can be to other project cars. The Renault was, on the whole, surprisingly good on the bodywork and interior, and was in a terrible way with almost every bit of rubber and moving part.