What are you using for this model? I hunted all around for an accurate CAD model to test my coupe roof chop on and didn't find anythingthat looked accurate.
My thoughts include low-light front end conversion and wheel spats. At the idea phase right now...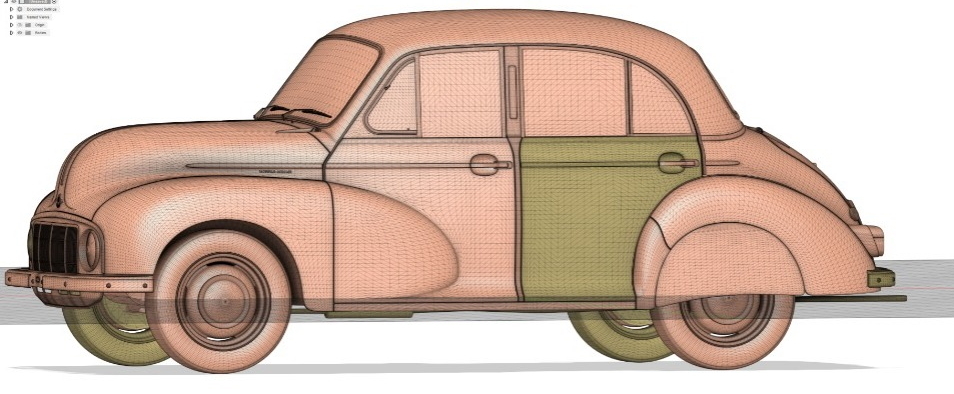 Reece Fish carburettor with laser-cut adapter, Marina torsion bars and rear ARB sourced for fun times, beyond the idea stage.