I wanted to get the scuttle and A pillar sewn up today if possible. Last week I'd already dug out all the rusty wibblepoo that made up the scuttle. After repairing the A pillar I made a new scuttle end before drilling holes to plug weld and seam weld it into place.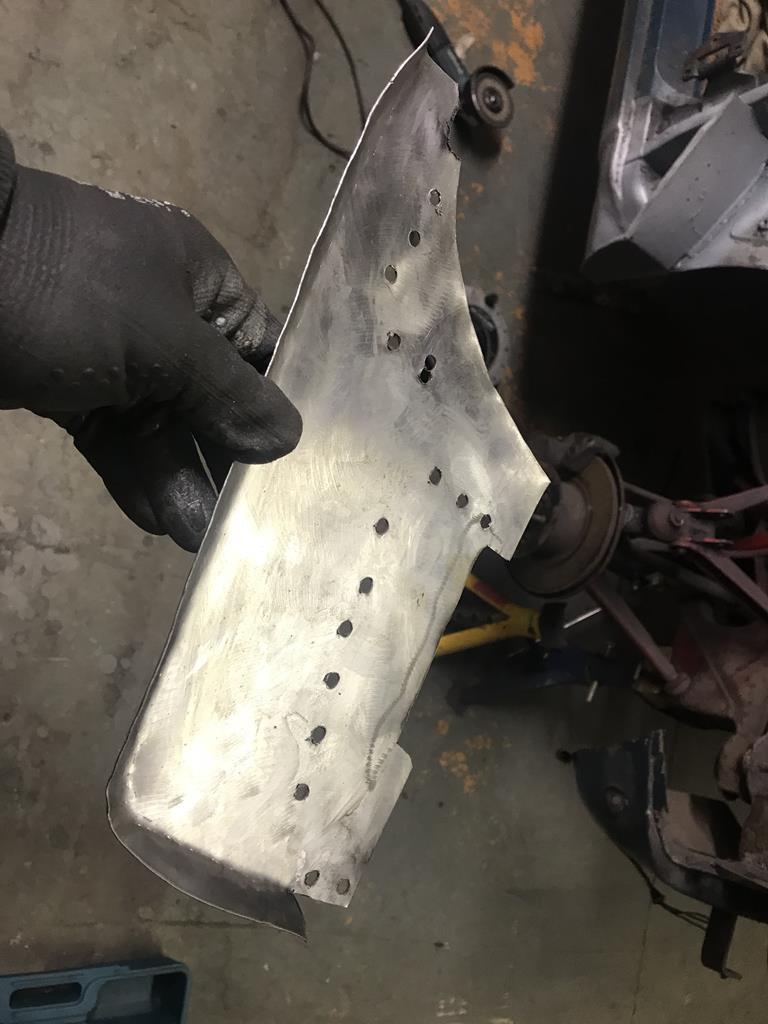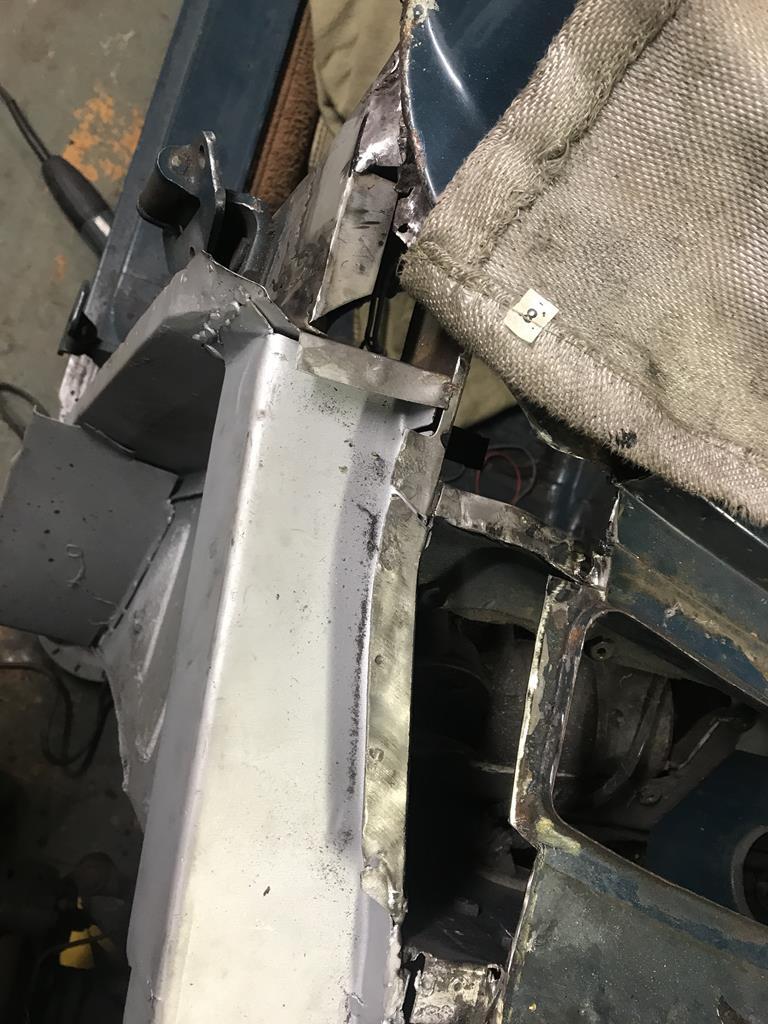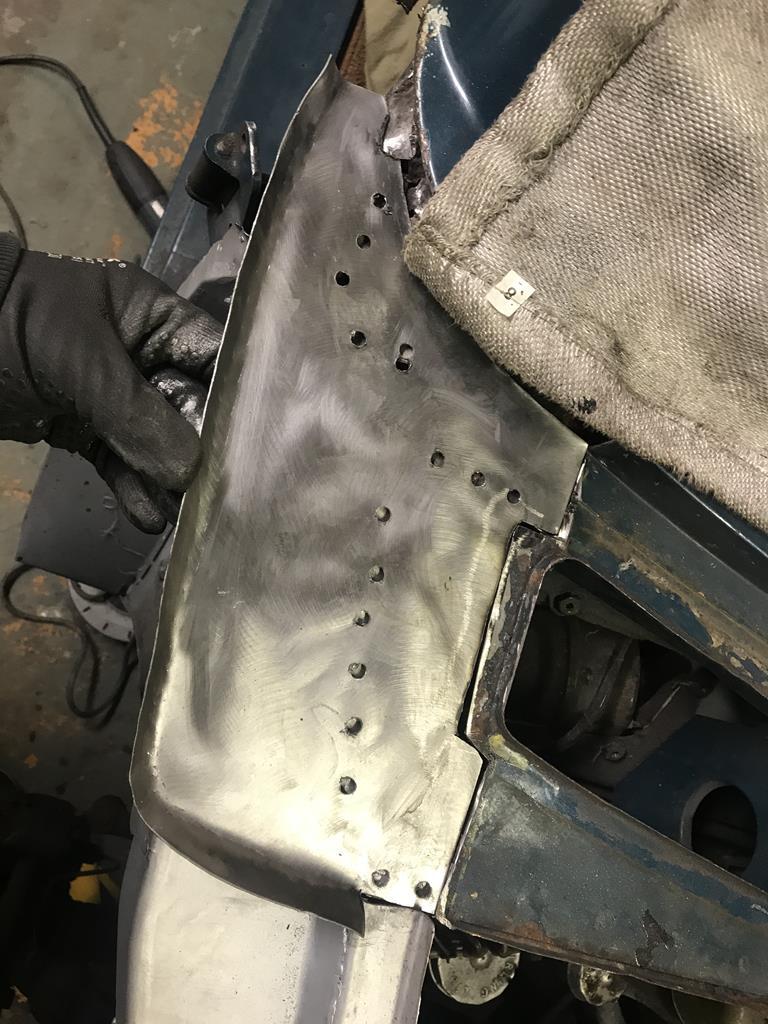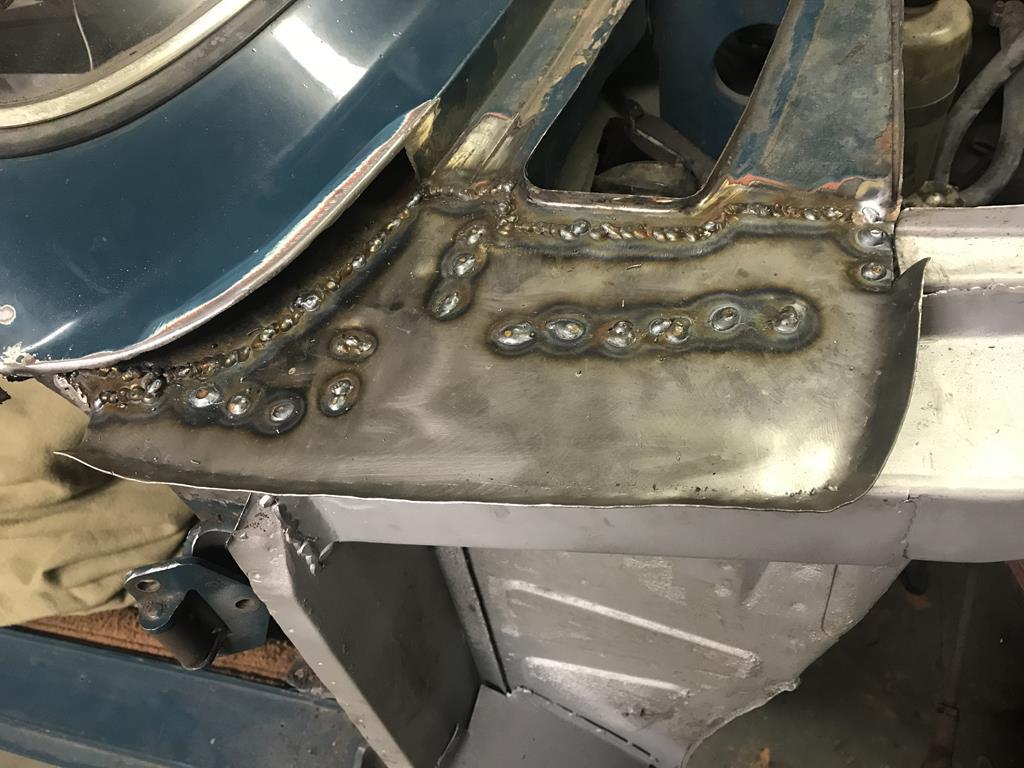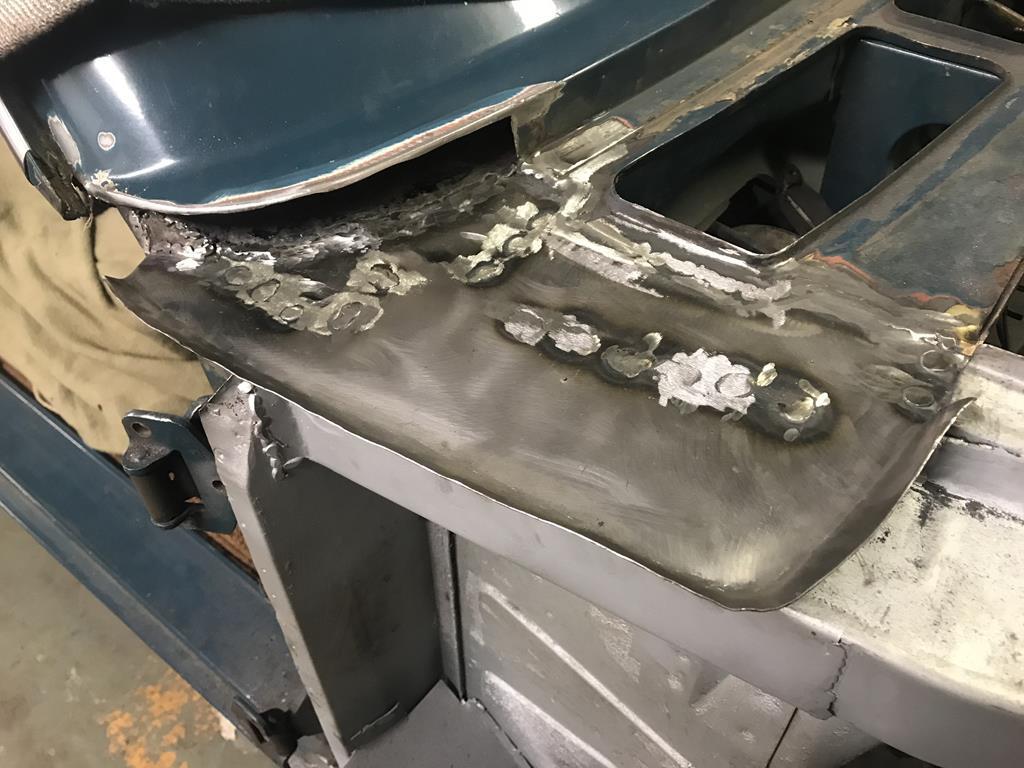 After this I sealed up the windscreen frame before making a repair section to tie the A pillar to the scuttle.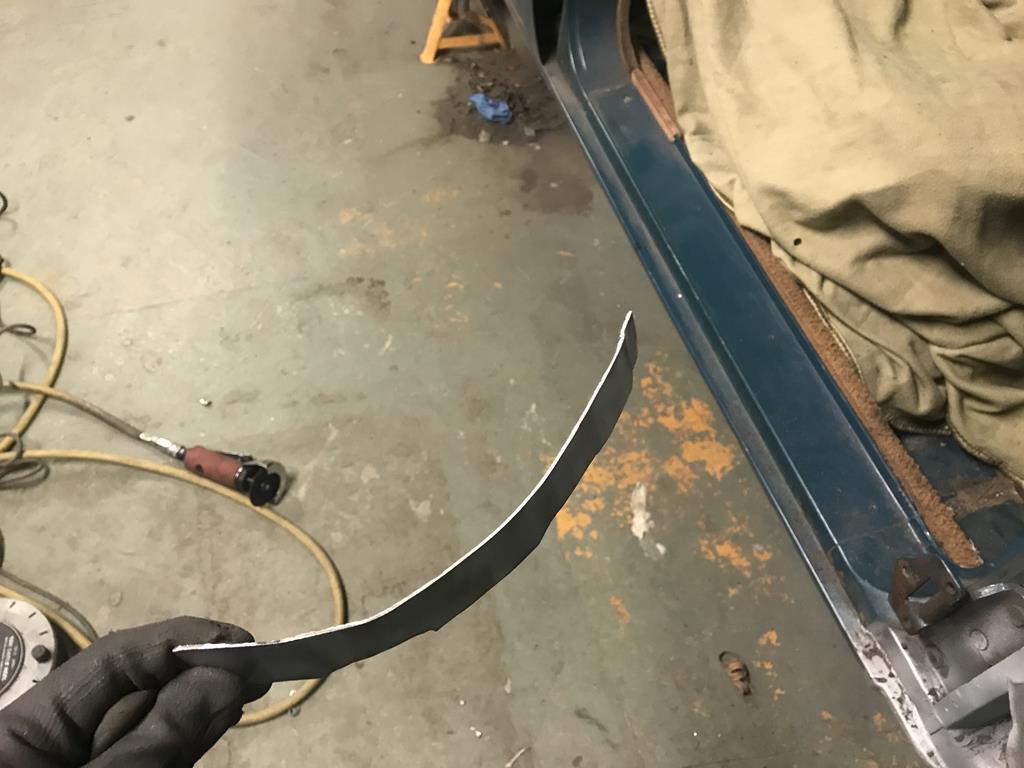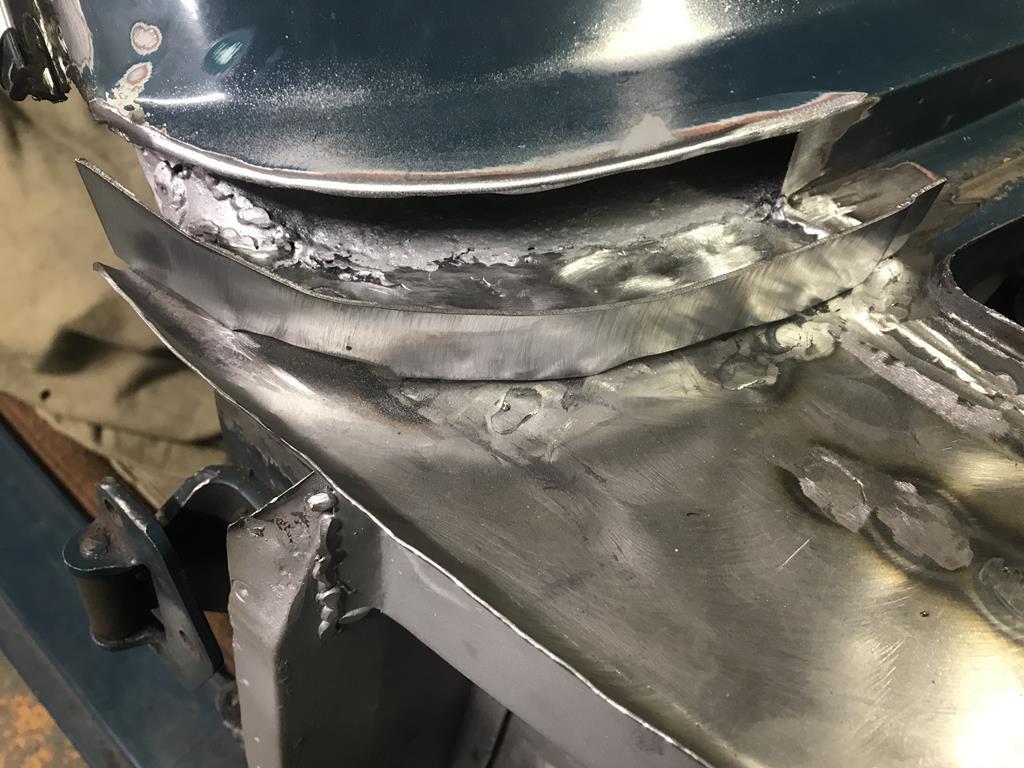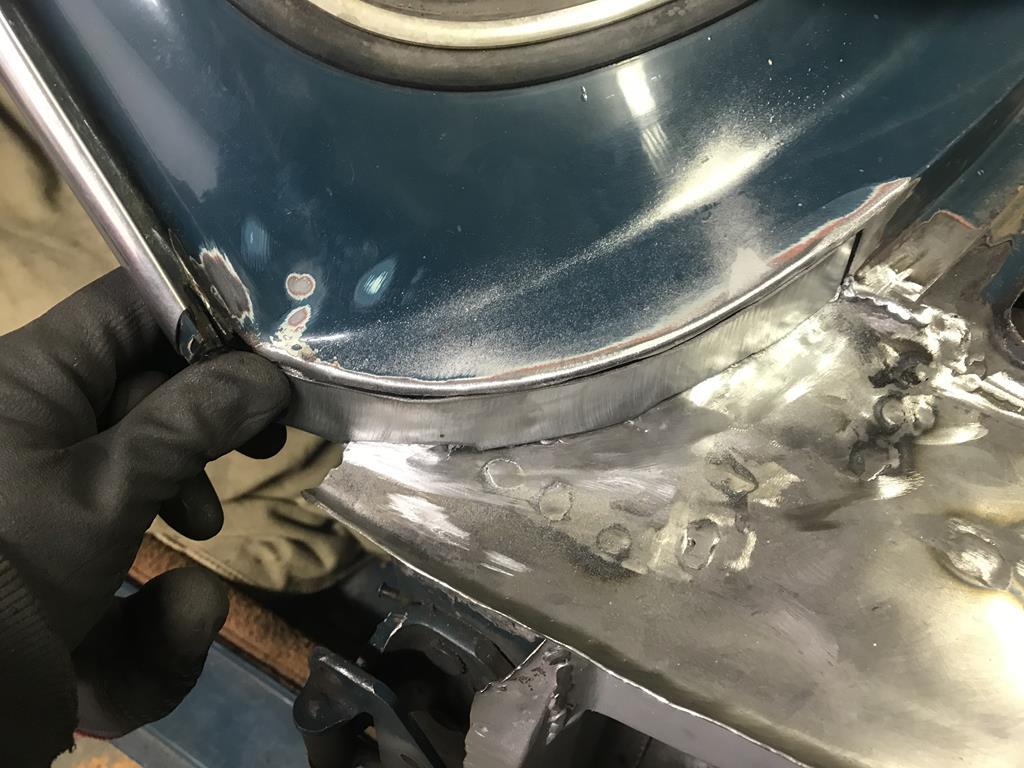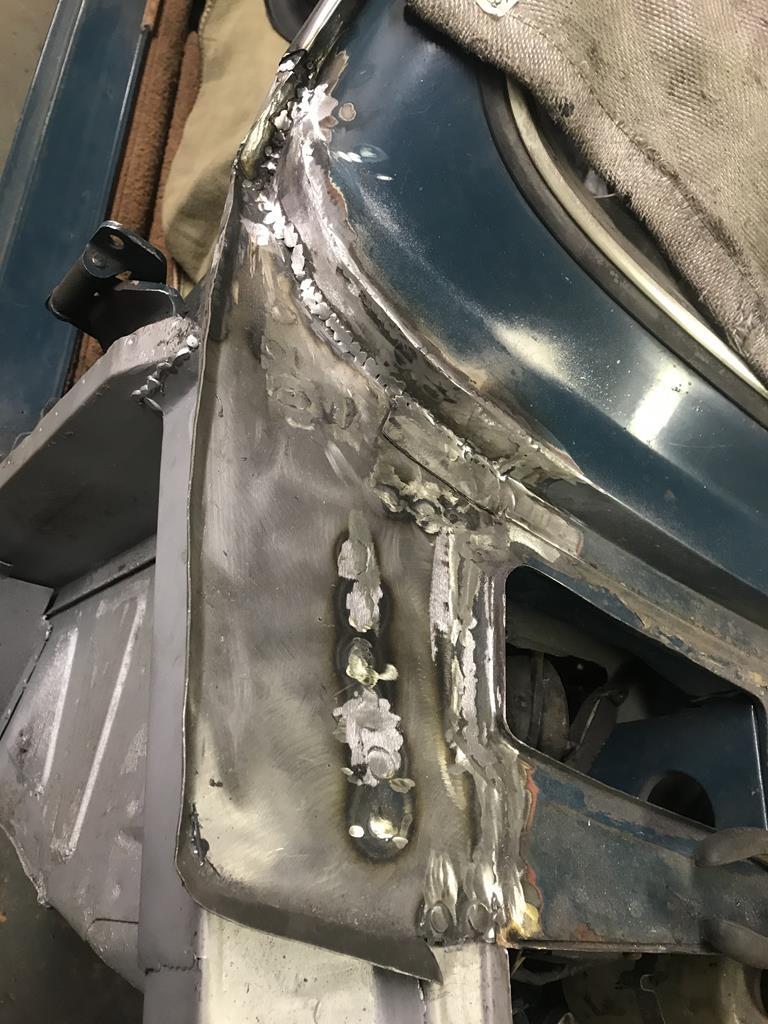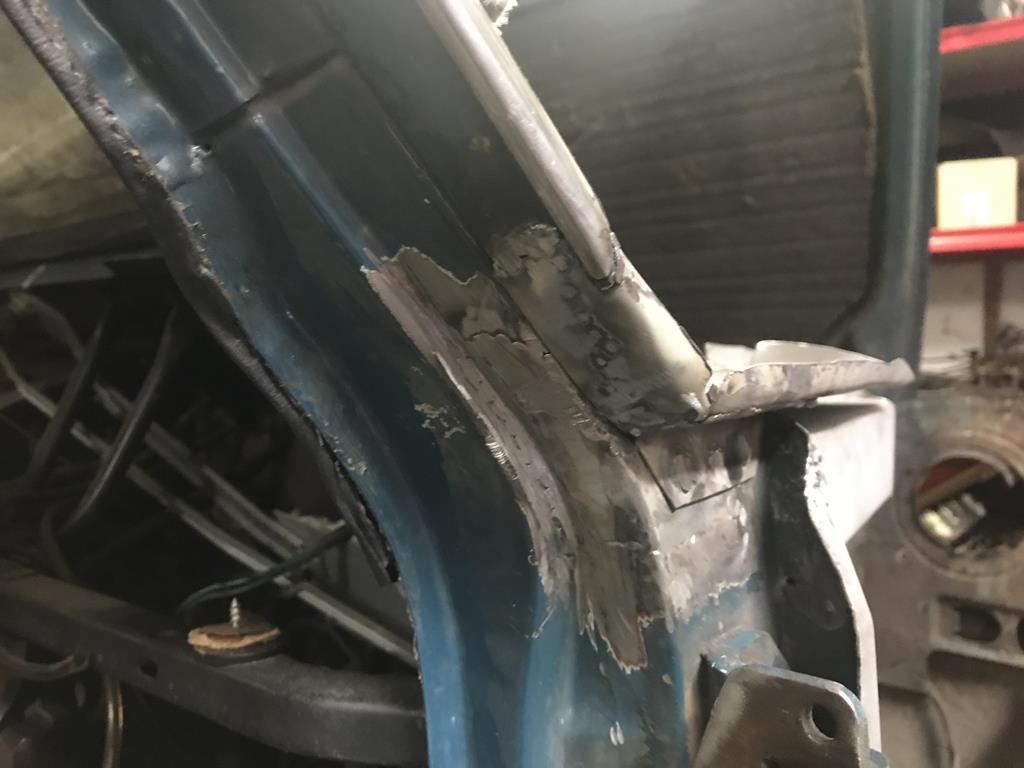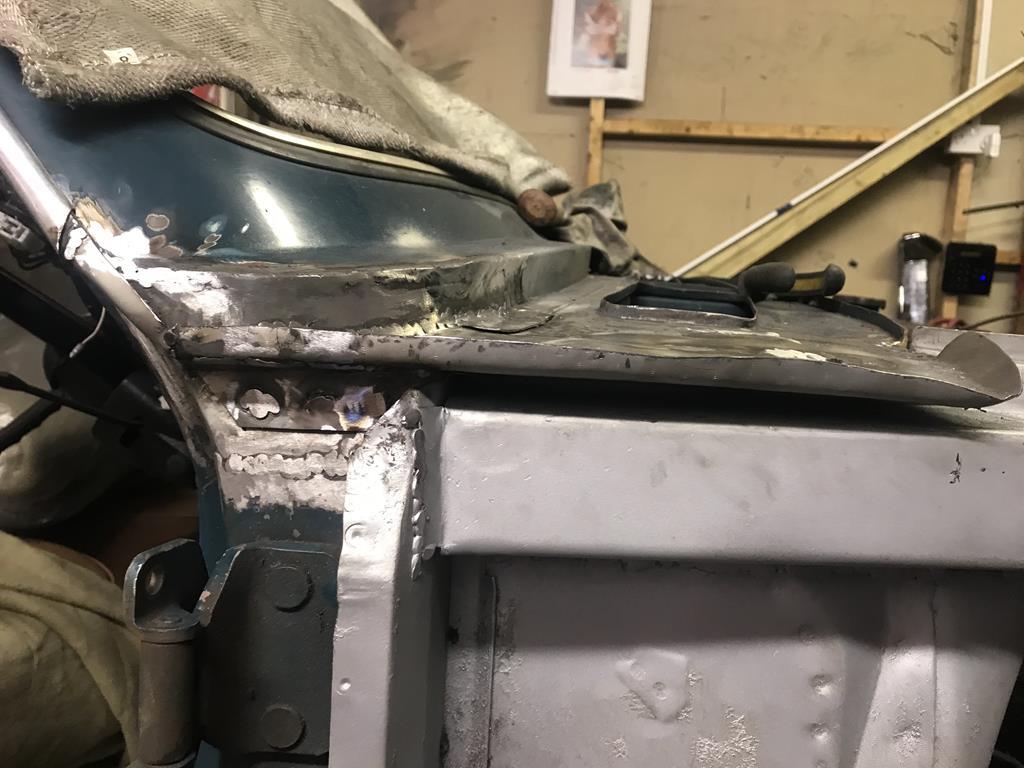 After this I dropped the new wings on to check the fit. There's work to do but they aren't going on just yet.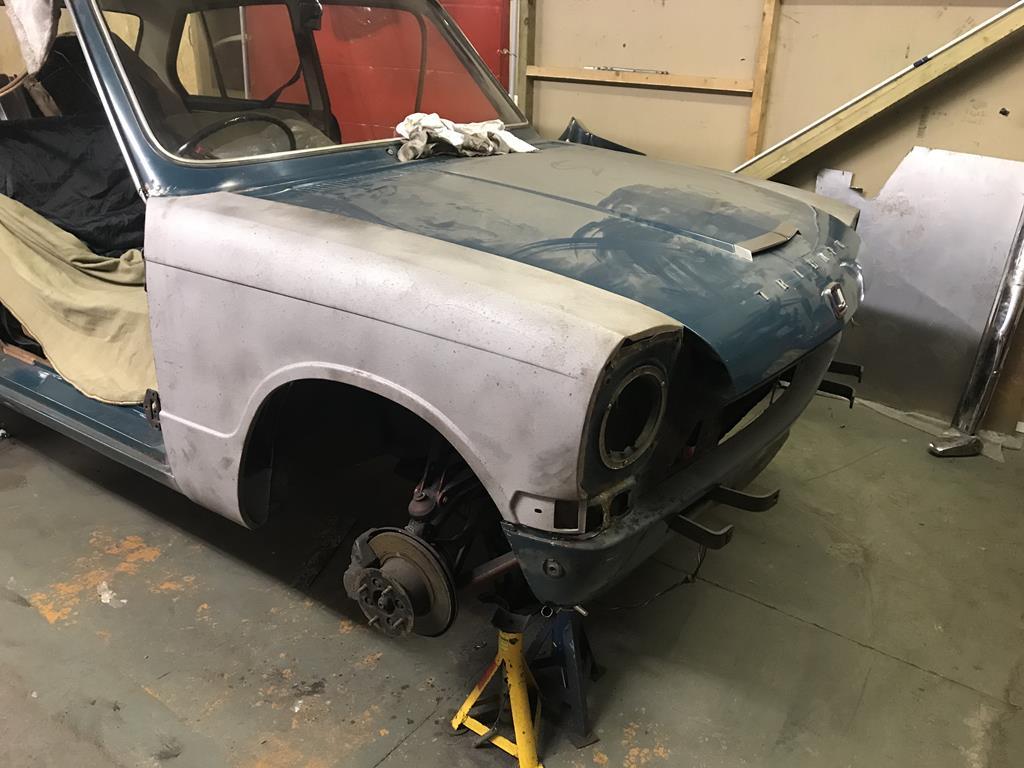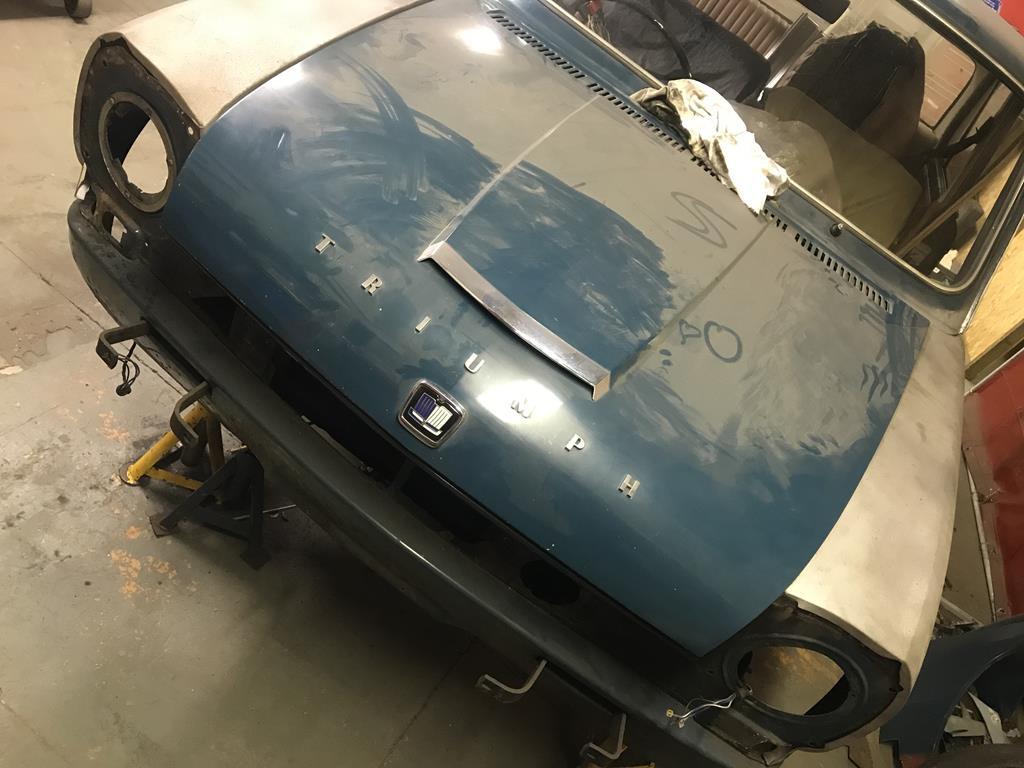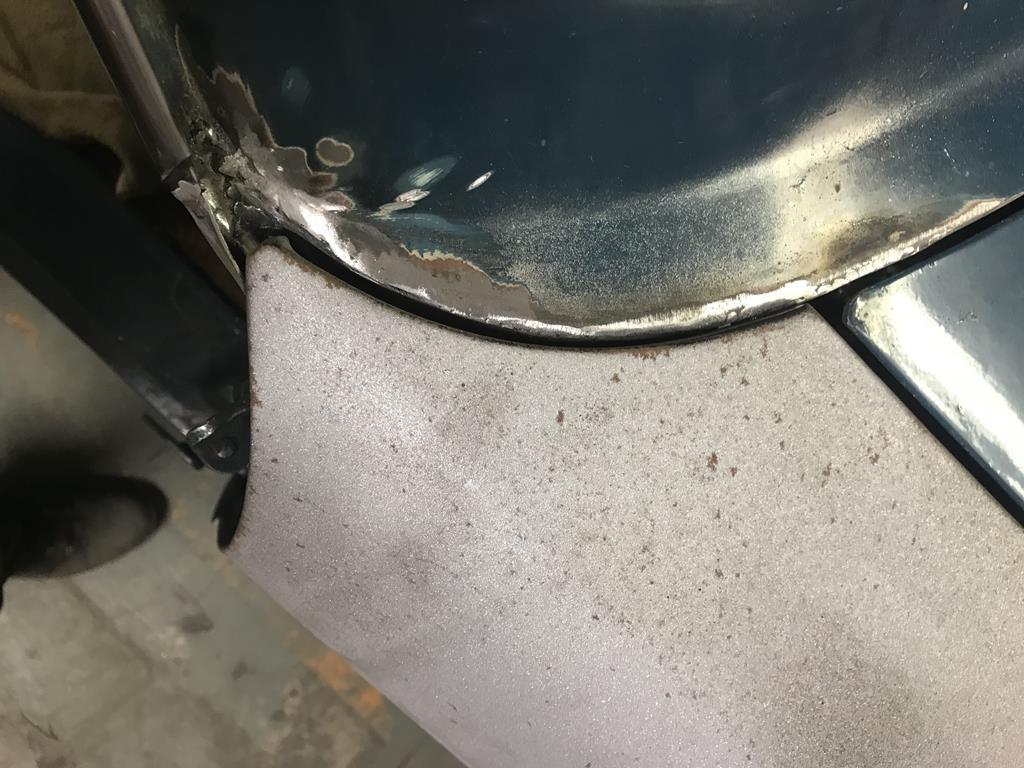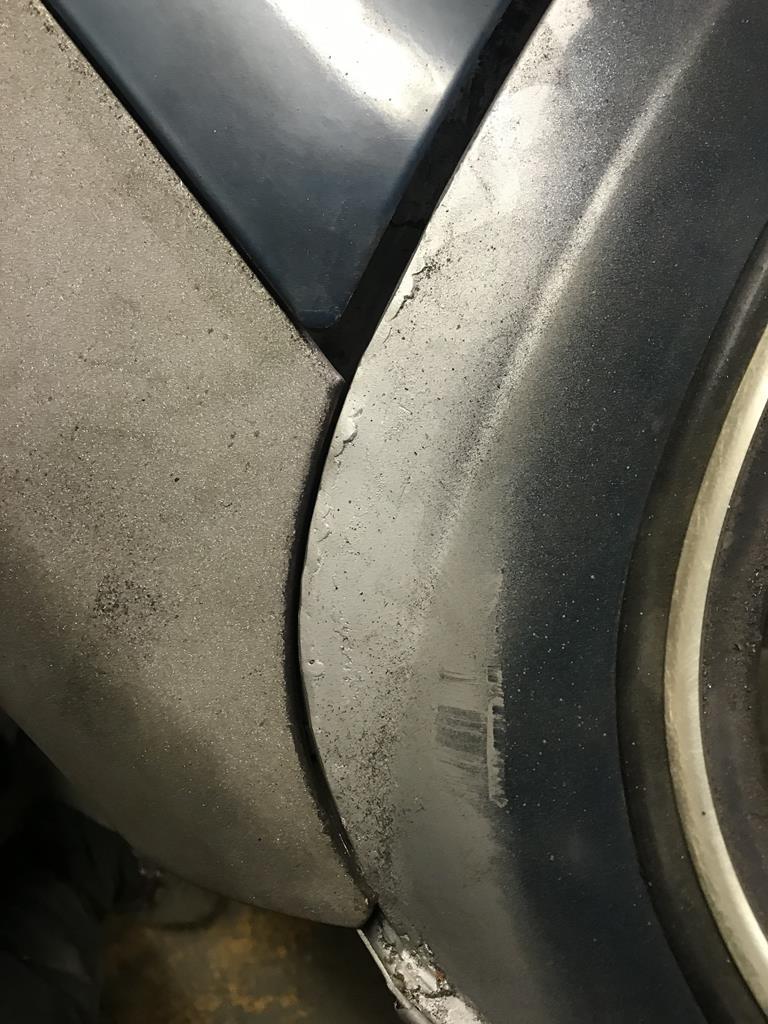 Next job is the rear arches. Not as simple as I thought... 😐