Decided I didn't have enough on my plate with one restoration on the go so I decided to take the plunge with this last week...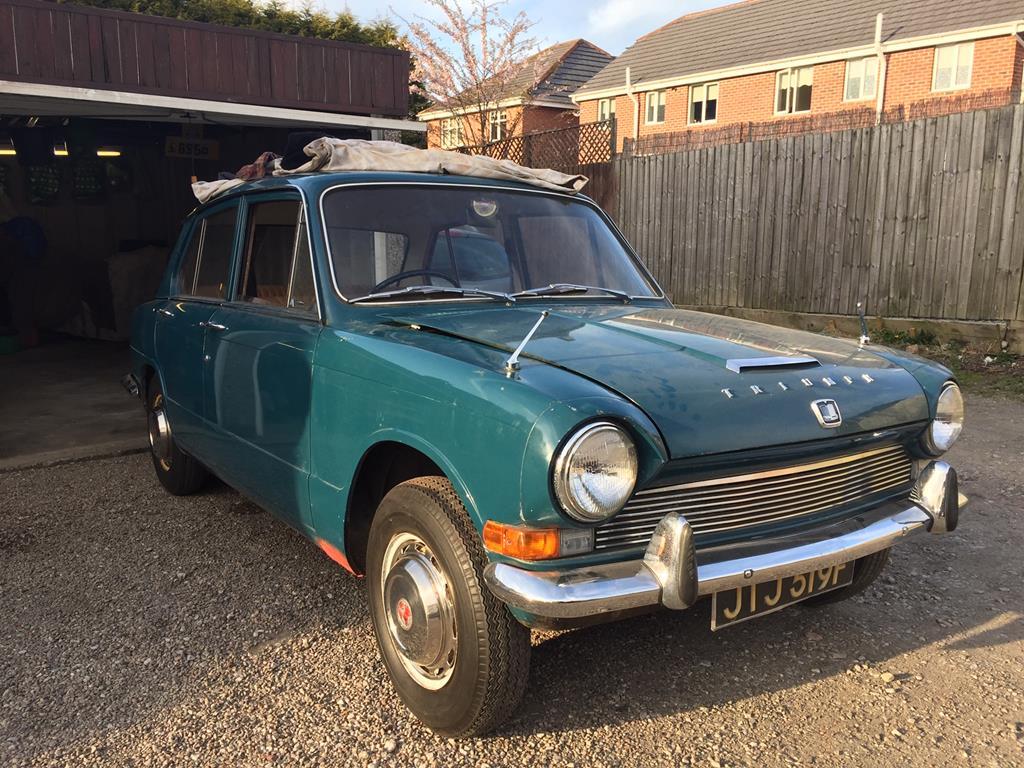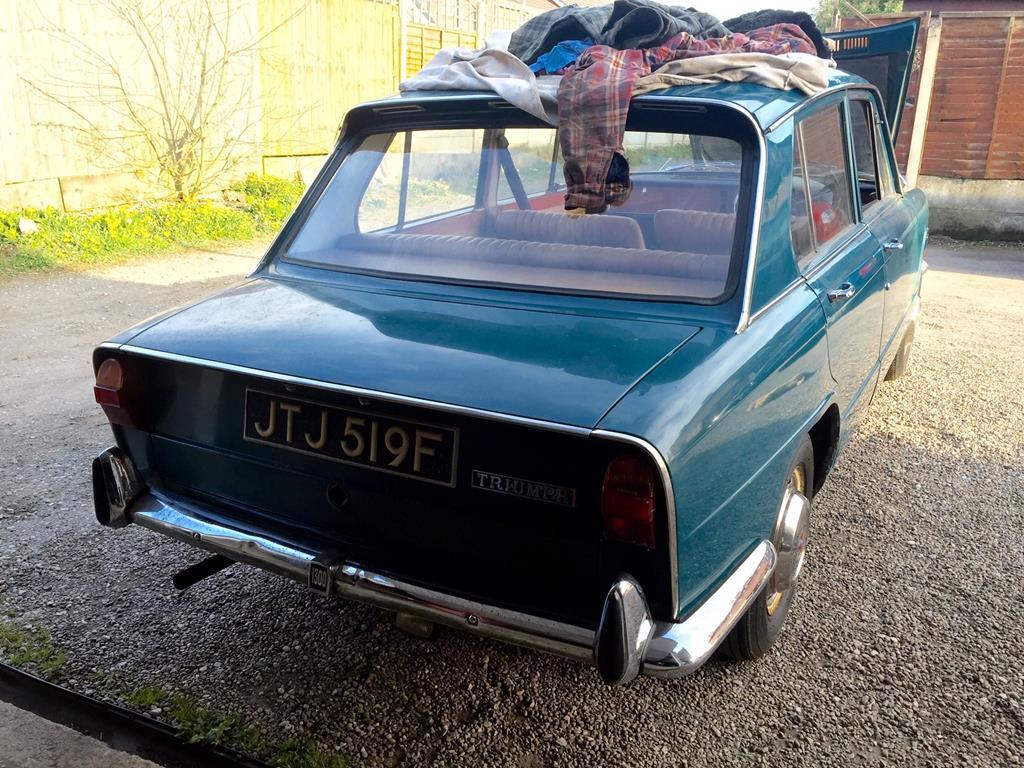 It's had two owners, one of whom never drove it so really it's had the proverbial one lady owner from new with 46k miles on it which I reckon could be genuine. It's still on its original (perished) cross plies! It was bought from nearby from a garage in Crosby, Liverpool. I wonder if these adverts for the selling dealer caught her eye?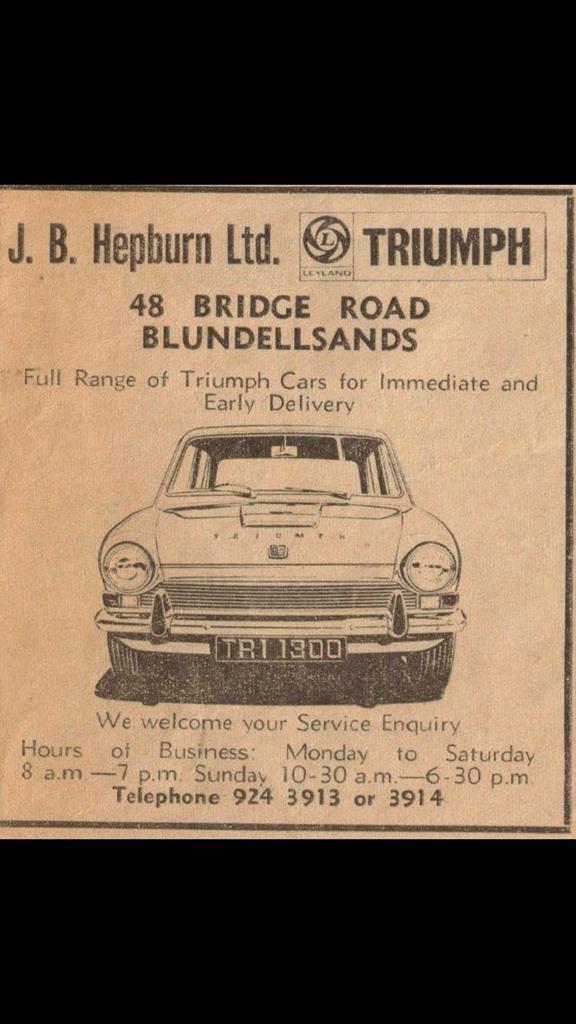 Condition wise, the floors, sills, boot floor, doors, all rock solid. Never been welded, nor do they need it. The rear wheelarches are a bit frilly and the wing bottoms have rusted through. The LH inner wing behind the strut turret requires some fresh tin and the extremities of the scuttle.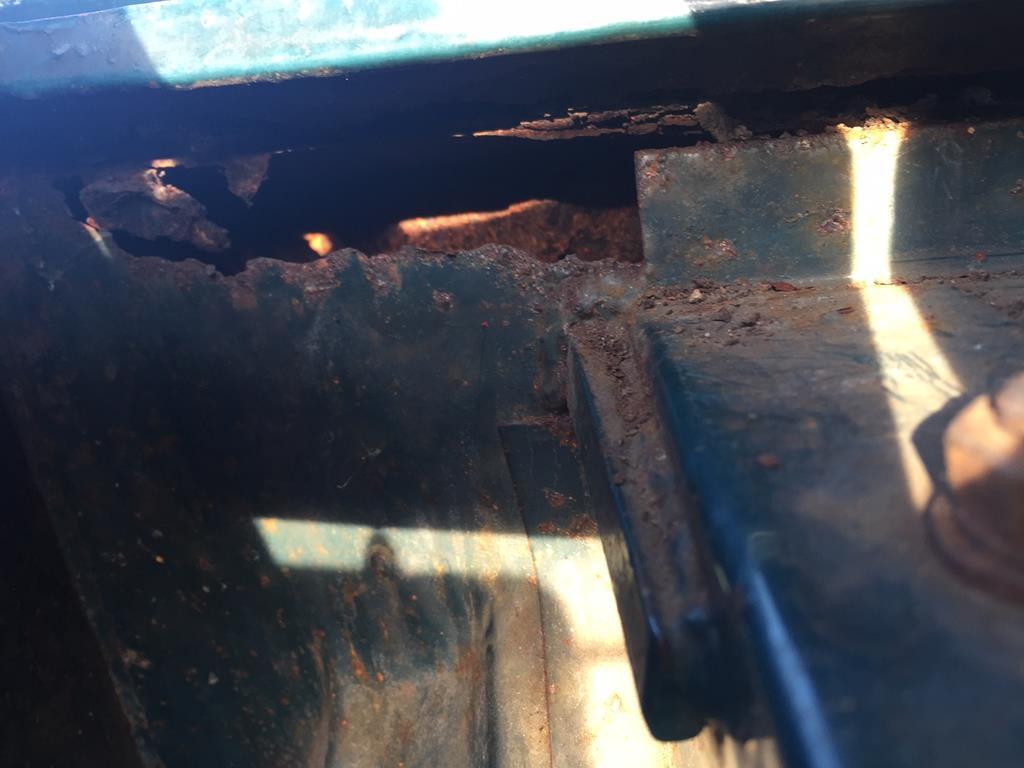 It was a non runner due to an ignition fault but I've found that it's the wire from the coil to the fuse box, severed at the bulkhead. So, up on the ramp this week, check the engine over, set the tappets, new fuel line, engine block flushed and the rad refitted, hopefully, we'll have a runner this week! Few more pics: