Someone put bitumen in the trailer and but it up wind of my window
so it is no wonder I have been suffering when the wind has been
blowing from a certain direction!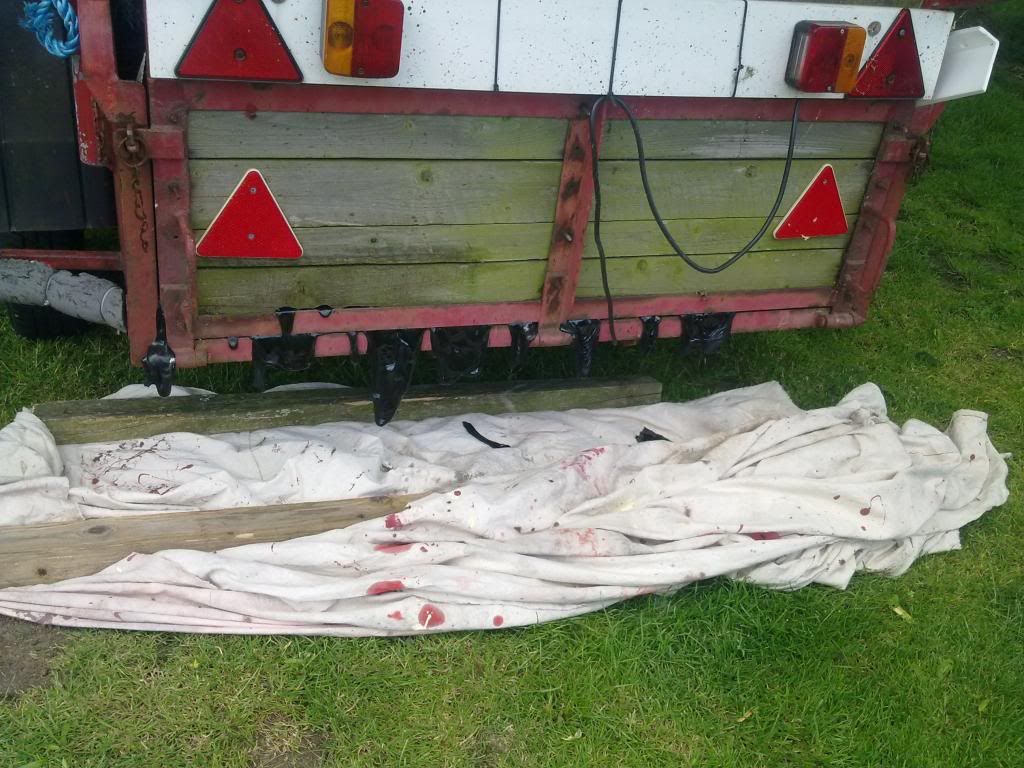 Back on topic, and up wind of the trailer.
Immobilizer and it's wiring was in a rather interesting place which was
above the centre air vents but below the middle part of the dash!
Which ment having to remove upper and lower dash panels along with
switches etc before being able to remover the middle section.
I have removed the metal immobilizer protection cage entirely as it
will no-longer be using the unit for the immobilizer but purely as
remote entry and central locking. Also as the unit worked in-between
a couple of the sensors and the ecu.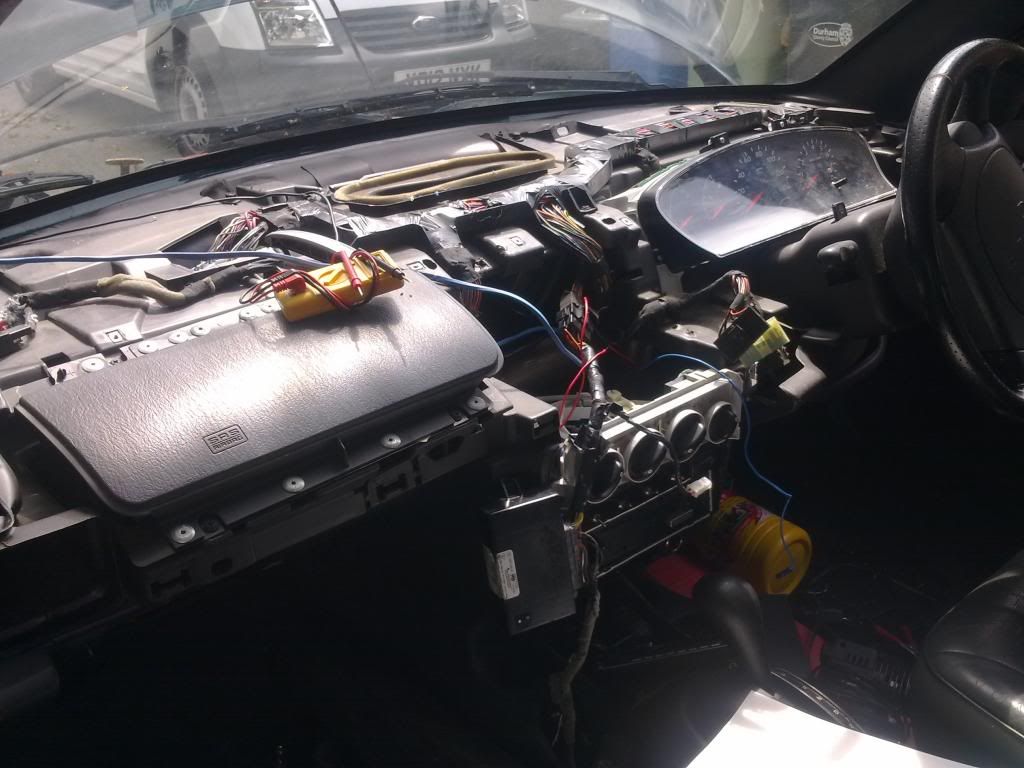 Here is the offending bit of equipment!
There is probably something else it switches on and off but I will be
working on that over the next few days! The largest of the plugs
was directly into the cars wiring loom, the smallest which is only 2
wires for a simple led next to the instrument cluster.
Four wires coming from the immobilizer unit went to a plug behind
the glovebox before heading into the engine bay.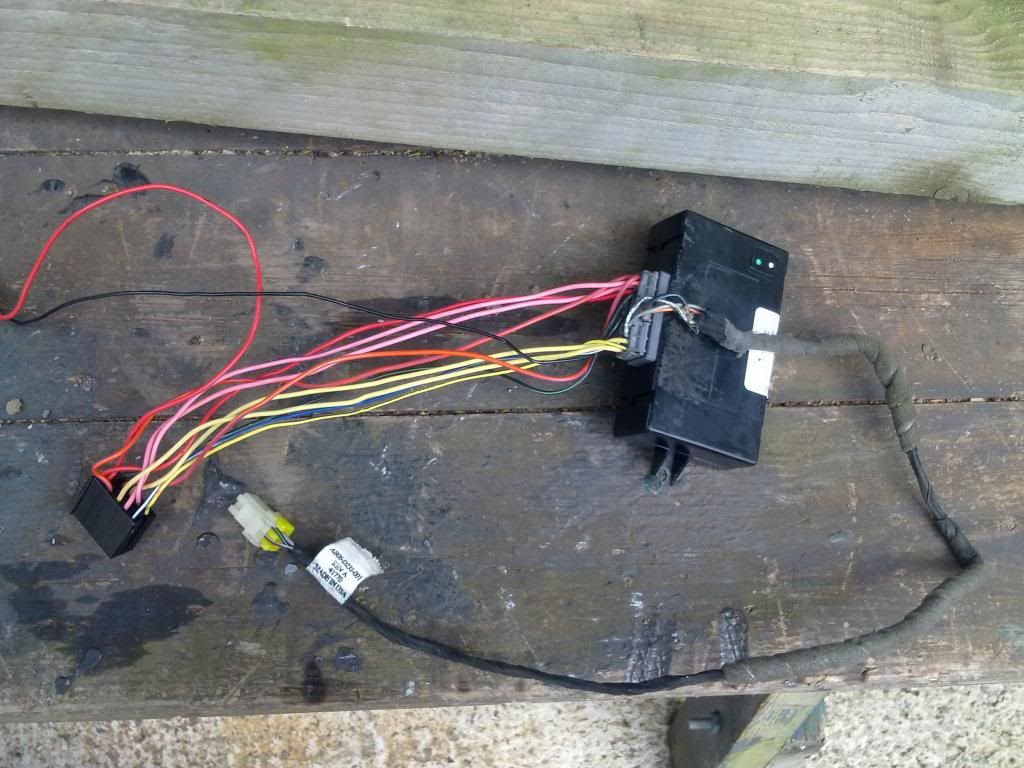 The plug and wiring behind the glovebox to the engine bay to sensors
which are nolonger there has been carefully removed so that leaves
five less wires to deal with under the bonnet.