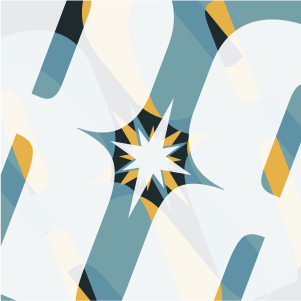 Apologies if i'm missing it, but when does the late morning (saturday) session start? Also what time would i need to get there for sign on etc? I also presume meeting is at the pitlane?
Thanks

All that information will be sent out Wednesday - Yes I know that seems late but it's actually very normal (well for RR events it is)
Right now I'm dealing with the "sorry my car won't be ready" emails and filling up the odd spaces that have become available
So I always send it out as late as possible so I don't have to send it out to individual emails over several days
Hope this is OK?
yeah mate thats sound sorry reread the confirmation email after and saw that note.
Cheers