I have been after a BMW E38 735i for years and when the time came that I could afford one I thought about it and decided it wasn't ideal for my family of 7 and 2 dogs.
So I looked for the next best thing. An E39 touring. Room for the dogs and the kids can all go in the Mrs's Toyota Estima.
I went for the 530i as the M54b30 engine is an absolute peach and alot easier to maintain than the v8s. Plus I want to tick the v8 box with a 740i sport as my next car, so probably about 8years away, when the values are ridiculous.
I missed out on a few cars and then went to view this one. It wasn't the best and needed tidying but it seemed rust free, with just a chip on the outer sill, and small bubblings of rust on the bonnet and tailgate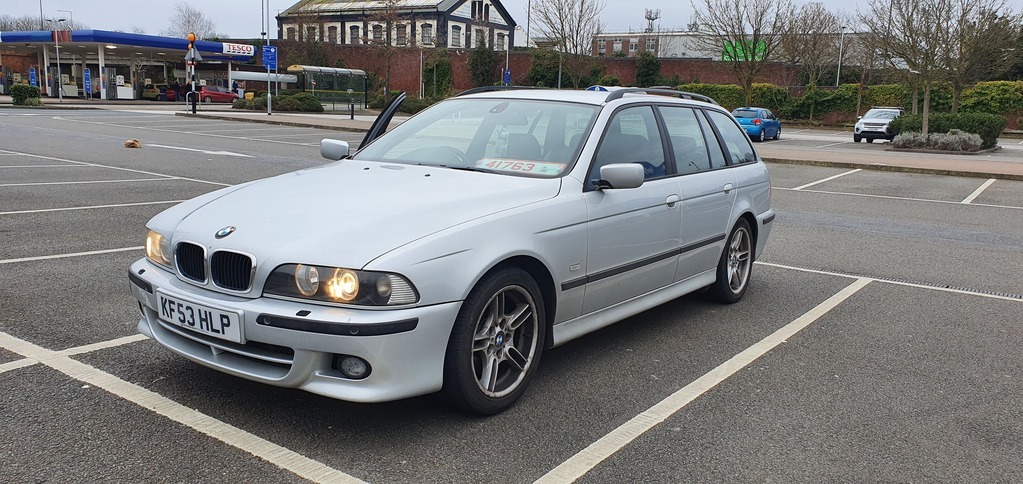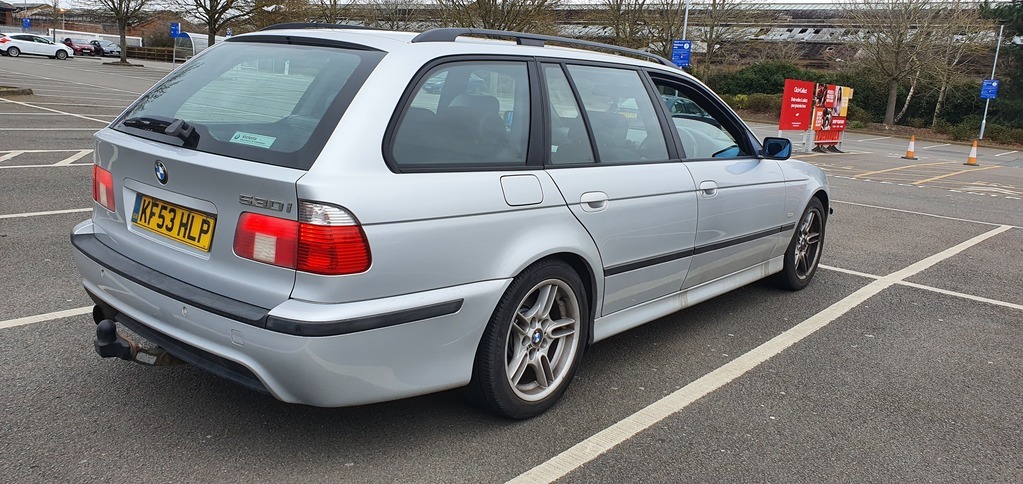 It drives lovely with no rattles or shakes and the temp gauge is bang in the middle. 
The osf door comes across a different shade in pictures but not so much in real life. The front bumper was damaged so I've ordered a new M Style M5 bumper, along with grills and new front fogs. I'll throw it in my local friendly classic car restorers for the paintwork and full mop and detailing and see how it comes up. 
Let the ordering commence. 
The gearbox service history was uncertain so that was first on the list. 
It's covered 153k but shifts smoothly and kicks down quickly. 
First item on the list was a gearbox service. 
Febi filter and cheap oil this time. The parts cost pennies so I plan to do a change 2 more times before I go expensive oil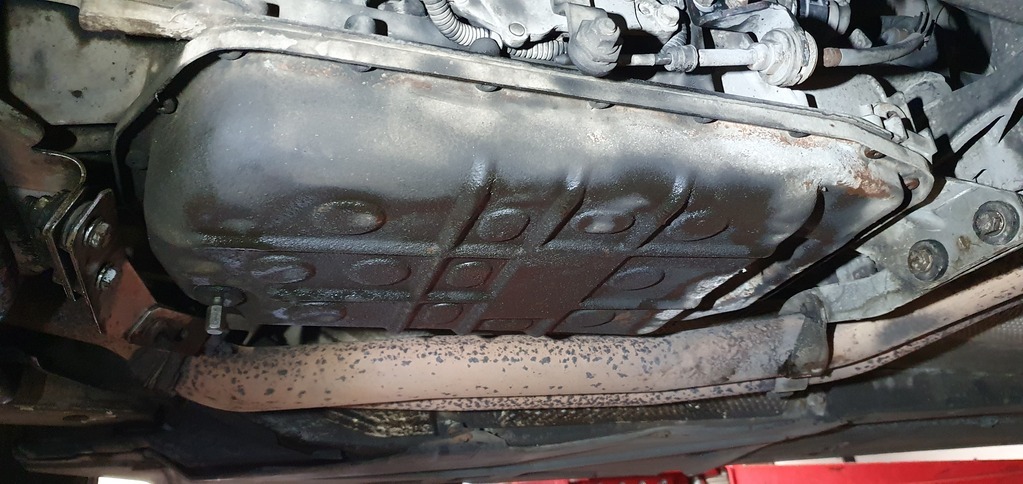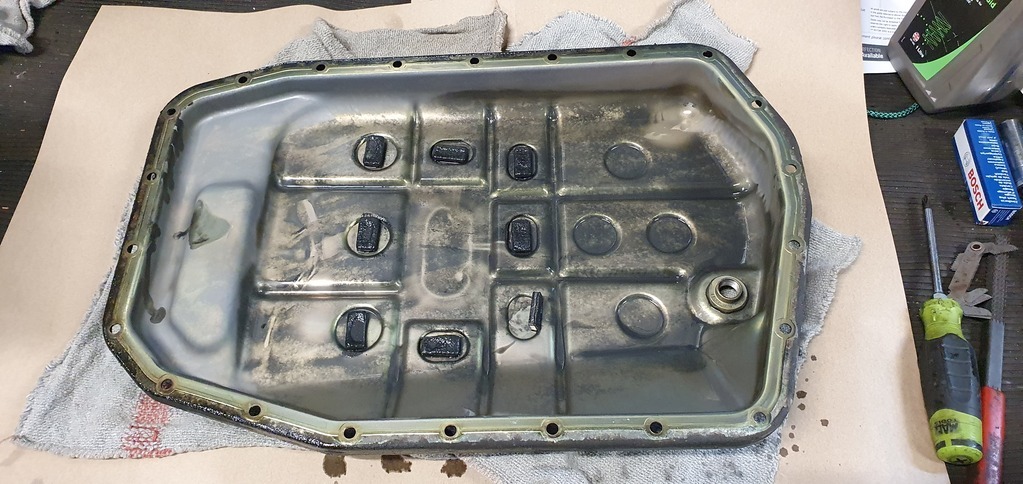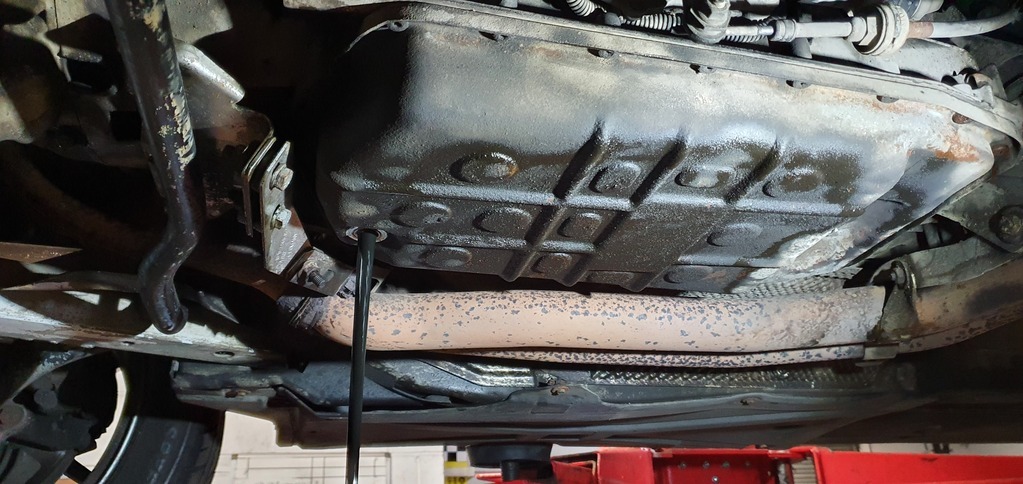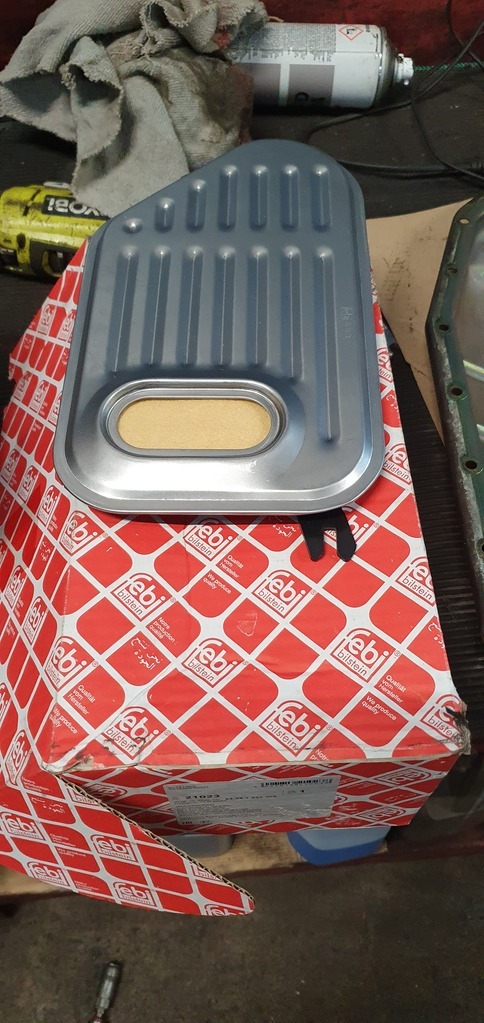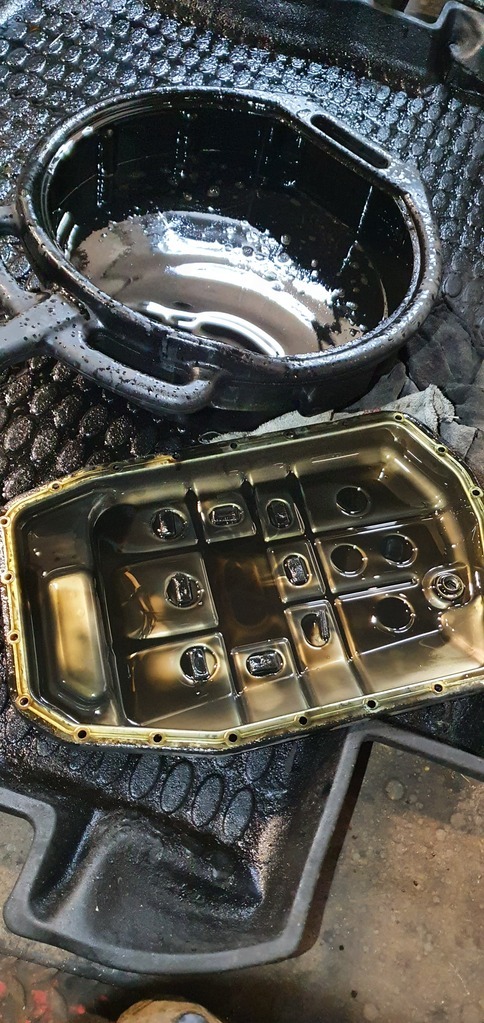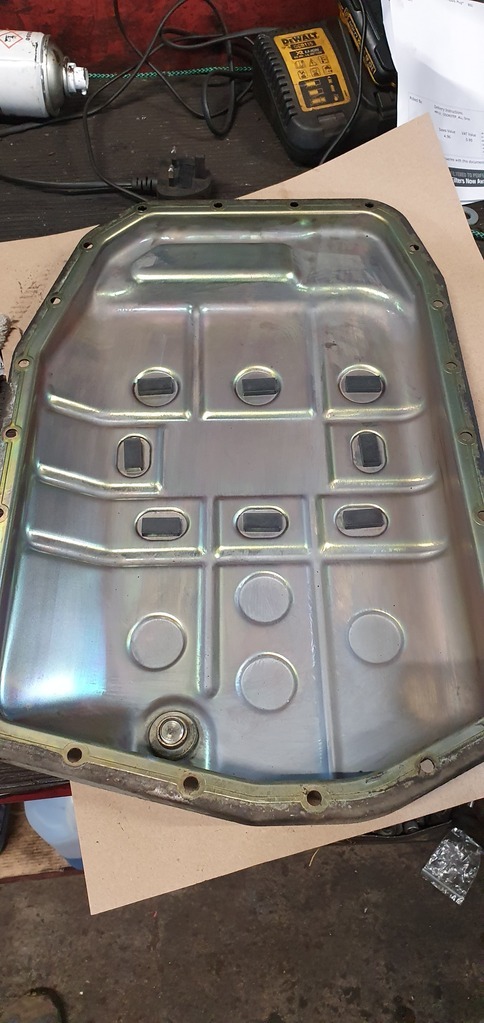 While that was draining I did the diff oil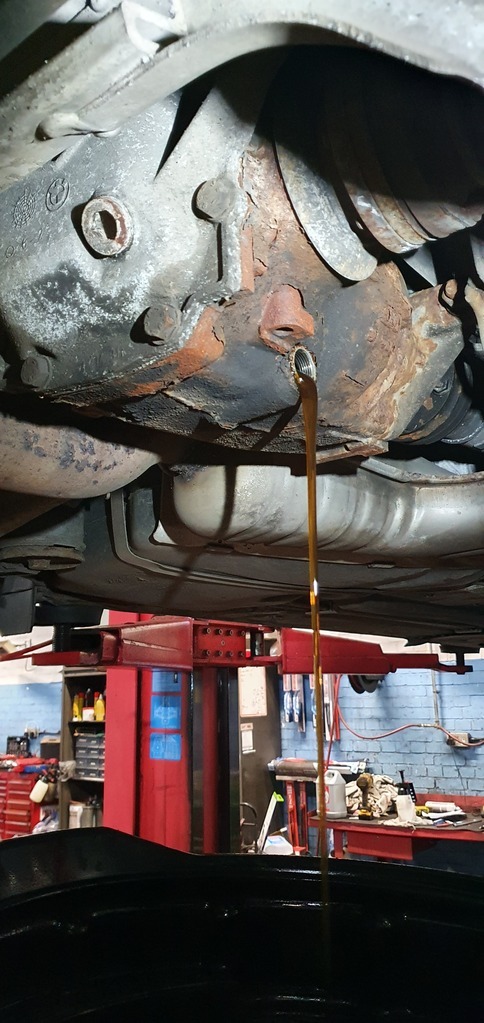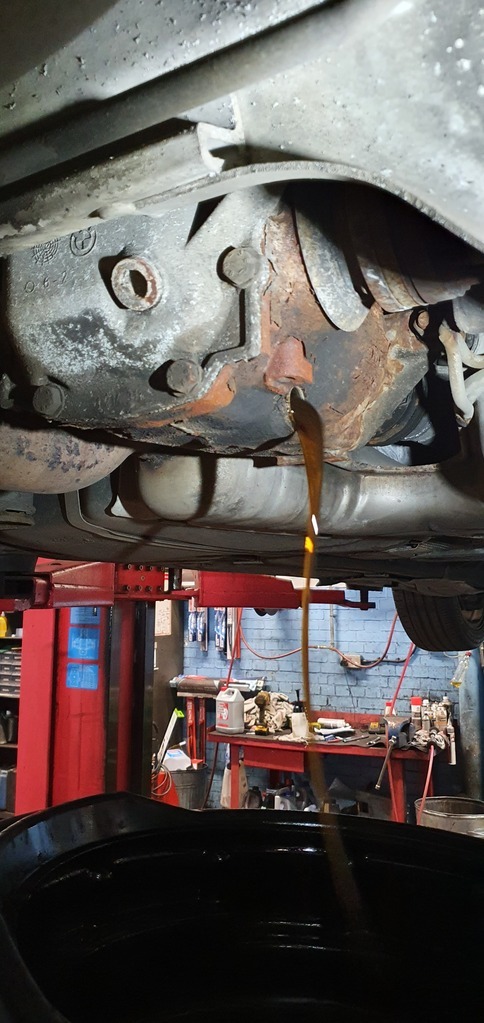 Followed by pollen filters and plugs. 
No signs of leak on the rocker cover or around the plugs. 
It has got an oil leak so I washed it all off, didn't do the oil change yet as I have a few bits to strip on the inlet side first. 
New fuel filter and a pair of drive belts while I was there too