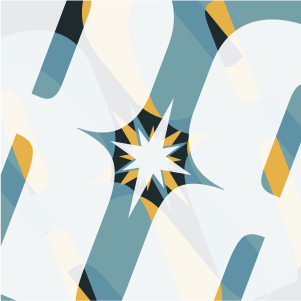 Ttfn Glenn
Seems to more be used for those carbon clean things. The problem as with any blasting is it doesn't matter what the blast media is as it still doesn't account for all the plop that's removed in very small pieces from the part and gets liberally spread around.
Anyway as an aside - did a bit of a curse word up on this Honda B16 I built months ago and forgot to check the dowel depth before building so it came back in for a oil leak from the head gasket as it wasn't clamped properly. Lucky I did really (with hindsight) , its been fitted in a Mini and clearly hasn't had the inlet taped up enough for any fabrication work so was full of grinding dust. Wouldn't have lasted long. Cleaned it out as best I could and shortened the dowels and it's sorted now.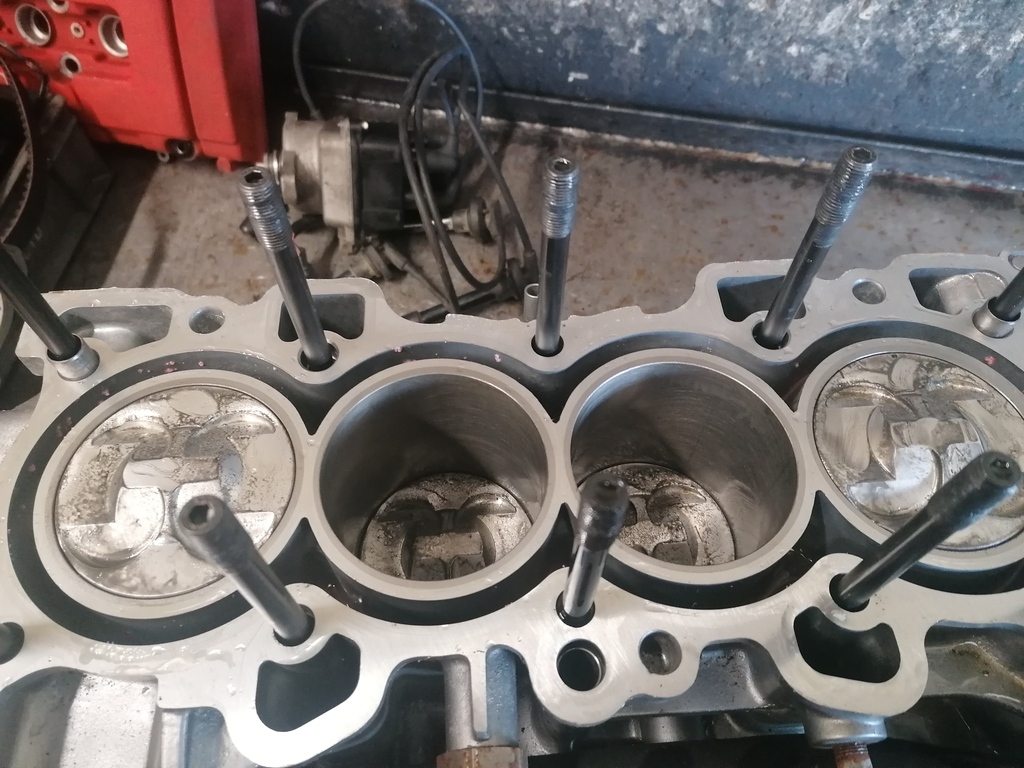 And also been cleaning this Standard Flying 8 engine up ready to go back together.