Dashboard in my Maestro is quite badly cracked.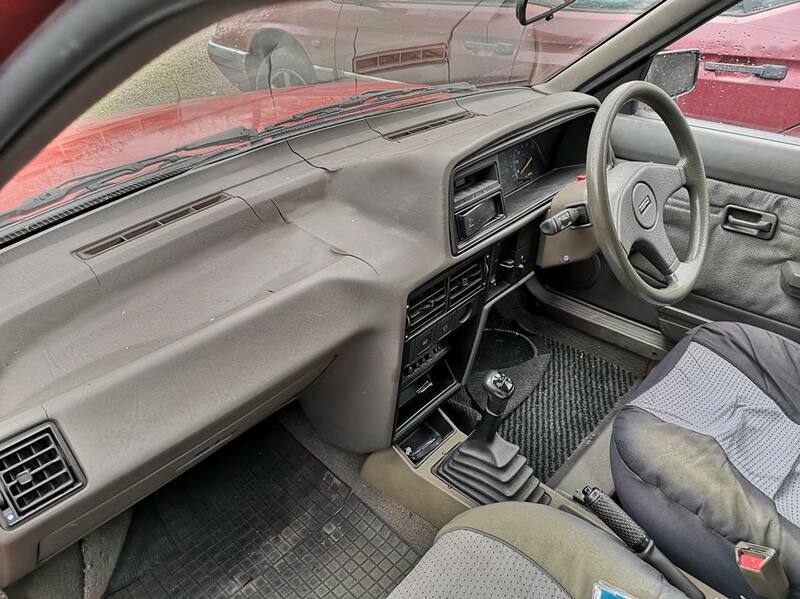 Ideally, I'd get a new dashboard. However, since this dashboard is actually okay apart from the cracks, I'd rather try and repair it. The tutorials I've found online so far are either dealing with padded foam filled dashboards, or are offering solutions like silicone sealant that looks no better than the cracks.
What I want to do is make the cracks go away. I assume I'll need some sort of filler and probably a vinyl paint afterwards to unify it all. Has anyone done crack repair successfully? Can anyone point me to a decent tutorial on how to do it?
Maestro dashboards are made like moulded headlinings and are a composite fibreboard of some sort with a vinyl covering, they aren't padded or soft. Recovering with fresh vinyl or fabric is going to be very difficult in a DIY setting, I assume they were originally done by heat/vacuum forming a thin layer of vinyl over the fibreboard form with a bonding agent between.