Inspired by
hudson66
minivan I thought I'd post my little project on here.
I knew of this one about 6 months back but the guy said it owed him too much to leave it go for my price even though I told him where these things go ripe and this one would be no different. We were about £600 adrift and neither would budge. Eventually I won out and he agreed to sell. The car was a runner, but wouldn't drive due to a non existent clutch and a huge oil leak from the timing cover area.
It looked pretty good and was complete so a deal was done.
Once it was home I had a prod about and found plenty of filler around the front end which was supported by cardboard(!!!) and some fibreglass filler in the A pillar and a perforated roof corner.
I found some 13" Revos and Miglia arches locally and love the look. I know it's a Cooper but don't think originality matters on these SPi cars as it's just badge engineering exercise. A Sprite or Equinox would be no different.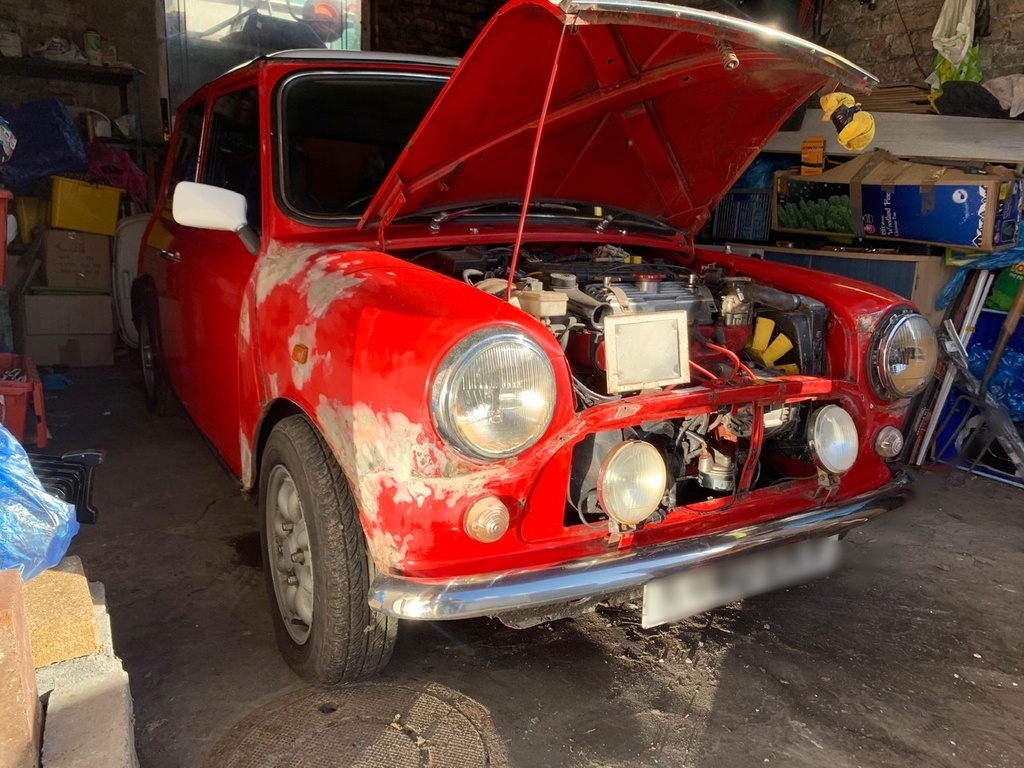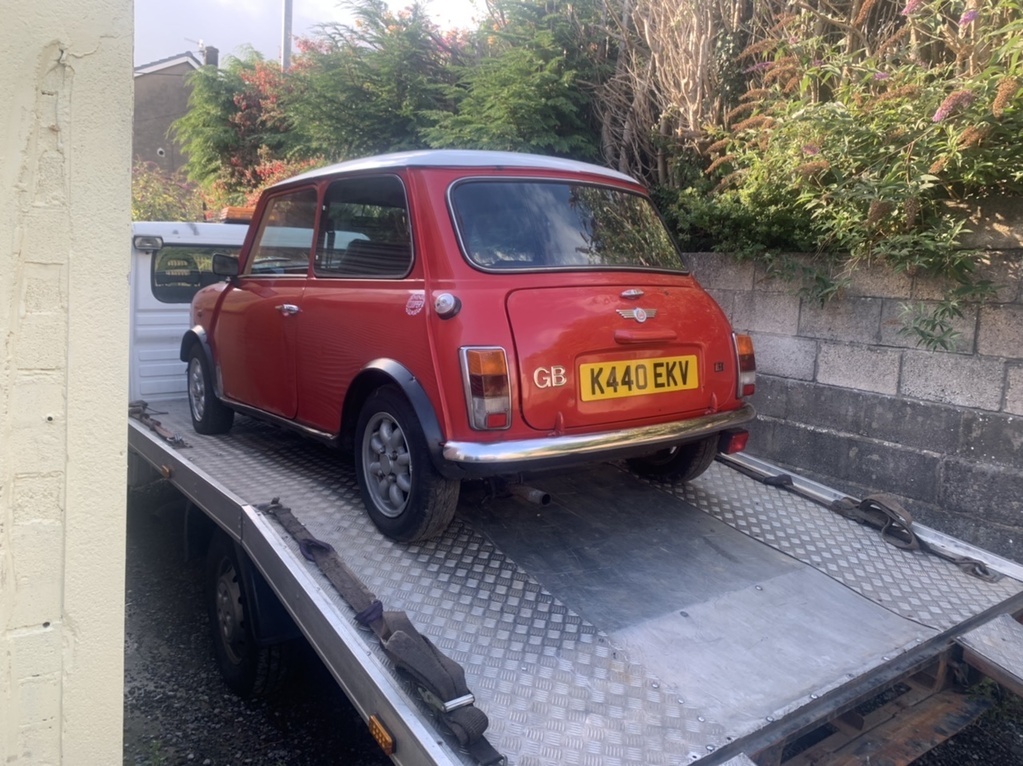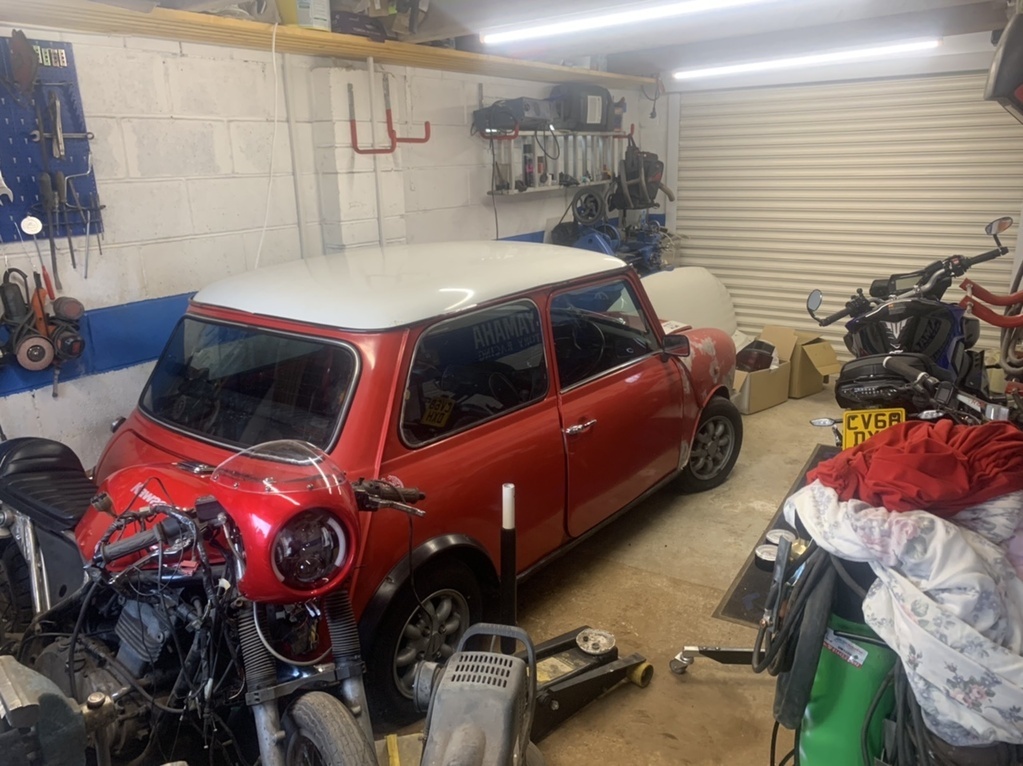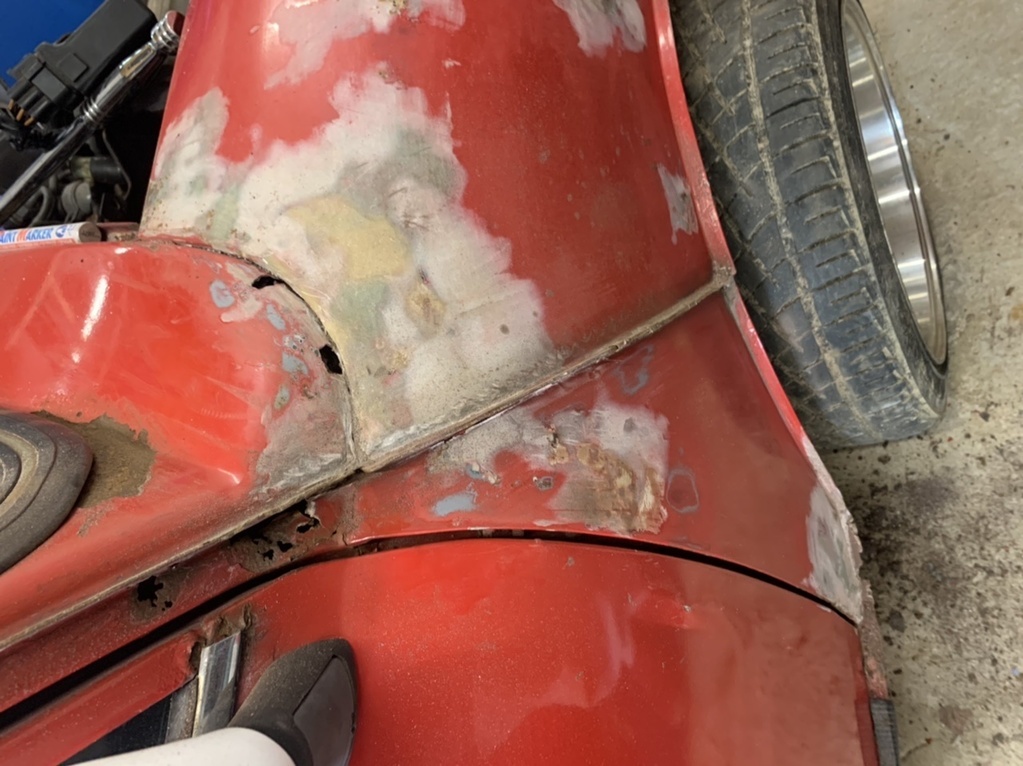 This corner is ripe but it'll come good in time.