Thanks chaps, that gives me something to work from, I have a fairly good (actually called) body shop supplies shop here, so I shall stop by after work on Monday and see what they have to offer.
Today I have been mostly scraping off seam sealer mostly that is except for an extra long BBQ lunch with Mrs and
mrbadger
no pics of that, but I did take some of the bulkhead.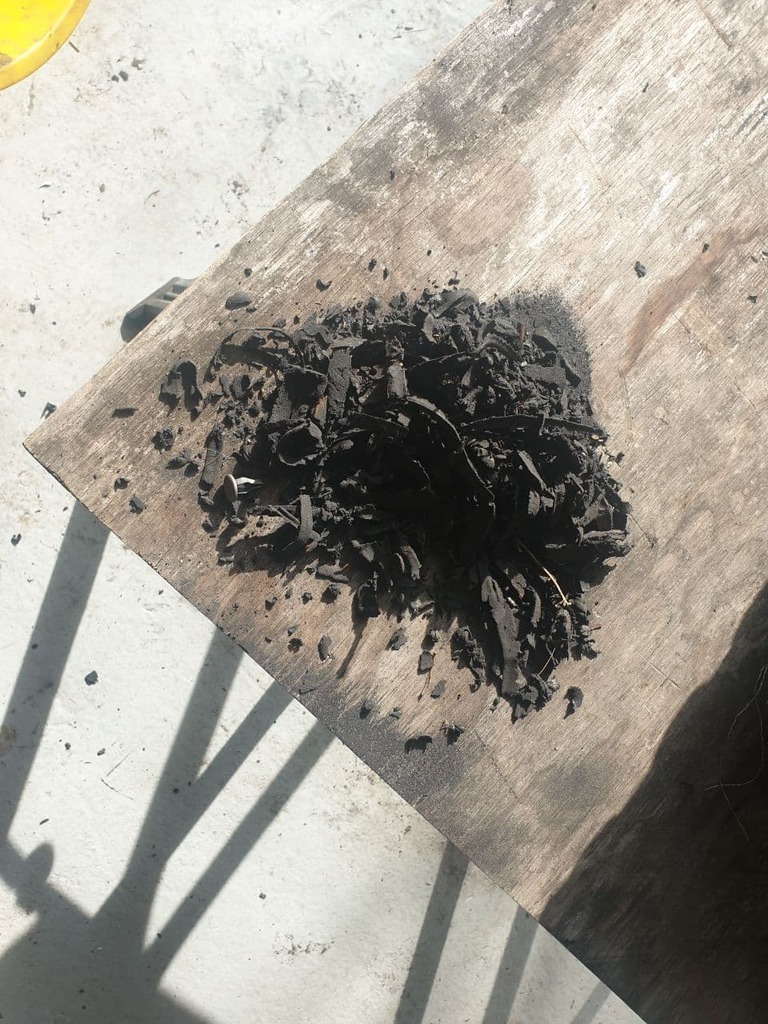 Which of course revealed more holes.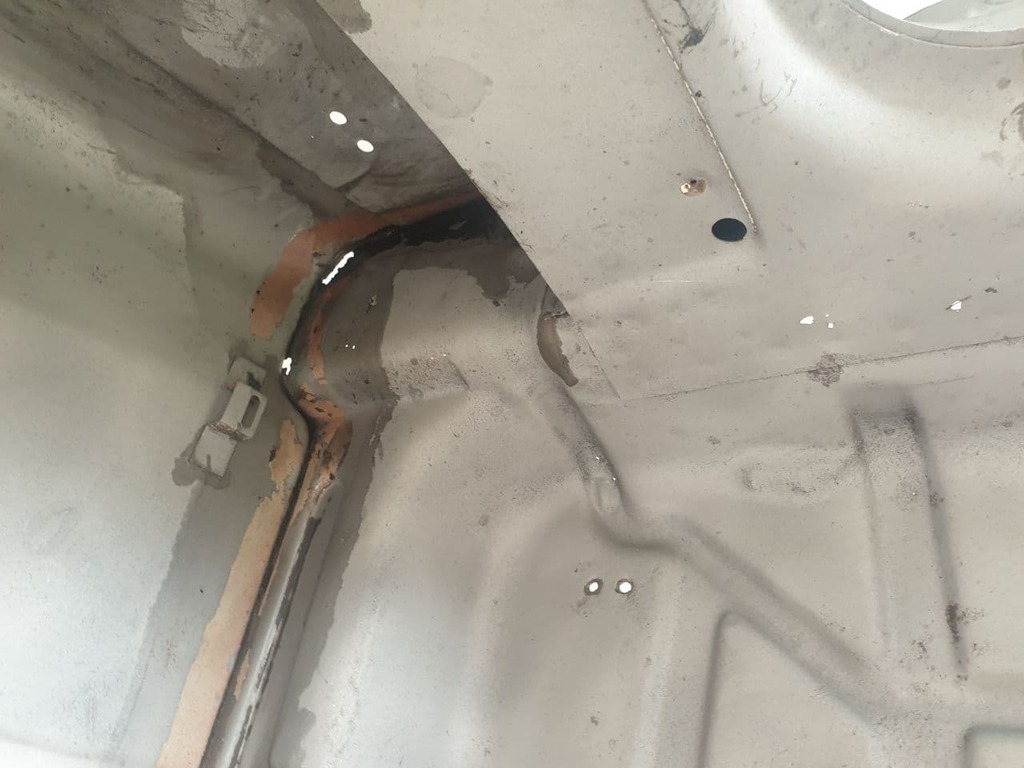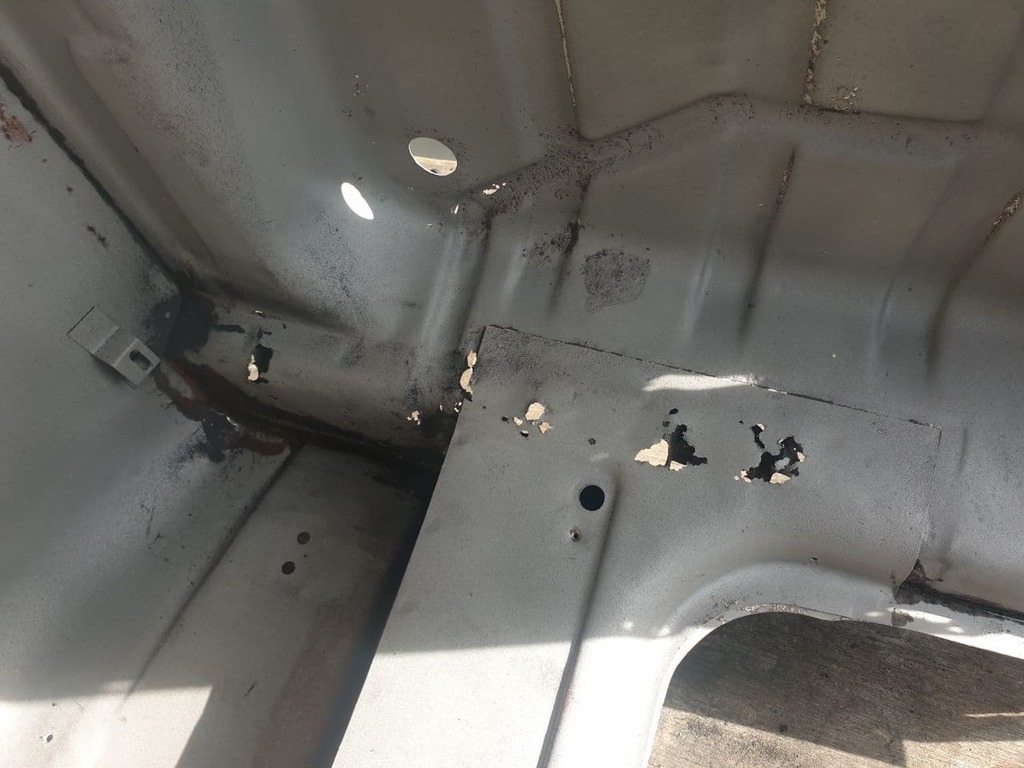 And a quick wash down with stale petrol got the last of it off.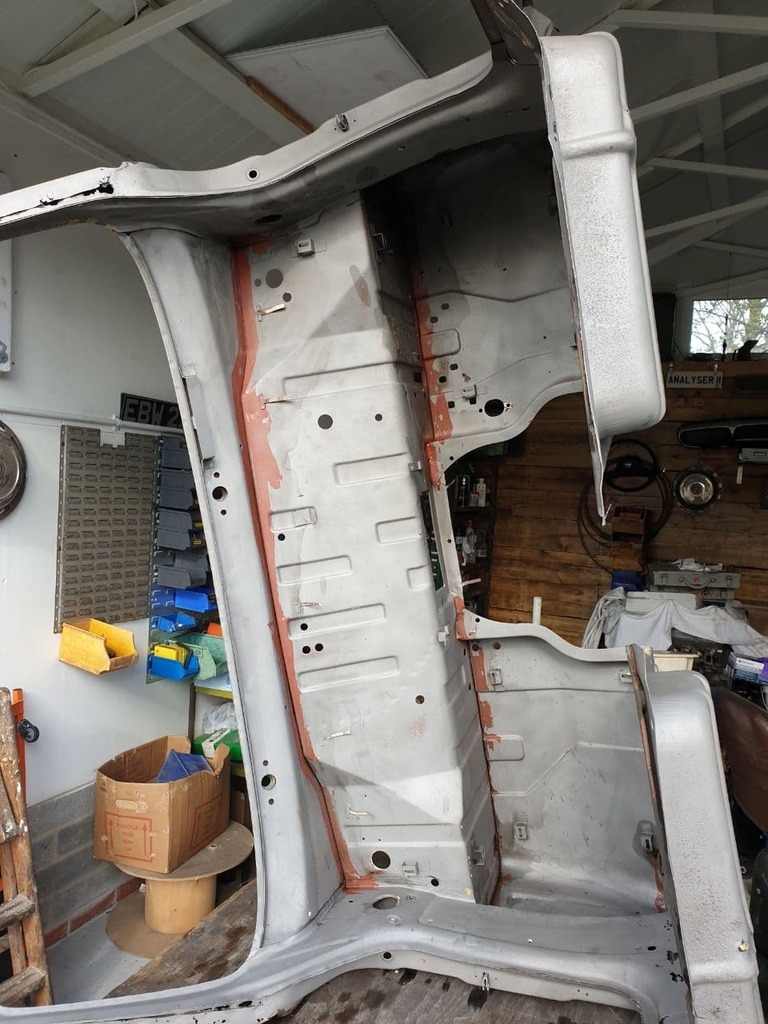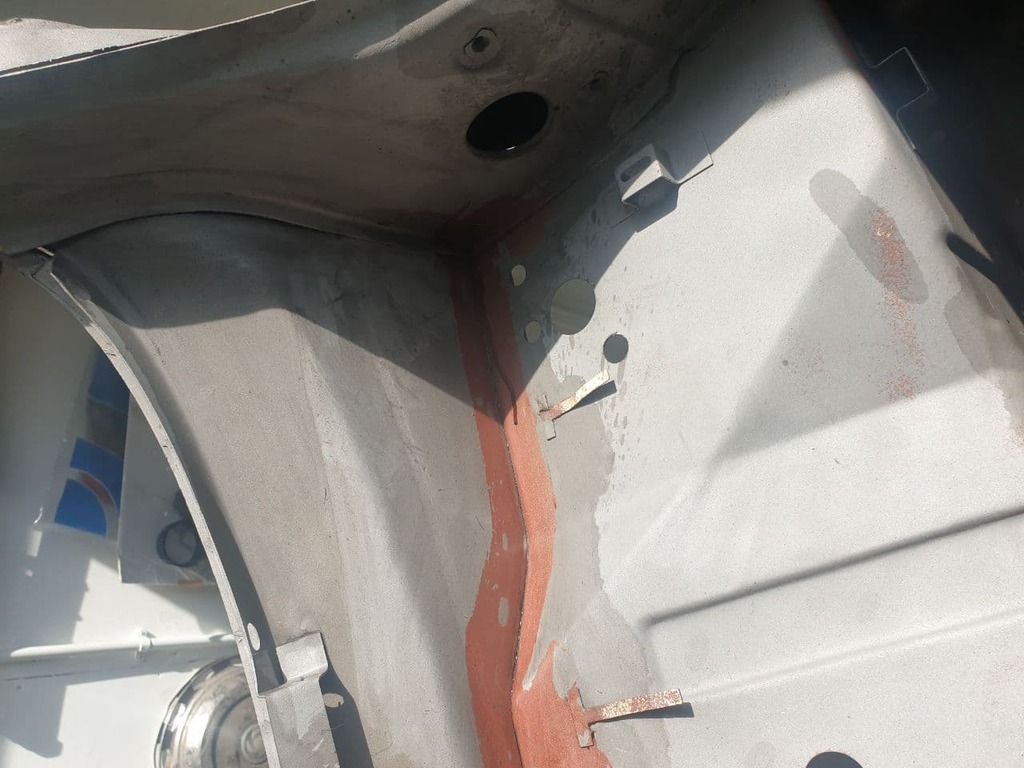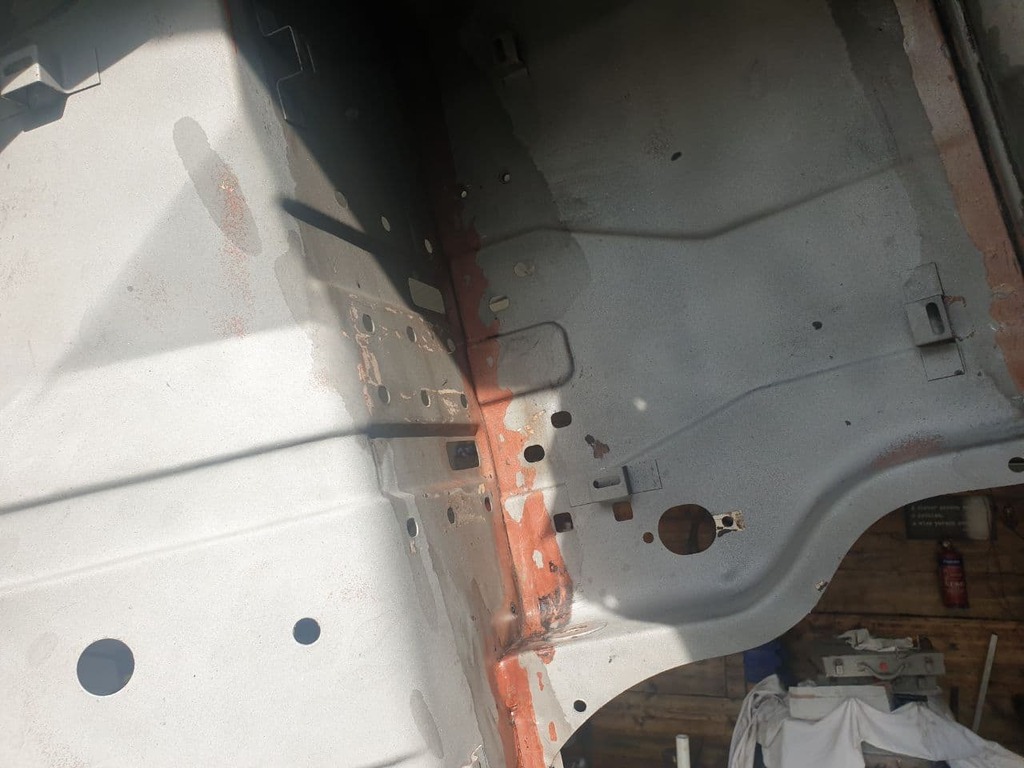 Tomorrow I shall dig out the spot blast gun and fire up the compressor and hopefully clean up the last few bits.
Dan