Bought back in September 1996 as a stock Elm Green 1300 in need of a little work.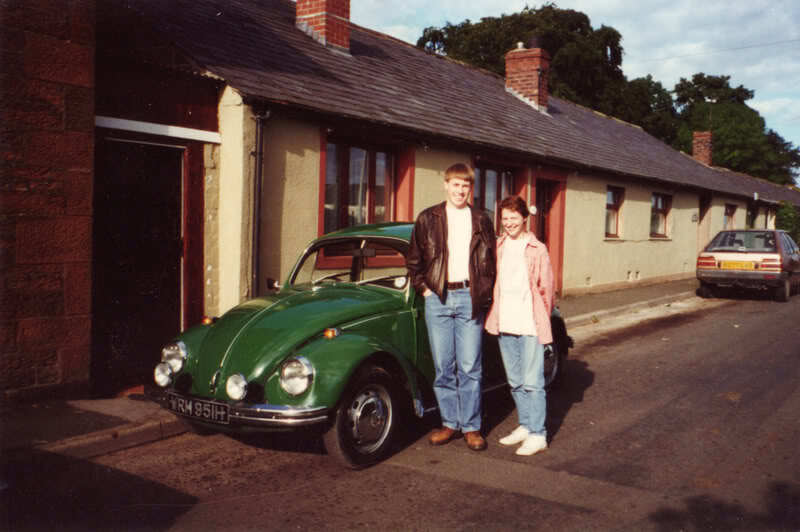 I paid a so called VW specialist a lot of money to restore it, replacing the heater channels and most of the bottom 6" of bodyshell but really doing such a bad job that they then whacked in bucketloads of filler to cover the mess.
Fast forward a few years and i took it off the road at the beginning of 2001 to sort out a few bubbly bits and pieces only to discover rot on a truly epic scale requiring all the work to be done again (after just 4 years on the road).
Stuff like rotten door pillars just whacked in with a hammer then plated over with nice paint over the top to hide it and other horrors.
So i dumped it on my parents drive and pretty much ignored it for years until a mate offered to relocate it to my drive while he had the use of a borrowed trailer picking up an early 914 porsche.

I learned to weld, taught myself to spray paint and heres the result. All work done by myself either under a tarp on a gravel drive or later in the single car garage i built.

I finally managed to get it back on the road in December last year, 18 years after its last MOT. I decided to change the colour to Mint Turquoise as 90% of the shell was in primer anyway after panel replacement anda repair and have tried to fit period extras and accessories from the 70s/80s.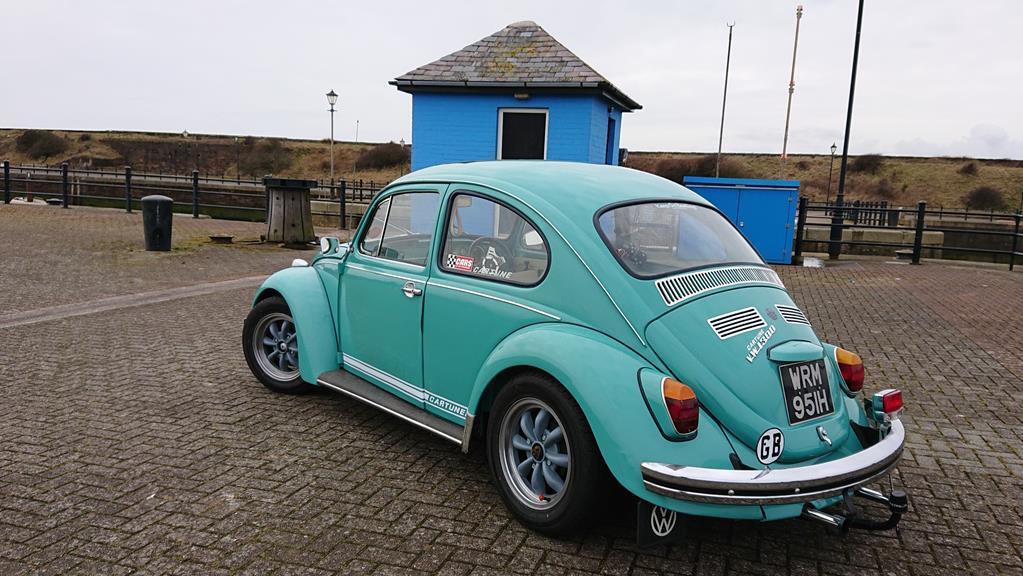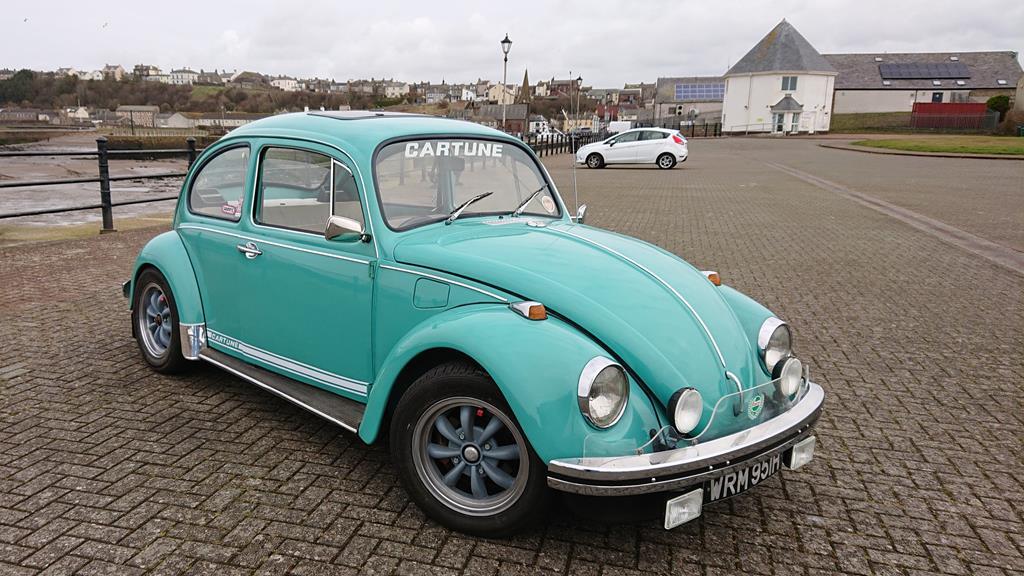 Still with its original interior.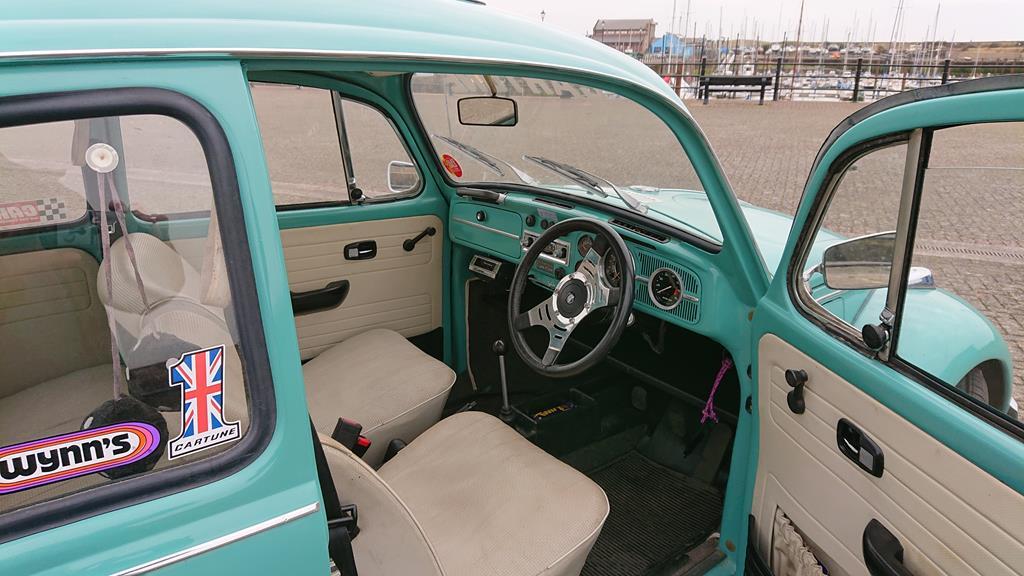 Running the original 1300SP motor too