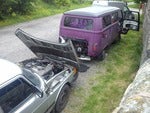 Actually my Mrs surprised me yesterday with a Compagno owners manual!!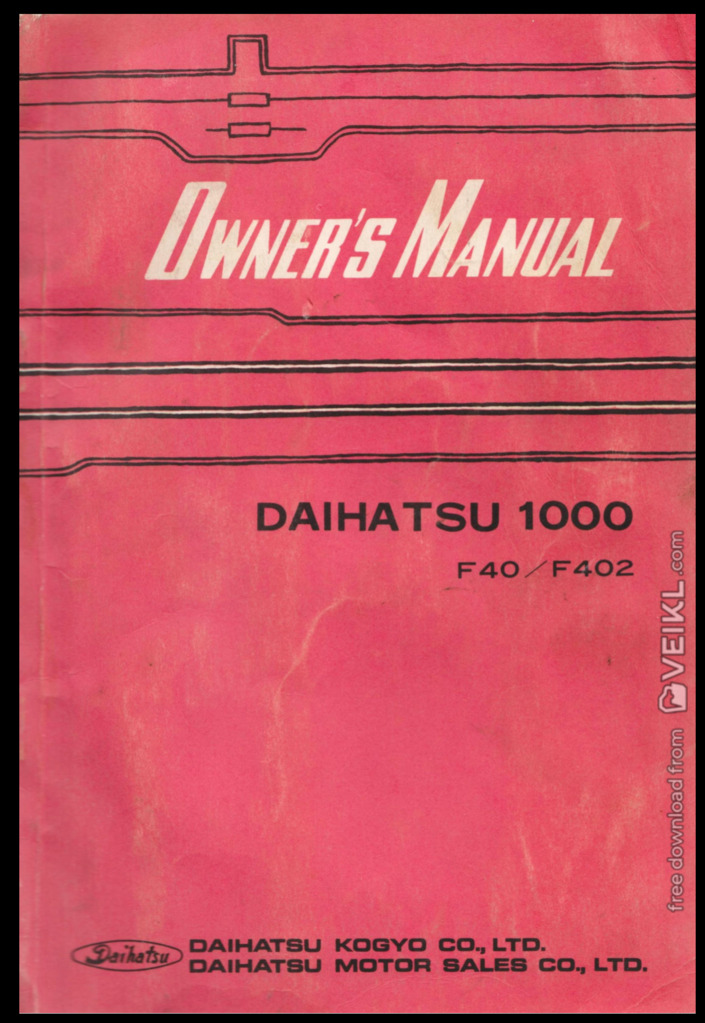 Has most of the information I need in it I think so super excited about that.
Although it will possibly end up with the 1.3 out of the same year bluebird parked next to it if it's not an easy fix or the bits search takes a long time..
Wow, what a find!