Hey guys, first off, I want to give thanks to Pipey McGraw, for the tip off that led me to the whereabouts of this. Big love for that boyo.
Yet another interesting old Daihatsu has joined the ranks in my broken car emporium. This time in the shape of this..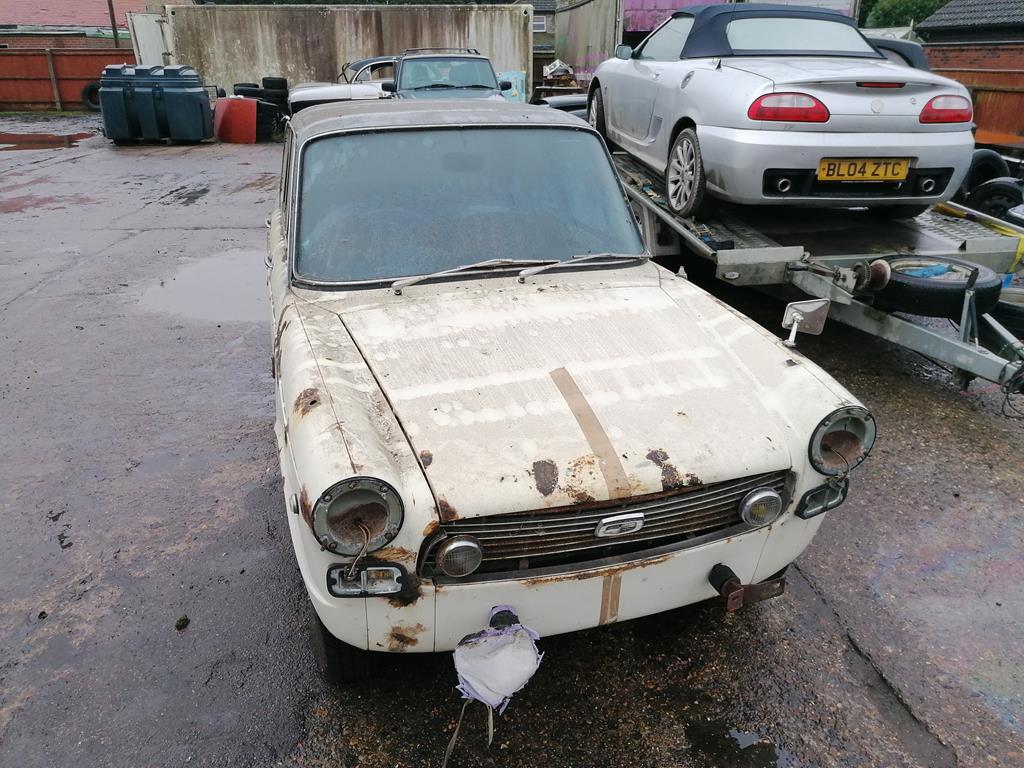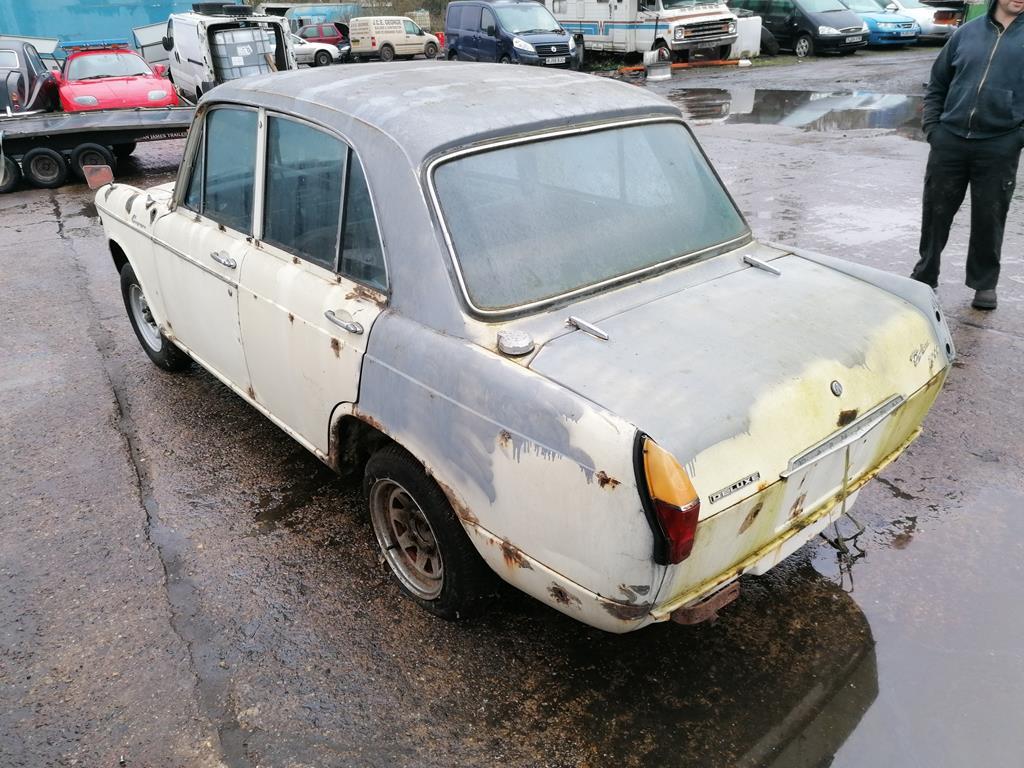 This being a 1967 Compagno Berlina Superdeluxe 1000, to give it its full title. Above is how it looked when I picked it up around Christmas time.
Super rare and impossible to get parts for, so I'm pretty glad the parts are present to get it almost complete.
Proper oddball, they sold very few in the few years they sold them here, and I have reason to believe this could well actually be the last one.
Kinda hoping I'm wrong on that in some ways, as someone else having one that I could discuss the build with, as it seems any kind of manuals or whatever are also NLA, if they ever were to begin with.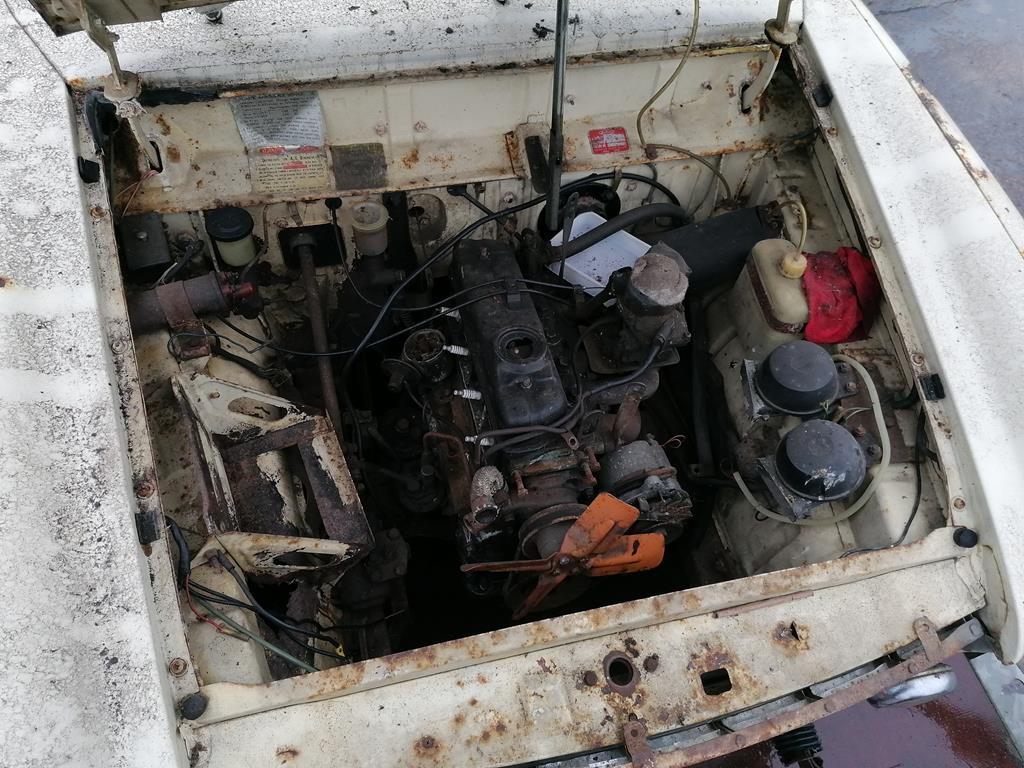 Its a 4 cylinder engine that seems very reminiscent of the A-series lumps of the time, so I'm hoping it will be just as easy to get running. The engine is full of oil and still spins freely, which was a nice surprise given as far as I'm aware its been off the road for 25 years. Also, somehow the brakes have all seized in the off position, and it rolls freely, which is something I've never come across before, but also pretty useful. The interior is spectacular, and it is actually FAR less rusty than it looks.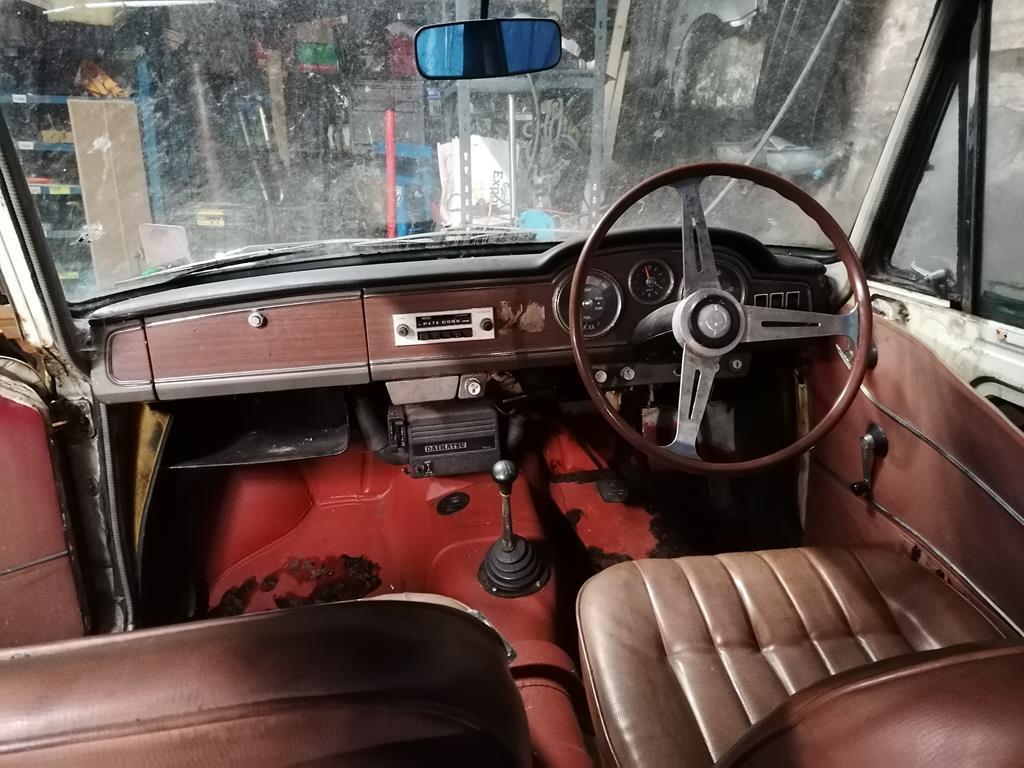 But yeah, I'm currently fixing it up and will soon be taking the body off to do a complete chassis restoration on it. As well as weld up the front footwells, which are a tad less structurally sound than they should be.. So watch this space for that, and I will hopefully be updating this thread more regularly than I have my G11 and Domino threads on here, which are also due an update again.
And I have a question. Full mint original restoration, or keep it tatty bodied, weld up only the necessary and slam it with some big carbs? What would you do?