I am writing this thread as a way of shaming myself into finally getting on with this beasty.
Waaaaay back at the start of 2011 I had the great idea of building a car with two friends to compete in the PPC £999 challenge. The idea was genius and between the three of us even had the potential to be finished (just) in time: Get an e30 touring for it's light weight and RWD, add some Saab turbo power for easy power, strip all the interior out for maximum fun and go racing!
The dream: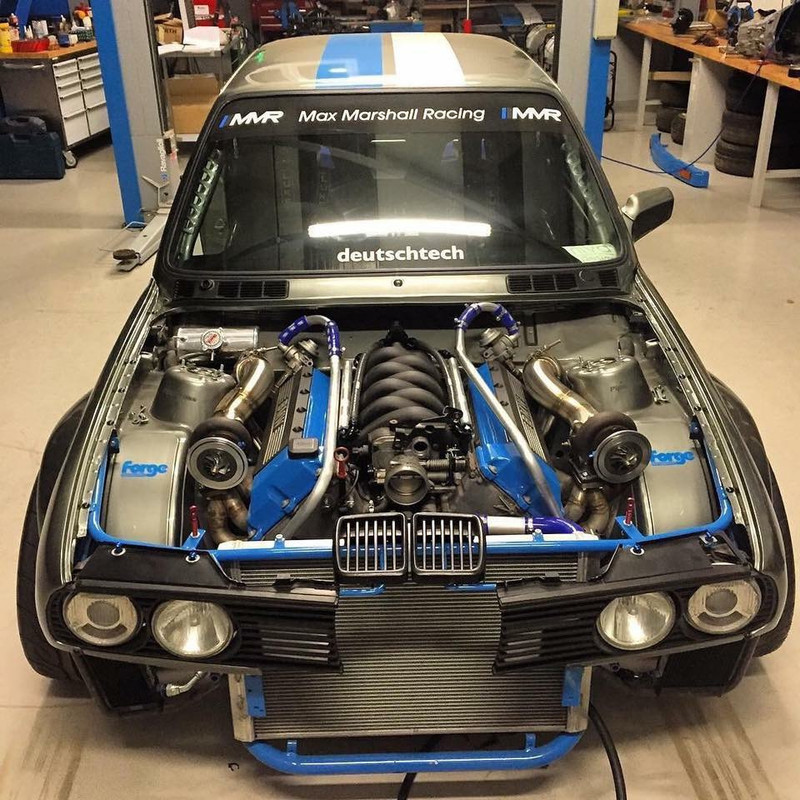 The plan:
The reality: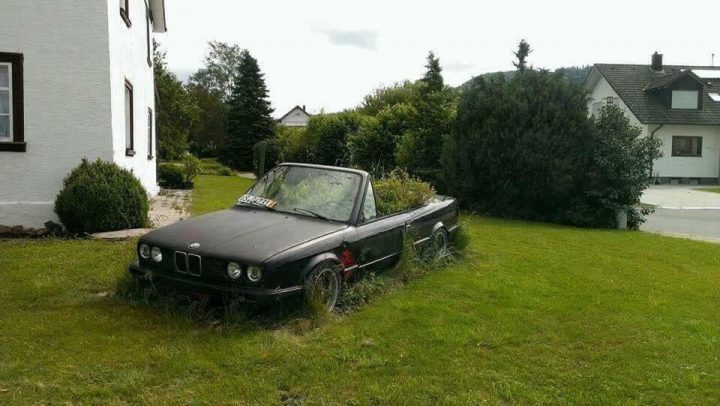 As is far too often the case with these things a liberal dose of life got in the way. We went to the PPC challenge, but in something that had always had a Saab engine in, great fun but with more than a touch of sadness not to be there in our E30.
The car was put to one side. Parties happened, work happened, holidays happened, the house and garage were demolished and re-built, other cars came and went with some staying and adding to the fleet, a baby arrived and now this Lock-down. If this doesn't give me the motivation to get started on it again, nothing will.
For almost all of the last nine years the car has stayed inside in the dry with it only being outside for one winter whilst the house was built and for short periods in the summer when the Westfield came to stay. This has, at least, looked after the rust side of the body. It is far from being an immaculate example though - perfect for a track car.
In the old garage: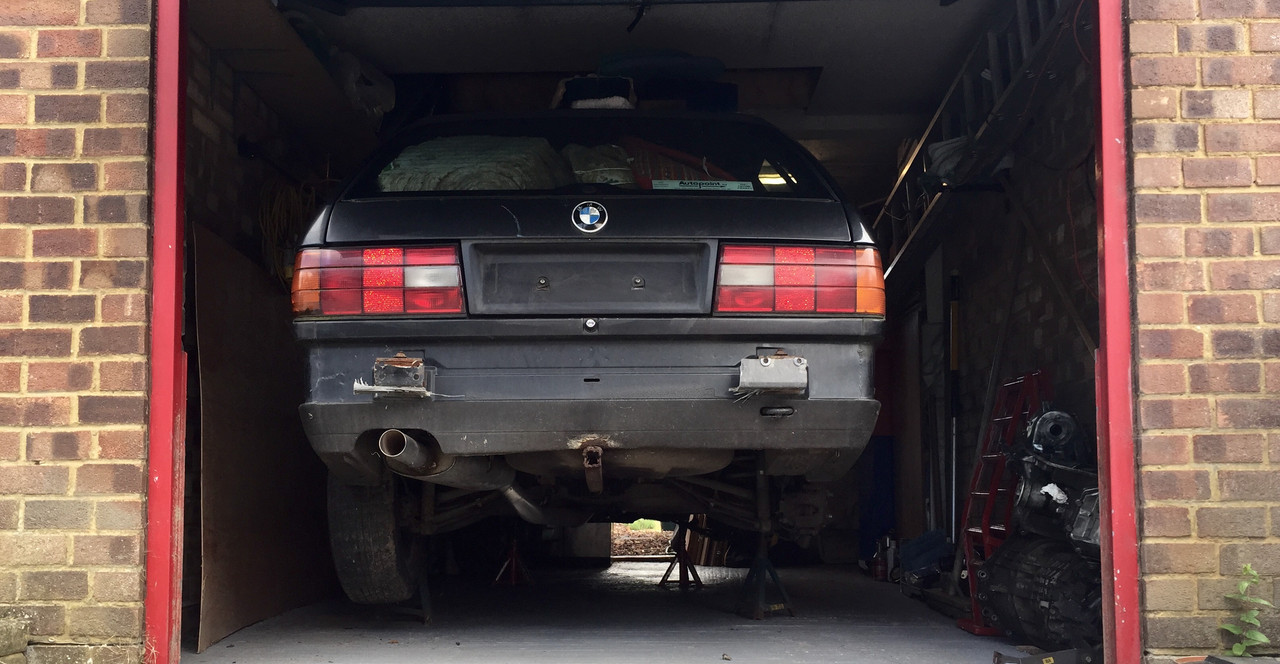 As she currently sits: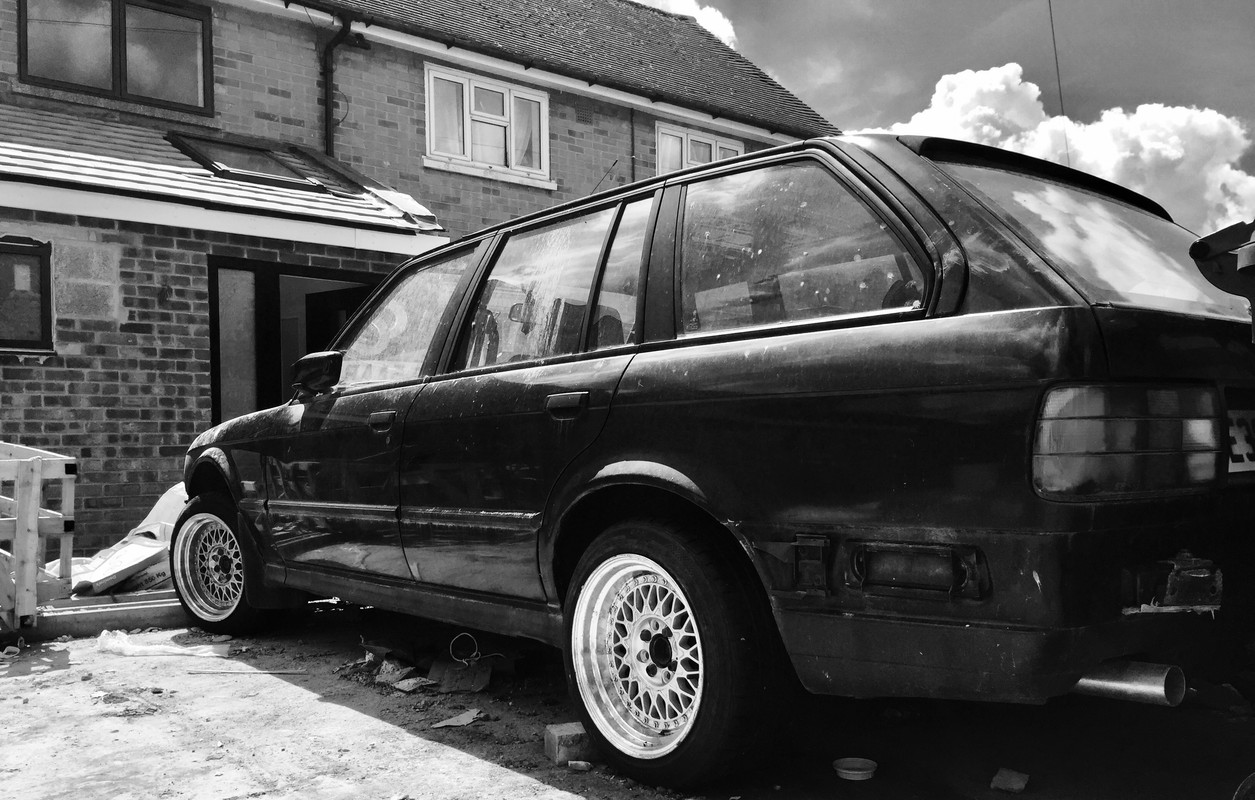 Wondering where her garage went: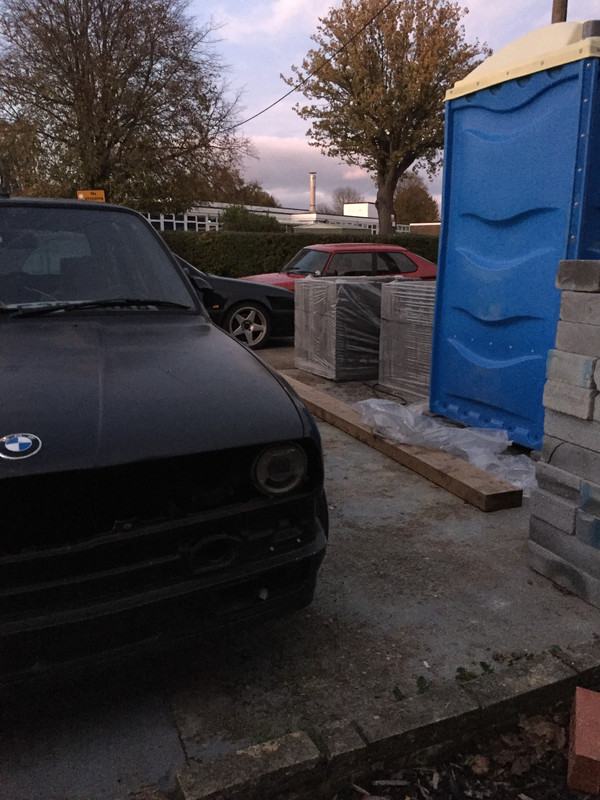 Wondering whether she was going in the skip: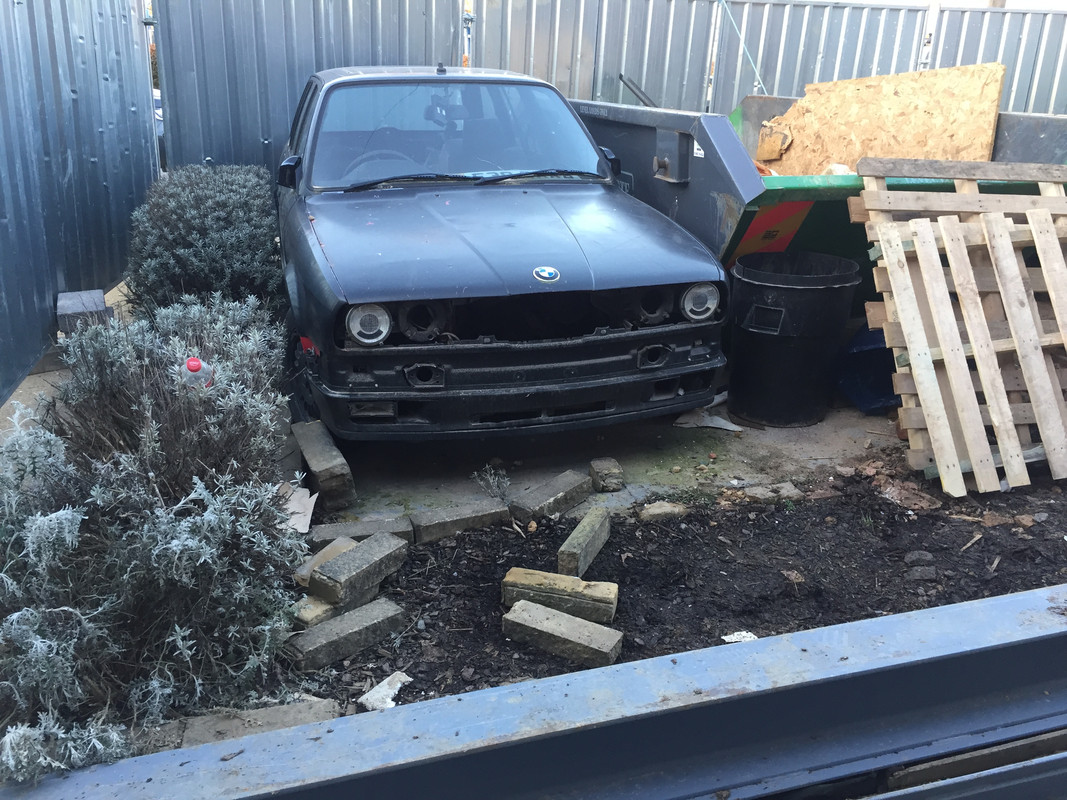 Contemplating becoming a toboggan: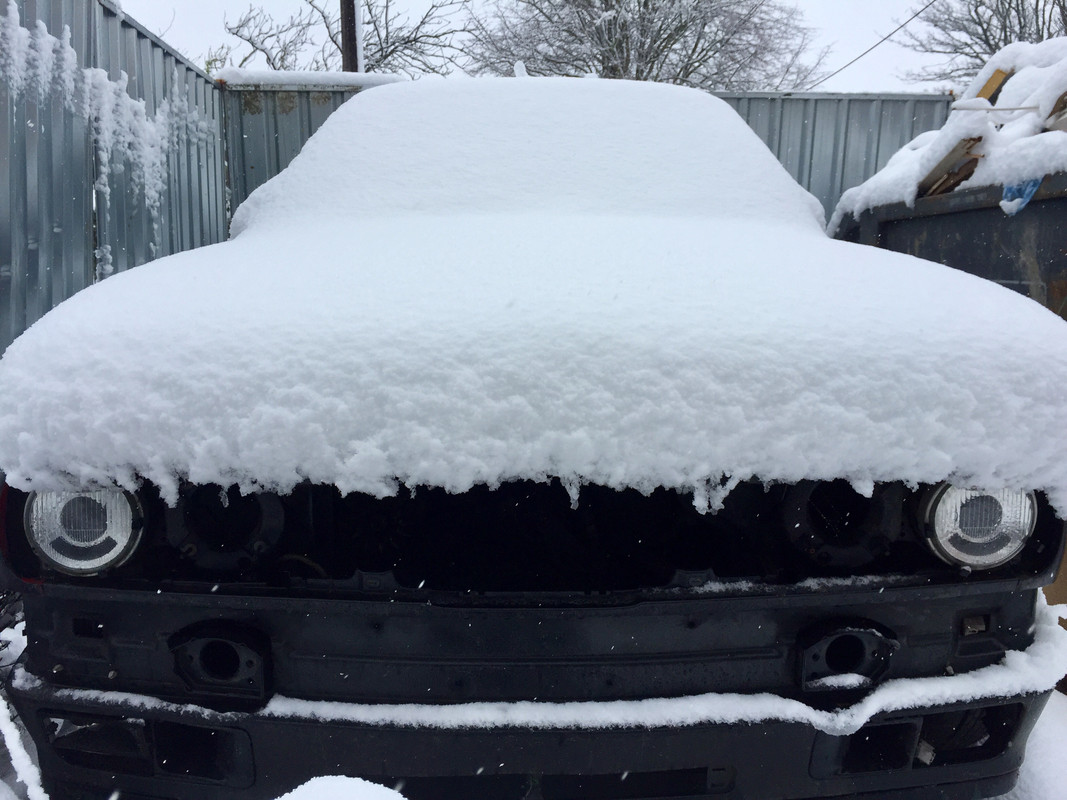 The new garage being made: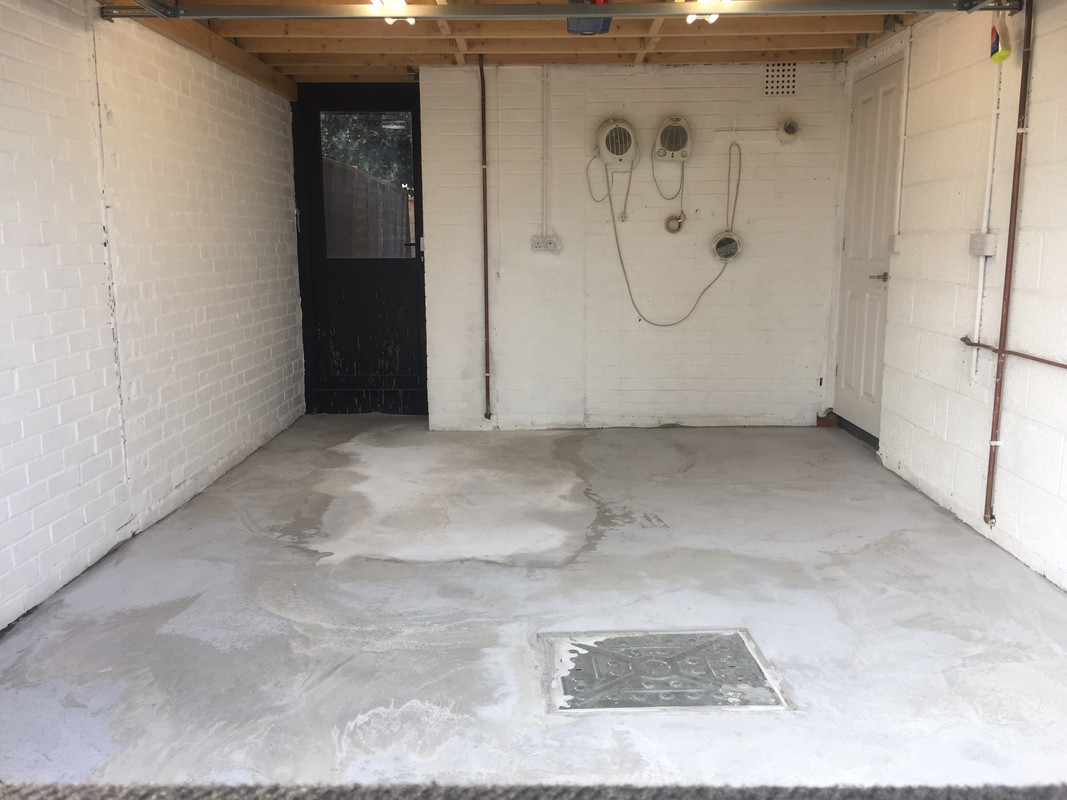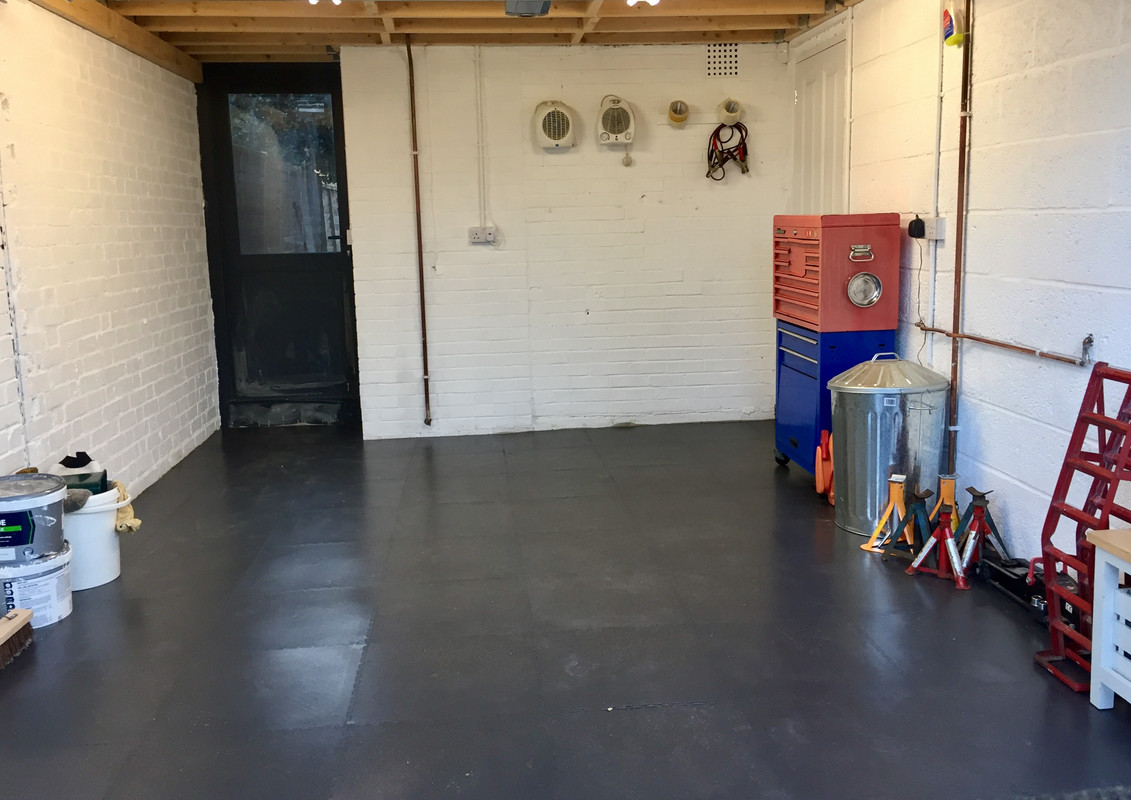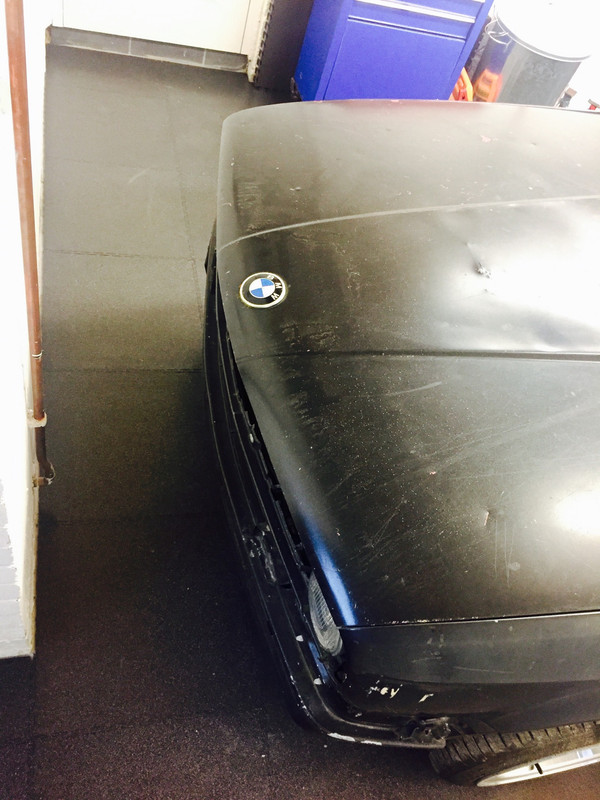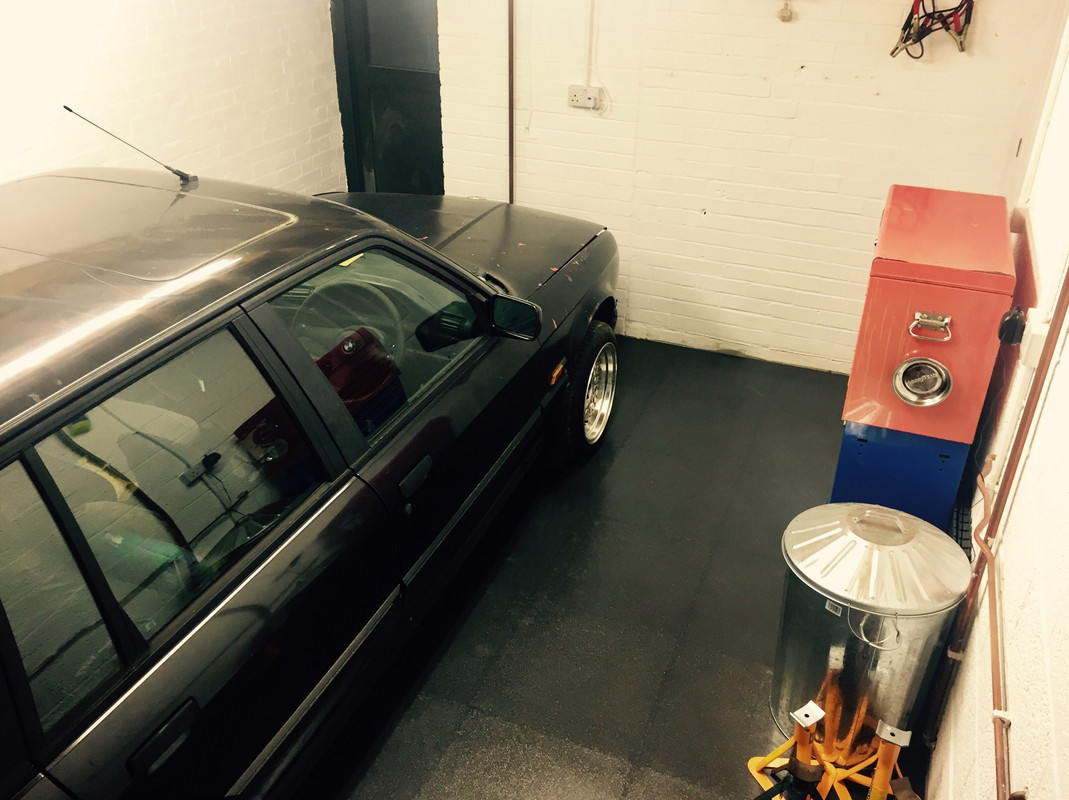 The engine is in. Mounts and sump made and fitted. But a long way off running: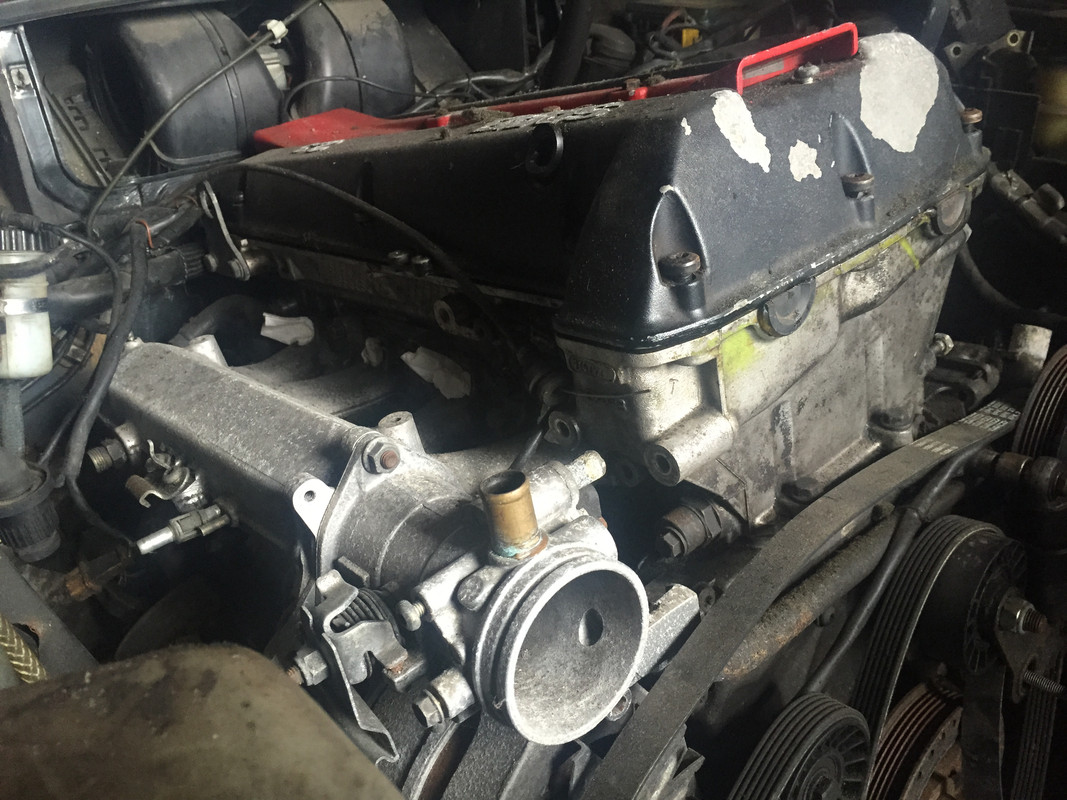 Exhaust is made and fitted: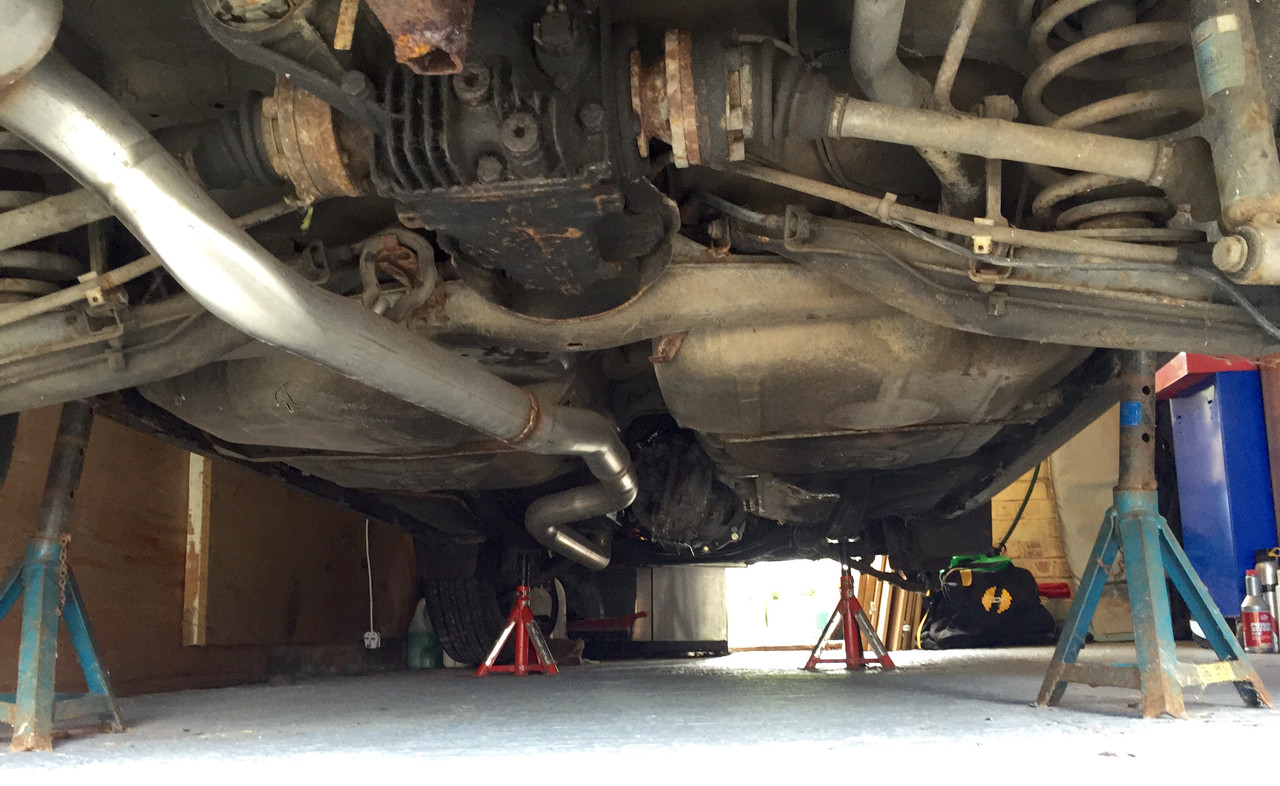 Loads still to do. Highlights are, in no particular order:
Fit custom made wiring loom
Fit custom made driveshaft
Find and fit fuel and oil lines
Mount oil cooler
Find and fit an intercooler
Get the clutch working with the Omega gearbox
Change the springs and shocks
Bolt down the seats or find some other ones
Change the brakes
Raise the bonnet to allow for the taller engine
+ many many other things along the way. This ain't going to be ready by next week.