This is my Saab 900 T16s, I have had it in one form or another for sixteen years now.

I have never written a thread on it before partly because I have had it so long, partly because these things are never really finished and partly because it is a real love/hate relationship!
I bought it originally in my second year of University. I sold a relatively new and unexciting Audi A3 to fund it. I have loved Saab 900s all my life and always wanted a Turbo one, when I first saw this it was love at first sight. When I bought it I didn't really know what to check for, I didn't look at any others and I got there just as the ebay auction was ending. I then sat in the owners front room bidding on it and going over what I had to spend.

All of this impulsiveness and foolishness did not turn out well. It had a manual boost valve fitted and a low ratio gearbox, this resulted in hilarious acceleration and shocking fuel economy. I'd be lucky if it managed 200 miles to a tank.

Still, I was in love with it and did everything I could to keep it on the road and use it as much as possible. I made lots of friends along the way and learnt a bit too. Never quite getting wise enough to sell it.

I don't have many pictures from the early days but do have one of when she went off for the big rebuild.

When this picture was taken it had sat in my parents garage all winter and was now off for an engine rebuild. I'll not go into details on here but the small engine rebuild did not get started by the garage for quite a while. When it did there was an issue with the first couple of engines he built. It did end up getting built with lots of very nice upgrades and having a glass out bare shell respray however.

Here it is when I finally got her back. Freshly painted and running in the new engine.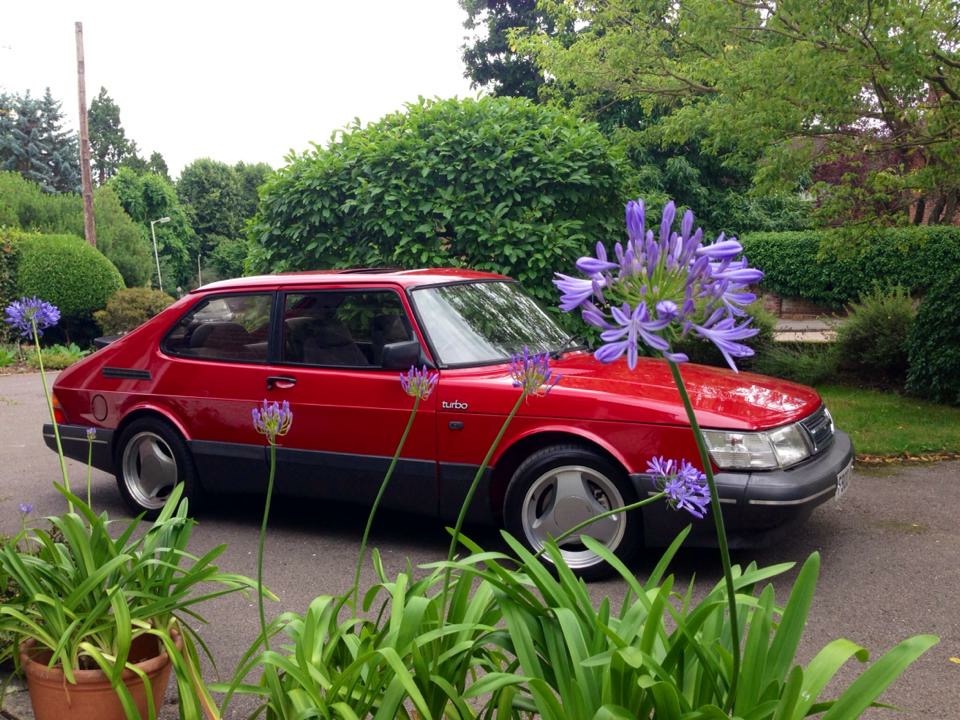 Rather fittingly on it's first long run I had a flat tyre and no spare or even jack. That was a rubbish morning.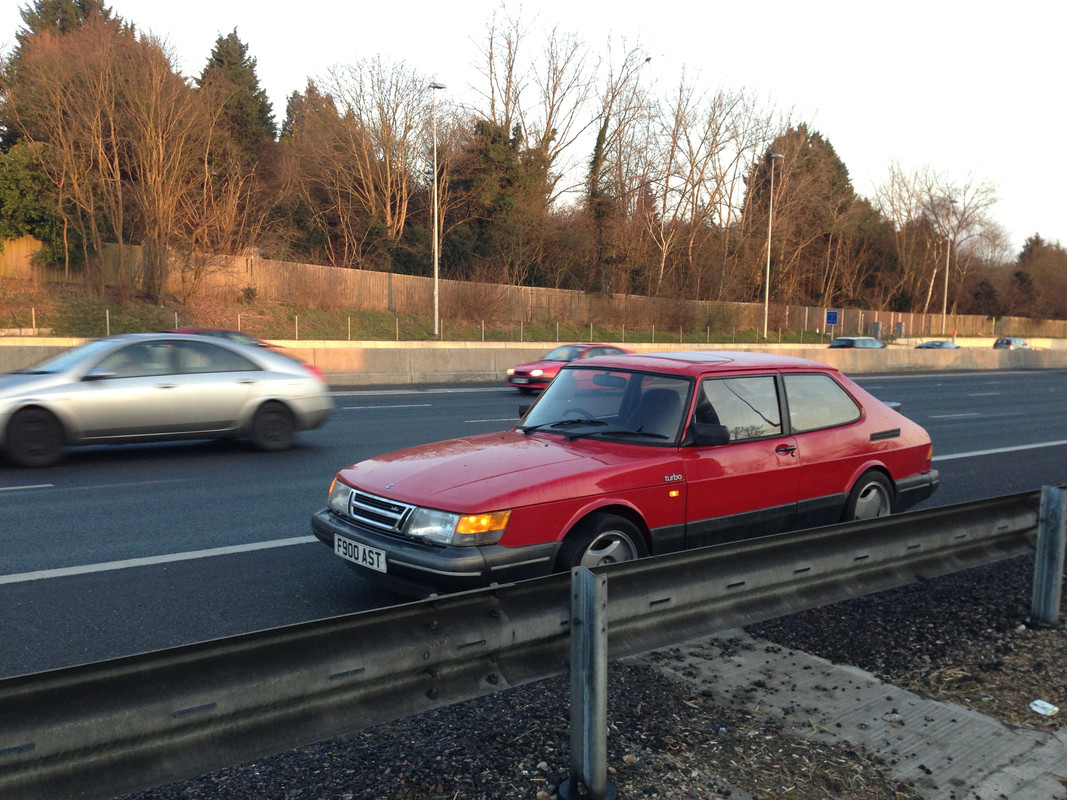 It was 2013 at this point and I had been without it for nearly four years. I was just glad to sit and look at it.