Have just got the keys to our new place today..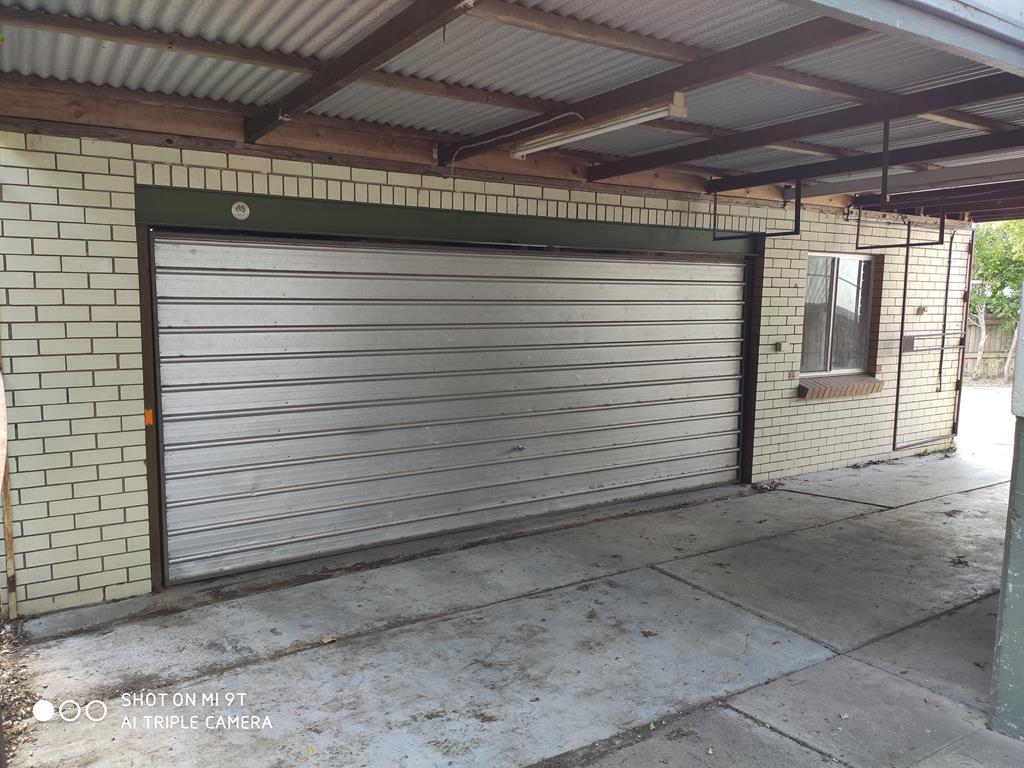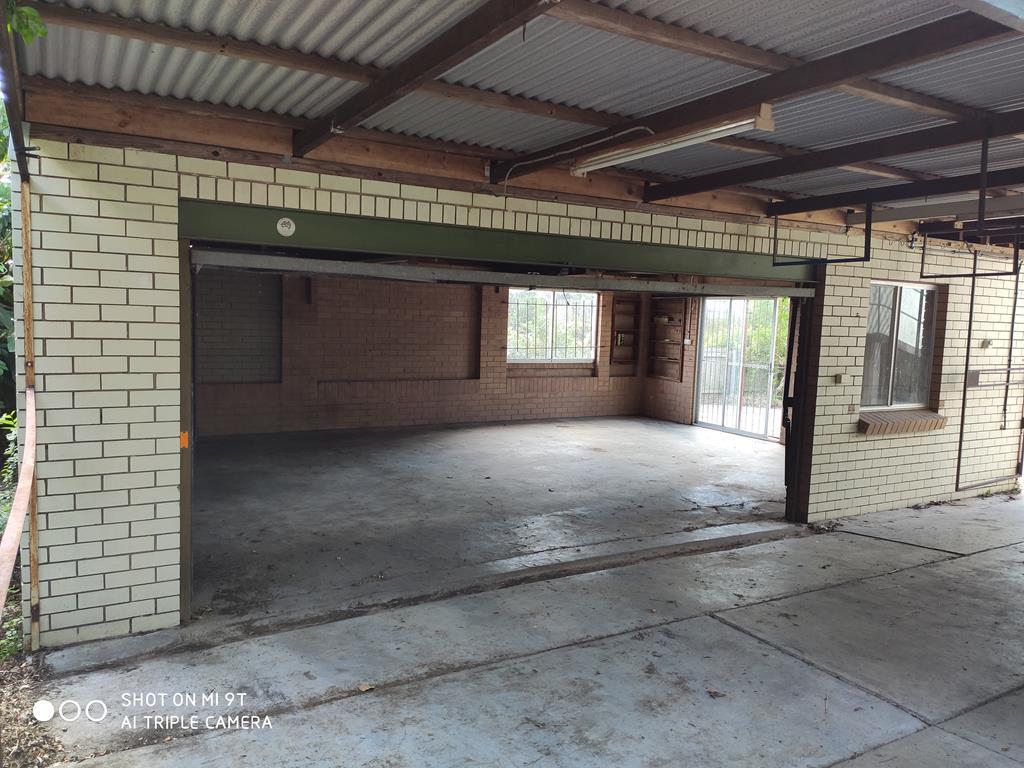 Double car space (my partner will have her car parked outside most of the time as she can't be bothered going in and out of a garage every day), so essentially I'll have both sides!
This will be workshop space.
Although there is a stainless prepline frame at work I have put my name on.
I think it will juuust fit along this wall to the left of the door. I might have to cut it short.
It should clear the garage door, too.
It looks to be about 500 deep.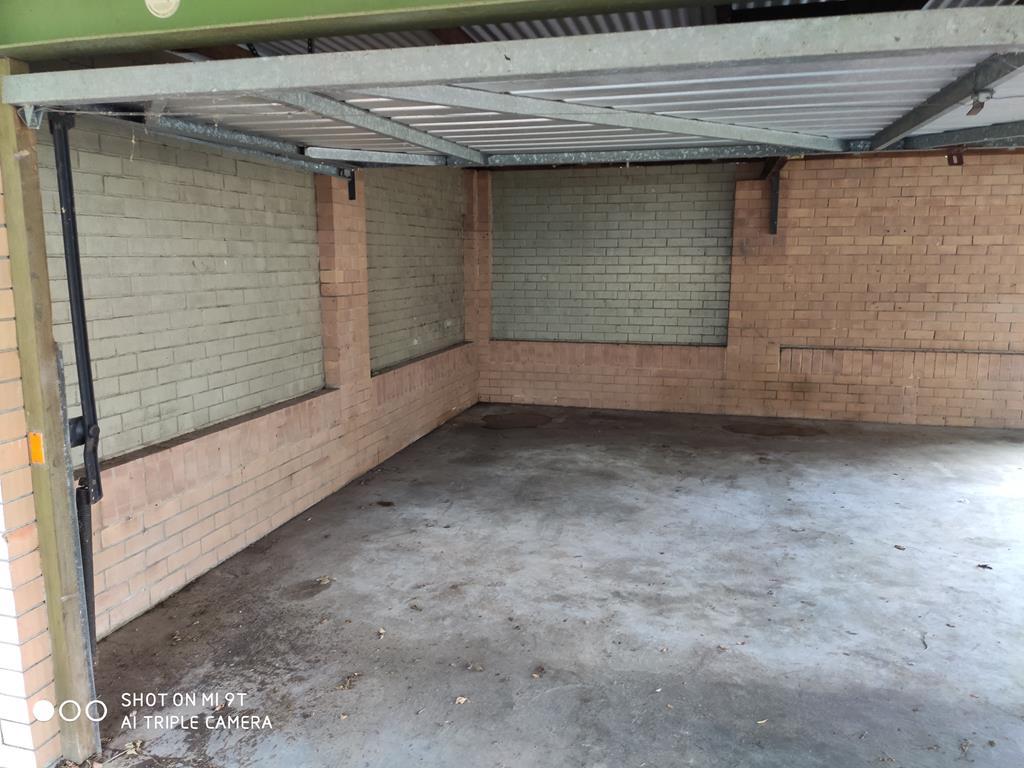 That will get a ply top and I'll source a steel bench for metalwork.