Rescued from a hedge.. Well I say hedge, it was in a garage underneath this lot: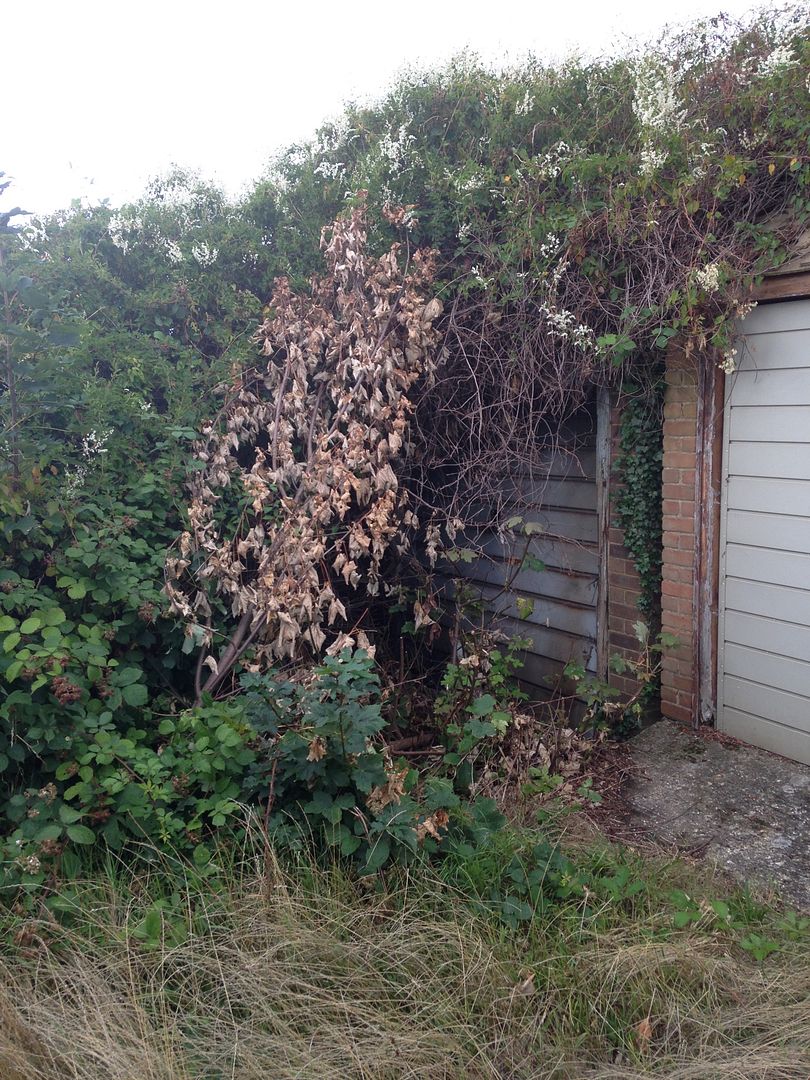 So firstly a bit of background, the car is actually my wedding present from my new wife (as of 12th Sept), a friend of hers had not touched it in years and knowing that I liked a project and a challenge. After many discussions (which I was not part of), an agreement was reached and a liberation party dispatched to pull it from it's hiding place. I was then surprised with it before the big day as she couldn't wait any longer!
By all accounts it's relatively rare and one of only a handful in the UK. Biggest challenge is definitely going to be sourcing parts.
Some pics of the car in question: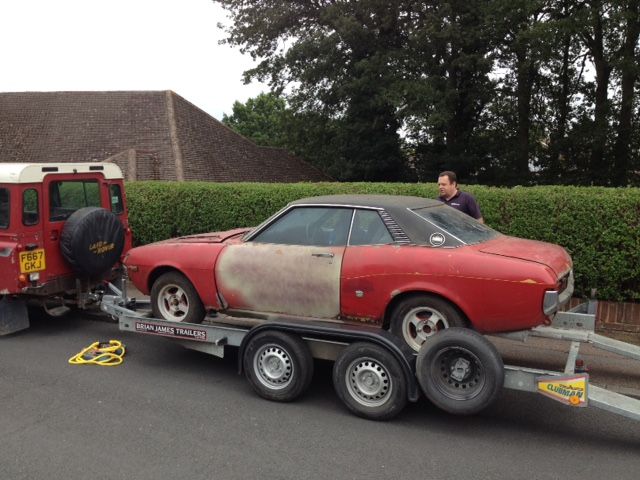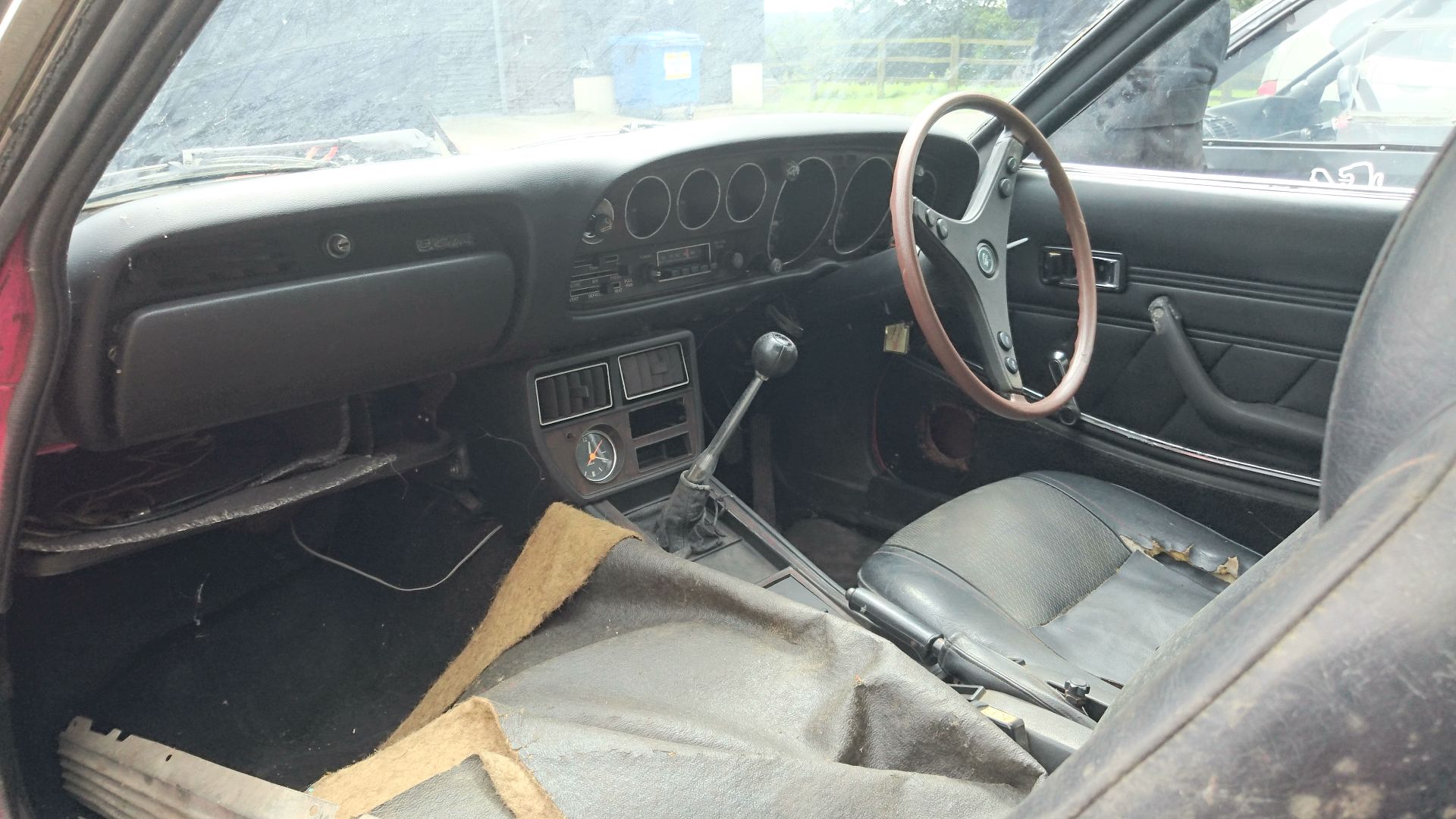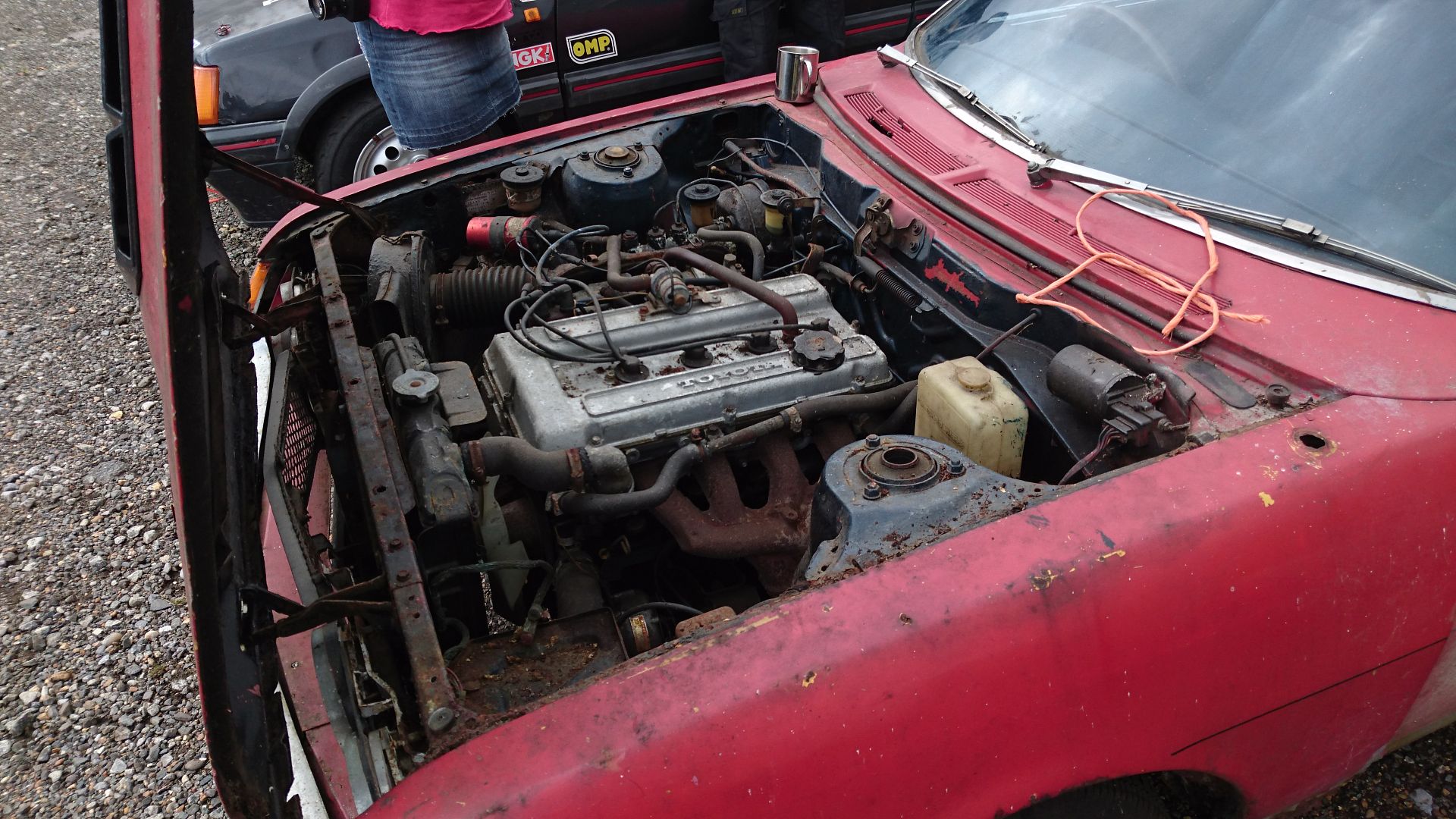 Plan is to eventually get it looking like this: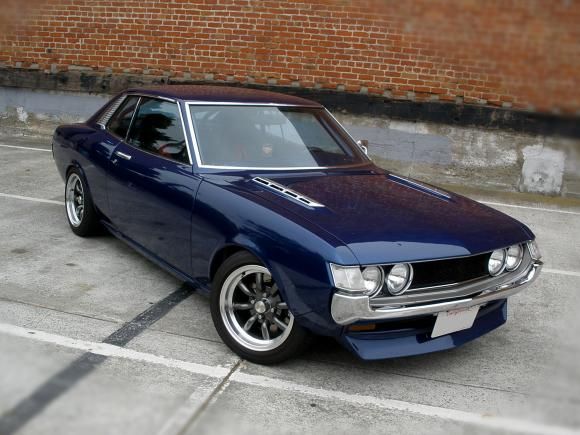 Suffice to say I think it's very, very cool and I'm a very, very lucky boy. Will try and keep this thread up to date with progress as I go, some work has already been done so I'll retrospectively update things until we reach present day...