It didn't dry darker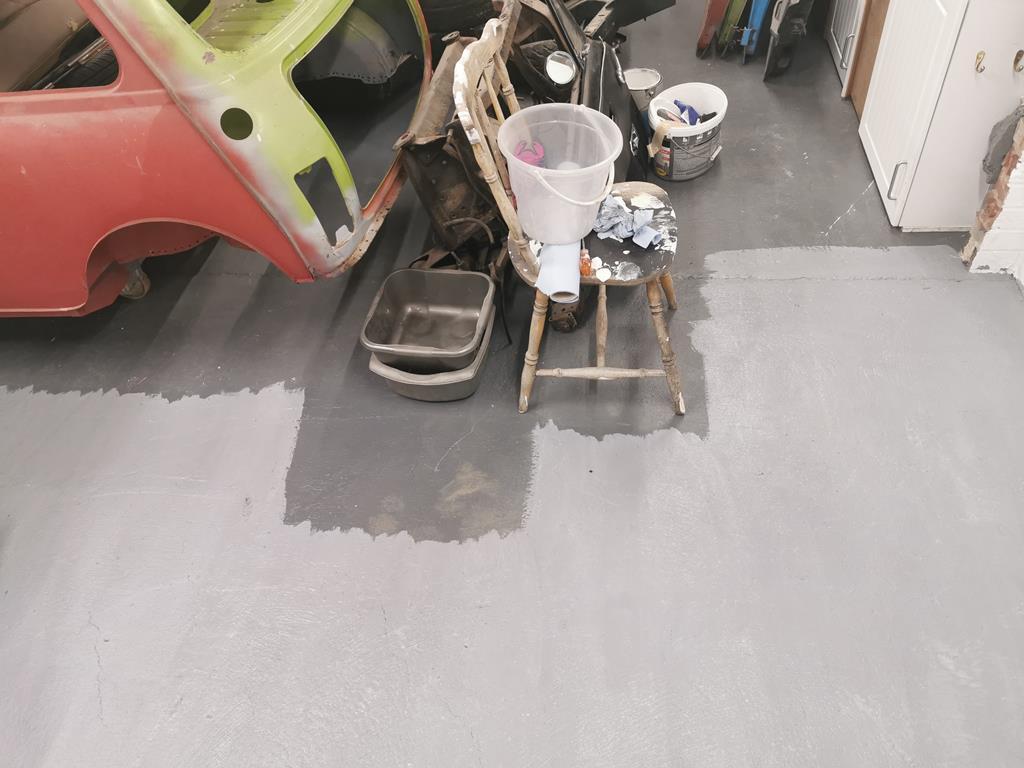 Pretty annoyed with this product really. Its been down two days now.
In some places it hasn't dried yet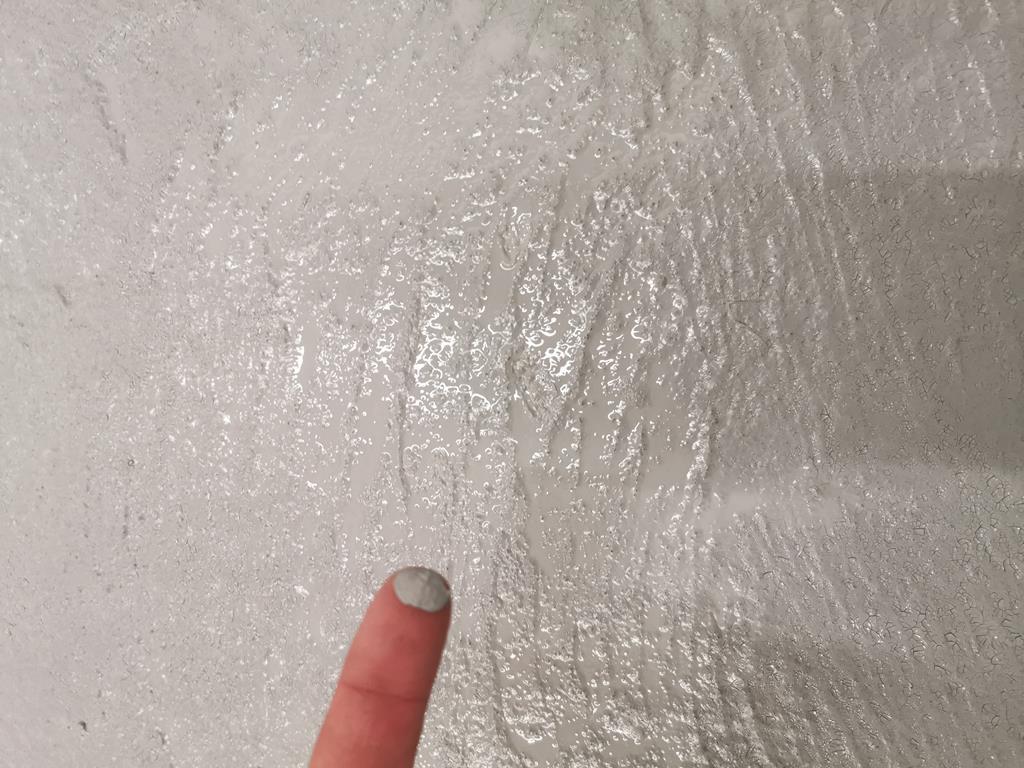 And in other places its flaking away already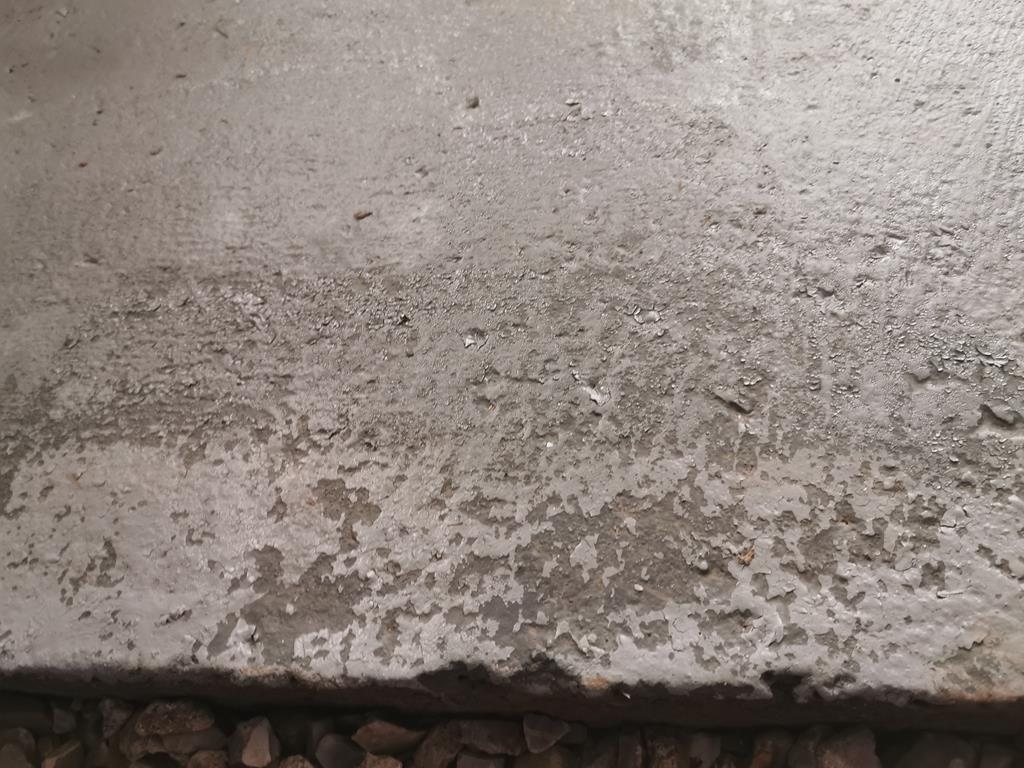 Ronseal garage floor paint. Does
not
do what it says on the tin.
The 20 year old, half gone off stuff I used before needed white spirit to clean the brush and stank while going off. This Ronseal stuff is water washable, doesn't smell and also doesn't bl**dy work.
Where it has gone off and not flaked away it seems to have largely soaked into the concrete and is paper thin whereas the old stuff seems quite smooth due to it going on so thick.
For £30 odd quid it's very disappointing