After many years renting, finally in August we got our own place. My criteria, as I'm sure a lot of you have as well, was either a garage or space to build one.
Anyway this place turned up which we initially dismissed as it was over our budget. Once we'd seen it though, nothing in our budget had what we wanted so I sold my range rover amongst other things and we went for it.
The bit you'll be interested in is this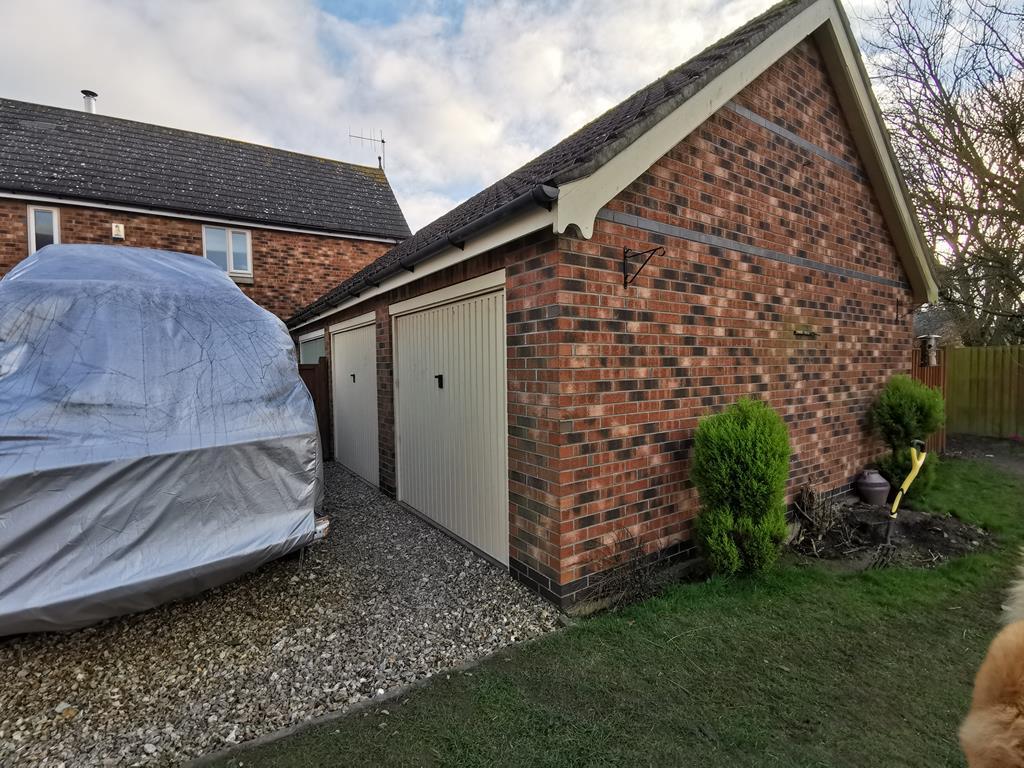 Looks like a double garage right? Unfortunately not. It's actually two attached singles.
Initially I just moved the mini, Gt6 and all my tools and stuff in and closed the doors