After a month or so period of everything i own suddenly breaking i think I'm now through the worst of it.
Maserati - went in for a brake servo and the variators to be done at a 'specialist' 3 months ago. I collected it this week and the only thing they achieved is scratching the one side and putting white dots of overspray on the roof. They have agreed to pay costs so lets see how that goes before naming and shaming.
Edit: it went to court and CCJ awarded and they havent paid the bailiffs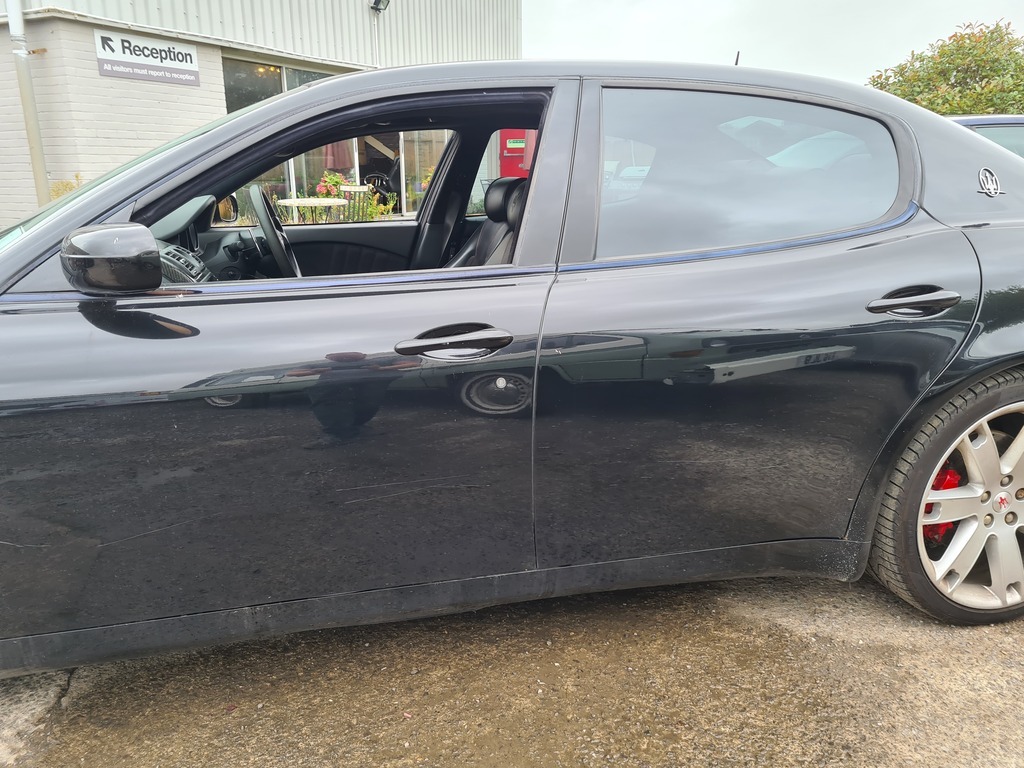 The 840ci is randomly getting warm and blew its top rad hose.
Waiting on some metal work for the W109 air suspension to be completed
The jag is desperate for some new shocks and is now undriveable
All other projects are ongoing.
Bought some cars too.
Bought and sold a 2003 volvo v70 D5 estate for a little profit and put that into a 2004 rav 4 to sell on.
Not that interesting really.
Bought a 1989 740 volvo GLE 2.3 auto which started to get off the delivery truck but then didnt start again. Turned out to be a wire breaking down on the immobilizer. Also passed its MOT so just waiting for the logbook to arrive. Its massive and comfy and i love it. Also a previous Bruce Holder vehicle.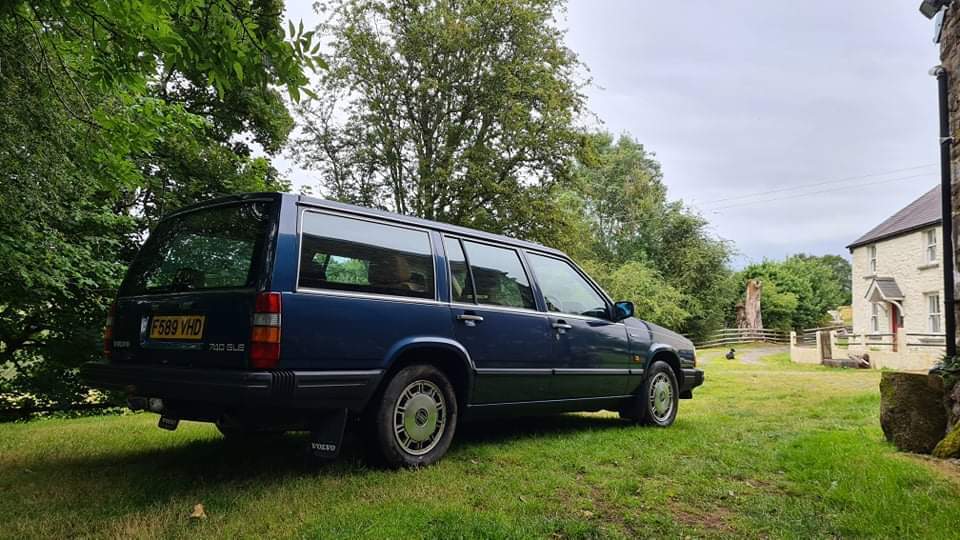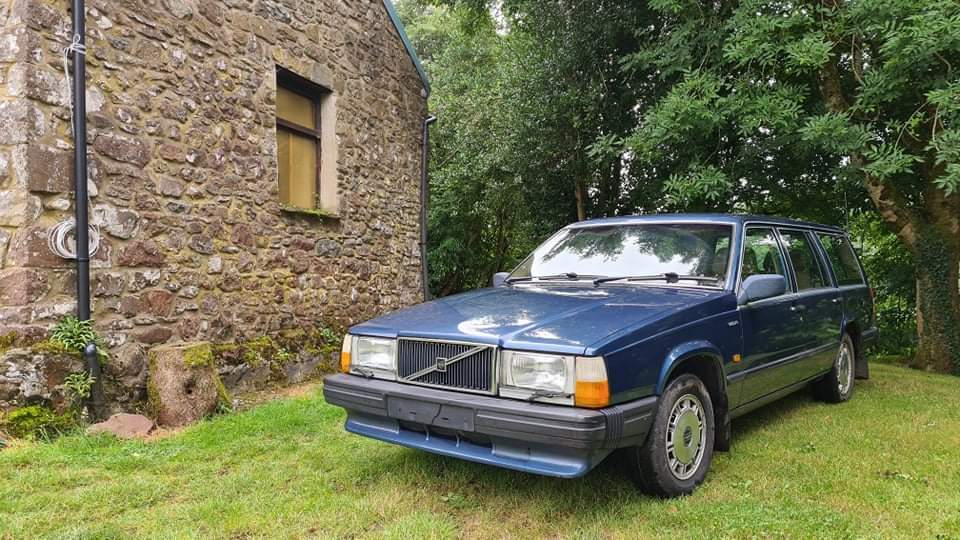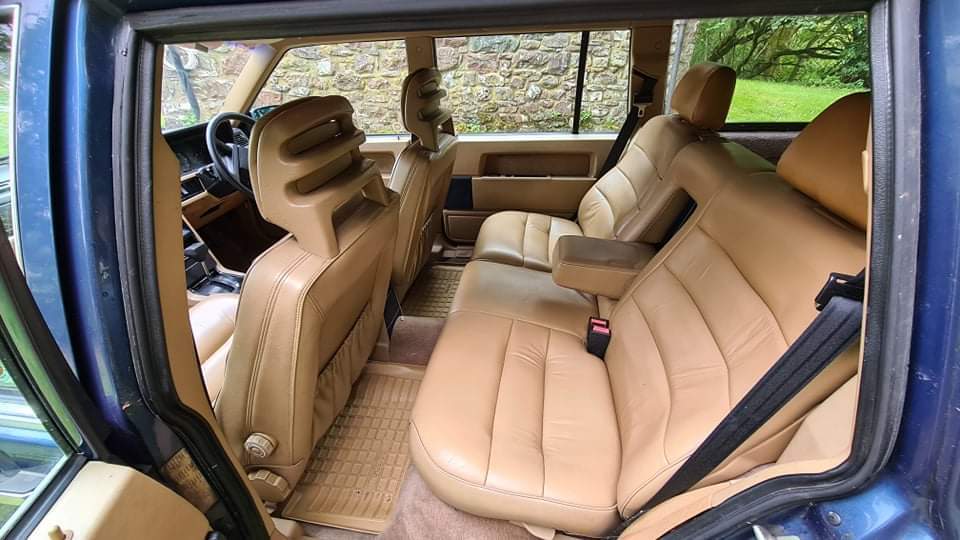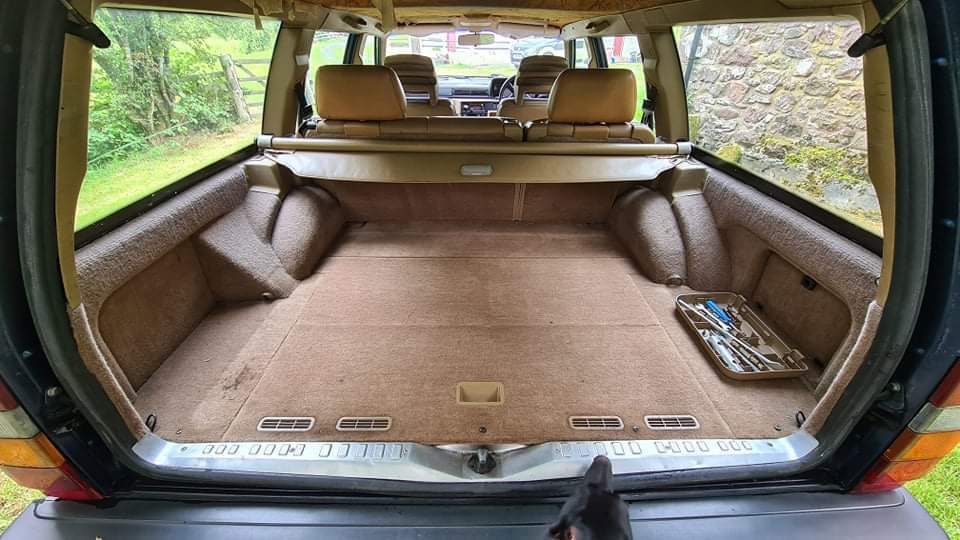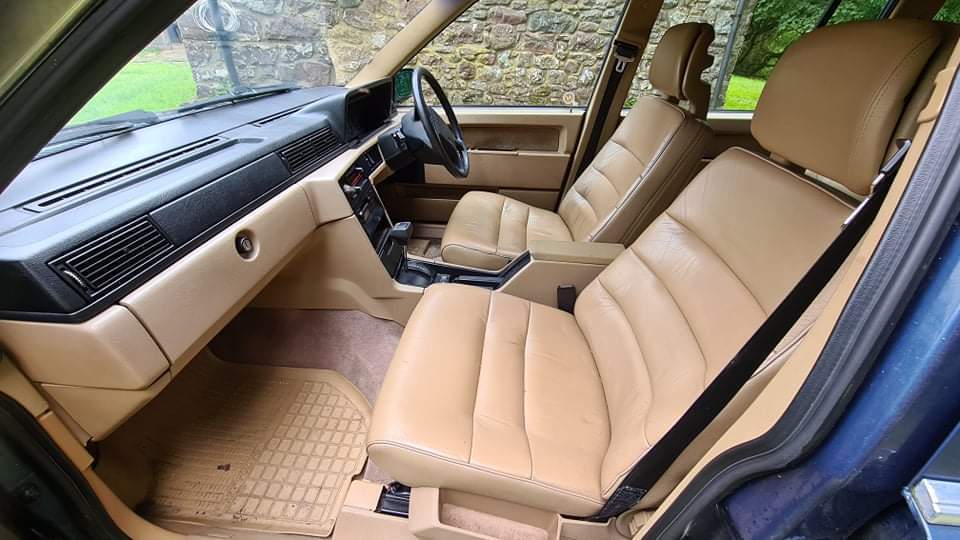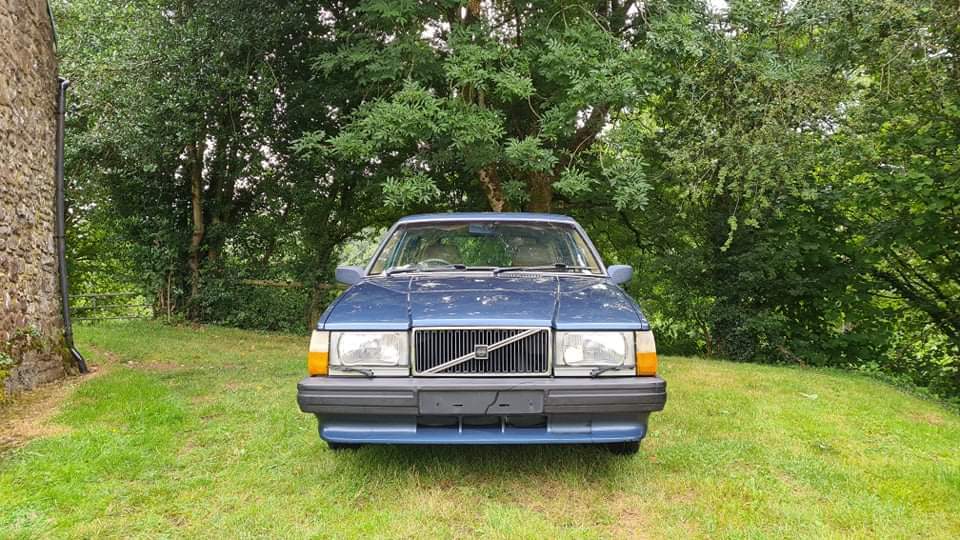 Also bought this CLK 230 kompressor with manual gearbox for approx the same value of the cat on it.
1 months MOT but ideal for a future donor to a 190e that i didnt own or plan to buy quite yet.
Adding a full english breakfast down the center console was not my ideal morning, the interior was hideous before mind.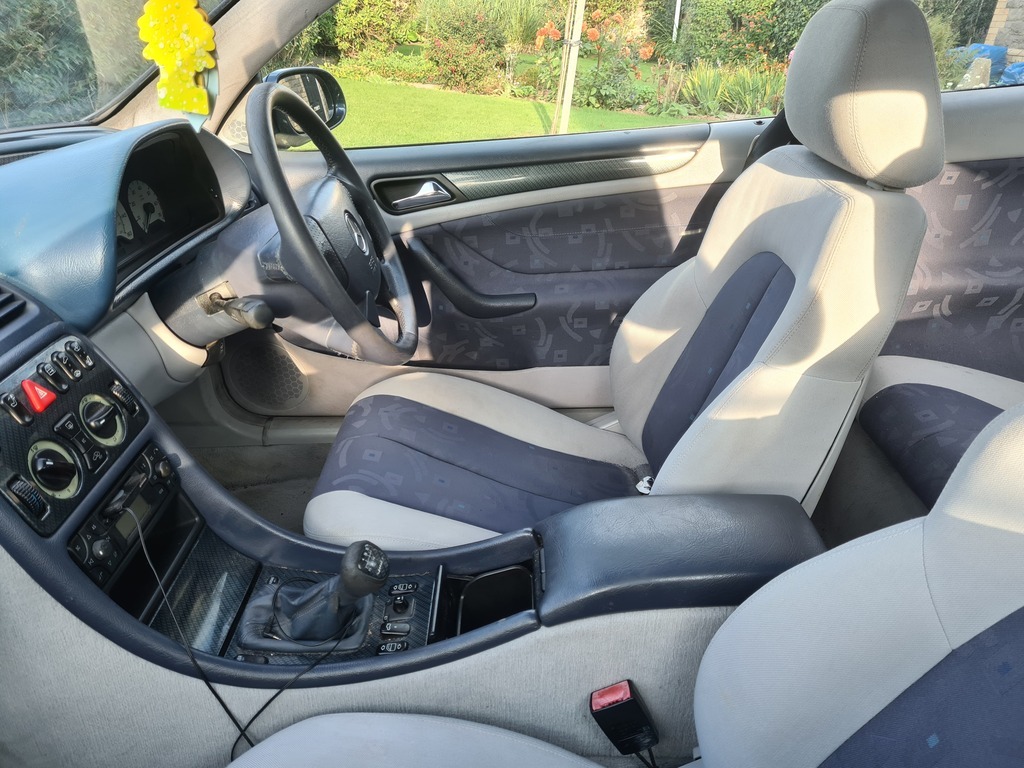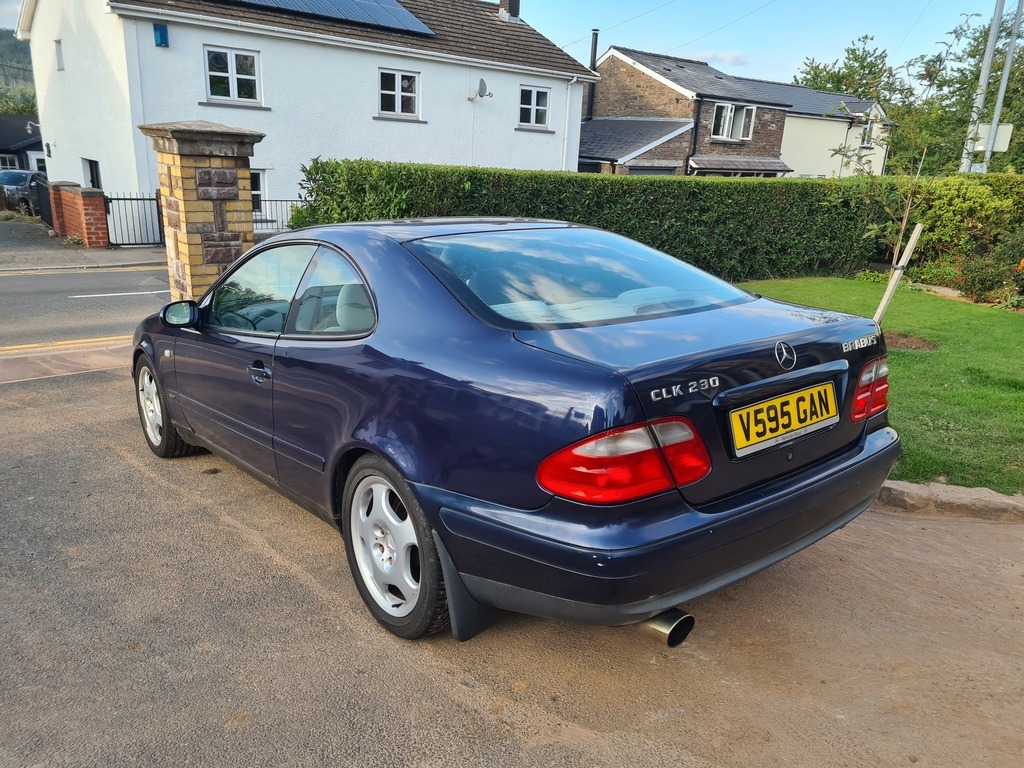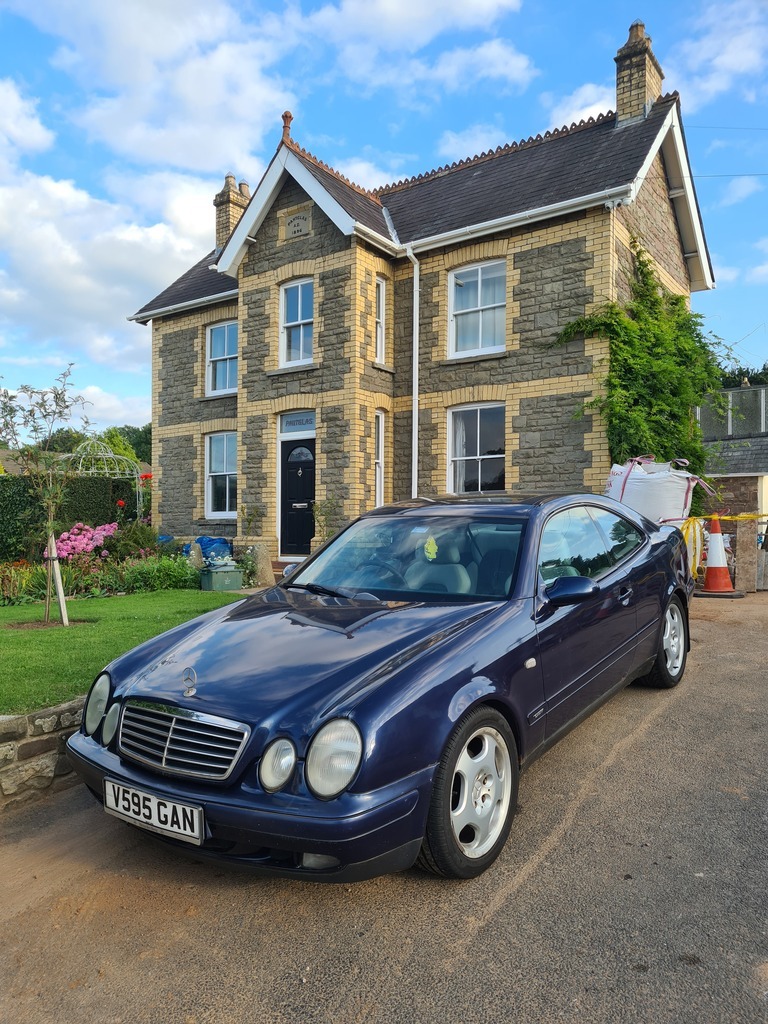 However a 190e came up for same for the right price and i then had to buy it. Genuine factory cosworth bodykit, correct colour and a 2.0 manual so ideal for my future plans. I'm wanting to build an evo 1 or evo 2 caged track car with the kompressor engine.
There is usually 2 reasons to fit seat covers (i hate seat covers).
1. the interior is rubbish
2. it is immaculate and they want to save it for the next owner - never understood this
I plan to burn these Chinese seat covers at some point - rest assured they have already been removed.
Amazingly despite is 223k the interior was amazing except he fitted grey door cards. However this will all be replaced with black interior bits and race car stuff.
The car had the kit removed 3 years ago, all welding done and repainted at a cost of 4.5k and has had a lot of mechanical parts changed. Drives like a new car but with diff whine.