I feel like today is a good day to start this thread as according to facebook, I have a habit of buying cars around the 17th of Jan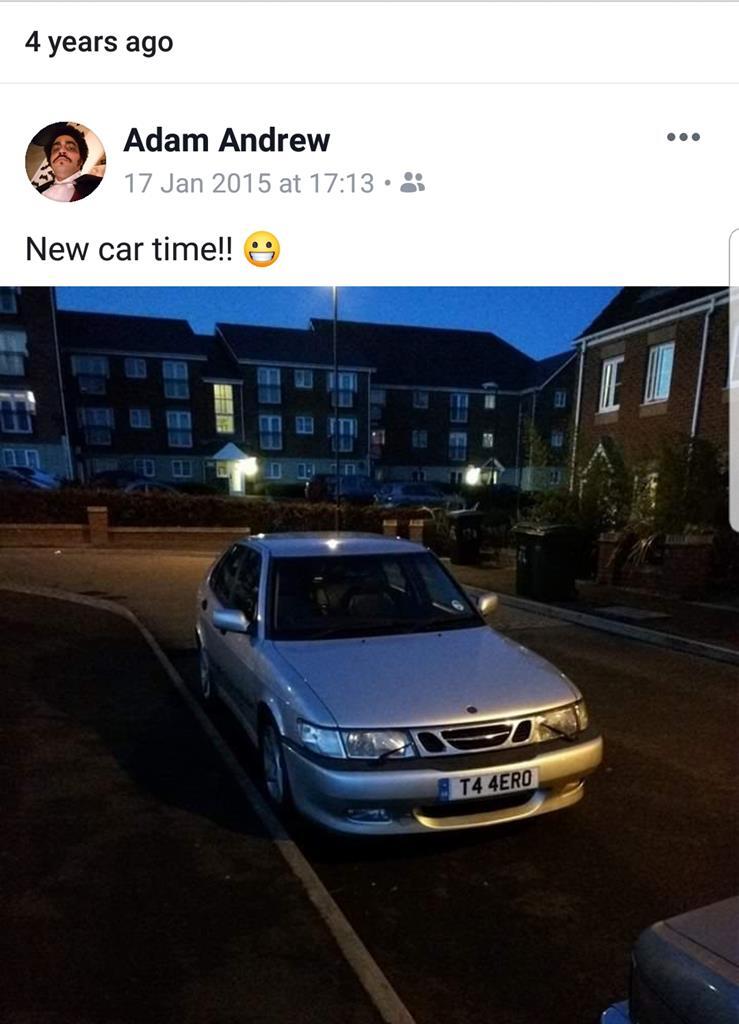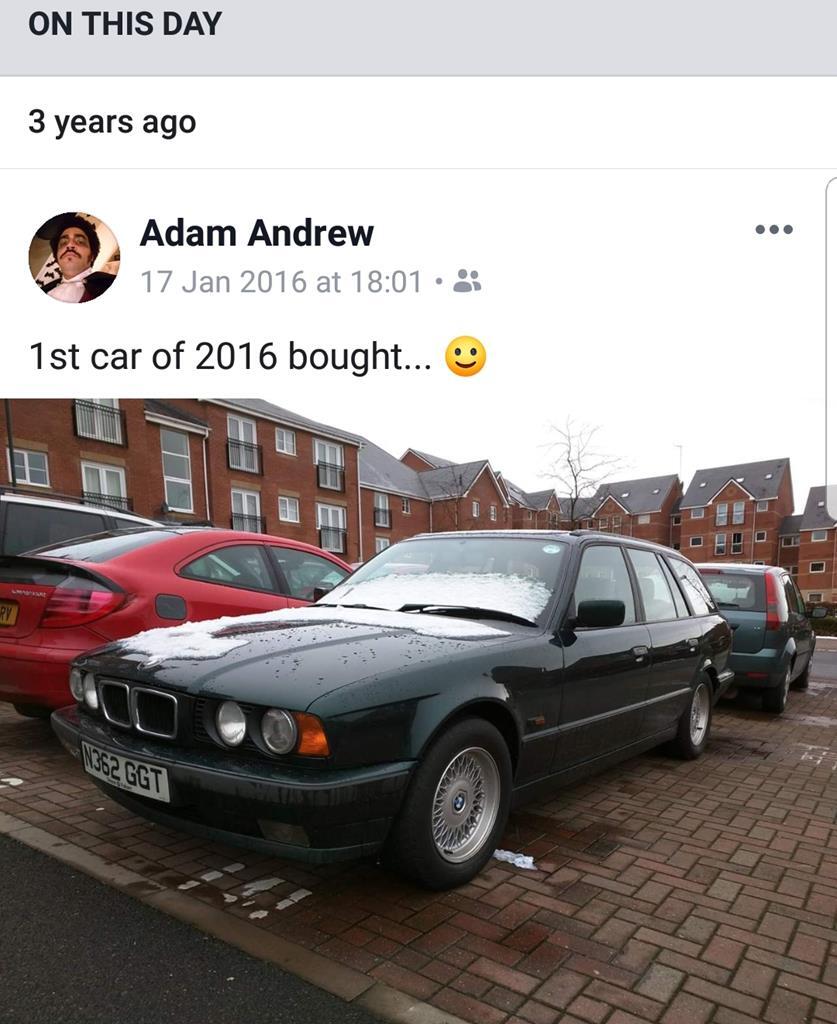 Anywho, back story.
For the past couple of months or so, I've been driving a Toyota Aygo as my daily driver.. I sold my Corolla T Sport as I was getting too tempted to get carried away with mods for track days and I decided to go for the cheapest to run car I could find to save maximum money to get the E34 sorted.
£20 road tax and 52mpg certainly mean the Aygo is cheap to run, but its not really my sort of car. Coupled with the fact I'm commuting a bit far for what is a city car and its not a particularly pleasant experience.
So, I decided to look for something V8 and LPG. I've wanted a V8 for a while, last time I tried to get one I ended up with a V12 BMW 750i... Made enquiries on some cars, a Soarer, a 735i, an XJ8 but none of them really ticked the boxes.
Then I'm perusing the sale section on here (as you do) and theres a Legend Coupe.. a car I've always quite liked, but not V8 or LPG
Decided to sack off the LPG idea and go for it, I recently passed my direct access bike test so should be able to split the commuting a bit more this year anyway.
Got a mate to give me a lift up to Yorkshire yesterday after work and came back with this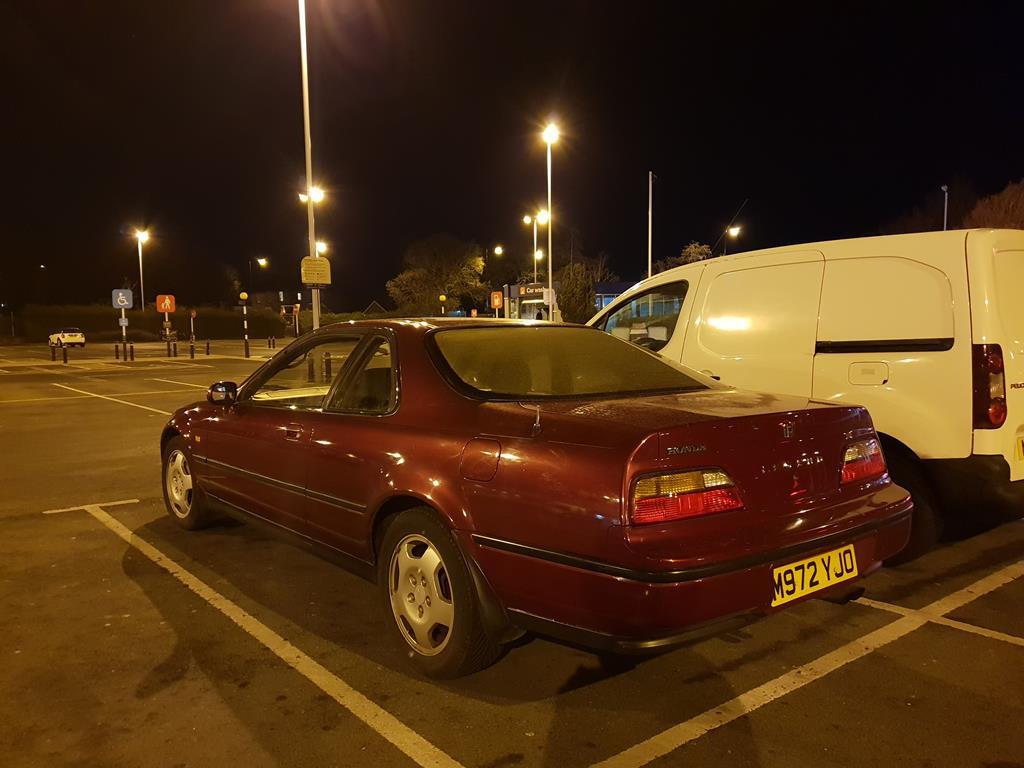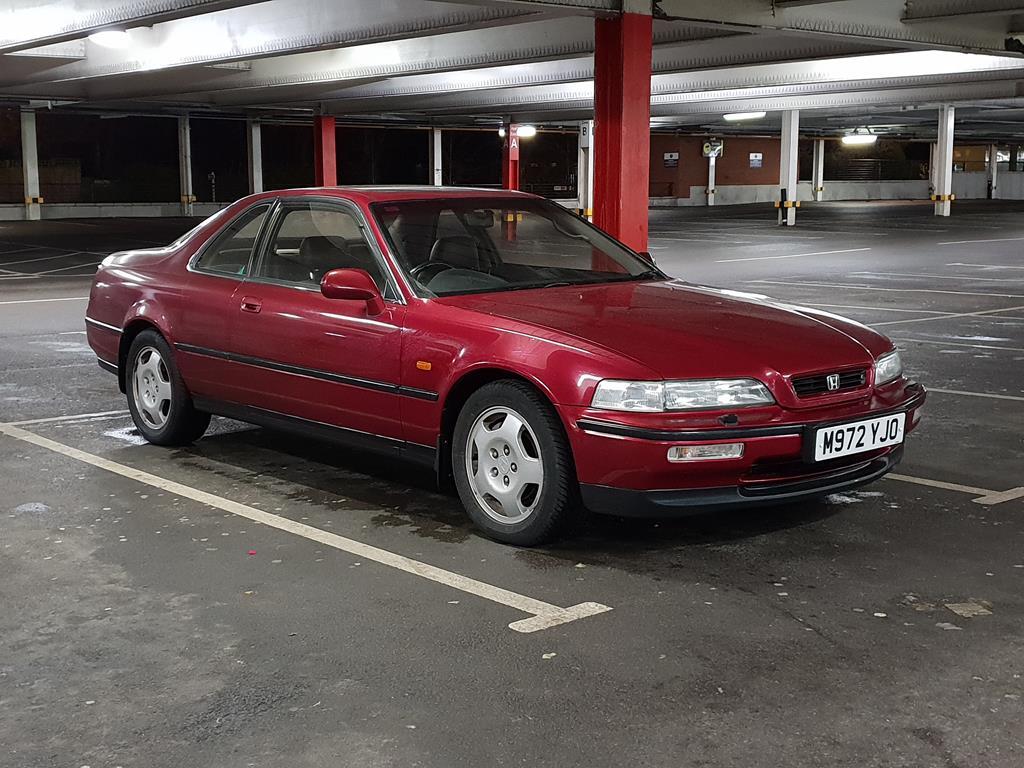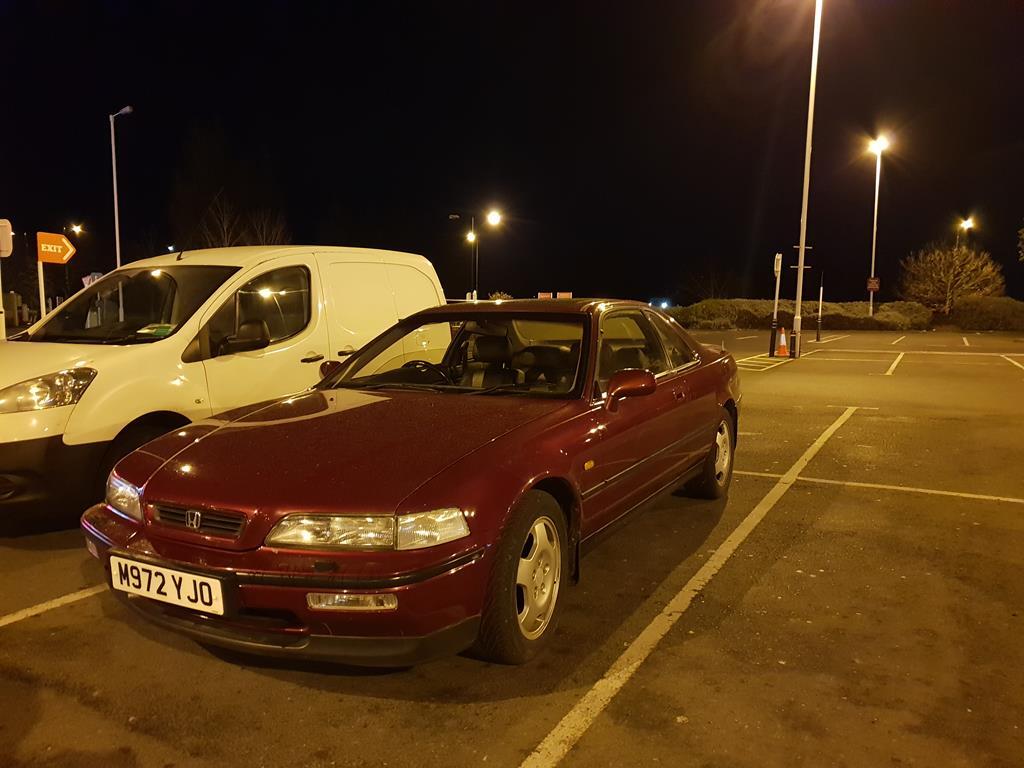 (I forgot a first fill shot, so make do with Sainsburys and Tesco car park shots instead)
Was about half past midnight by the time we got back but I'm very happy. Its got quite a bit of the feel of the RX7 in terms of the era and style of car, but its very chilled to drive with the auto box.
I've not really got into lots of detailed pics or anything yet, I'll save that for the weekend when I crack on with cleaning it, so far all I've done is change the wipers haha
It does have some faults, mostly little electrical things which I'll try and troubleshoot, and a little bit of rust on the back arches.
I'm gathering bits to do a service, and although the cam belt is only about 8000 miles old, its old in terms of years so I'll get it done for peace of mind.
Front tyres are low on tread, but I have quite a few 5x114.3 wheels kicking about the place at the moment, so may experiment this weekend

Plans wise, I'm not getting carried away, main focus is still the E34, but I'll keep this clean and tidy and do little bits as I go
Updates over the weekend