&nbsp
Hi! I am very interested in old cop cars pictures. Hopefully i'm not the only one in this forum
So why don't we post pics of those cars we remember seeing when we were younger? Do you remember the engine? maybe the trim? I'll begin with some retro CopRides of my Country and a little explanation of each one.
National Police:
- Talbot Horizon. In early 80s Spanish national police begin to dress with brown colour. They bought a ton of talbot horizon -1.5 and 1.6 GT-. In 1987 they switch to white/navy blue and the repainted it.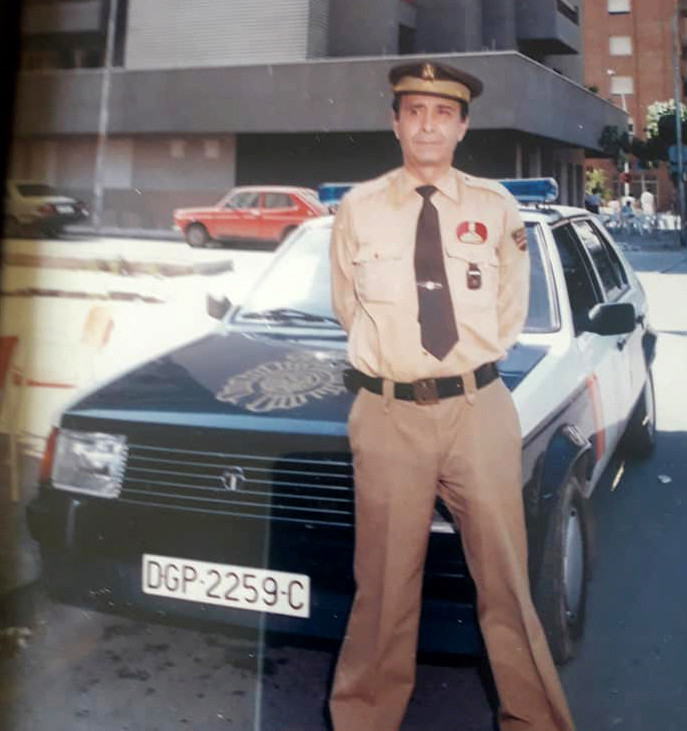 The car got the new uniform before the agent
But In 1989 horizons were beggining to show its age, so the National Police organiced a big contest where a lot of brands took part (Peugeot 405, Sierra, R21, Kadett/UK Astra). The winner was the Citroen BX PH2 with the 1.9l 8v engine
"Response Capacity. There are very special clients. Clients who demand a lot more than the others. Because they need high level specs cars. Because they work level is special too. Like the Police. Their job demands a solid, fast, high-tech vehicle. And in Citroen we managed to find it. The 500 new patrol cars of the National Police are Citroen BX. 500 vehicles which without any doubt will respond faithfully to the requirements of such an important service like the given by the police"
Then in the late nineties the swich to dturbo pug 306 and xsara and some seat toledo.