So, what do you do after an absolutely awesome American road trip in 2017 where I managed to break a Dodge Hemi Challenger before the owners 60th surprise birthday party?
forum.retro-rides.org/thread/199863/grizzs-2017-road-small-update
Which had followed the first trip to meet Dennis and a first trip using his Dodge in 2016
forum.retro-rides.org/thread/192803/grizzs-roadtrip-2016-best-trip
Which had of course come about as a result of my first road trip to America when mate Martin and I had flown into Texas and got to get in at Gas Monkey garage and a load of other amazing peoples garages.
forum.retro-rides.org/thread/183864/grizz-martins-epic-chevy-roadtrip
This is the fourth time I am headed back to the USA, third time to St Louis, Missouri to see Dennis and Debbie and the rest of what has become my extended family in America and if you are able to arrange for an American Masters student in infectious diseases, (From Republic, Missouri, just up the road from Dennis) writing up his dissertation on Malaria to come live in your house and look after the cats etc for a month.........
As Steve the lodger from the last 20 weeks leaves........
This was made possible by my boss awarding me a small performance bonus for 2017, which I am thankful for that covered the airfare and car parking at Heathrow, and Craig's lovely wife Lorraine allowing him to take time off and head out with me, leaving her to manage the kids and home, of course it will cost him....... after my brother in South Africa declined my offer of a free holiday.
When I let Dennis know we were going to darken his doorstep again, he said it was all good, as have many other friends and strangers in the USA who have reached out and offered us a lot of hospitality.
Dennis also chose to join Craig and I on the first week of the road trip, leaving Debbie at home to look after things.
Meet the contestants......
One clown called Craig.
Trying to spin many plates.
Craig's interest is very wide, as is his experience in cars, having grown up on the shop floor of his parents' VW garage.
His current cars all resemble each other, threads below.
forum.retro-rides.org/thread/190311/1947-chevy-fleetline-aerosedan-inspiration
forum.retro-rides.org/thread/193435/1949-chevy-3600-pickup-electrifying
forum.retro-rides.org/thread/205199/1949-chevy-3100-suburban-again
Dennis The Terminator
Needs no introduction, all round amazingly nice guy.
My $5.00 bootfair bargain to carry spares back.....
Ready to travel
First leg on Saturday 1st September will be a long stretch from Missouri to New Orleans, including Tennessee, Louisiana.
After that there is Texas, Arkansas, Oklahoma, Kansas, Missouri and many more including Iowa, Illinois etc.
This year will be a high mileage trip again.
I hope we get to meet other members from various forums along the way.
So this is the macro plan. Keep in mind, not one of us sticks to a plan..... so diversions and changes are due to happen all the way. There is a lot more than what is on the maps, and more detours for week two, still to be created and posted up.
Counting down now........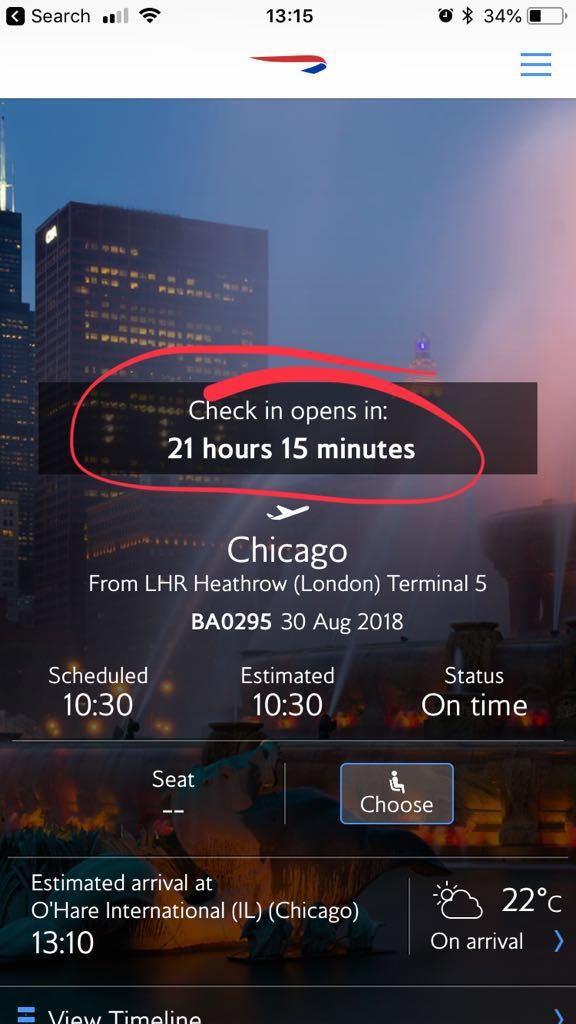 A cooler full of beer on the back seat, Johnny Cash in the head unit and three reprobates in a big ass rental car, what could possibly go wrong?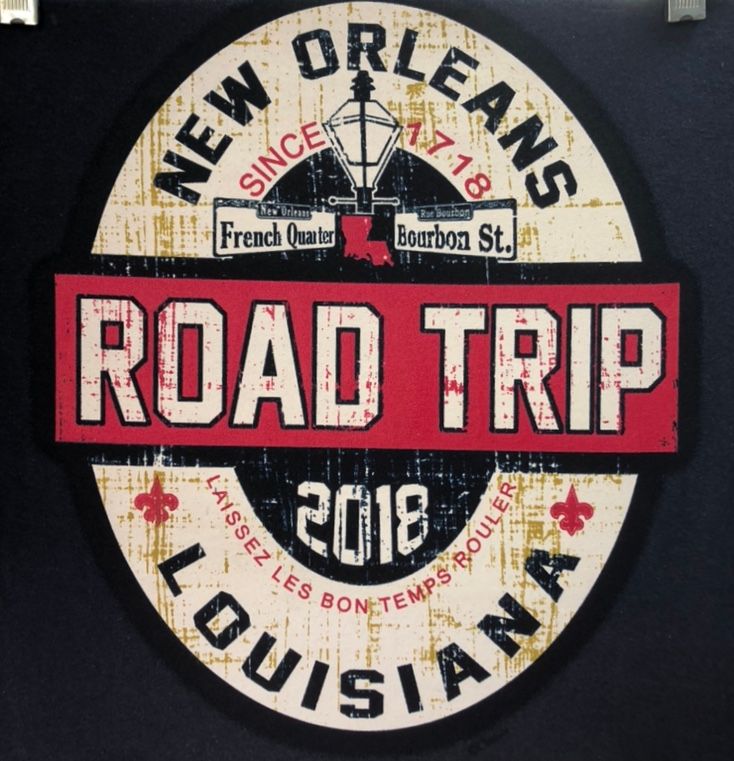 Hold my beer and watch this.
Who else is on board?