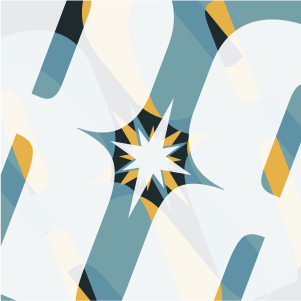 My dad used to get pool cars when I was a kid, and he used to work at Solihull. Going from a maxi to a RR was quite an adventure. Also they look better today than they did.
Thank you for saying. I have always loved the look of them, even when I've not been using it I've enjoyed just looking at it.
I can only imagine what it was like getting out of a Maxi into one of these was like when they were new!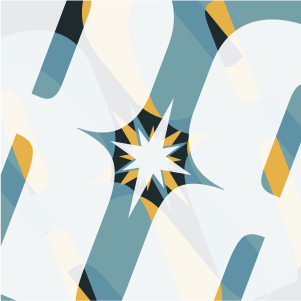 The bulkhead on these early ones seems to last better than the later ones, these had the thick black paint over the whole shell then the outer panels bolted on, the later ones were painted in a more conventional way but it means areas like the bulkhead often only got e-coat
We have come across a few less-than-perfect repairs too. A few bits welded on to rust. After this it will all be new metal and protected well so it should last.
From looking at these over the last few years it always appears that the later car seem to suffer rot more.