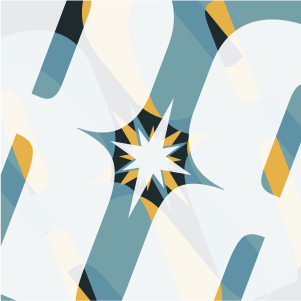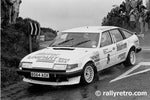 Oddly enough everything came apart easily. You hear horror stories of heads refusing to move on XK engines but this came off really well. What it revealed not as good though. Water in 3 of the bores, inch thick goo on the other pistons, and 2 stuck valves.
Not to worry I thought, it's all fixable. So I cleaned it up and then found this -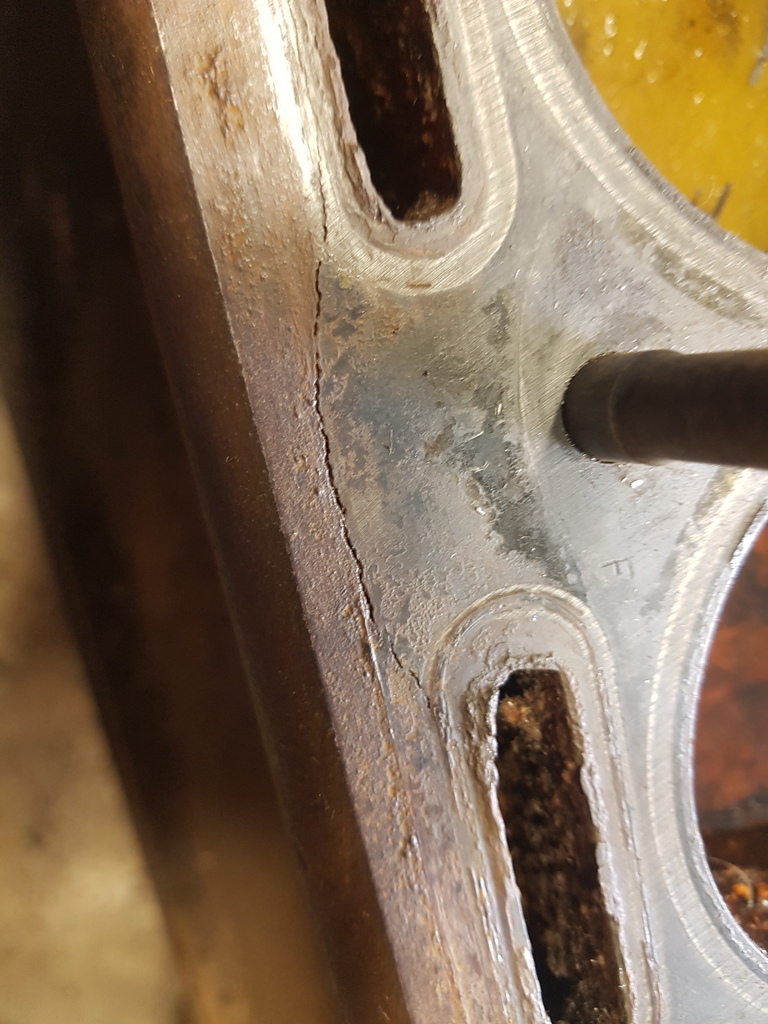 Balls.
Anyone know if a cracked block like this is repairable? I really want to keep the original block if I can.
I heard the horror storied of people struggling to get heads off XK engines too but i've had four off so far and all of them have been fine (a 4.2, two 3.8's and a 2.4).
There was a lot of discussion about repairing blocks on the Temptress thread on here which might be worth looking at, if its definatley the original engine its probably worth looking at getting it repaired but if it can't be done or its too expensive a second hand block/engine would be easy enough to source (although quite pricey!).

I'll have a look on the Temptress thread and see what's what. It's definitely the cars original engine, and the engine and head numbers match too so I'm keen to keep it together and get it fixed if I can.