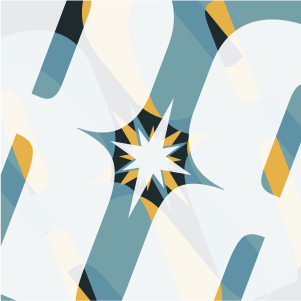 Me too! But I reckon we'll get fobbed off with some garbled excuse about "holidays". Whatever they are.
Could this thread turn into another saga along the lines of Toyota MR2 bumpers, Porsche oil tanks and now I think about it, me replacing my cooling system?
Sir, you must be a mind reader! Which is doubly surprising as you are some 7000 miles away and I am a bear of very little brain.
Or you spotted the holiday admission in my other thread... Nah, you must be a mind reader.