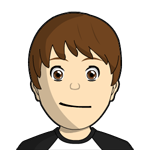 Going to be nice to see it progress further!

Regards,
Matt
Thanks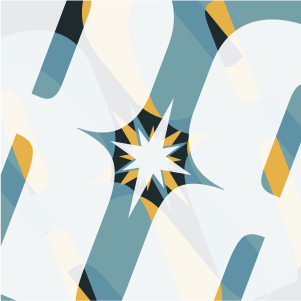 I did mine in the brightest of the 9 diamond whites that were period to my car.
retrorides.proboards.com/thread/172418/1989-fiesta-xr2
It will go the same colour again, I have enough jobs/projects on the go without giving myself more to do in changing the colour, that is without what I would like to buy and do in the coming year. So a quick turn round is most important. However when I brought it I thought in my head (as you do) it would be on the road by now.
I have had futher problems today, I ordered a set of KYB shocks for it only to find out the fronts are not available till mid March! I really carn't belive how hard it is to get parts for these now.