Hi All,
After having to sell my last Kadett I have wanted for nothing else other than another one so after some searching I treated myself and brought this one.
Currently it has long tax and mot and was in use daily although it still has reasonably low mileage (in the 40's).
It has some issues (as they all do) however they are mainly cosmetic. Most of them are the result of the previous owner's efforts to 'repair' read as hide the beginnings of rust.
Here are some crappy mobile pics from the day I collected it to get you started - can you believe its a mid october day!?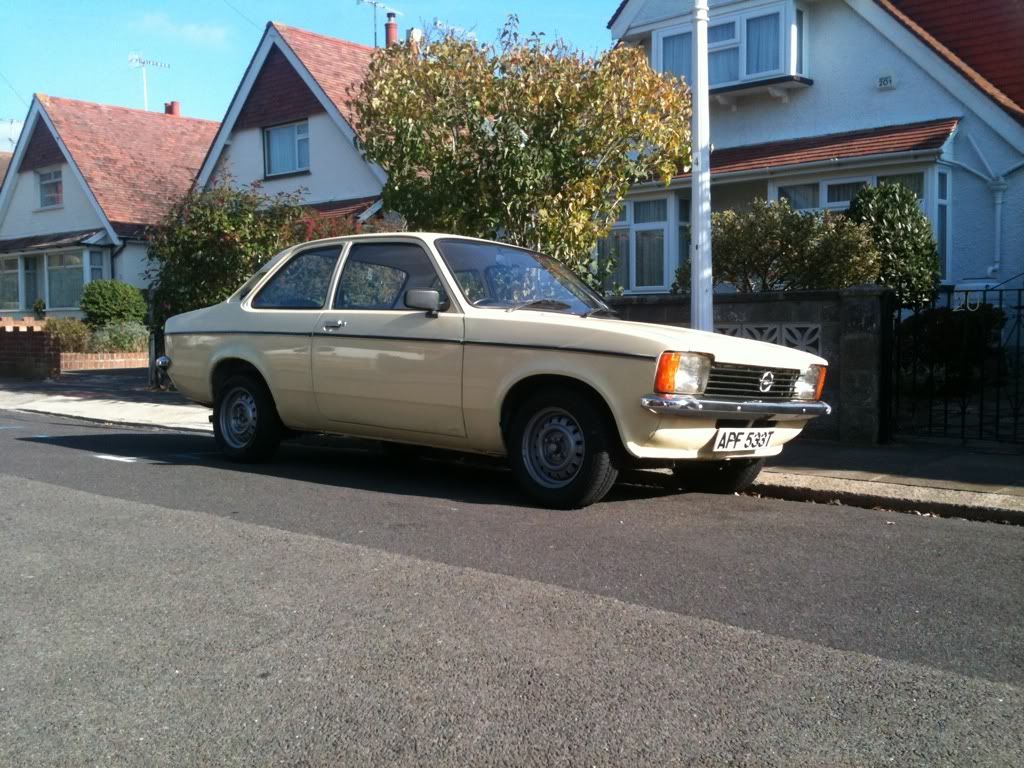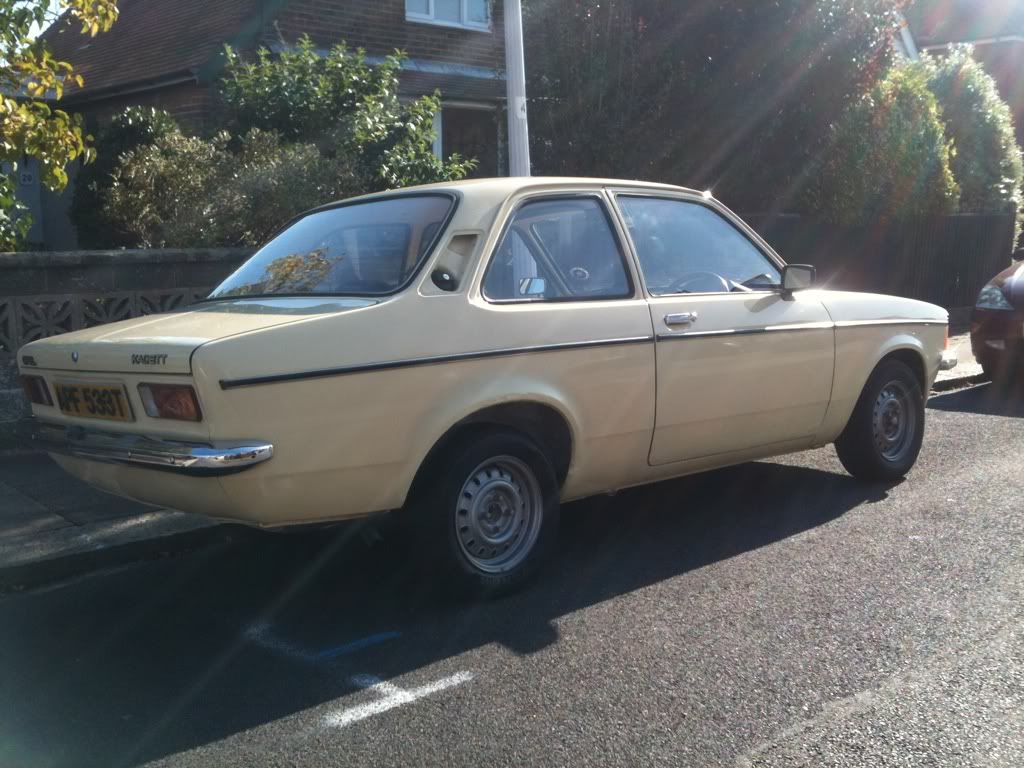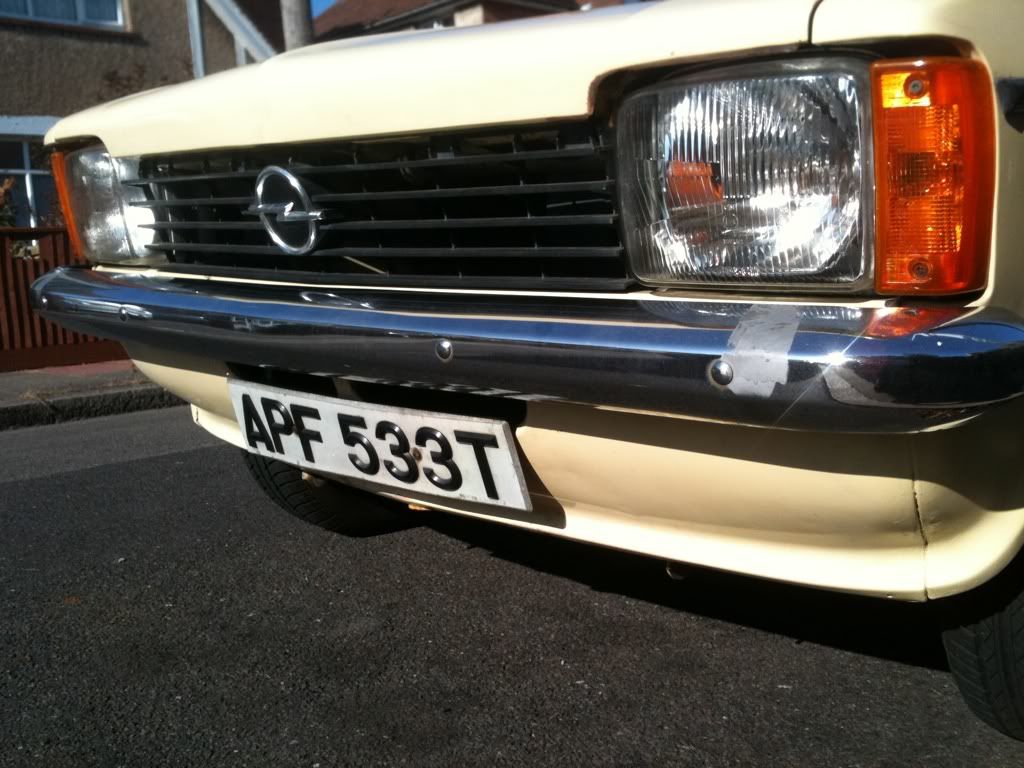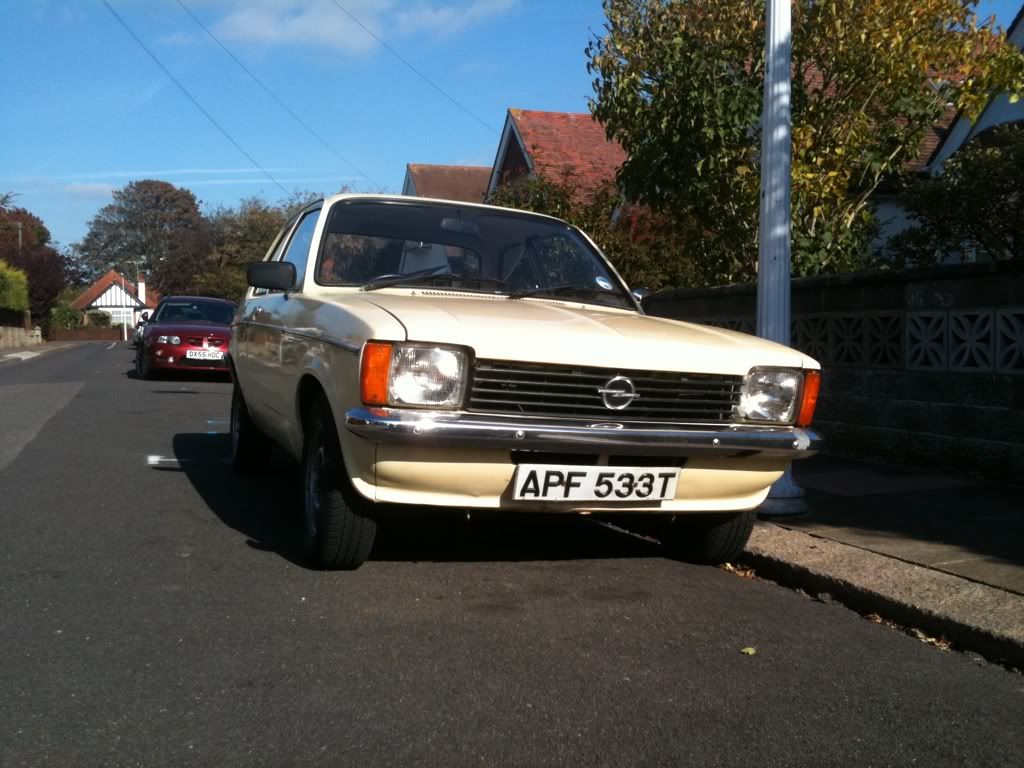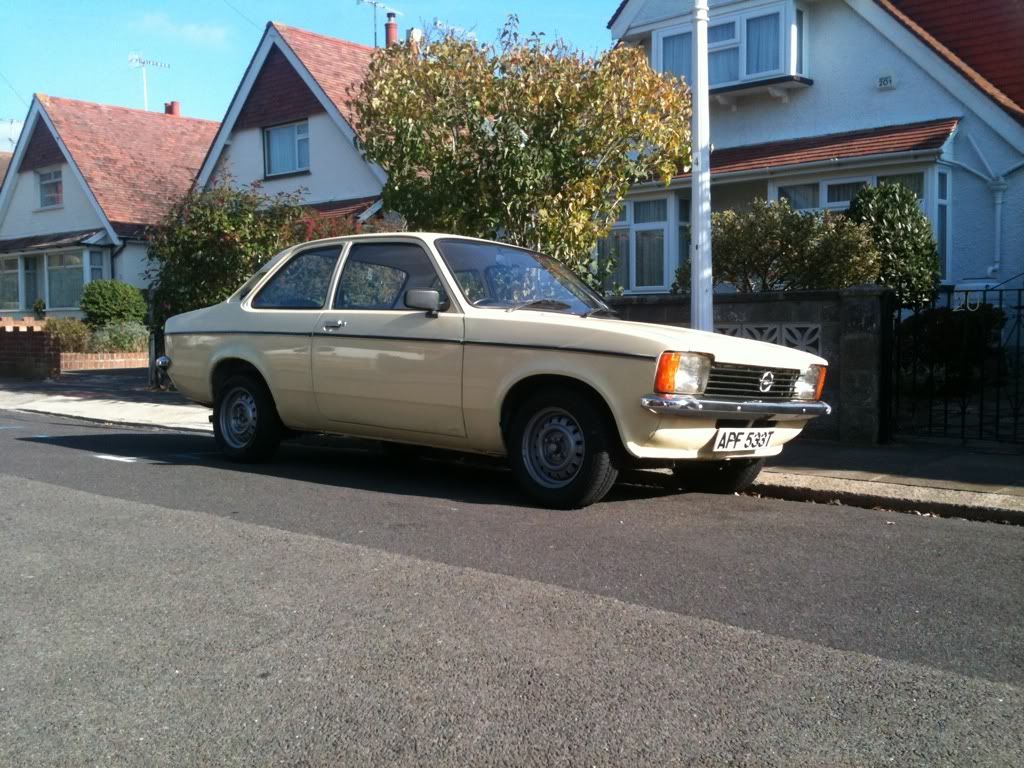 It appears to be solid in all the right places, I havnt had a propper dig yet though