Hello, I'm Marlis from Germany. Just found your postings, while searching for some parts for our Mercedes Autotrail and were so happy to find someone with the same Van. We just started renovating ours because of water damage in the back. And now I thought it would be nice to share our story with you. Maybe someones still following this thread.
This is Dudu, our loved Mercedes Autotrail Apache. My parents bought him 24 years ago and since them we had a lot of nice moments with him.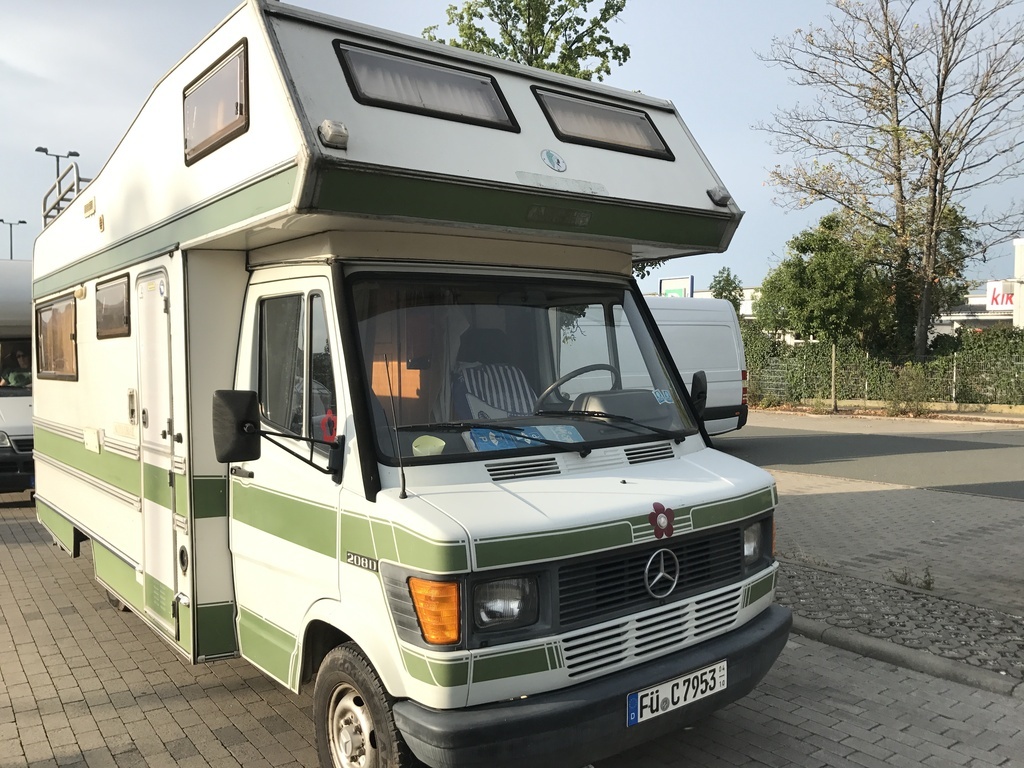 Last week we started to remove the aluminium on the side and the back. Poorly the floor and some parts of the side walls also has a lot of damage and we have to restore that first. But before that we have to wait for the snow to stop.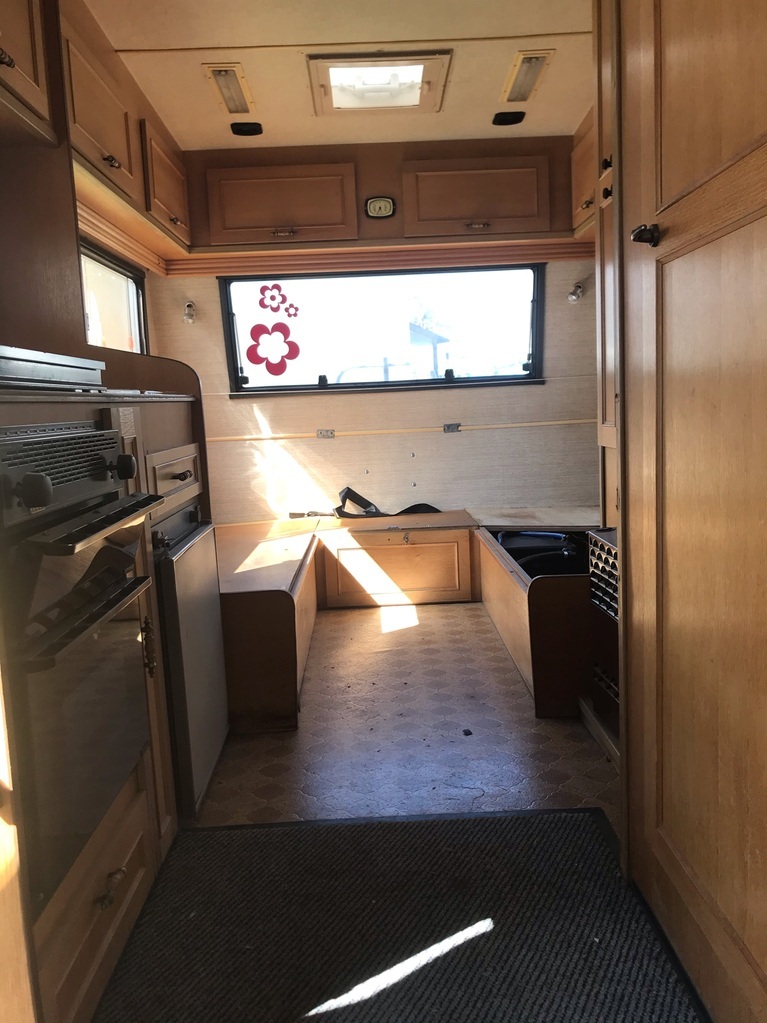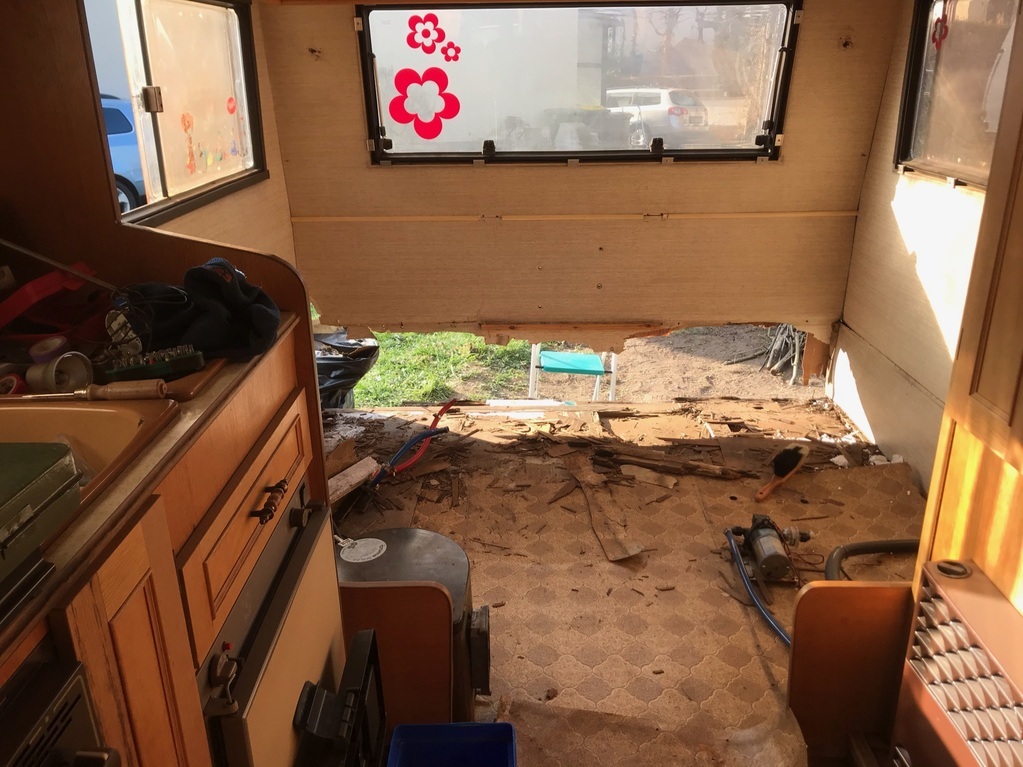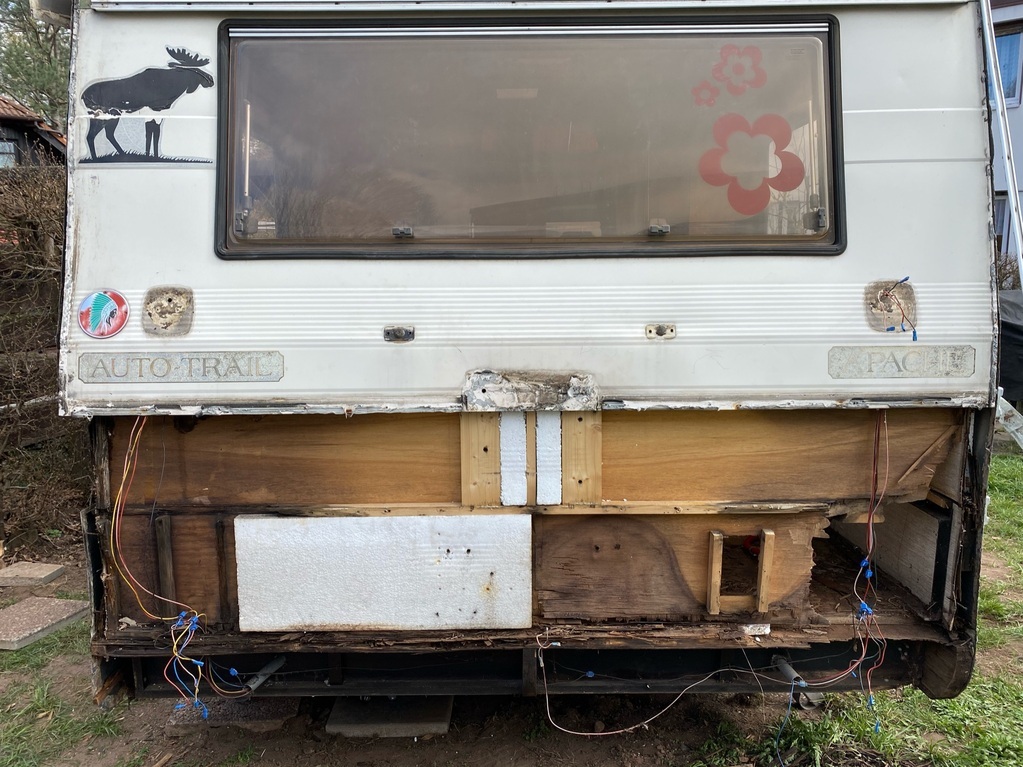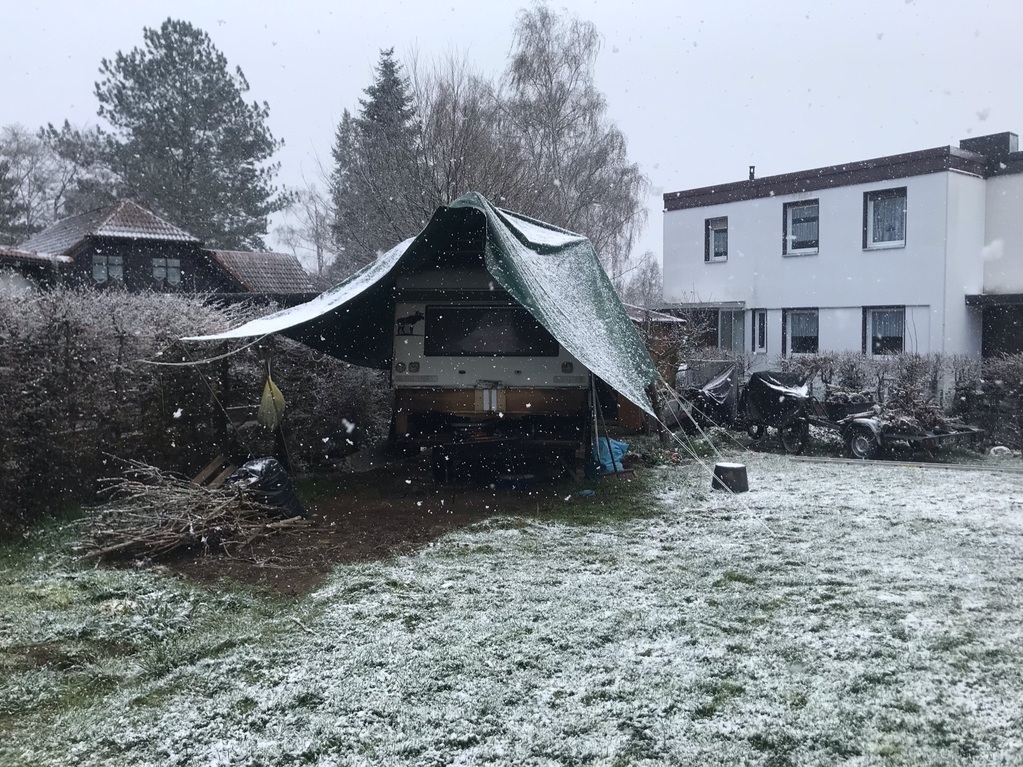 Thank you generallee for sharing your experiences. They give us hope and we're not feeling so alone with our project anymore