I've moved this from here
retrorides.proboards.com/index.cgi?action=display&board=readersrides&thread=36207&page=10
Having had a tyre blowout on a trailer going up to Santa Pod last year and then had the joy of going in convoy with my partner through the badlands of Sarf London to Crystal Palace this year I decided it was time to get a transporter. Something modern and reliable didn't really appeal and I'd seen this at Goodwood last year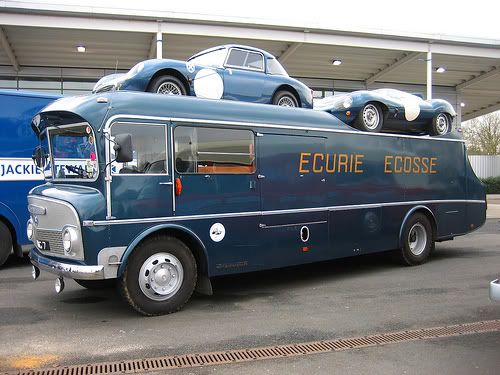 So the search was on for something with a bit of character and of the right age to carry my 1954 Chevy Healey. A bit of lateral thinking led me to the Green Goddess. They made over 4,000 of them and by chooosing a rotten one I may be able to dodge (not proven) the Fatwa put out by ex-firemen on people who use them for conversions.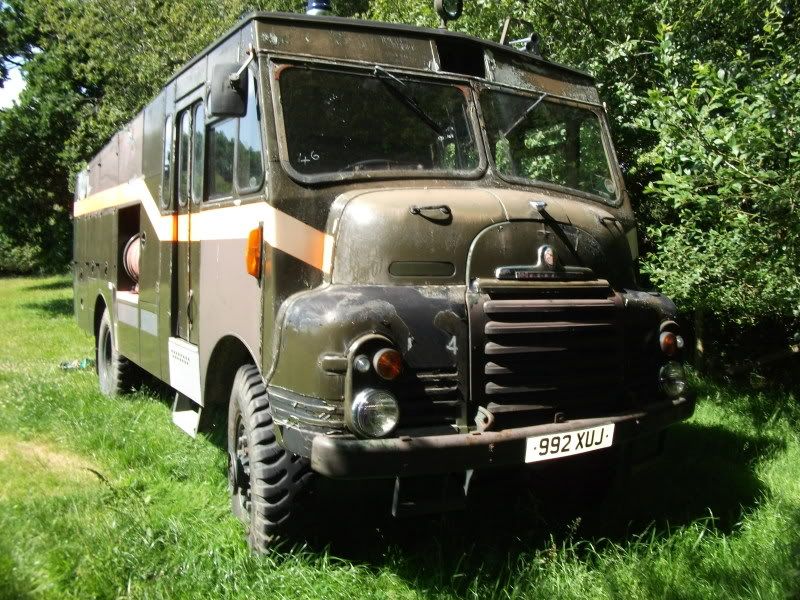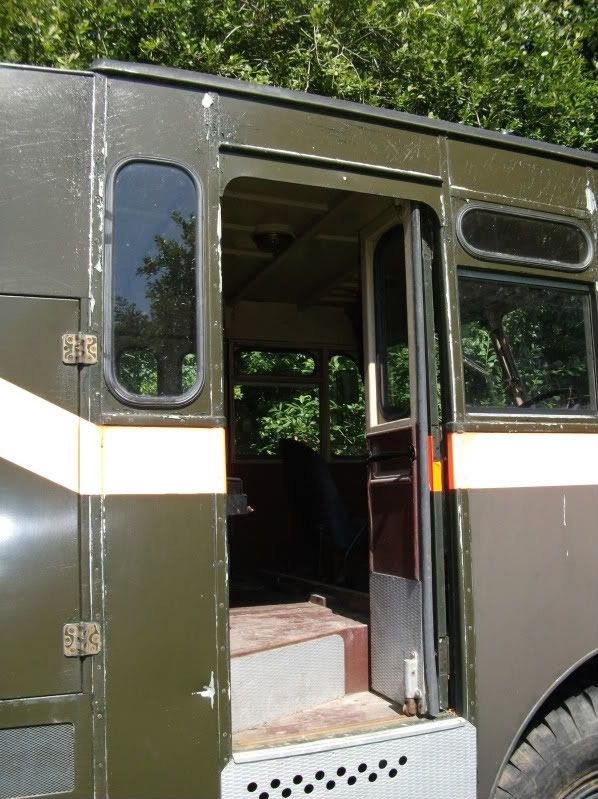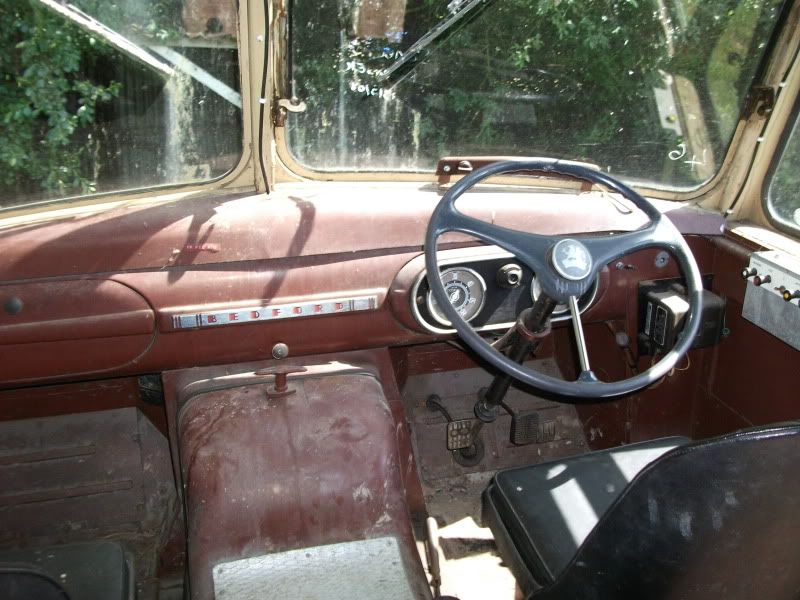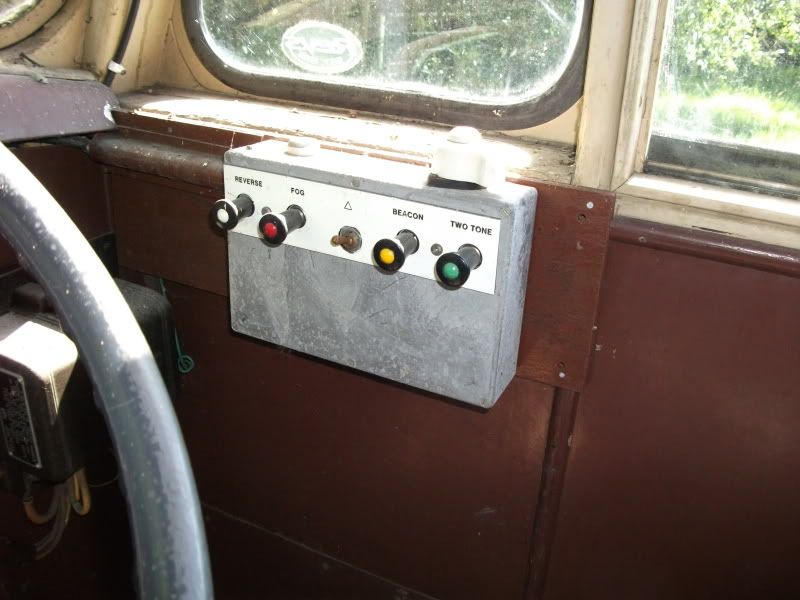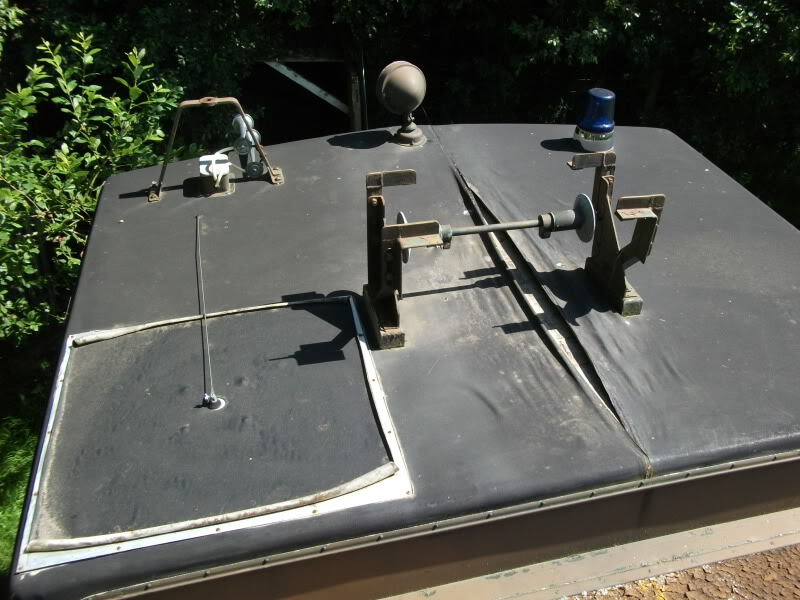 However the rot has set in. She was obviously subject to a pretty poor 'restoration' once from the poor paint and the great 'Revs' magazine stickers on the windows! Then she must have been left uncovered for years. We've got dry rot, wet rot and fungus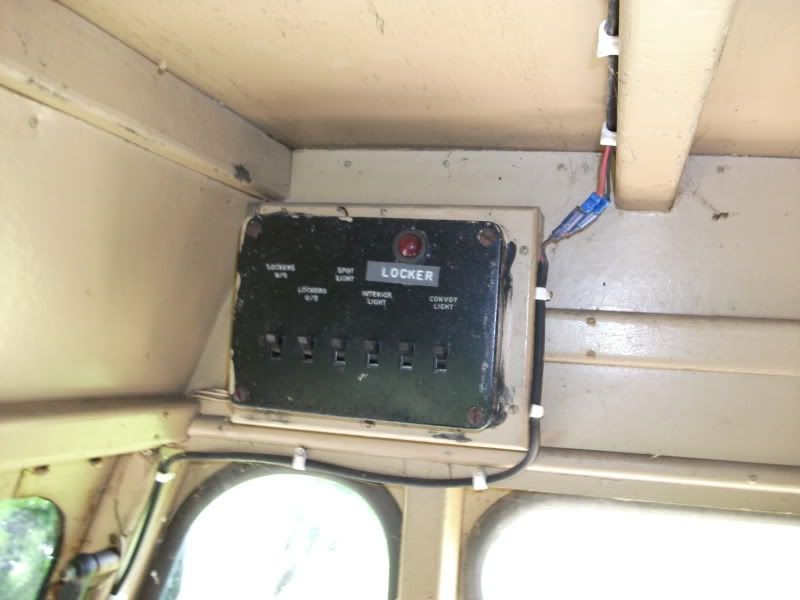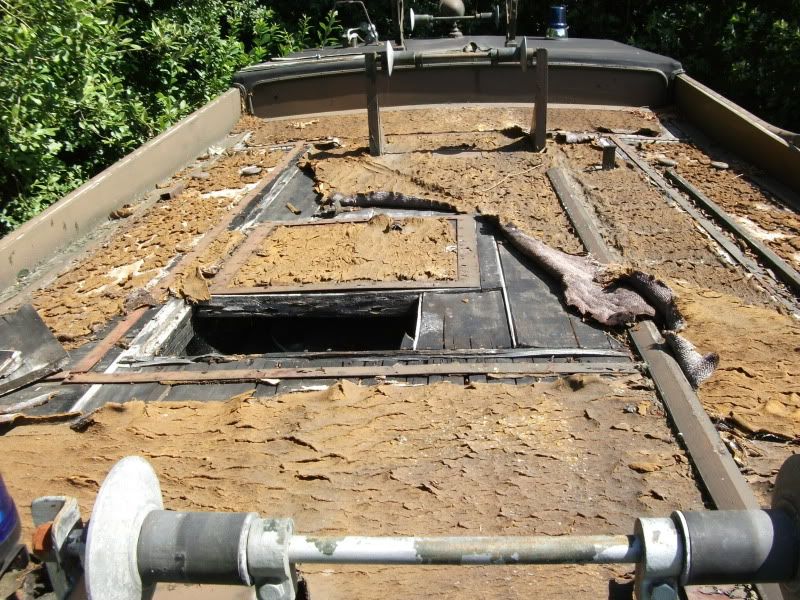 FUNGUS!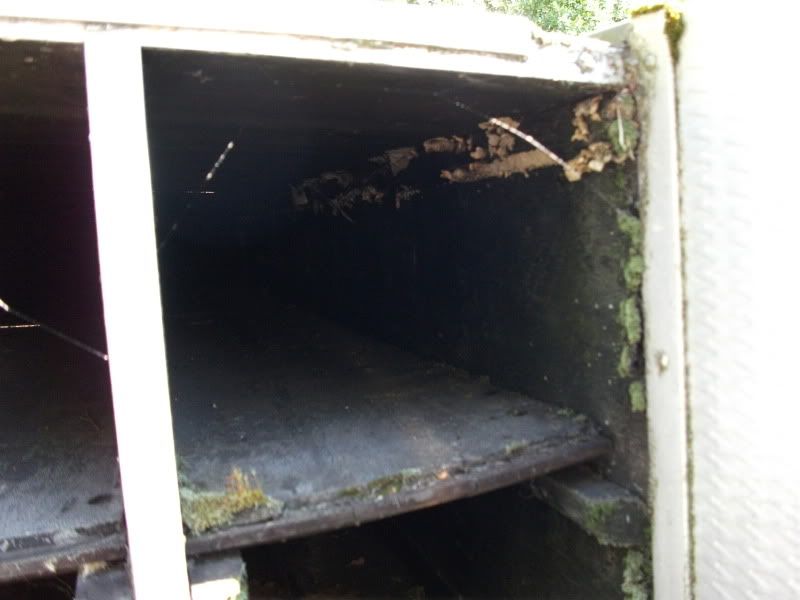 Light through the roof!