Essence of Car
In the first years, cars were successful because they could out perform a horse in many ways.
But soon the Essence of a car changed and they only had to outperform other cars and then the most important way to outperform other cars became speed and winning.
This is my idea of a car that is pure Essence, the kind that should be bottled and sold at Christmas, the kind that'll make you feel light-headed with just one sniff.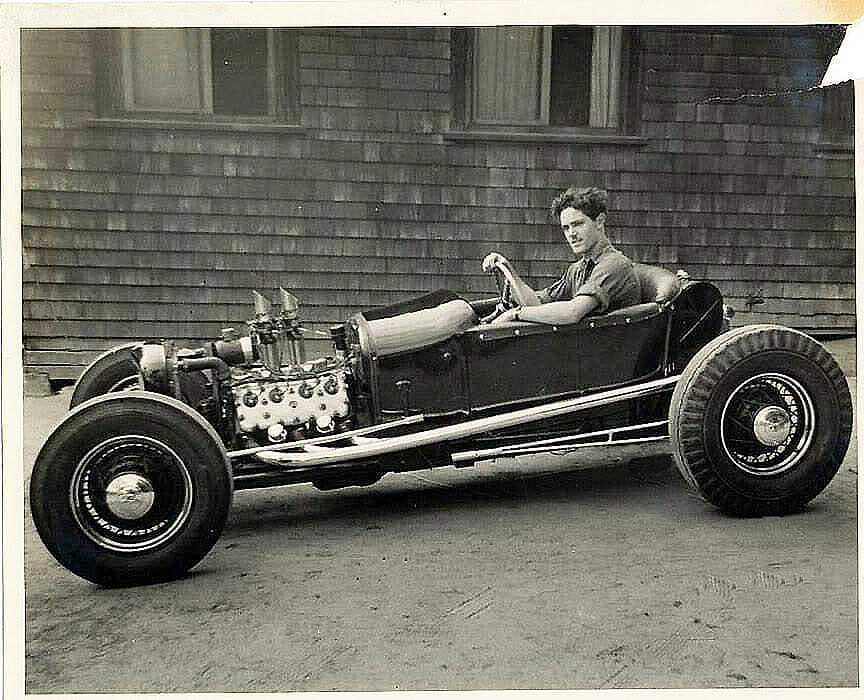 Show us your idea of Essence.......