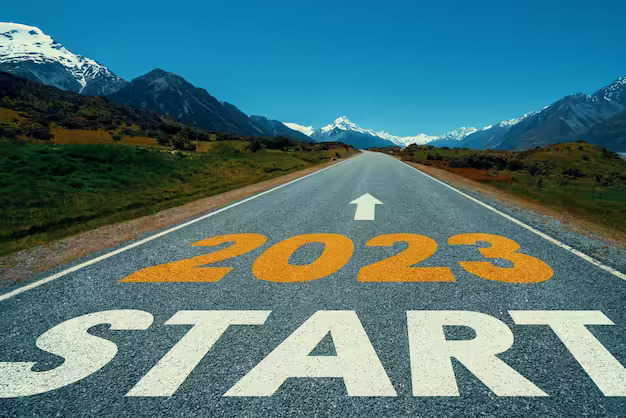 Ticket bought.
International driving licence done.
Looks like 2023 USA road trip will be happening.
Unfortunately I will be without my sidekick
craigrk
this time.
Poor guy is off to a Spanish holiday island with his kids and sons in-laws
Possible plan for week one…….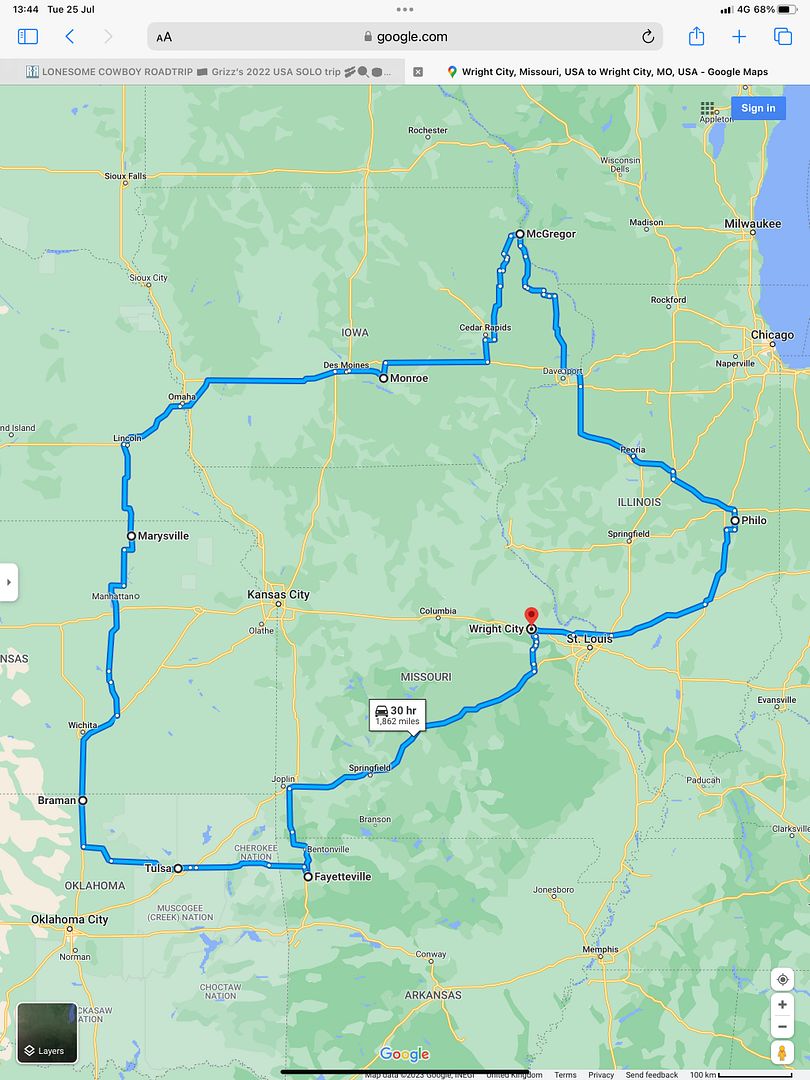 I have also been offered this camper on the banks of the Mississippi River by Eve, my buddy Ray's widow, to use as a base for further exploring and travels.
RIP buddy.
There may be food again……. A lot of food, for those interested in food.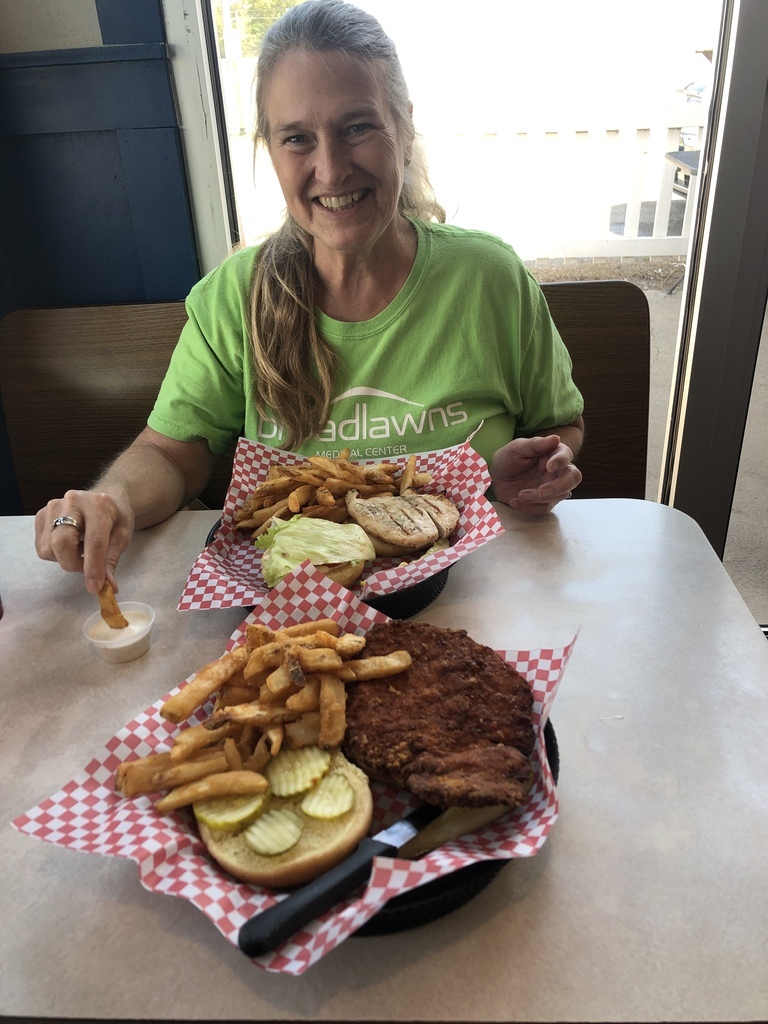 It is parked at McGregor Iowa, but puts Minnesota, Wisconsin, Illinois, Indiana in reach on the return leg.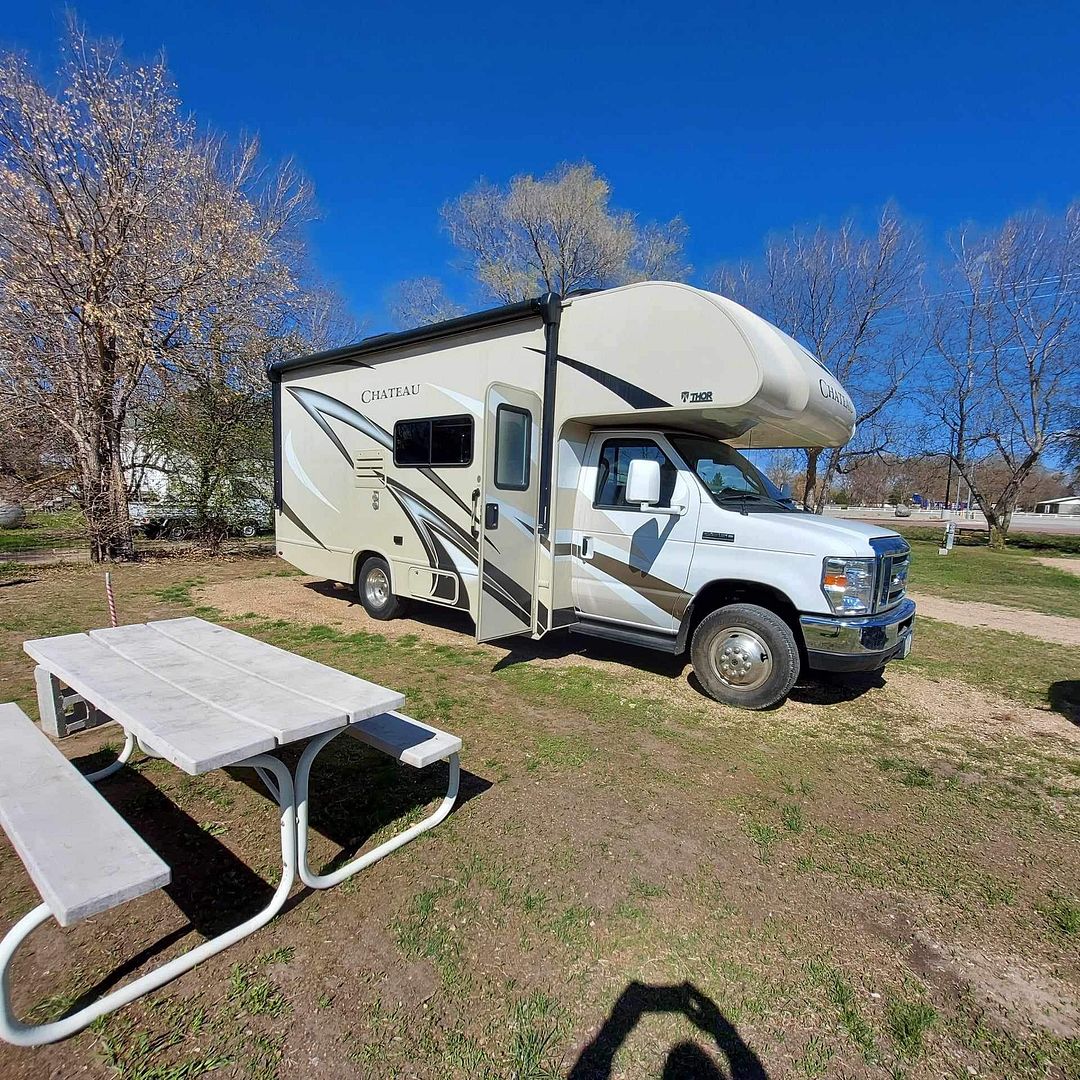 This could turn into a killer run as far as distance goes, but more importantly for me is actually seeing and learning more.
.
Links to previous road trips.
2022 the solo cowboy trip.
forum.retro-rides.org/thread/222511/lonesome-cowboy-roadtrip-grizz-2022
The 2019 censored trip.
forum.retro-rides.org/thread/210620/deja-2019-grizz-craig-dennis
The 2018 road trip with Three men and a Rental car as Part1 followed by Part 2 where Craig and I took a Chevy 5.7 liter truck to go picking in Iowa, Illinois and various other places for another great week was unforgettable.
We have managed to Bully Dennis into joining us again.
forum.retro-rides.org/thread/205913/grizz-craig-dennis-2018-humdinger
This trip had followed a few that I had done before in the USA
Thread links below.
So, what do you do after an absolutely awesome American road trip in 2017 where I managed to break a Dodge Hemi Challenger before the owners 60th surprise birthday party?
forum.retro-rides.org/thread/199863/grizzs-2017-road-small-update
Which had followed the first trip to meet Dennis and a first trip using his Dodge in 2016
forum.retro-rides.org/thread/192803/grizzs-roadtrip-2016-best-trip
Which had of course come about as a result of my first road trip to America when mate Martin and I had flown into Texas and got to get in at Gas Monkey garage and a load of other amazing peoples garages.
forum.retro-rides.org/thread/183864/grizz-martins-epic-chevy-roadtrip
More in a bit.