It's time for the Scirocco to go to a new home, I made a spur of the moment decision to buy a different project that I've wanted but rarely come up for sale, so when it did I had to buy it. My wife won't let me keep 3 toy cars...
Drives really nicely, everything now works. Fresh mot done on the weekend.
New things include:
12 months mot - just done on the weekend
New rear silencer
New coilovers, only done 100 miles
New top mounts and strut bush things
New gear linkage bushes, gear change feels amazing
New clutch
New oil seals in the gearbox and engine when gearbox was off
New rear speakers and wiring
Full service, oil, coolant (including a flush, gearbox oil, filters)
It is a gt2 spec car and has a few minor mods:
Borbet 14" alloys, rare wheels
Continental tyres
Blaupunkt Barcelona DAB head unit with Bluetooth, vintage in-period look
All 4 speakers are new
Engine is standard and runs beautifully
Floor is very tidy and solid, the whole car is.
I spent £600 getting various bits of paint done so it looks very presentable.
Drives nicely, plenty of power from the 1.8 8v, torquey motor. Gearbox feels great. Brakes work as expected.
It's 60mm lowered, you can of course raise it with the adjustable coilovers. These are stance+ brand, decent enough if not exactly high end. Ride is firm, handling is much improved.
I have the original suspension available and can come with the car if the new owner would like it. I'd even potentially swap the coilovers if preferred.
Interior is very nice apart from a cracked dash, and a bit of wear on driver bolster. Really good generally, it's a nice place to be.
It has part history, everything since I've had it and the original folder.
I've enjoyed working on the car, it's now at a point where it all works - so time for a new project!
I get people waving, thumbs up with every journey, everyone loves it. Brings back a lot of memories for people.
I'll post more pictures once I've given it a good old wash and hoover but a few for now (plus check out the thread, link above).

121k miles, about 1000 a year the past 2 years. I'm now driving it regularly since it got its mot so this may increase a little.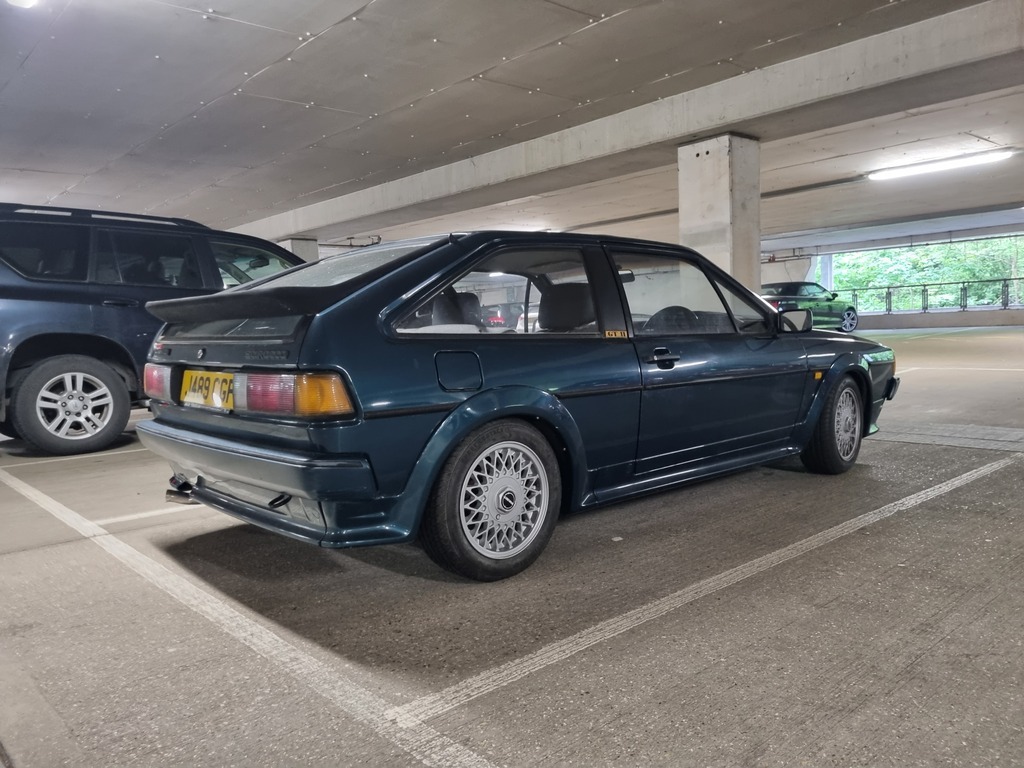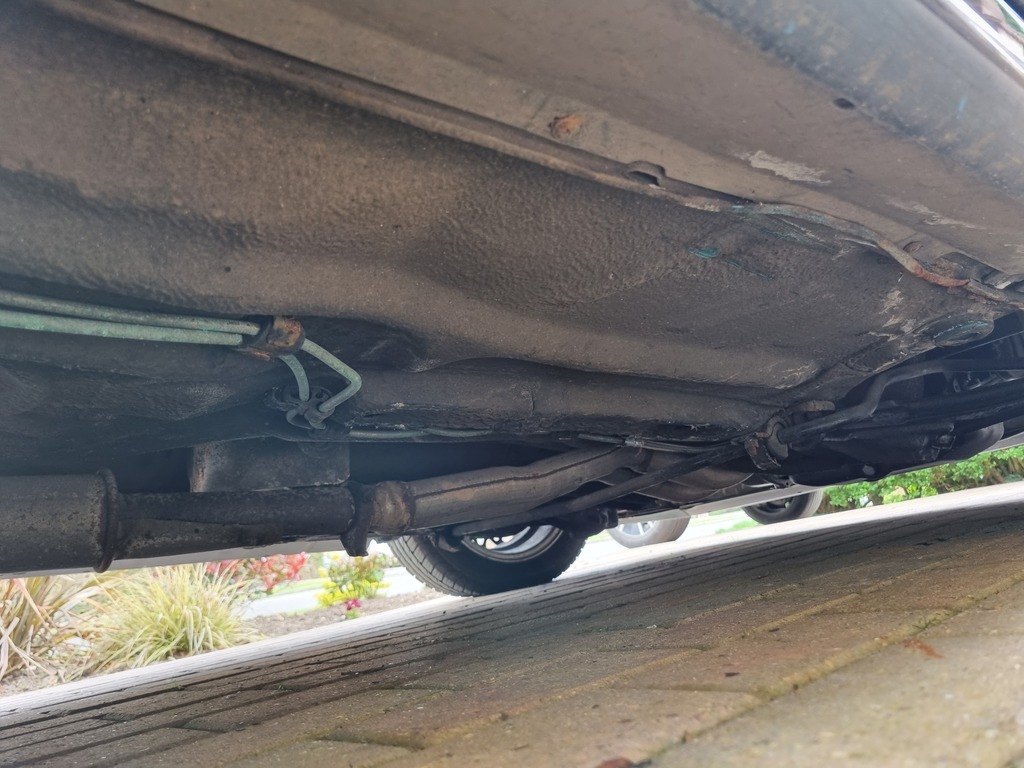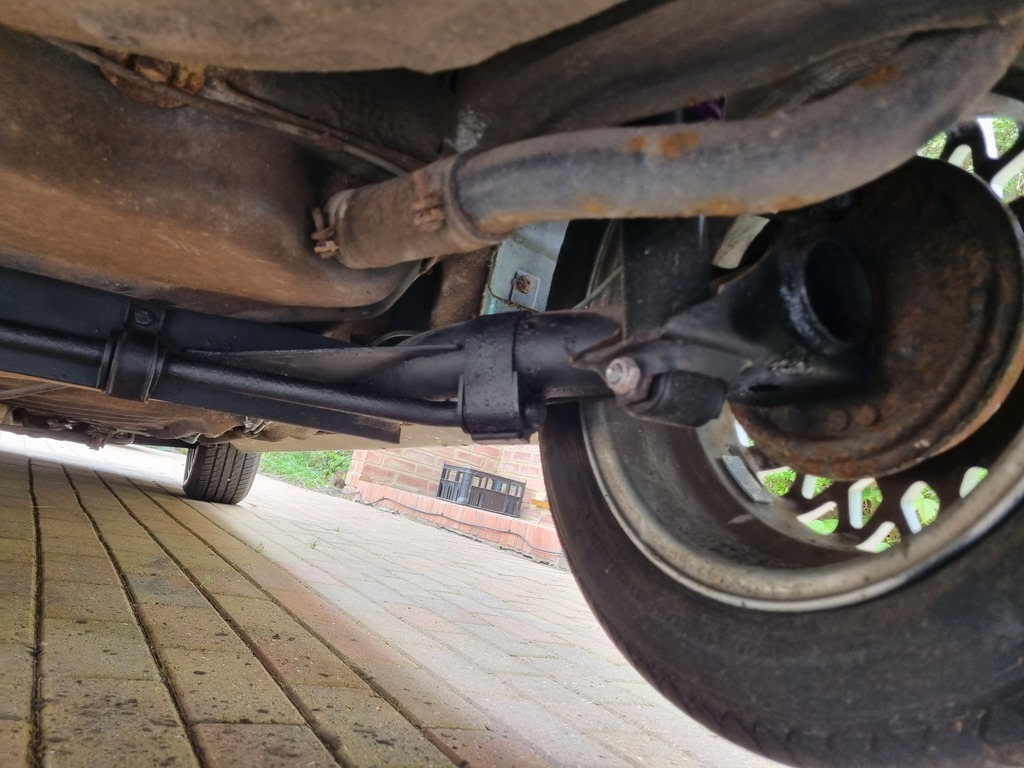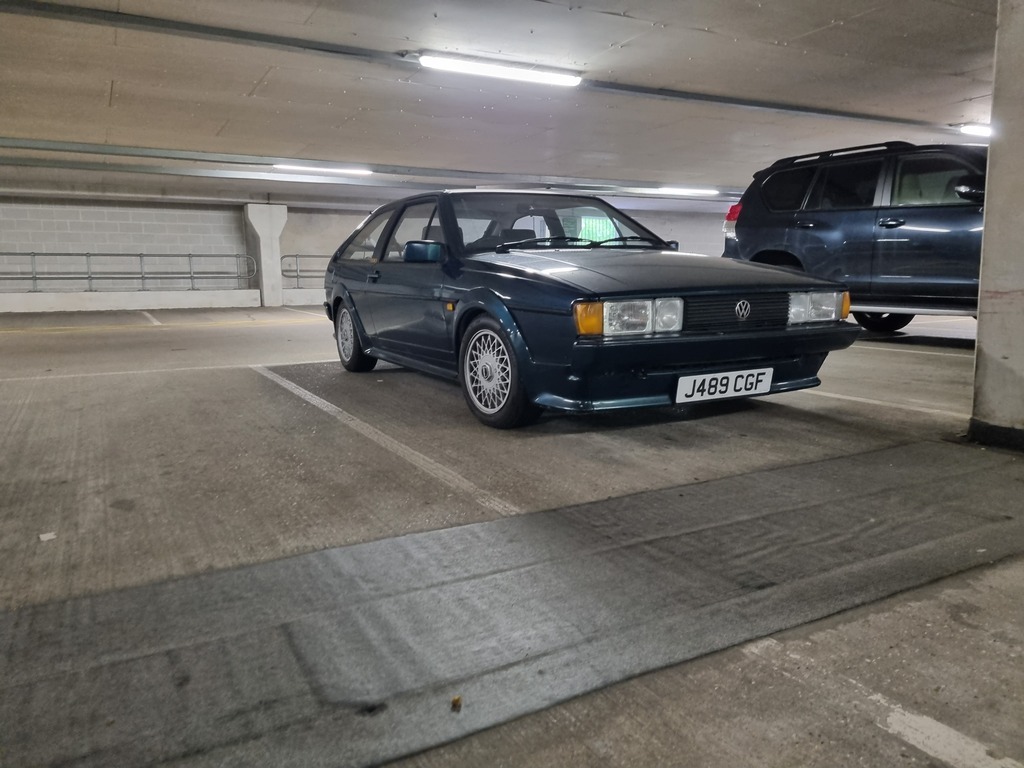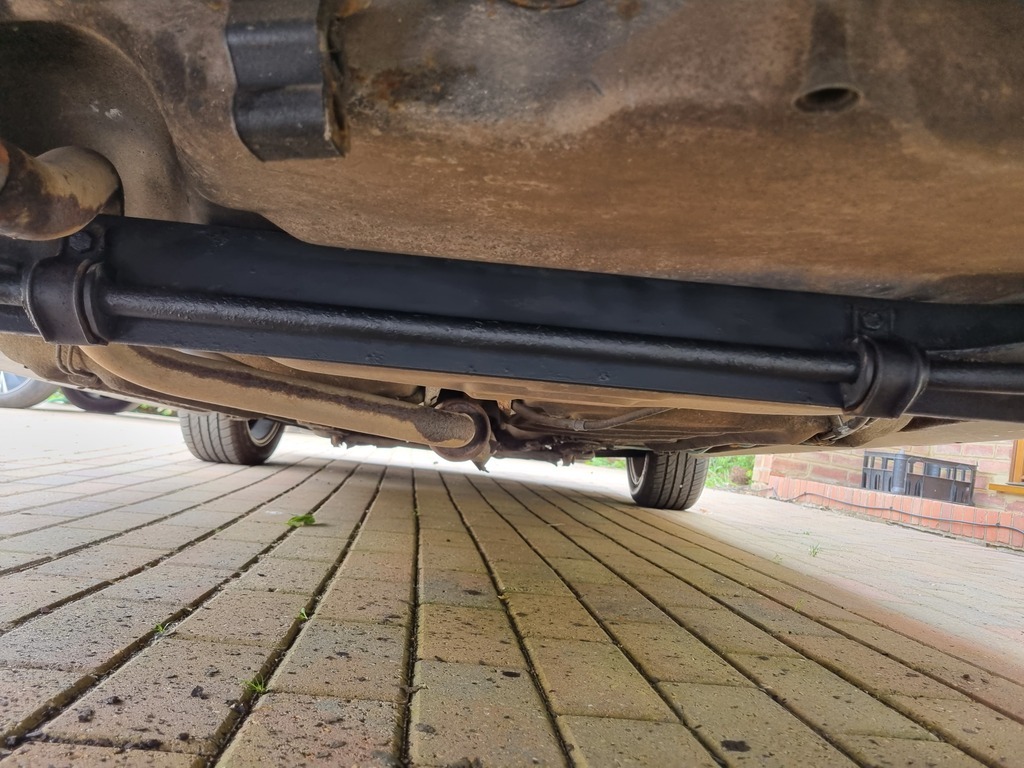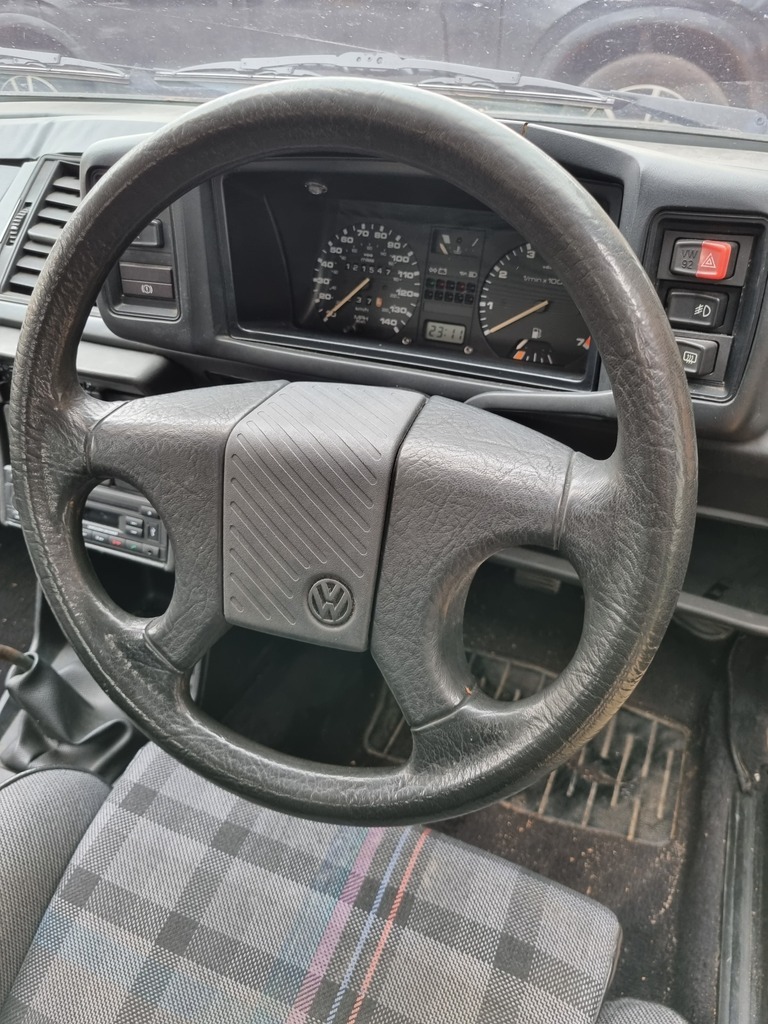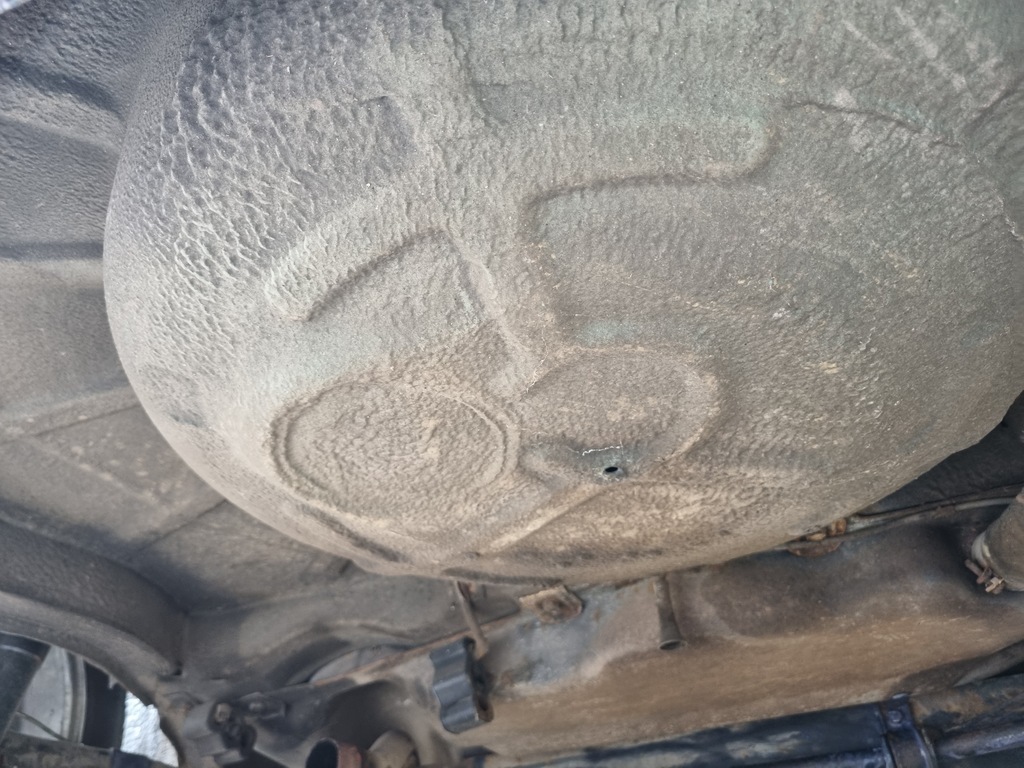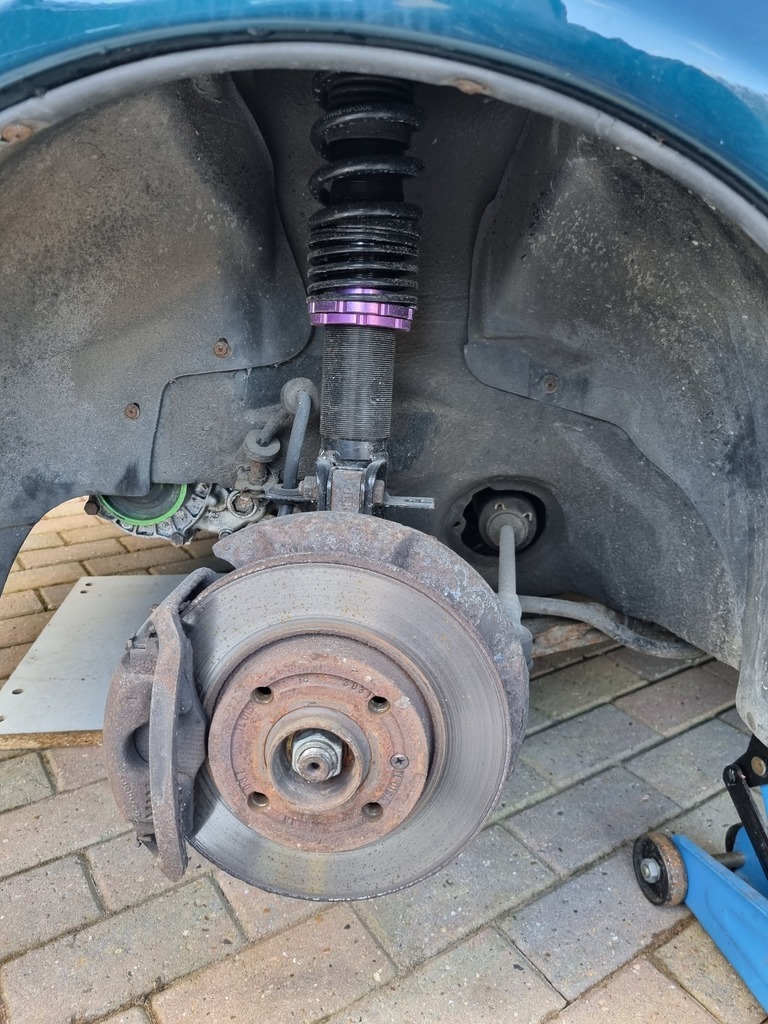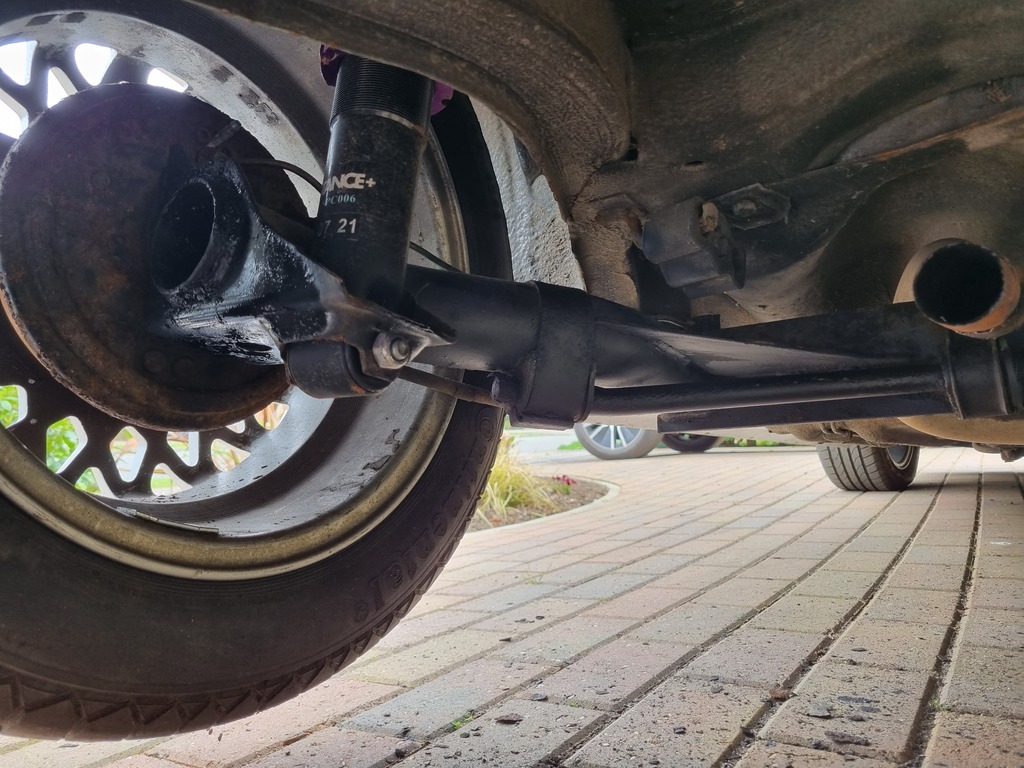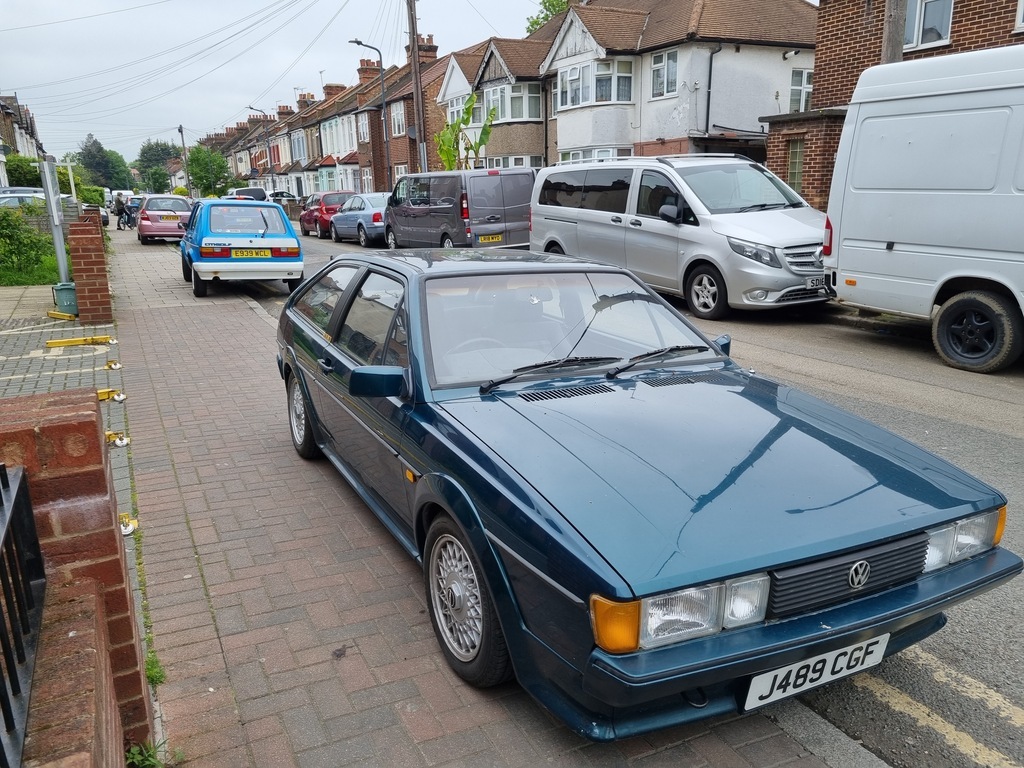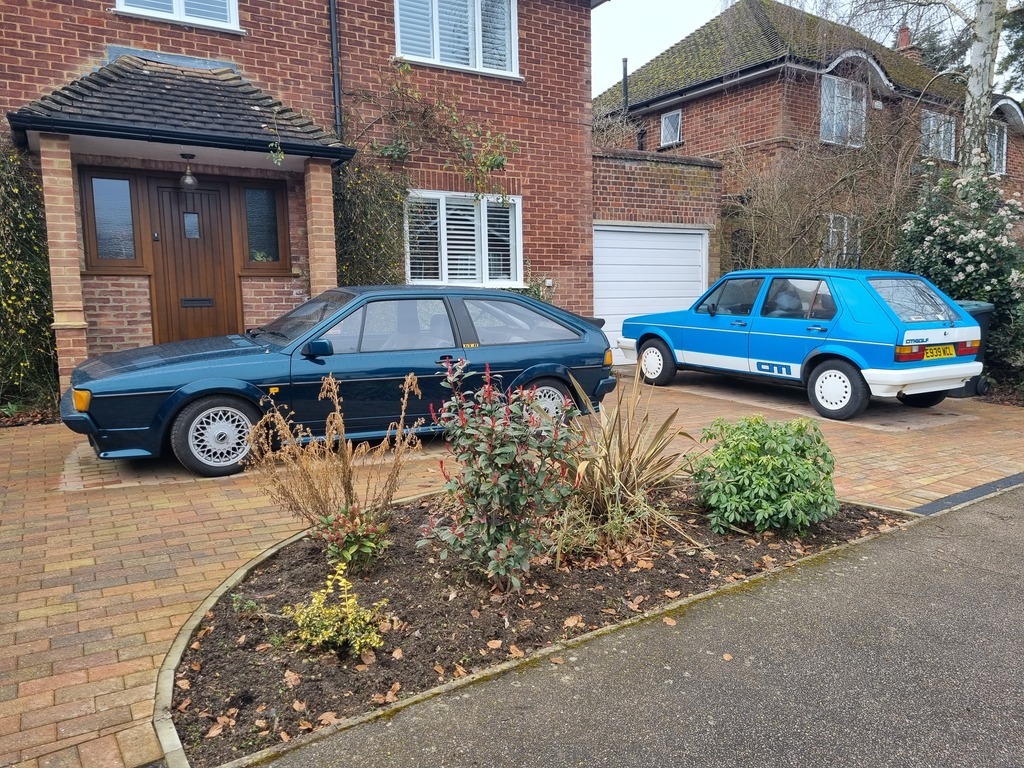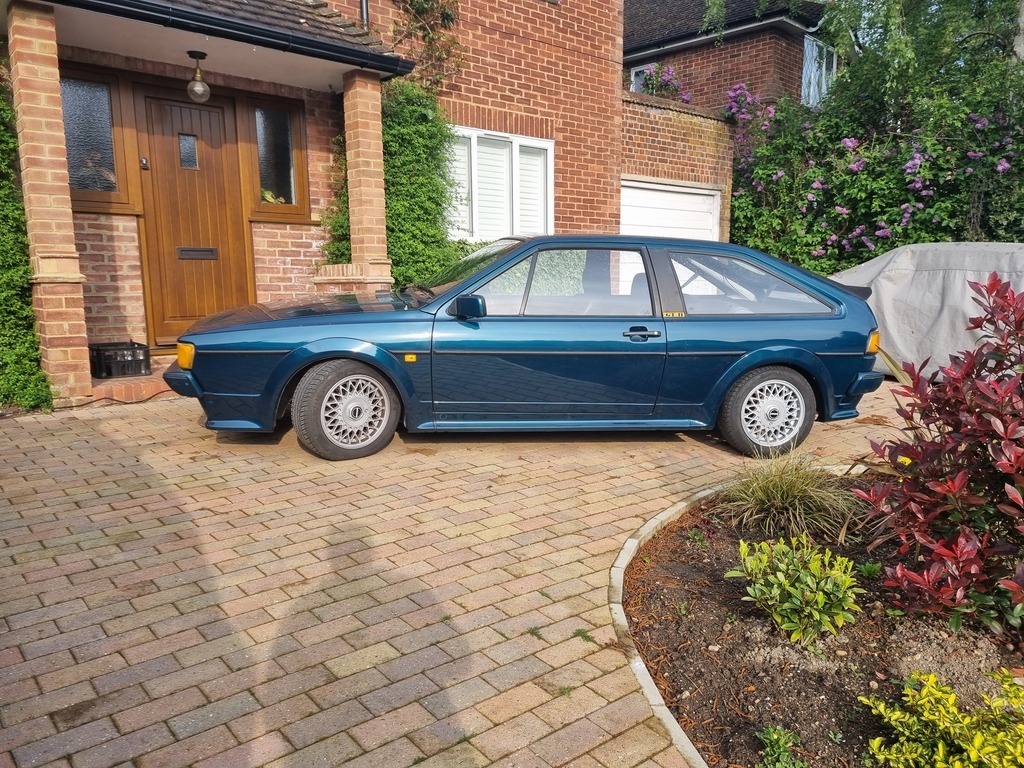 I'd much rather it be sold to someone on here vs ebay etc so listing it here first. Any questions just DM me - I've sold a car here before and it all went smoothly.
Thanks very much for reading! Jim